Business Development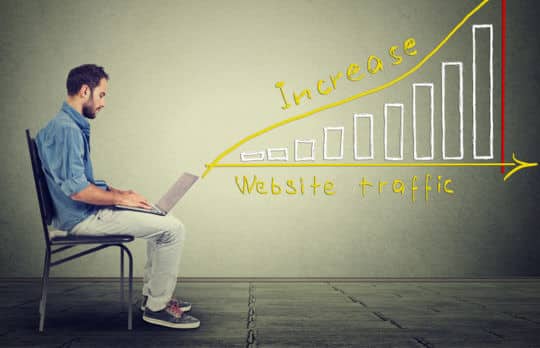 A Legal Marketer's SEO Cheat Sheet for Improving Your Writing and Rankings
Use this action list to improve SEO and encourage strong writing across the organization, no matter what the message is.
Walter McCorkle
- October 11, 2019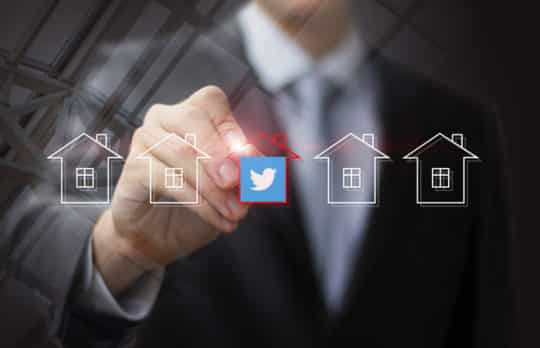 How to Use Twitter to Build Your Brand
Pro tips from Stefanie Marrone on how to become more visible on Twitter, creating a content strategy to enhance your personal brand.
Stefanie Marrone
- October 3, 2019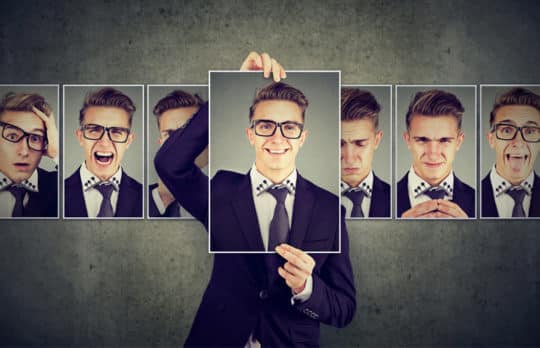 Five Advanced Mingling Techniques for Professional Players
Time to network! It's a phrase that strikes terror, but these advanced techniques will help you become a professional mingler and champion of small talk.
Bull Garlington
- September 27, 2019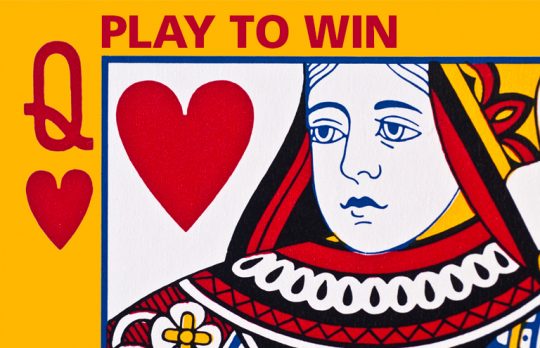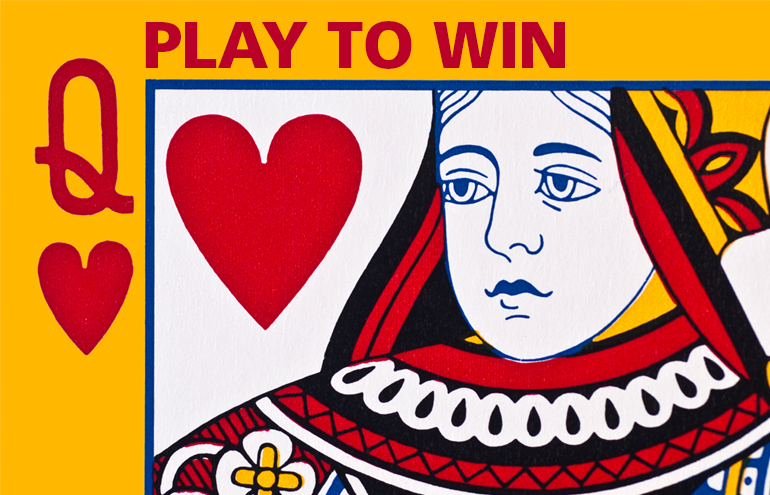 What Do You Do? Crafting Your Elevator Speech
Class reunions. Bar association events. Neighborhood parties. Every lawyer should be prepared to introduce themselves with a solid elevator speech.
Sally J. Schmidt
- September 26, 2019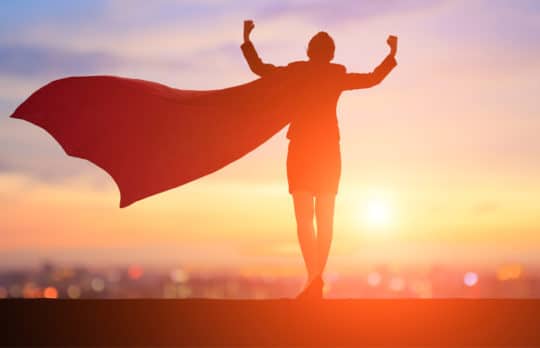 Pushing Past Fear and Failure
Lessons for Women Lawyers | Despite initial heartaches and rejections, my perseverance and determination reaped tremendous rewards.
Artie Renee Pobjecky
- September 16, 2019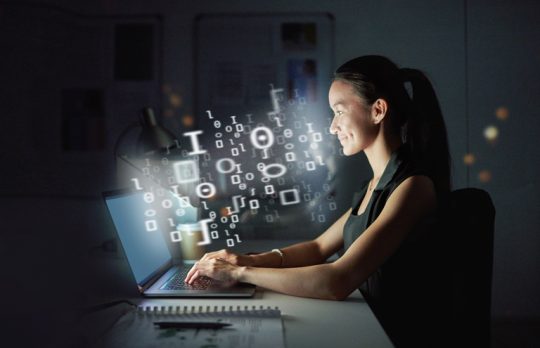 Five Tips for Creatively Repurposing Your Writing
Infographic | You spent a lot of time perfecting that article. What will you do with it now (besides sending it to your mom)? Here are Ari Kaplan's tips on getting more mileage out of your hard work.
Ari Kaplan
- September 13, 2019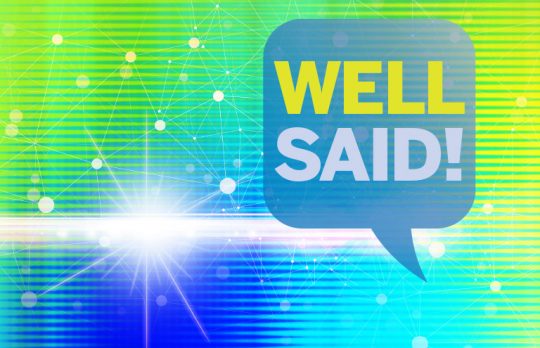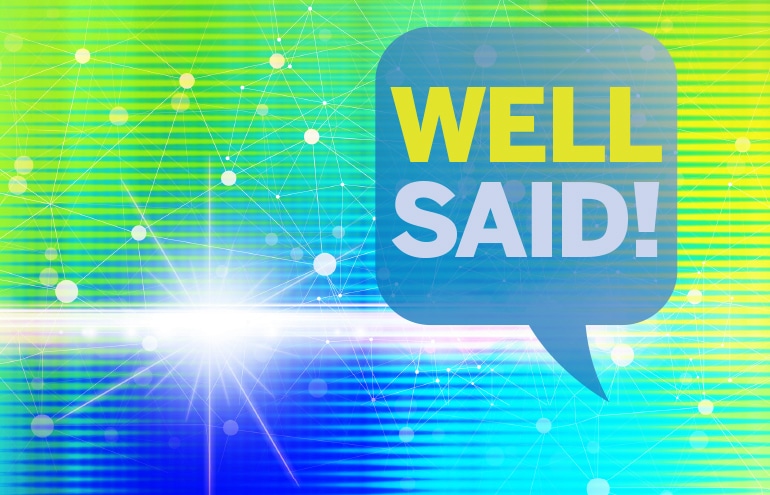 The Lateral Partner Revenue Mirage
Mike O'Horo explains the perverse dynamic at play when firms hire lateral partners, and what's really at stake.
Mike O'Horo
- August 22, 2019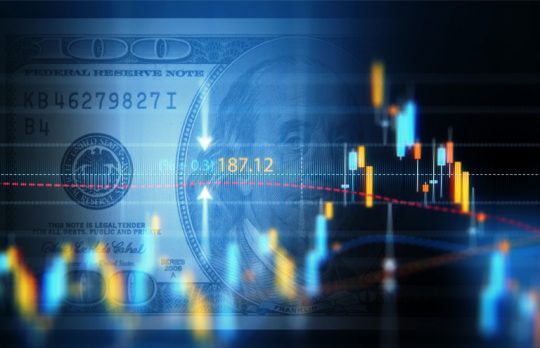 Economic Uncertainty Is Changing Clients' Expectations
Michael Rynowecer says meeting these new expectations means the difference between getting hired and not. Here are changes having the most impact on law firms.
Michael Rynowecer
- August 20, 2019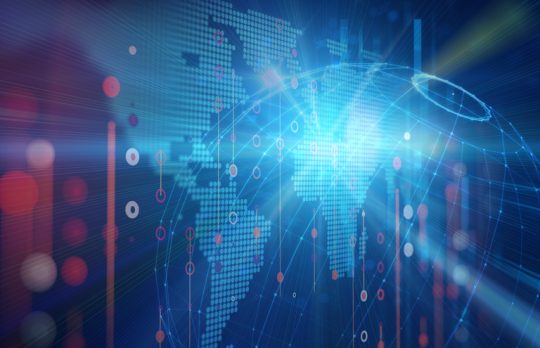 The Power of Getting Published
Infographic | Ari Kaplan's nine ways to get more out of getting published.
Ari Kaplan
- August 16, 2019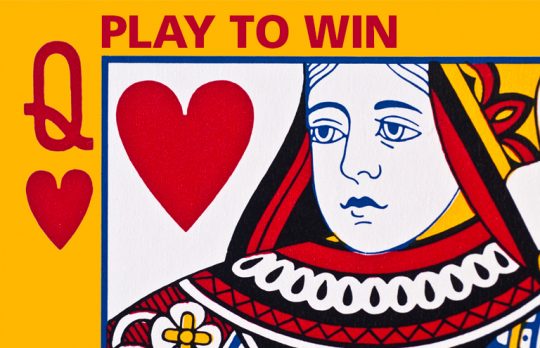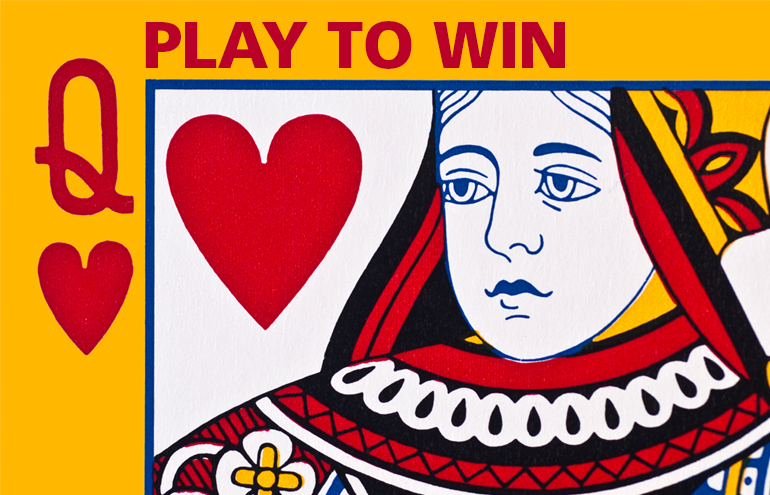 Setting Practice Priorities: A Three-Part Process
Invest, maintain or divest? This process will help you identify where to focus your marketing.
Sally J. Schmidt
- August 14, 2019