Business Development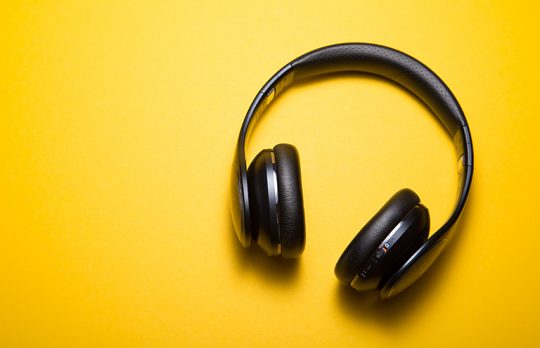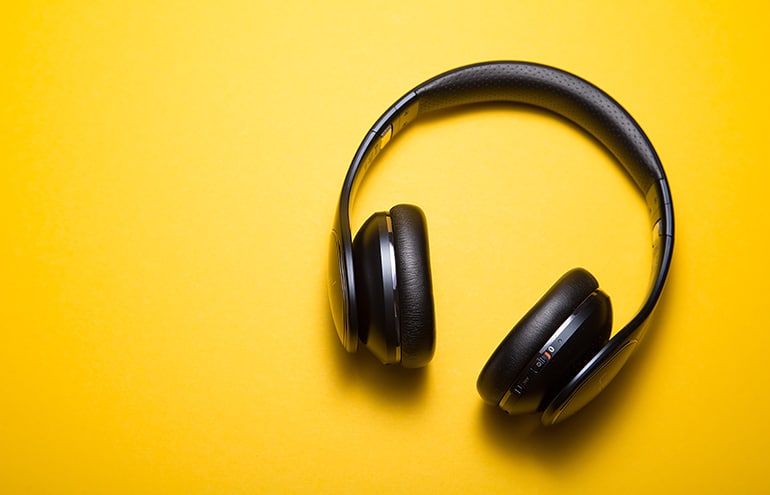 Use Podcasts to Attract Clients
While radio talk shows still exist, in large part they're being eclipsed by the popularity of podcasts. With so many podcasts available on such a wide range of topics, listeners can easily find shows that match their specific interests. For ...
Dan Steiner
- May 19, 2020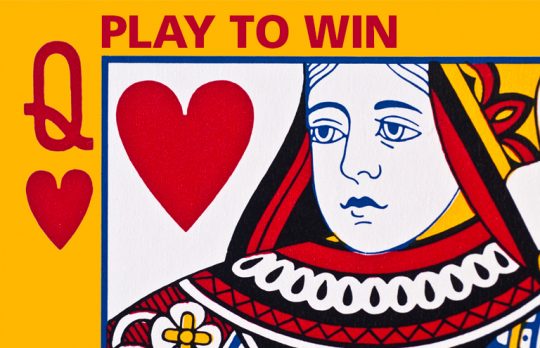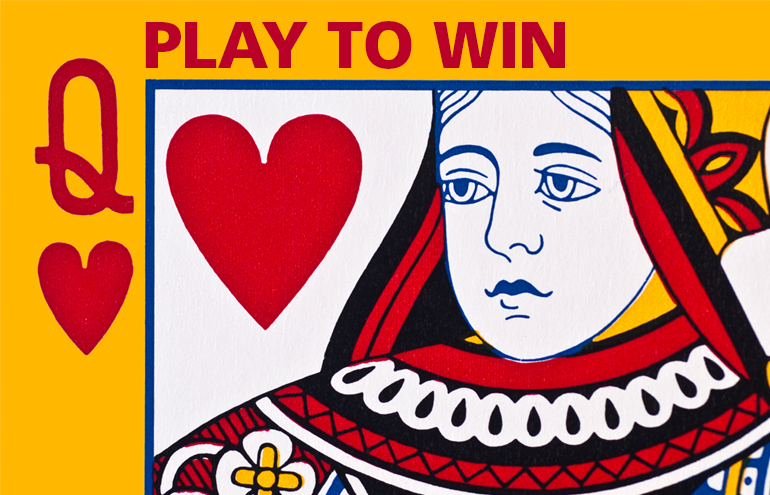 Targeting an Industry Niche
Sally Schmidt | Worried about the pipeline? Marketing to an industry niche or subcategory can lead to substantial new business. Here are seven steps to build your expertise.
Sally J. Schmidt
- May 19, 2020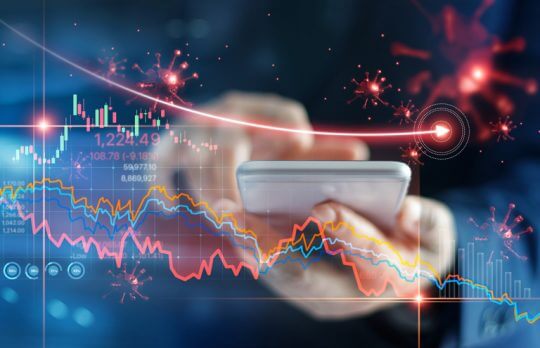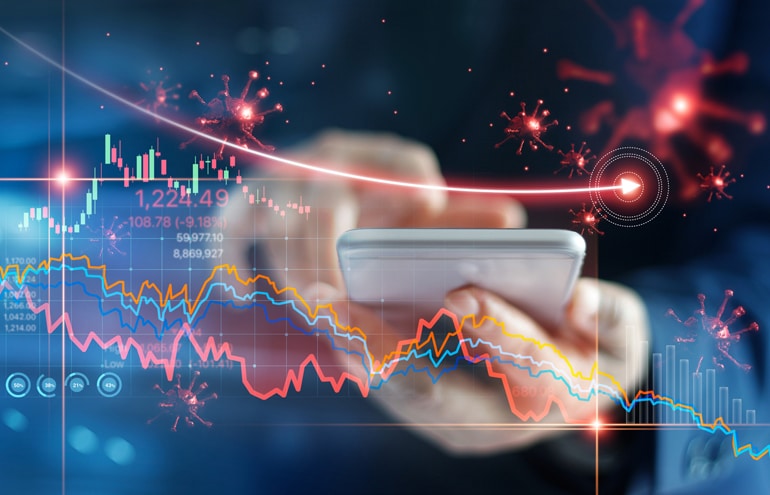 How Will Your Marketing Evolve After COVID-19?
Ask the Experts from the Legal Marketing Association | How can law firms best communicate and evolve their marketing both during the COVID-19 shutdown and once business returns to "normal"? Advice from Barbara Malin, Trish Lilley, Adam Severson ...
Legal Marketing Association
- April 30, 2020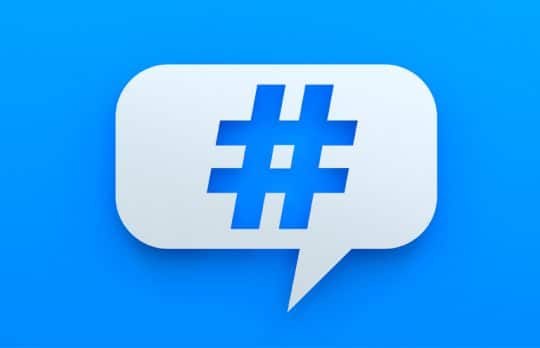 Pull Back or Press On? Reevaluating Your Social Media Strategy During a Pandemic
Some members of your audience are seeking information related to the virus, while others would rather not be immersed in news about it 24/7. Before you proceed with posting as usual, here are some tips to help you determine how to move forward.
Michelle Garrett
- April 17, 2020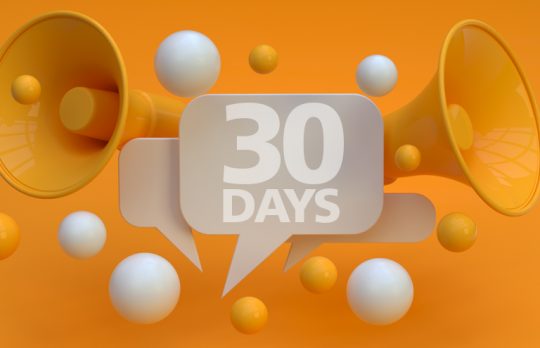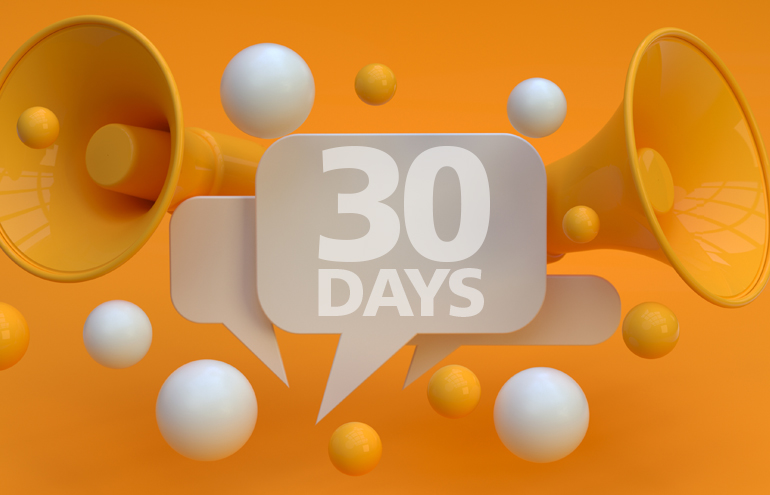 30-Day Business Development Plan for Lawyers During the COVID-19 Crisis
Eventually, the crisis will pass. But can you afford to wait? Jay Harrington has positive steps you can take over the next 30 days to set you up for business development success.
Jay Harrington
- April 8, 2020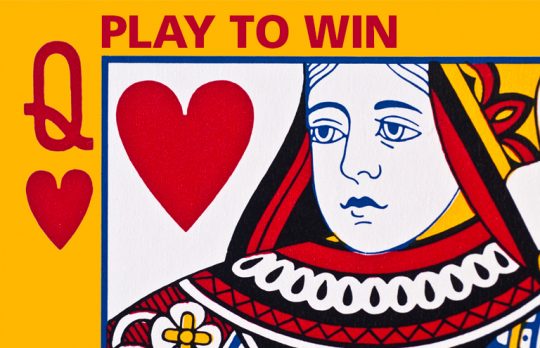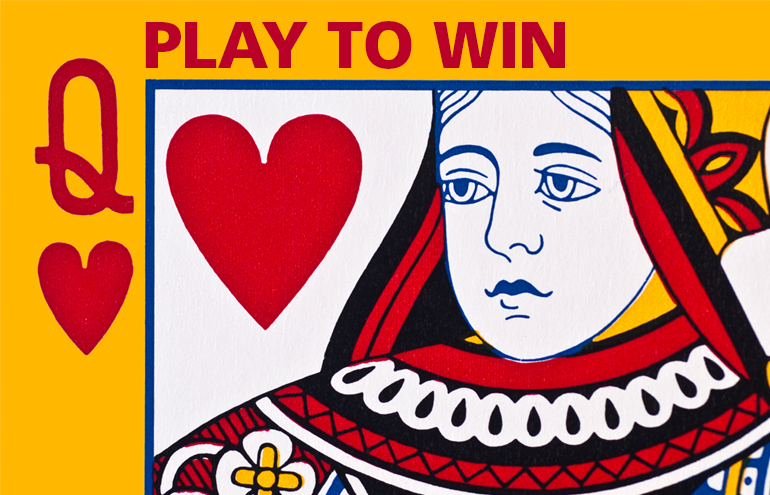 Earning a Client's Trust: What It Takes
Sally Schmidt | If you can earn a client's trust, you will turn a happy client into a lifelong client. Here are some actions you can take.
Sally J. Schmidt
- March 19, 2020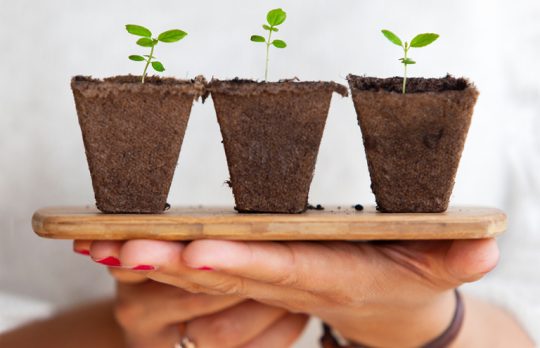 To Build Business, Forget the Funnel and Think of a Garden
You don't need to reach a huge audience to build business for your law practice. Narrowcasting, says Tom McMakin, trumps broadcasting in the world of expert service providers.
Tom McMakin
- March 5, 2020
Driving Revenue: Matthew Prinn on the Rise of RFPs
Ari Kaplan speaks with Matthew Prinn, principal of RFP Advisory Group, about why RFPs have become so important for the legal industry.
Ari Kaplan
- March 3, 2020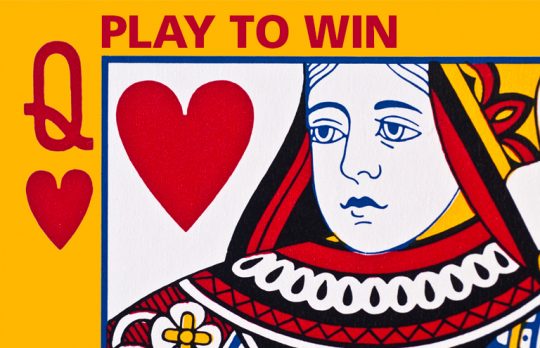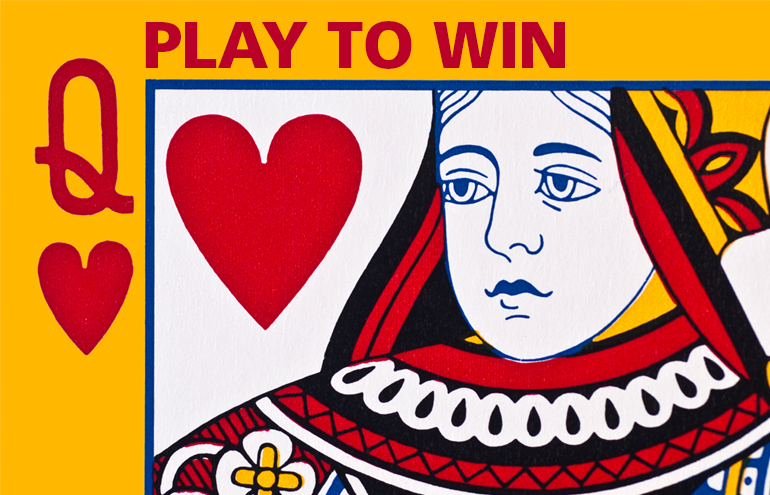 Committing Time to Marketing Your Law Practice
Sally Schmidt | It's amazing how much progress you can make simply by being organized. Here are tips for making sure marketing and business development tasks and activities get a slot in your schedule.
Sally J. Schmidt
- February 25, 2020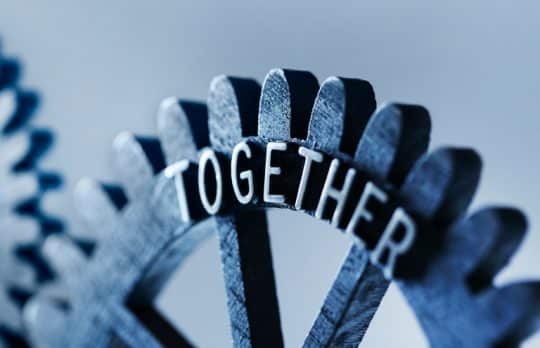 Who Has Time for Lunch? Try Collaborative Thought Leadership Marketing Instead
Today people are less inclined to accept invitations to schmooze. Instead, says Jay Harrington, ask them to collaborate on an article, white paper or other projects.
Jay Harrington
- February 24, 2020