Business Development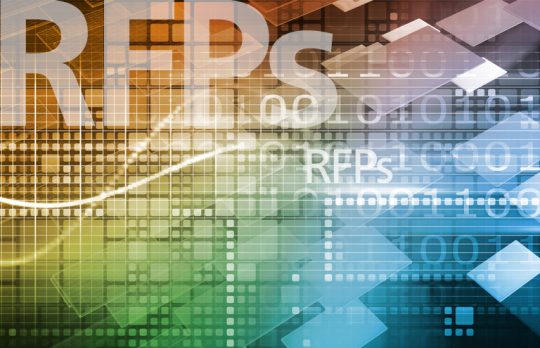 Intelligence-Gathering Tips for Responding to RFPs
Gathering all available facts puts your firm in a much better position to match your pitch to the needs of your potential new client.
Matthew Prinn
- August 13, 2019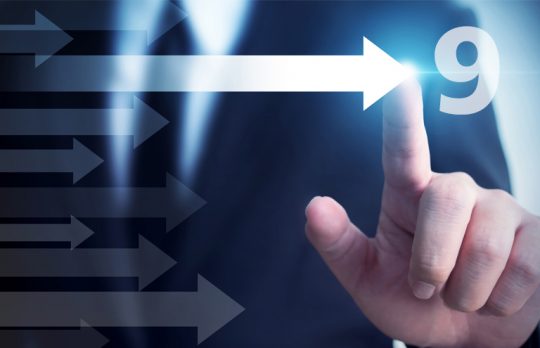 How to Create a Referral Machine: Nine Tips
This list of changes or upgrades can help increase the number and quality of referrals you receive — including the types of work your referral sources send you.
Julie Savarino
- August 9, 2019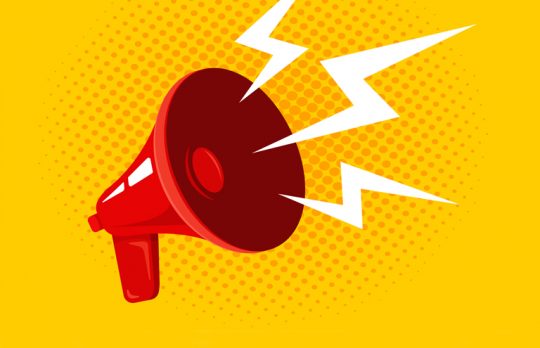 Public Speaking Tips to Empower Your Next Presentation
Infographic | Ari Kaplan shares public speaking tips to help increase your comfort level, communicate more effectively and connect with your listeners.
Ari Kaplan
- July 26, 2019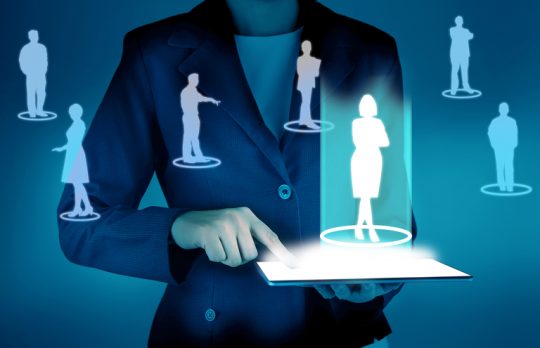 What to Look for When Hiring Your Firm's First Marketing or BD Professional
Here's a checklist to run through before you start your search for a BD or marketing professional.
Kate Shipham
- July 17, 2019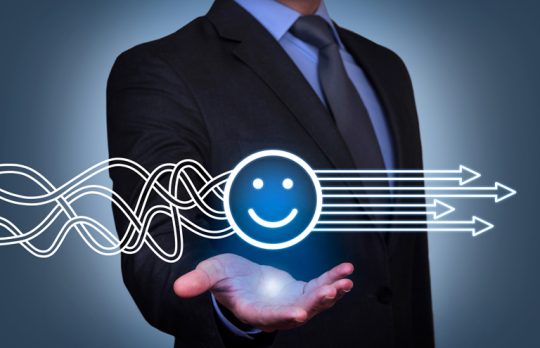 How Do You Know It's Time to Hire a Marketing or Business Development Professional?
If you are answering "yes" to any of these five factors, then it's likely time to hire your law firm's first marketing or business development professional.
Kate Shipham
- June 27, 2019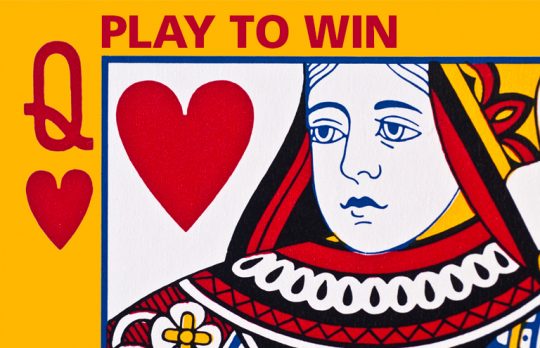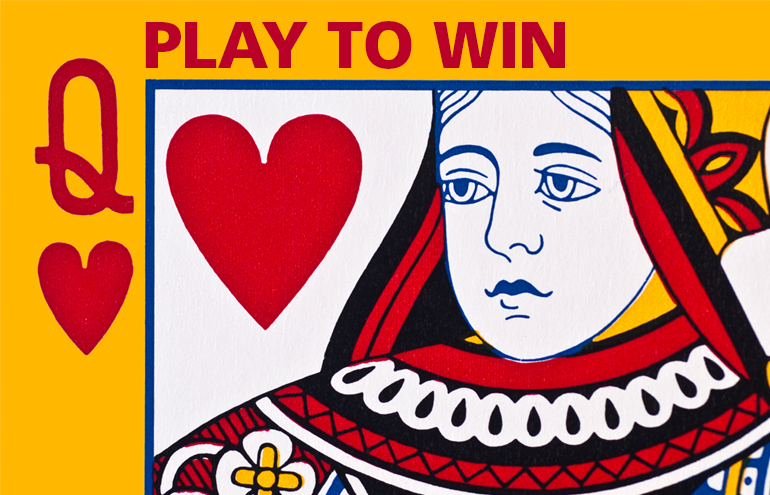 Create Informational Tools for Your Clients
It's one thing to say, "We understand the process." It's another to show it to with, for example, process maps, charts, timelines, who-to-call lists or decision trees.
Sally J. Schmidt
- June 26, 2019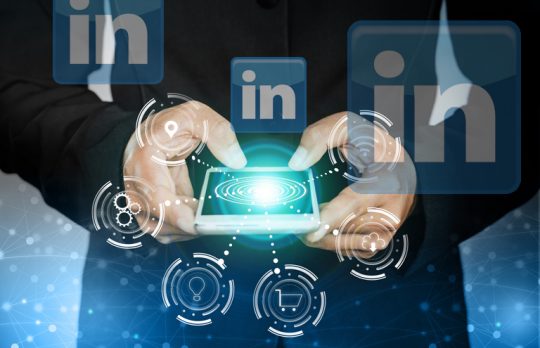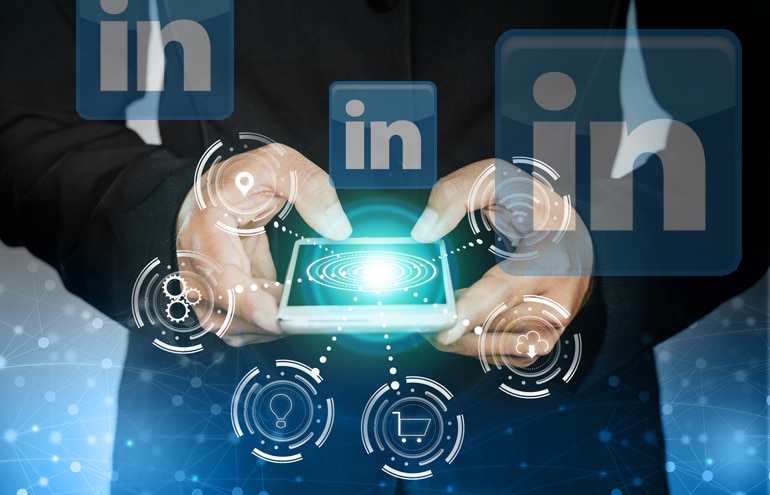 A Simple 3-Month Strategy for Lawyers Who Are New to LinkedIn
Aim for sequential growth that eases you into LinkedIn's many tools. Get comfortable. Gain confidence.
Jay Harrington
- June 13, 2019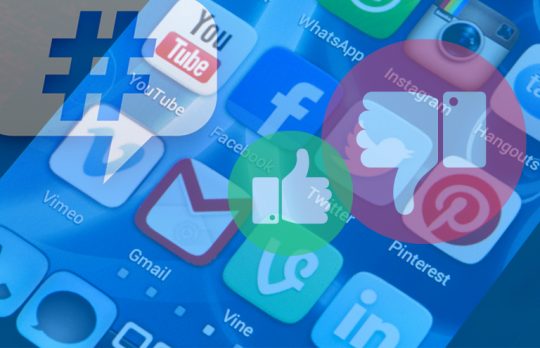 Is Social Media Really Worth a Busy Lawyer's Time?
Simple tips for incorporating social media into your business development activities.
Elizabeth Ferris
- June 4, 2019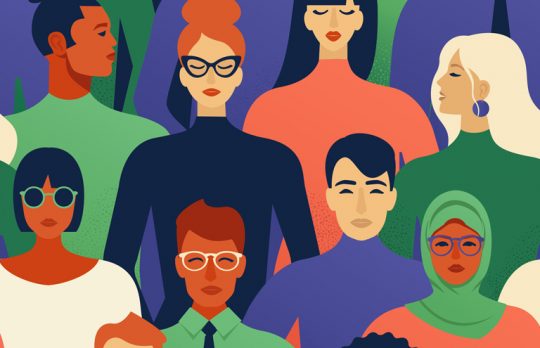 Silicon Valley In-House Counsel Are Deadly Serious About Diversity and Inclusion
Top takeaways from LMA Silicon Valley's recent In-House Counsel Summit.
Susan Kostal
- May 31, 2019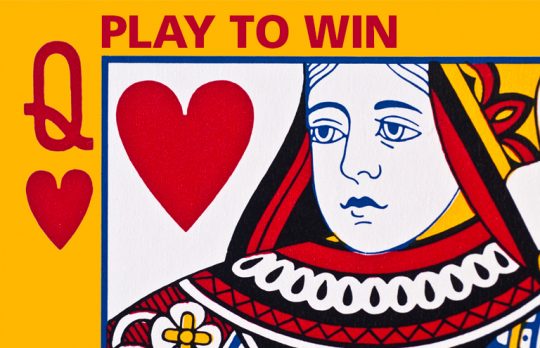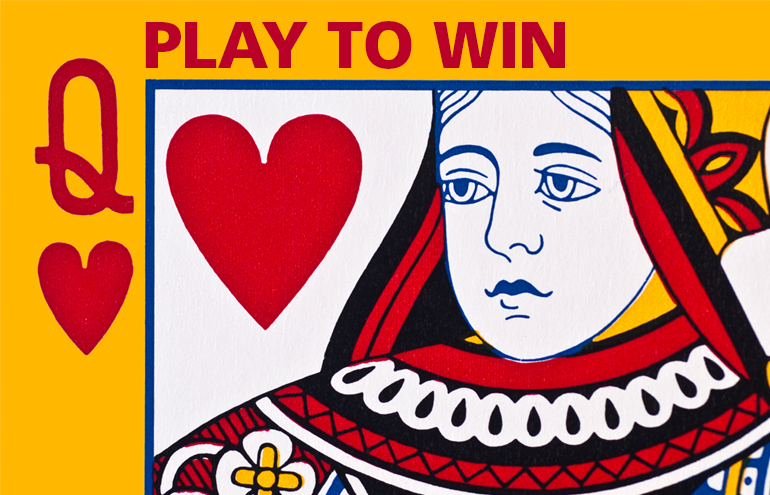 Stepping Up to Marketing Success
Volunteering to help a partner or be a fill-in could give you great exposure.
Sally J. Schmidt
- May 30, 2019