Business Development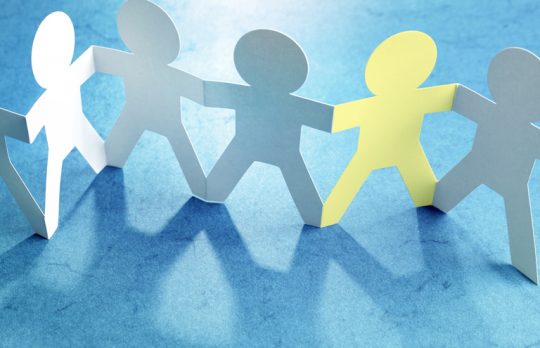 How to Become a Thought Leader
Principles to keep in mind when building your personal brand through the content you produce and share.
Jay Harrington
- May 28, 2019
Five Questions to Ask Before Responding to an RFP
All firms, even solos, need to learn how to respond when an RFP arrives.
Matthew Prinn
- May 17, 2019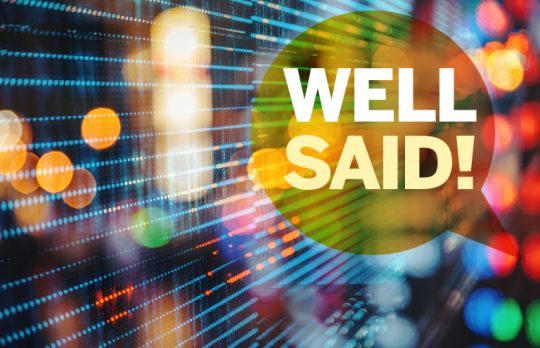 Closing a Sale: How to Eliminate the Pain and Fear
Do you feel fear and anxiety when trying to close a sale? Here's how to eliminate it.
Mike O'Horo
- May 8, 2019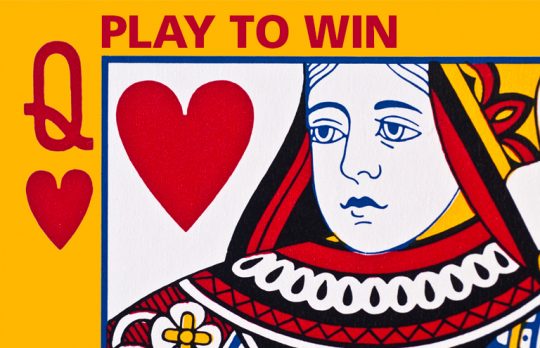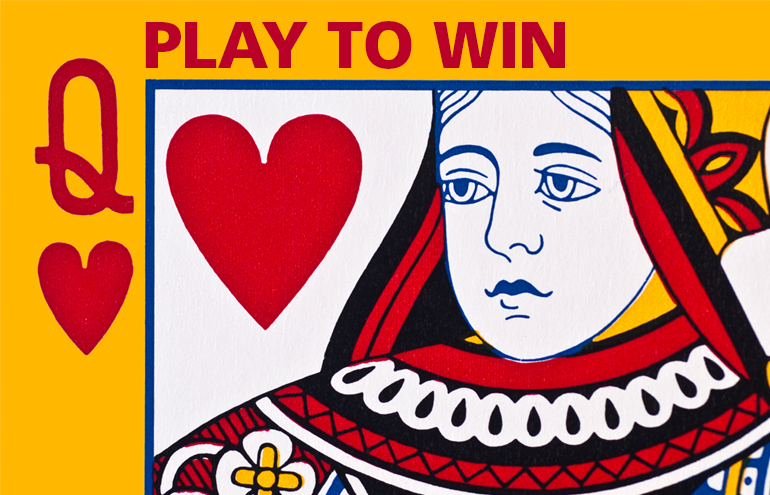 Cultivating Internal Referral Sources
How you treat your colleagues is how they assume you'll treat their clients.
Sally J. Schmidt
- April 25, 2019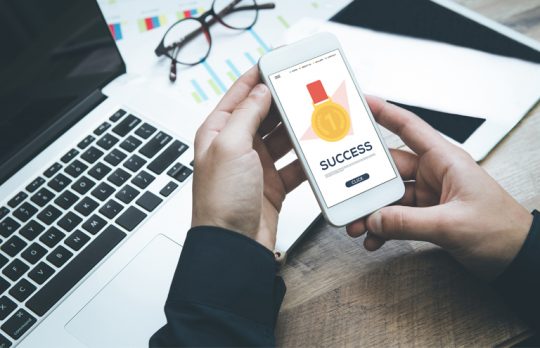 Guest Posting: A Powerful SEO Hack for Lawyers
Lawyers looking to make their content more visible should get much more aggressive about guest posting. Here's how.
Jay Harrington
- April 22, 2019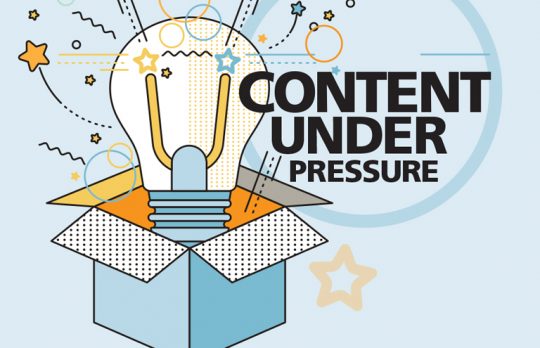 Using Content as a Lawyer Recruiting Tool, Part 1
Try these tips on how to use content to recruit associates. Plus, some examples from firms that are knocking it out of the park.
Susan Kostal
- April 1, 2019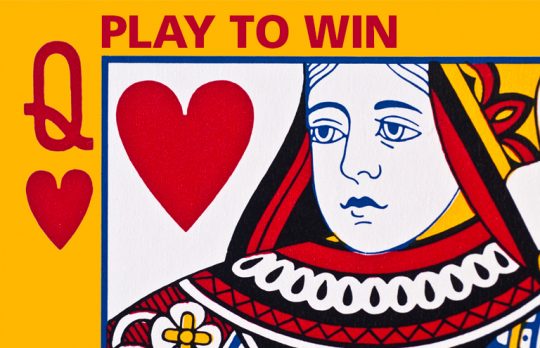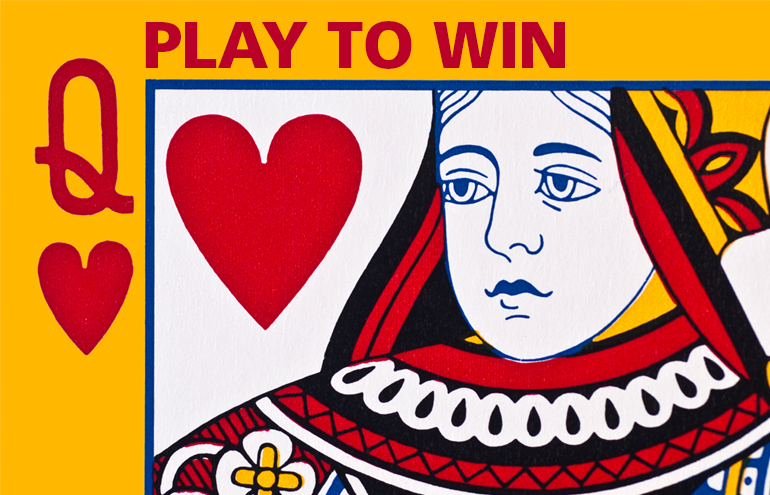 Rewarding Your Referral Sources
You can do plenty of things besides referring work to stay in the good graces of potential sources of business.
Sally J. Schmidt
- March 26, 2019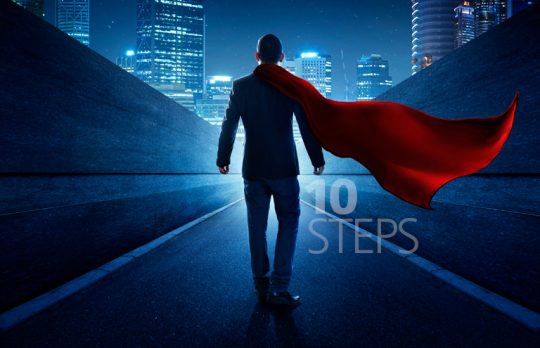 Legal Business Development Done Right: Plan and Execute
Jay Harrington's 10 steps to your best business game.
Jay Harrington
- March 19, 2019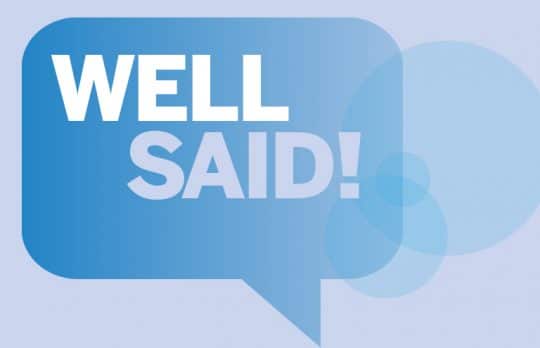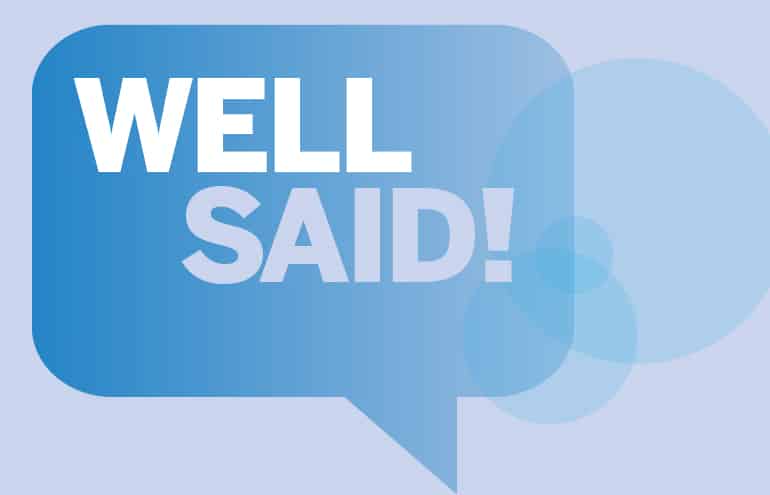 Creative Price Negotiation
Before you can draw a line in the pricing sand, you have to have a replacement source of revenue.
Mike O'Horo
- March 12, 2019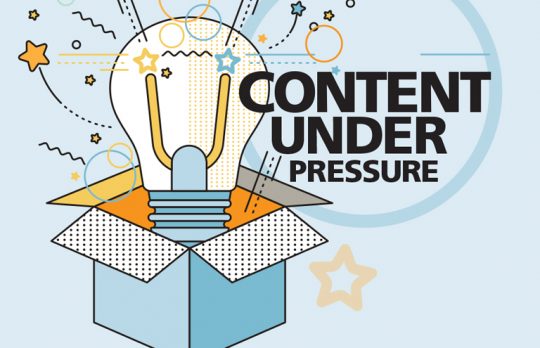 What to Write When Inspiration Goes on Strike
Staring at a blank page? Tips from Susan Kostal to get your creative juices flowing.
Susan Kostal
- March 11, 2019