Business Development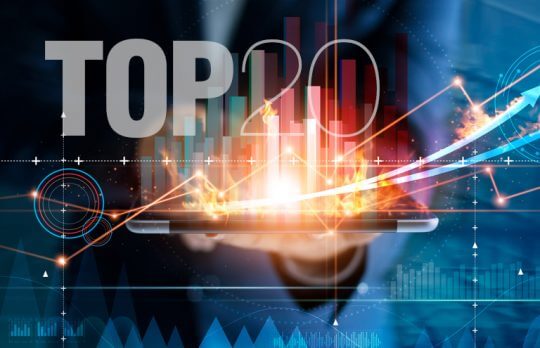 Top 20 Legal Marketing Posts of 2019
Attorney at Work's top-ranking business development and marketing posts of 2019. Plus Editor's Picks.
Joan Feldman
- December 31, 2019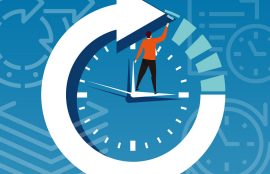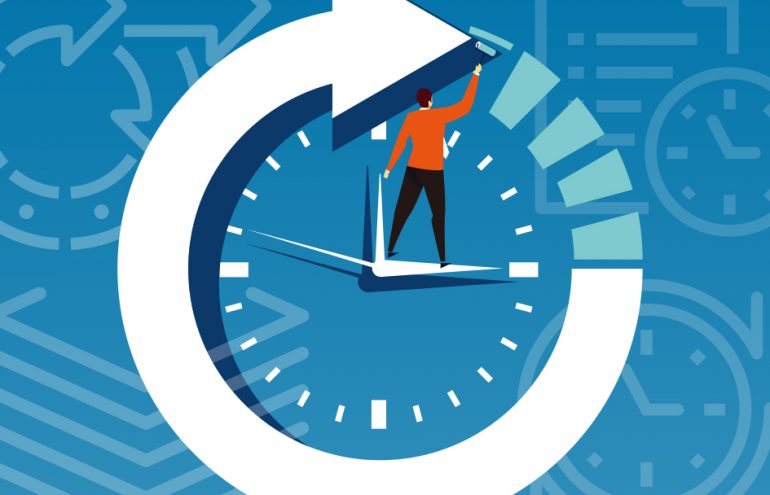 Taking Control: Time Management Tips for Busy Lawyers
You have at least three phone numbers (home, office, and cell), at least two email addresses (work and personal), and at least two social media accounts (Facebook and LinkedIn). You can be texted, tweeted, emailed, snail-mailed and even faxed. ...
David Ackert
- December 23, 2019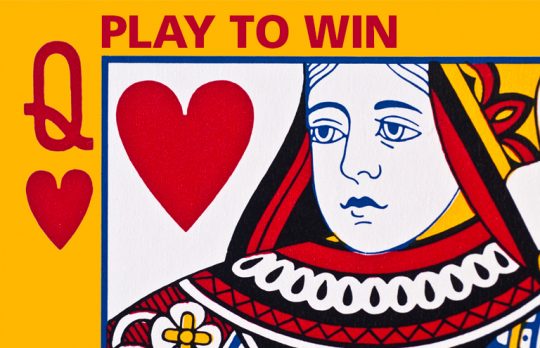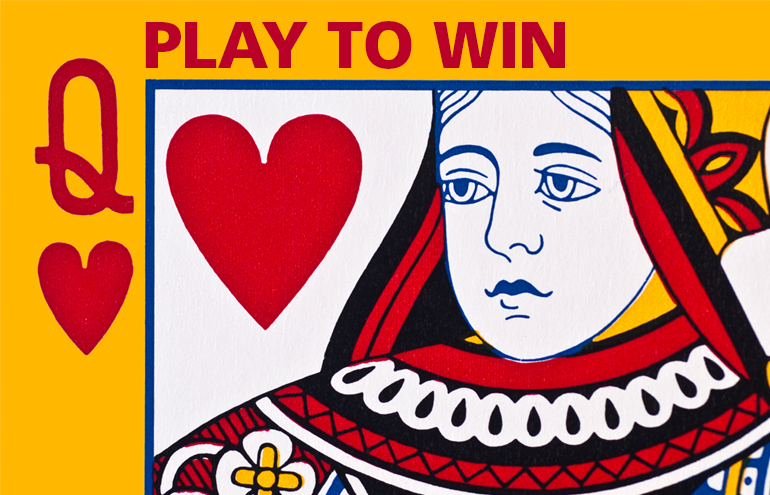 What's Your 'One Big Thing' for 2020?
Sally Schmidt is a big believer in personal business development plans. However, she is also a realist. Instead of being overwhelmed by end-of-year planning, identify One Big Thing you want to accomplish and be relentless about achieving it. A ...
Sally J. Schmidt
- December 12, 2019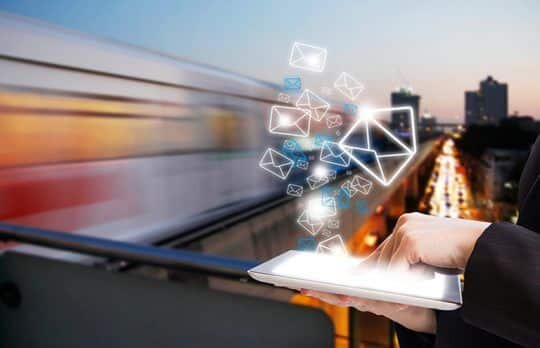 Use Email to Nurture Your Referral Network
Why send another email to your network's already bulging inboxes? Simple, says Amy Boardman Hunt: It's one of the most cost- and time-effective ways to make regular, nonintrusive contact with them. Here are a few tactics that have worked for ...
Amy Hunt
- December 9, 2019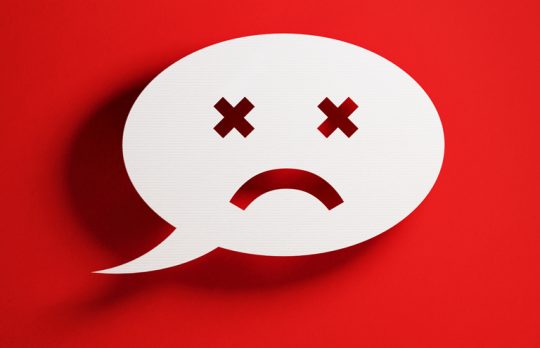 7 Tips for Communicating in a Client Business Crisis
PR specialists Meredith Parfet and Aaron Solomon want you to be prepared the next time a crisis comes knocking.
Meredith Parfet and Aaron Solomon
- December 3, 2019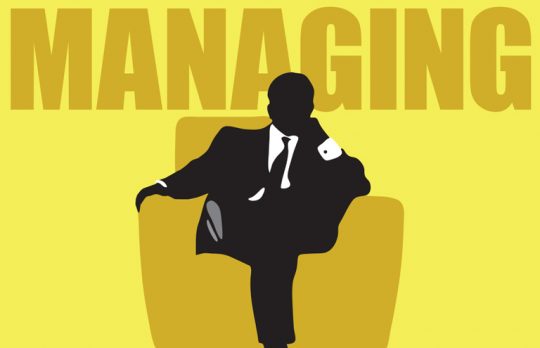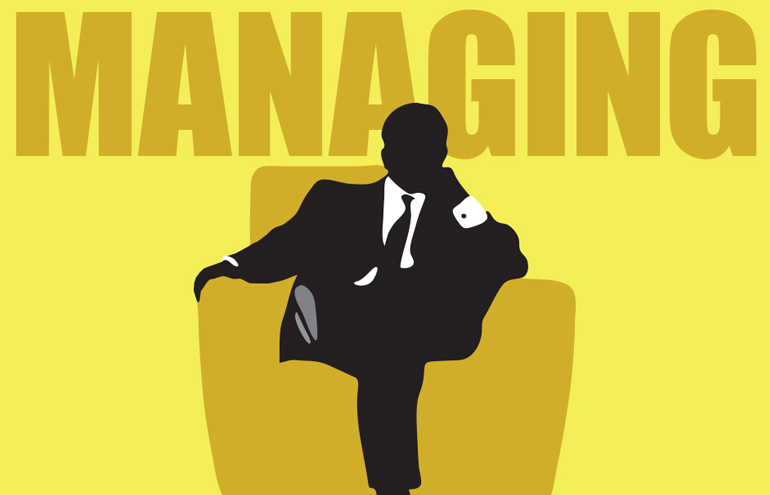 2019 Clio Legal Trends Report, Pt. 2: Is Referral-Based Marketing Dying a Slow, Painful Death?
Part 2 of Jared Correia's analysis of the 4th annual Clio Legal Trends Report focuses on how consumers buy legal services — and what that means for your marketing.
Jared Correia
- December 2, 2019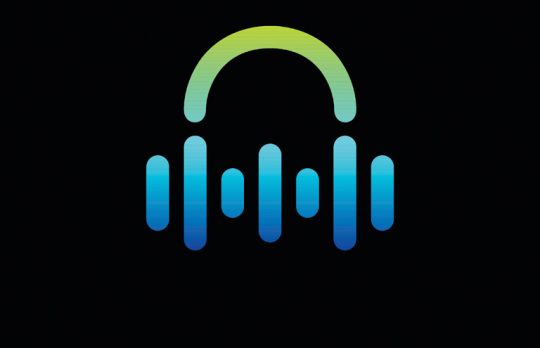 My No. 1 Marketing Tip for Lawyers in 2020: Start a Podcast
Jay Harrington says it's time to jump in and ride the podcasting wave.
Jay Harrington
- November 20, 2019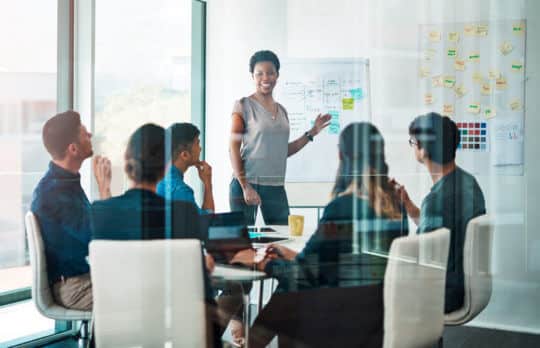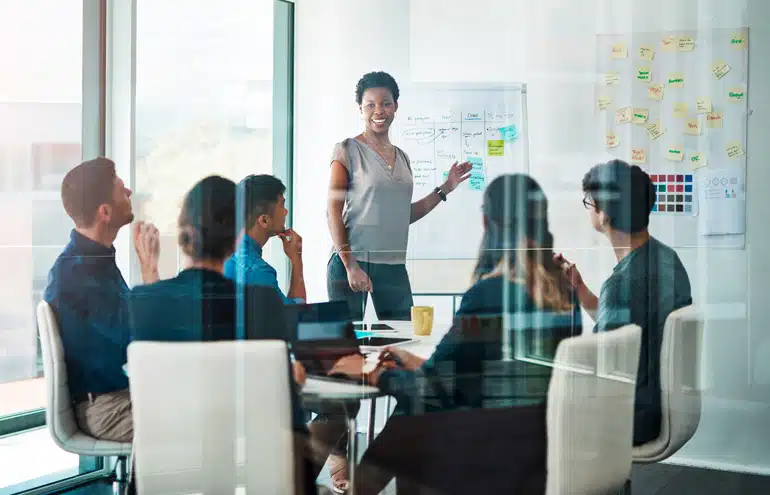 Buyers and Sellers: Two Prime Opportunities for Legal Marketing and Legal Operations to Collaborate
Want to sell legal services better? Matt Prinn says you need to get the right people in the room (and it's not always the lawyers).
Matthew Prinn
- November 11, 2019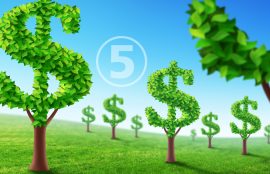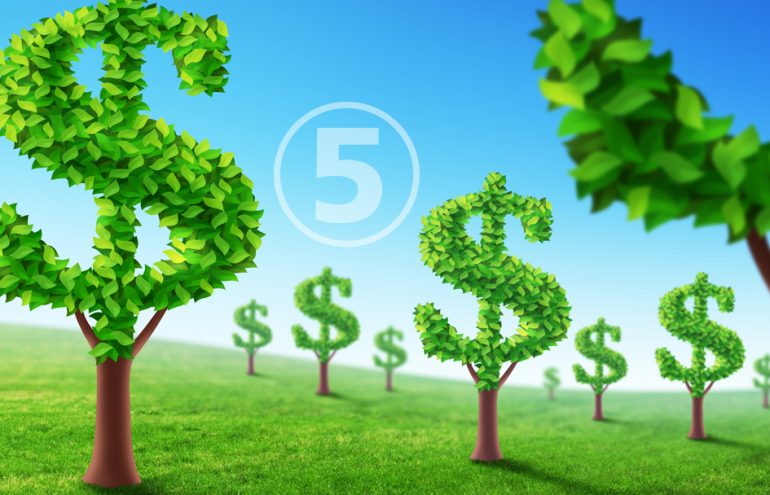 Five Simple Tips for Increasing Referrals
The Friday Five | Here are five basic, low-tech methods for increasing your law practice's referral flow.
Mike Margol
- November 8, 2019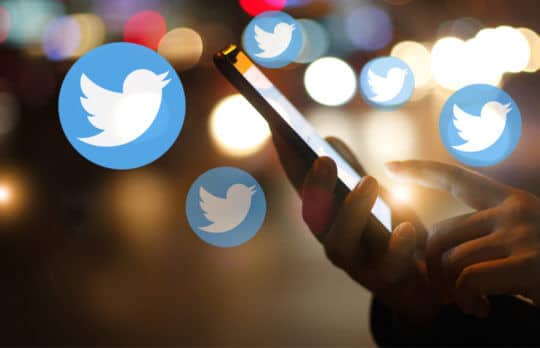 Leveraging Twitter When Pitching New Clients
When you're pitching new clients, every little bit helps. Emily Brooks points to ways you can leverage Twitter (and other social media platforms) to gain an extra edge.
Emily Brooks
- November 7, 2019