Business Development
Your Website as a Lead Generator
It's 3 a.m. on a wet Sunday morning and Micheal O'Shea is a worried man. Fifteen minutes ago he was breathalyzed by the road traffic police on the drive home from his sister's 40th birthday party and, well, he might have had one or two too many. ...
Terry Gorry
- October 27, 2011
Say Thank You to Stand Out
I always emphasize the importance of remaining optimistic when coaching lawyers on the topic of job hunting. And, lawyers being lawyers, I always need to provide some reason why they should remain upbeat. I have a simple answer: The job market ...
Roy S. Ginsburg
- October 17, 2011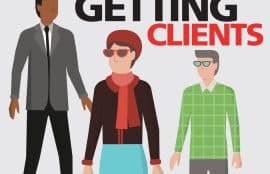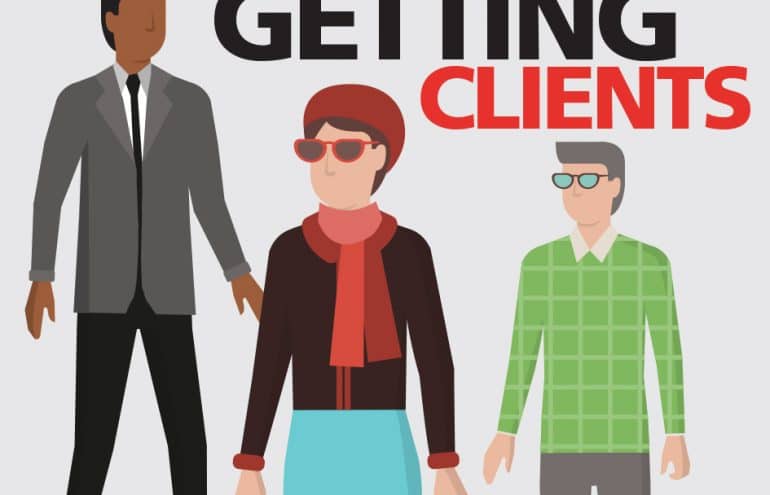 Your Business Development Marching Orders
So you passed the bar. CONGRATULATIONS! Now you are a real lawyer. After the pain and torment of law school and the nerve-jangling business of studying for the bar, you'd think this would be a good time to relax and regroup—and ease slowly into ...
Merrilyn Astin Tarlton
- August 30, 2011
Please Don't Irritate the Editor
Want to build your law practice? Then the first thing you want to do is get a little bit famous. And one route to fame is getting your byline in print and pixels. To all who just muttered, "Yeah, but that's nearly impossible," oh no, it isn't! ...
Joan Feldman
- August 25, 2011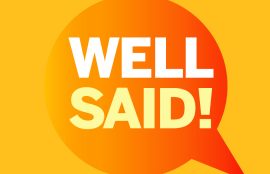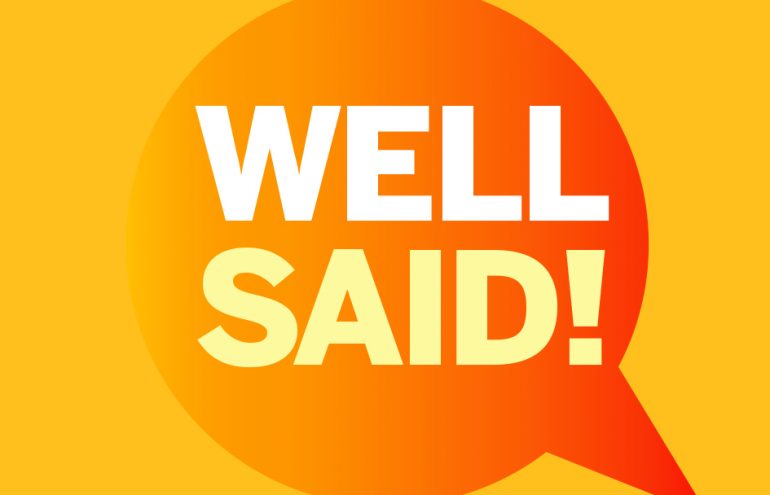 Are You an Entrepreneurial Attorney?
Even though you went to law school and have spent your career so far practicing law, the truth is, you actually run your own small business—regardless of the size of your firm. And while you may like to think of your practice as a runs-itself ...
Mike O'Horo
- August 23, 2011
Picture Yourself in Video
You probably aren't surprised to hear that Americans now spend more time online than they do watching television. But would you guess that 85.6 percent of the U.S. Internet audience viewed at least one online video in the month of June 2011 ...
Bob Weiss
- August 18, 2011