Business Development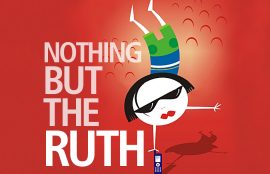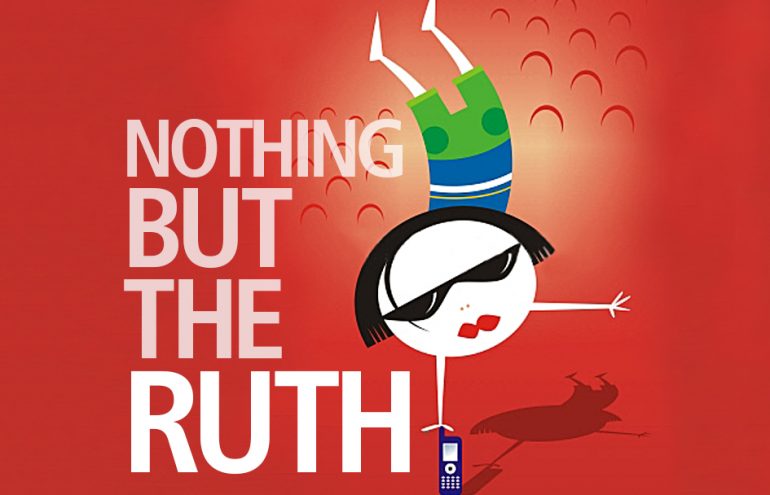 Top Podcasting Tips for Lawyers
Having a podcast is a great way to differentiate yourself from other professionals, to display your expertise on a subject and to connect with other people. I've had the pleasure of being a guest on three podcasts. It's a lot of fun to record a ...
Ruth Carter
- December 13, 2011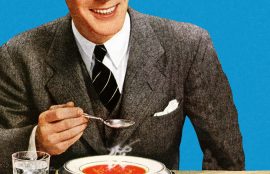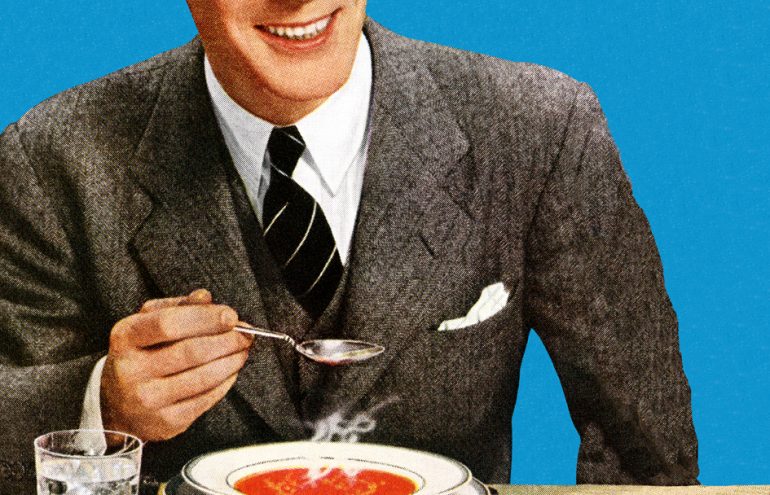 Table Etiquette for the 21st Century
Does the thought of a business lunch terrify you—even just a little bit? Do you have visions of making an etiquette faux pas at your biggest client's dinner function? Does the well set table look more like a minefield than a ...
Mary Ellen Sullivan
- December 1, 2011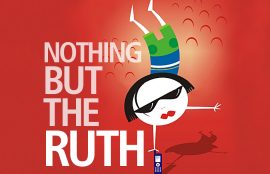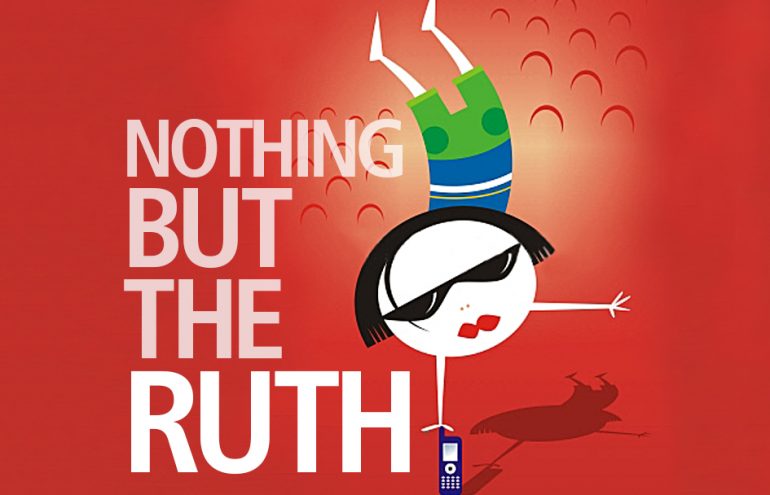 Get to the (Power) Point
I have had the pleasure of being part of Ignite Phoenix for the past two years. I spoke at Ignite Phoenix 5 and have volunteered at almost every Ignite event since. Each event features 18 speakers, and each speaker gets five minutes and 20 ...
Ruth Carter
- November 10, 2011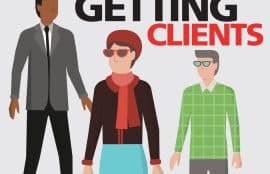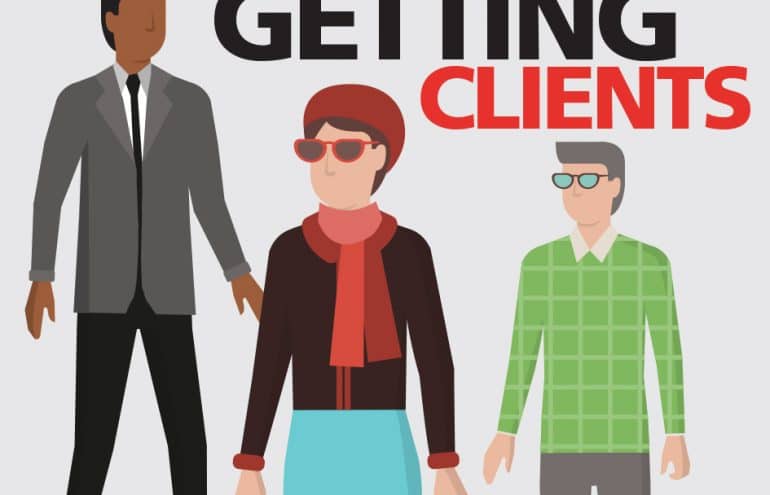 Leaving them Speechless When You Give a Speech
Standing next to a projector in your best Sunday suit and speaking to a crowd through a microphone doesn't necessarily make you an effective public speaker. We've all suffered through presentations that should never have made the big time. ...
Merrilyn Astin Tarlton
- November 2, 2011
Your Website as a Lead Generator
It's 3 a.m. on a wet Sunday morning and Micheal O'Shea is a worried man. Fifteen minutes ago he was breathalyzed by the road traffic police on the drive home from his sister's 40th birthday party and, well, he might have had one or two too many. ...
Terry Gorry
- October 27, 2011
Say Thank You to Stand Out
I always emphasize the importance of remaining optimistic when coaching lawyers on the topic of job hunting. And, lawyers being lawyers, I always need to provide some reason why they should remain upbeat. I have a simple answer: The job market ...
Roy S. Ginsburg
- October 17, 2011