Content Marketing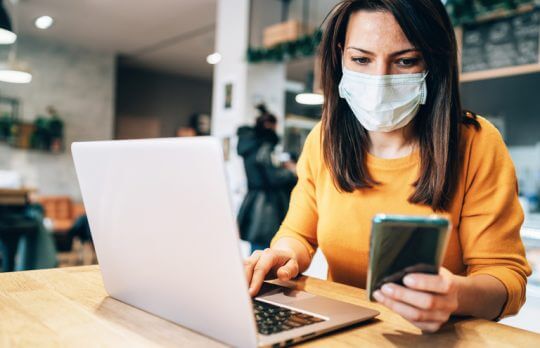 Continuity of Care: Reassuring Clients You're Prepared for COVID-19
Susan Kostal offers specific tips to reassure clients your firm is able to respond and meet their legal needs during the COVID-19 crisis.
Susan Kostal
- March 16, 2020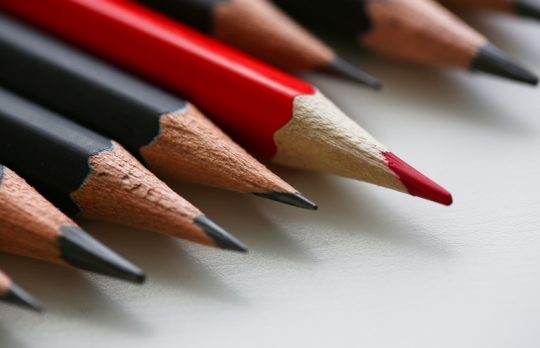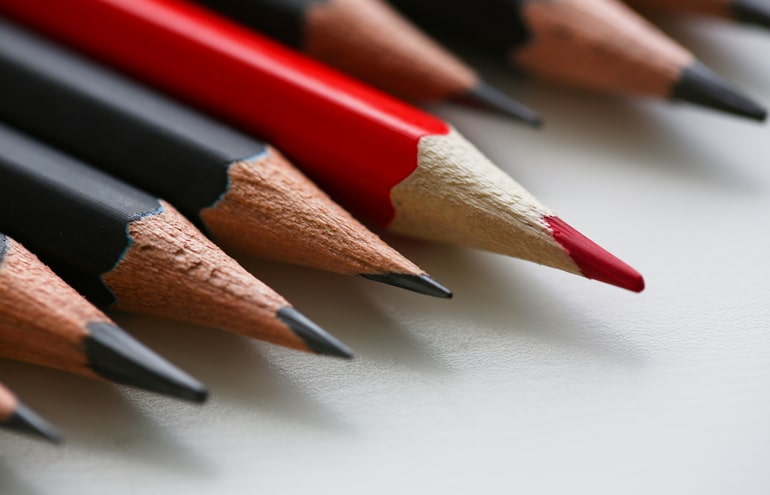 Writing Lean: Test Your Writing and Editing Skills
Happy National Grammar Day! Here are some exercises from Susan Kostal that will strengthen your writing and editing skills.
Susan Kostal
- March 4, 2020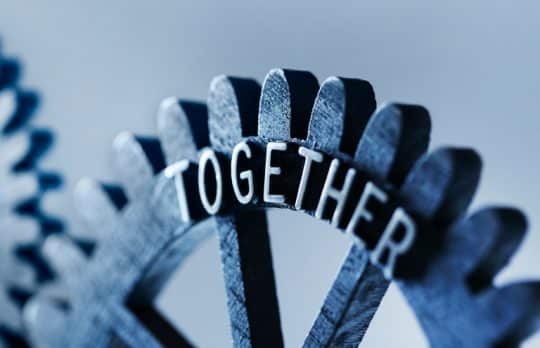 Who Has Time for Lunch? Try Collaborative Thought Leadership Marketing Instead
Today people are less inclined to accept invitations to schmooze. Instead, says Jay Harrington, ask them to collaborate on an article, white paper or other projects.
Jay Harrington
- February 24, 2020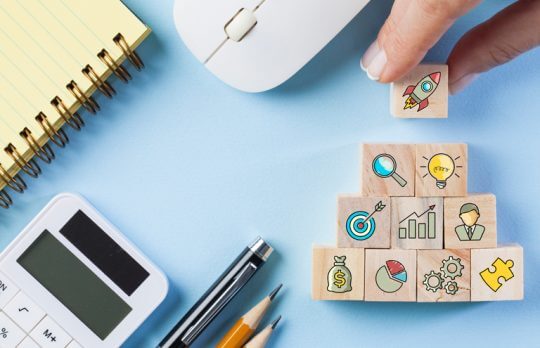 Launching an Emerging Practice Group? Think Buyer's Journey in Your Content
It can be tough to talk to prospective clients about your services if they don't know they need them. Susan Kostal on the question of using "decision" versus "awareness" content on your practice group pages.
Susan Kostal
- January 29, 2020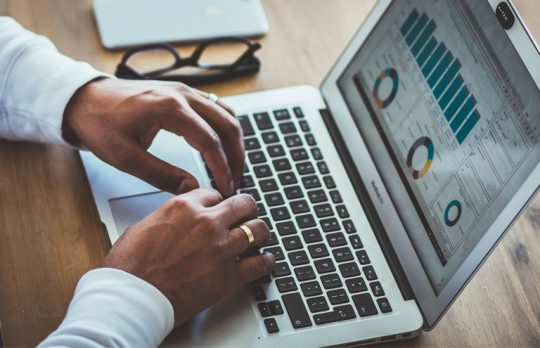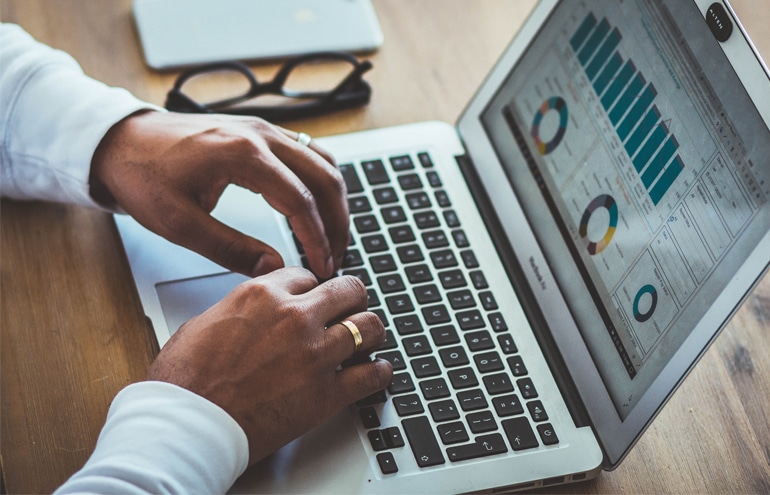 7 Statistics That Prove How Valuable Thought Leadership Marketing Is
Most law firms engage in various forms of content marketing. Fewer actually practice true thought leadership marketing. The qualitative difference between the two is significant, as is the quantitative impact on a firm's bottom line.
Jay Harrington
- January 28, 2020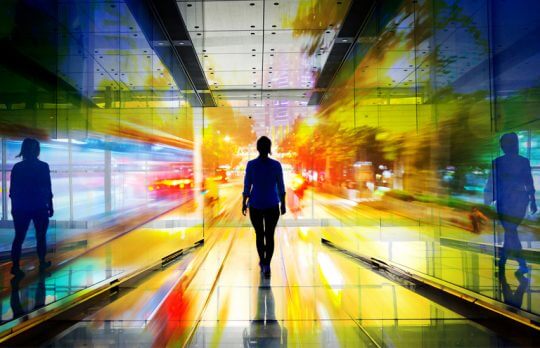 It's Time to Overcome Your Fear of Narrowing Your Focus
Jay Harrington says if you want more business, build a narrowly-focused practice.
Jay Harrington
- January 13, 2020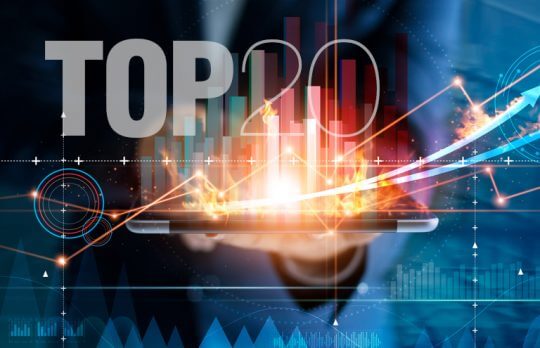 Top 20 Legal Marketing Posts of 2019
Attorney at Work's top-ranking business development and marketing posts of 2019. Plus Editor's Picks.
Joan Feldman
- December 31, 2019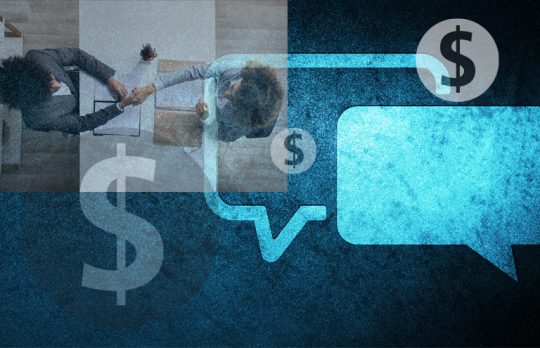 Acing Client Communications: How to Explain an Increase in Your Rates
While clients may not be overjoyed to receive the announcement that their rates are increasing, they are used to receiving such news. So why not make this an opportunity to communicate clearly, accurately and confidently with clients about where ...
Susan Kostal
- December 11, 2019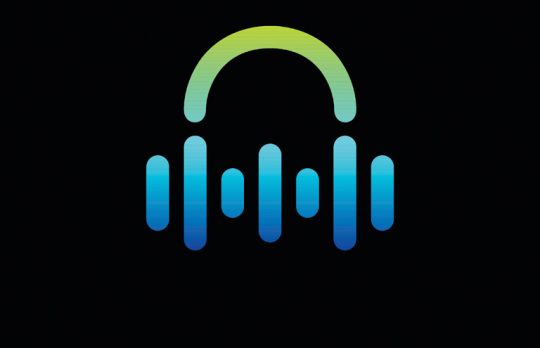 My No. 1 Marketing Tip for Lawyers in 2020: Start a Podcast
Jay Harrington says it's time to jump in and ride the podcasting wave.
Jay Harrington
- November 20, 2019
Littler Mendelson Goes All In on Video
Littler Mendelson has gone big into video, with a studio inside its Kansas City office, videographers on staff and numerous video channels. Susan Kostal looks at how the firm is spinning its educational video prowess into social media gold.
Susan Kostal
- November 13, 2019