Content Marketing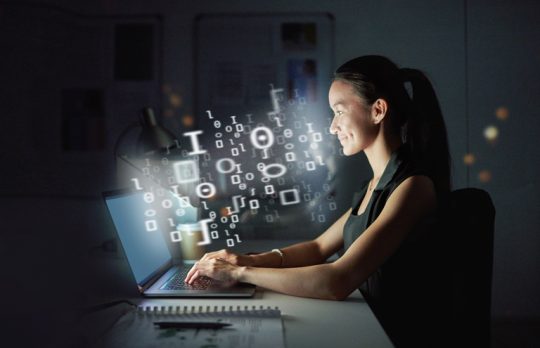 Five Tips for Creatively Repurposing Your Writing
Infographic | You spent a lot of time perfecting that article. What will you do with it now (besides sending it to your mom)? Here are Ari Kaplan's tips on getting more mileage out of your hard work.
Ari Kaplan
- September 13, 2019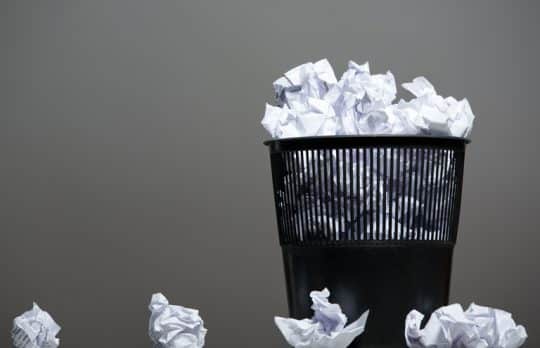 Six Tips for Turning Good Writing Into Great Writing
Kim Lozano says writing well means learning to rewrite well. First, step away.
Kim Lozano
- September 9, 2019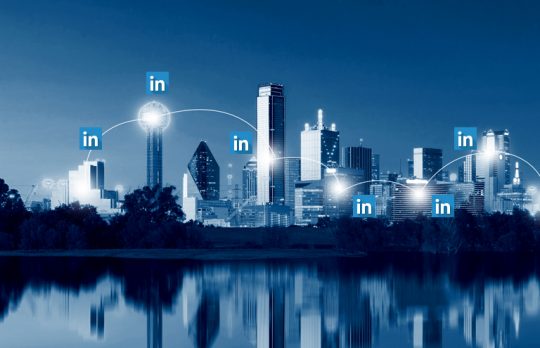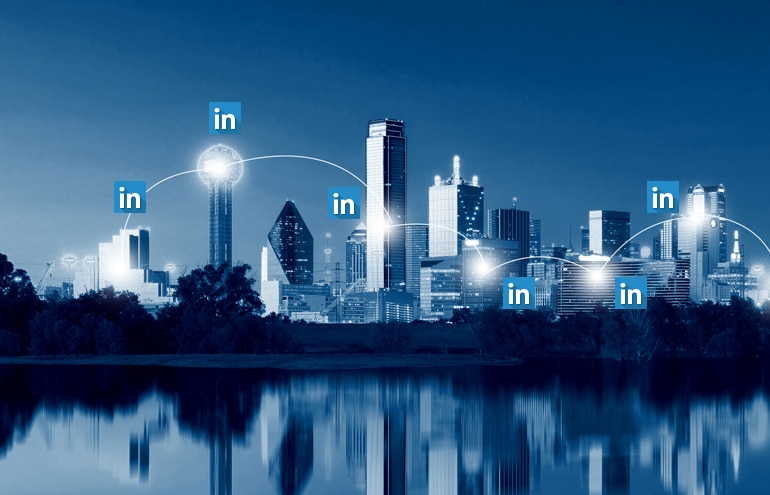 Anatomy of a Successful Bio-Driven LinkedIn Campaign: Meet Jackson Walker
Jackson Walker's LinkedIn campaign is so simple and inviting that it quickly stands out among the sea of humblebrag content. Here's how they did it.
Susan Kostal
- September 4, 2019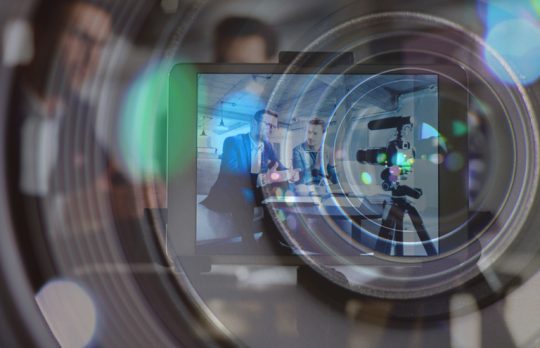 How to Use Video to Tell Your Law Firm's Story
I've seen a fair number of law firm videos, but none inspired coffee dates like these did. What was the secret sauce?
Susan Kostal
- August 8, 2019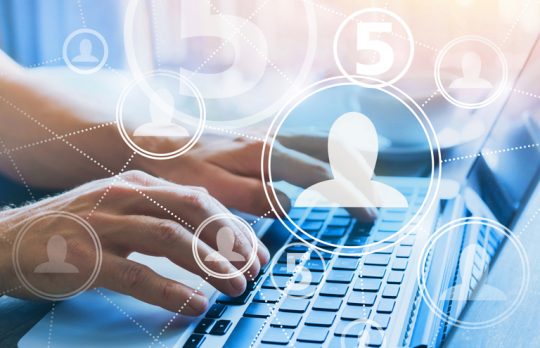 Five Article Ideas to Help You Connect With Clients and Drive Business
Whether it's your first guest article for a legal publication or your umpteenth blog post, these tips can jumpstart your next writing project.
Emily Brooks
- July 19, 2019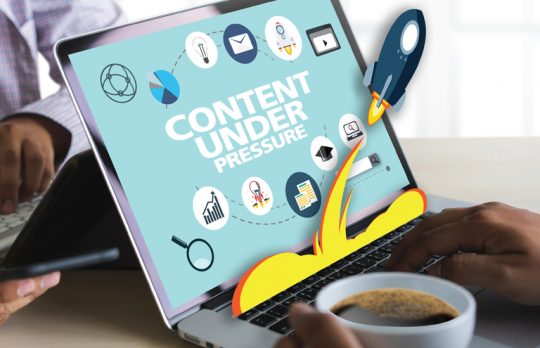 Lawyers Need to Look Beyond SEO for True Engagement
SEO-driven headlines risk becoming an emotionless keyword salad of search terms.
Susan Kostal
- June 6, 2019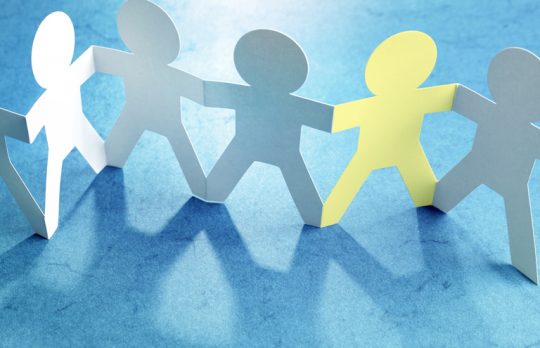 How to Become a Thought Leader
Principles to keep in mind when building your personal brand through the content you produce and share.
Jay Harrington
- May 28, 2019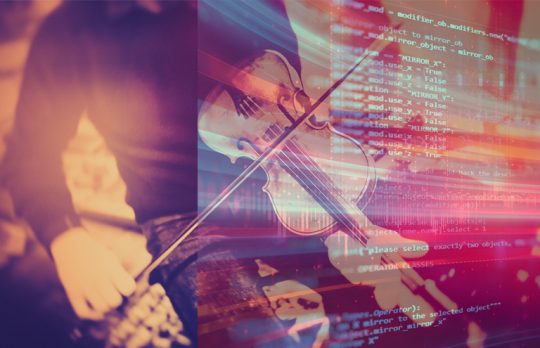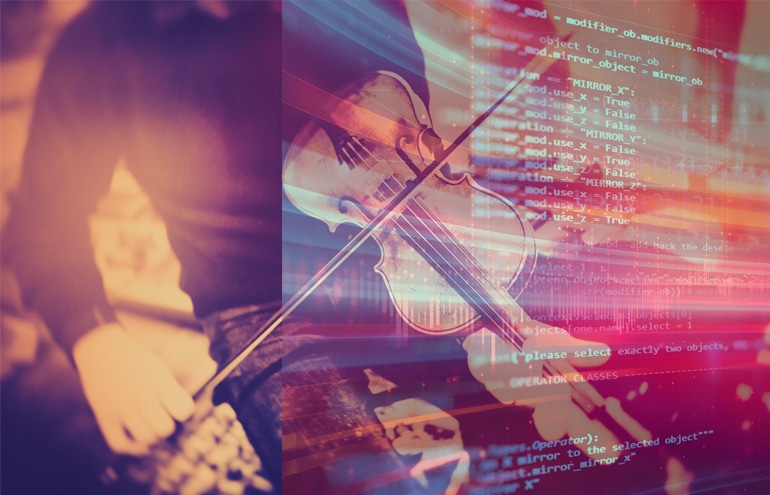 Tips from the 'Best Damn Legal Marketing Conference'
Takeaways from Bedlam Conference organizers Mark Homer, Casey Meraz, Mike Ramsey, Conrad Saam and Gyi Tsakalakis.
Mark Homer
- May 9, 2019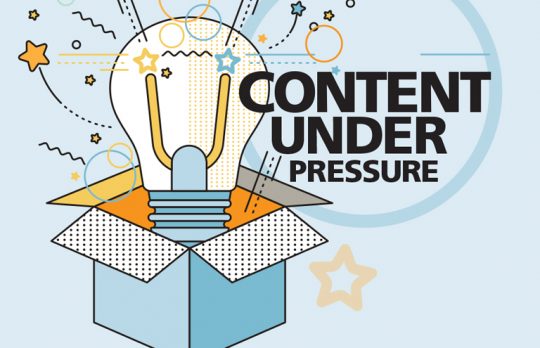 Using Content as a Lawyer Recruiting Tool, Part 2: Real-World Ideas
How do you say "we're different" to potential hires? Here's how a few savvy firms use content that tells a story.
Susan Kostal
- May 6, 2019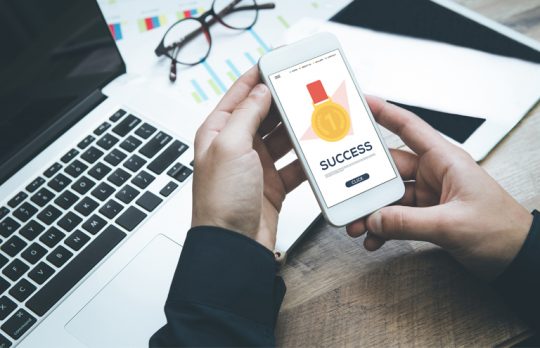 Guest Posting: A Powerful SEO Hack for Lawyers
Lawyers looking to make their content more visible should get much more aggressive about guest posting. Here's how.
Jay Harrington
- April 22, 2019