Content Marketing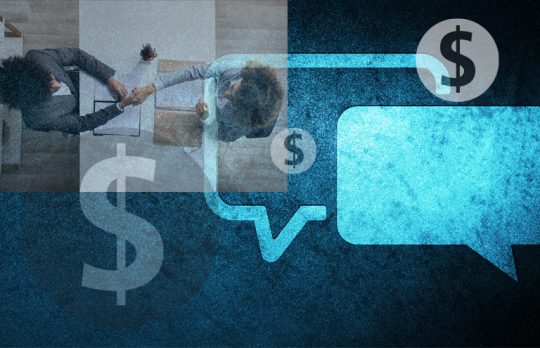 Acing Client Communications: How to Explain an Increase in Your Rates
While clients may not be overjoyed to receive the announcement that their rates are increasing, they are used to receiving such news. So why not make this an opportunity to communicate clearly, accurately and confidently with clients about where ...
Susan Kostal
- December 11, 2019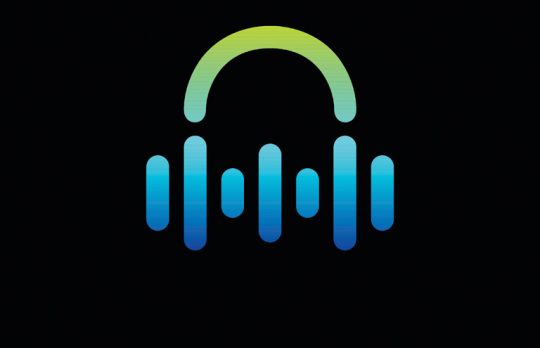 My No. 1 Marketing Tip for Lawyers in 2020: Start a Podcast
Jay Harrington says it's time to jump in and ride the podcasting wave.
Jay Harrington
- November 20, 2019
Littler Mendelson Goes All In on Video
Littler Mendelson has gone big into video, with a studio inside its Kansas City office, videographers on staff and numerous video channels. Susan Kostal looks at how the firm is spinning its educational video prowess into social media gold.
Susan Kostal
- November 13, 2019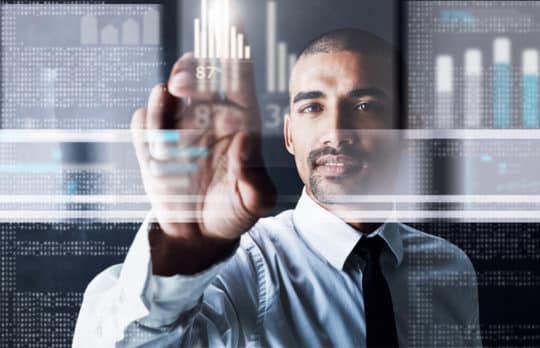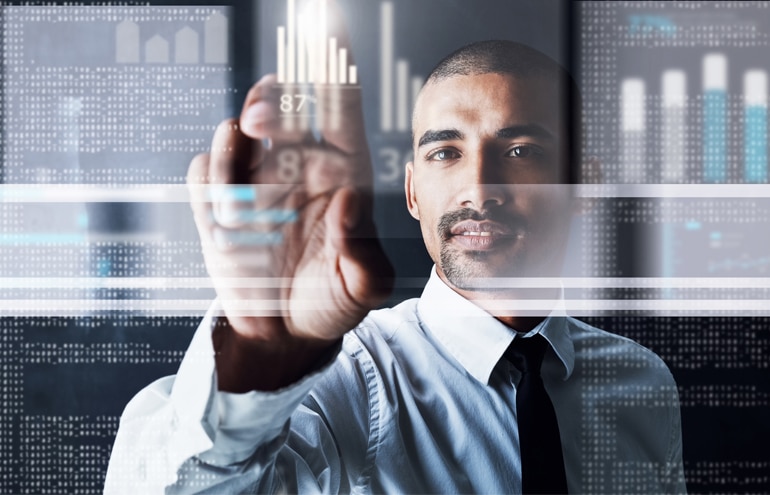 Using Data-Driven Content for Law Firm Marketing
Increasingly, firms are using data to find hidden-gem topics. Susan Kostal explains how one firm used data to drive its content strategy, ultimately expanding a niche practice.
Susan Kostal
- October 16, 2019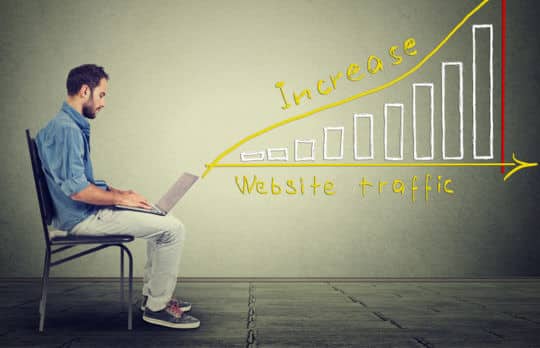 A Legal Marketer's SEO Cheat Sheet for Improving Your Writing and Rankings
Use this action list to improve SEO and encourage strong writing across the organization, no matter what the message is.
Walter McCorkle
- October 11, 2019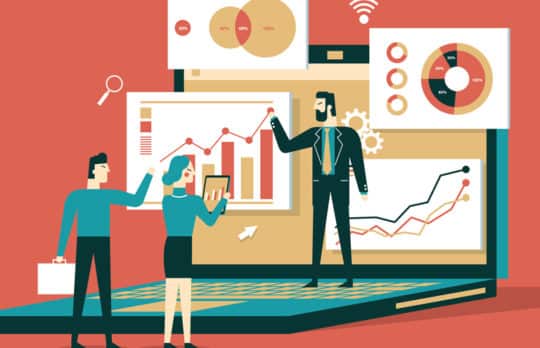 How Law Firms Are Using Infographics for Marketing
Brandie Knox explains how law firms are using infographics to break down complex concepts, grab readers' attention and bridge the lawyer-client communications gap.
Brandie Knox
- October 7, 2019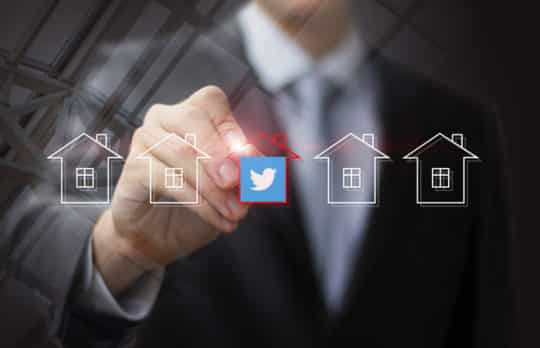 How to Use Twitter to Build Your Brand
Pro tips from Stefanie Marrone on how to become more visible on Twitter, creating a content strategy to enhance your personal brand.
Stefanie Marrone
- October 3, 2019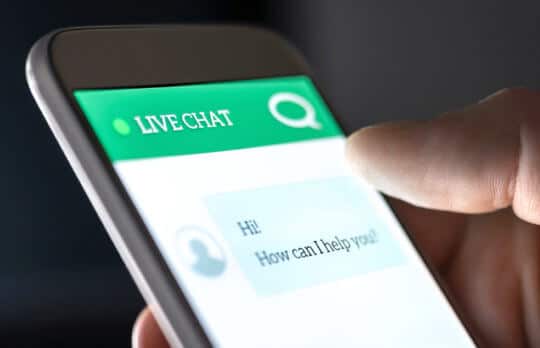 Five Creative Ways Lawyers Can Use Experiential Marketing
Experiential marketing is, simply, about creating memorable experiences that raise brand awareness and engagement. Not just events, but experiences that create a real connection and, ultimately, drive leads and new business to your doorstep. ...
Sally Kane
- September 20, 2019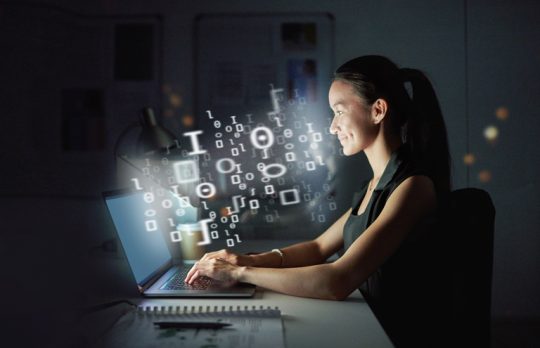 Five Tips for Creatively Repurposing Your Writing
Infographic | You spent a lot of time perfecting that article. What will you do with it now (besides sending it to your mom)? Here are Ari Kaplan's tips on getting more mileage out of your hard work.
Ari Kaplan
- September 13, 2019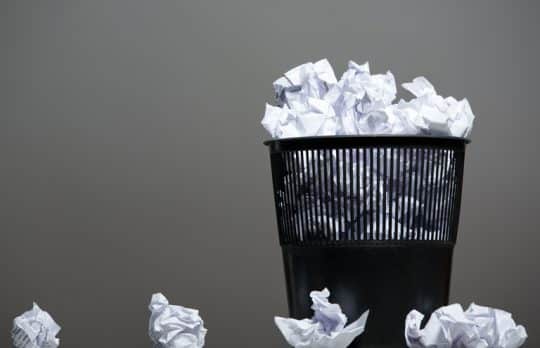 Six Tips for Turning Good Writing Into Great Writing
Kim Lozano says writing well means learning to rewrite well. First, step away.
Kim Lozano
- September 9, 2019