Content Marketing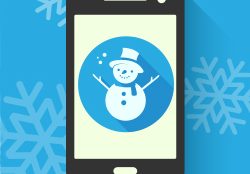 Merry Digital Marketing Marathon
This year, Attorney at Work's annual "Merry Marketing Marathon" focuses on all things digital. Just ahead of the holidays, we are publishing some of the year's most popular posts on social media, video, blogging and more. Consider it our gift to ...
The Editors
- December 19, 2016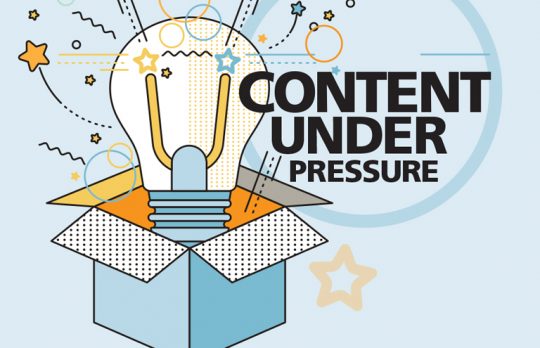 Visual Storytelling: Don't Leave Your Content on the Cutting-Room Floor
Most lawyers deal with the printed word all day long. They've been trained to take in and share knowledge as text. As a writer, it's a stretch for me to even conceive of presenting information in a simple Excel chart. My bible starts, "In the ...
Susan Kostal
- December 1, 2016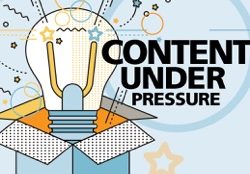 10 Tips to Crank Up Your Law Firm Content
Now that all lawyers and firms are publishers, the demand for quality content has never been greater. And yet serious obstacles remain. How do you feed the publishing beast when you don't have time to write (or don't want to waste billable hours ...
Susan Kostal
- November 1, 2016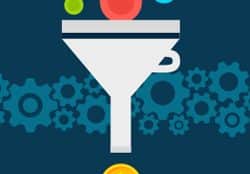 Six Fundamental Gaps in Online Marketing for Law Firms
Earlier this month in San Francisco while speaking at the Legal Marketing Technology Conference West, I made a startling observation. Marketing automation in the vast majority of law firms is either nonexistent or 10 years behind the ...
Adrian Dayton
- October 17, 2016
Five Legal Marketing Trends to Watch
The Legal Marketing Technology Conference West in San Francisco, produced by the Legal Marketing Association and its Bay Area Chapter, is a forum for product debuts and first looks at new ways of doing business. This year's conference (held Oct. ...
Susan Kostal
- October 14, 2016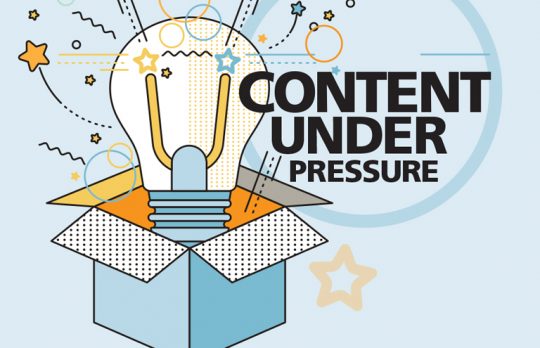 Evergreen Content: Saves Headaches and Sets You Apart
You have content on your website, your practice and bio pages, LinkedIn updates and posts, and, if you have one, a blog and client newsletter. That's a lot of content, and it needs to be relevant and refreshed.
Susan Kostal
- October 3, 2016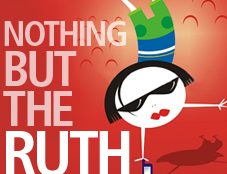 Blogging Advice from the Experts
I'm just back from Content Marketing World — a weeklong conference featuring hundreds of leading experts in social media marketing. I was there to speak on social media law and to learn how to be more effective with my own marketing efforts. (I ...
Ruth Carter
- September 21, 2016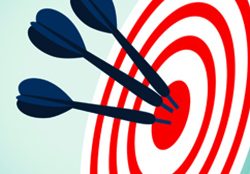 Three Ways to Attract New Clients by Demonstrating Expertise
Few attorneys are eager to step away from client work to find new business, yet it's an essential part of your practice. Since you must invest the time, what's the best way to get the most from your effort? A new research study identifies ...
Lee Frederiksen
- August 4, 2016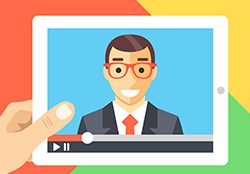 Five Characteristics of Highly Effective Legal Videos
You can create a video that simply exists on your website, or you can create legal videos that help you capture new clients and cases. While there is no magic formula to creating effective legal video content, there are general rules and ...
Michael Mogill
- July 13, 2016