Content Marketing
Five Legal Marketing Trends to Watch
The Legal Marketing Technology Conference West in San Francisco, produced by the Legal Marketing Association and its Bay Area Chapter, is a forum for product debuts and first looks at new ways of doing business. This year's conference (held Oct. ...
Susan Kostal
- October 14, 2016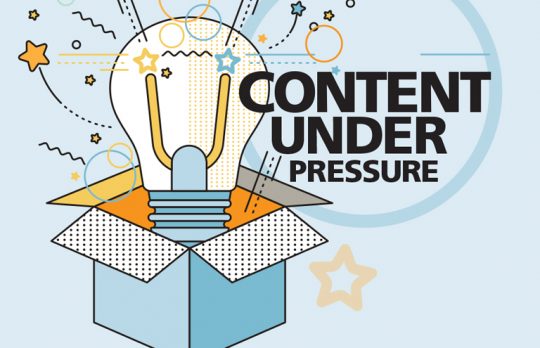 Evergreen Content: Saves Headaches and Sets You Apart
You have content on your website, your practice and bio pages, LinkedIn updates and posts, and, if you have one, a blog and client newsletter. That's a lot of content, and it needs to be relevant and refreshed.
Susan Kostal
- October 3, 2016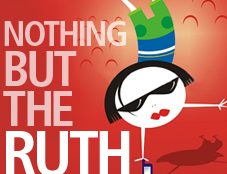 Blogging Advice from the Experts
I'm just back from Content Marketing World — a weeklong conference featuring hundreds of leading experts in social media marketing. I was there to speak on social media law and to learn how to be more effective with my own marketing efforts. (I ...
Ruth Carter
- September 21, 2016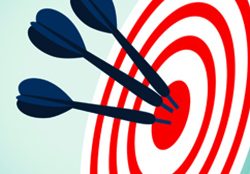 Three Ways to Attract New Clients by Demonstrating Expertise
Few attorneys are eager to step away from client work to find new business, yet it's an essential part of your practice. Since you must invest the time, what's the best way to get the most from your effort? A new research study identifies ...
Lee Frederiksen
- August 4, 2016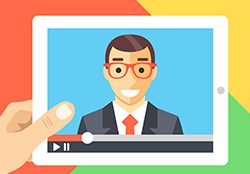 Five Characteristics of Highly Effective Legal Videos
You can create a video that simply exists on your website, or you can create legal videos that help you capture new clients and cases. While there is no magic formula to creating effective legal video content, there are general rules and ...
Michael Mogill
- July 13, 2016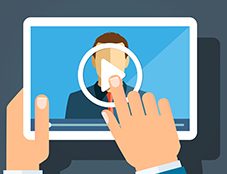 Five Ways to Market Your Law Practice with Video
Traditional TV audiences are shrinking as more of us choose instead to view videos on mobile devices. We stream video on Netflix and Hulu and rely on sites like YouTube and Daily Motion to watch short clips, too. And, with so many people posting ...
Dan Steiner
- April 21, 2016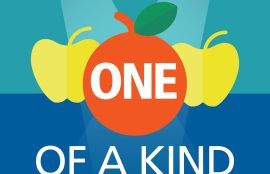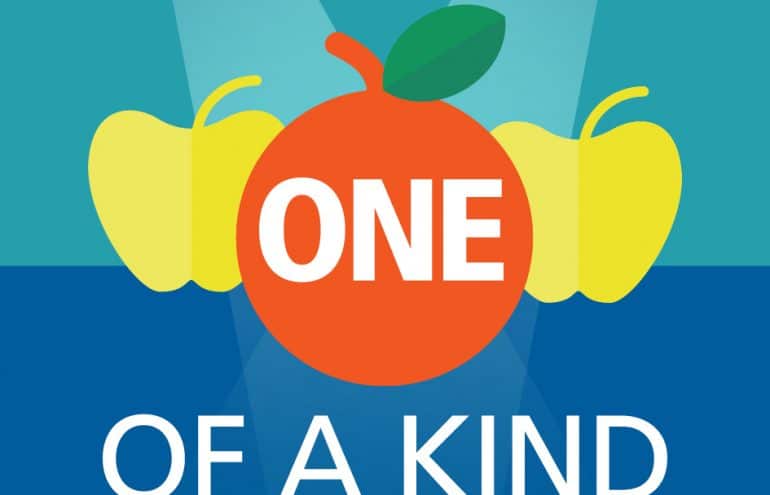 Wisdom Marketing: Building Trust, Loyalty and Respect
"Click." Did you hear that? That "click" was in your reader's head. It's the proverbial light bulb moment when something you wrote resonated and registered with your audience. Someone has taken notice. You've just formed a relationship. That ...
Jay Harrington
- November 3, 2014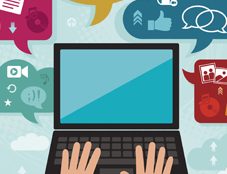 Seven Content Marketing Tips for Lawyers
"Content marketing" is no doubt the legal marketing buzz-phrase of the year. The Content Marketing Institute defines it as a "technique of creating and distributing relevant and valuable content to attract, acquire and engage a clearly defined ...
Sayre Happich
- November 5, 2013