Law Firm Branding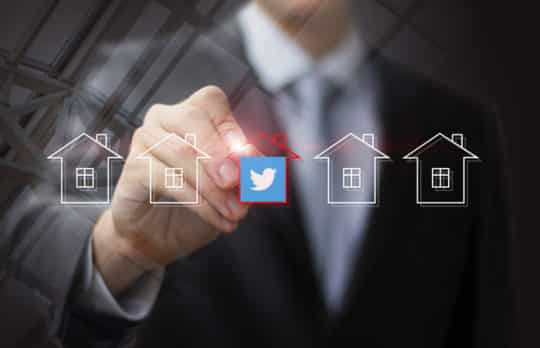 How to Use Twitter to Build Your Brand
Pro tips from Stefanie Marrone on how to become more visible on Twitter, creating a content strategy to enhance your personal brand.
Stefanie Marrone
- October 3, 2019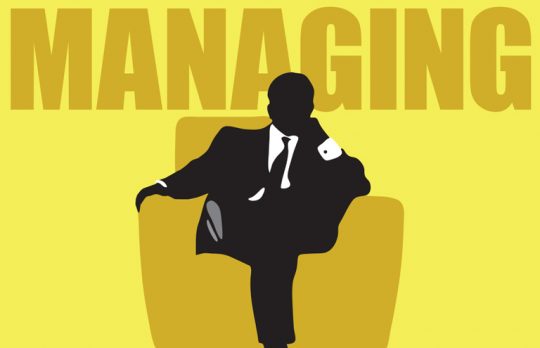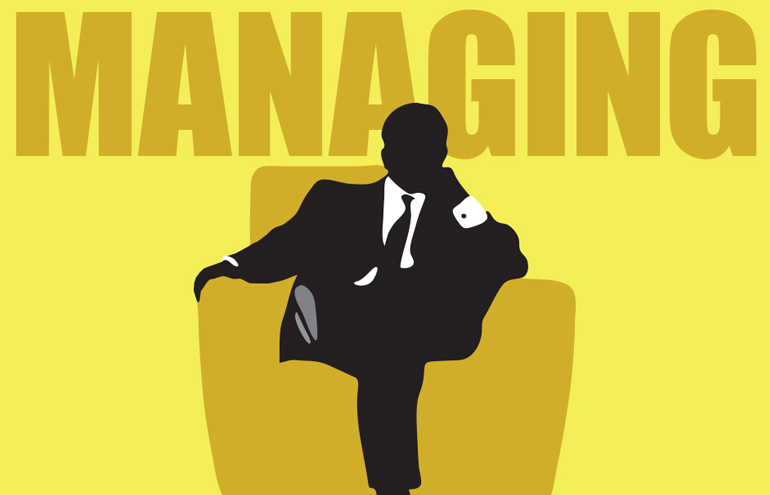 What's in a Name? For Law Firms, Not Much
What does a legal consumer gain from a law firm name like Anderson & Jones? Nothing. Here's why all firms should be allowed to use a brand name.
Jared Correia
- July 11, 2019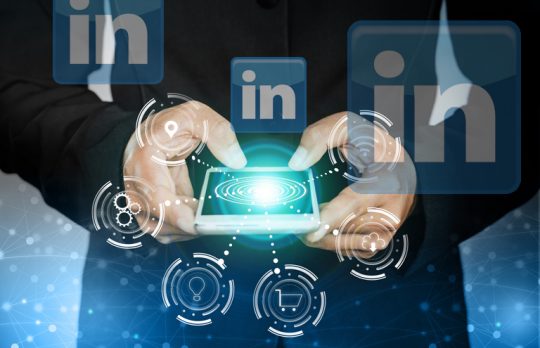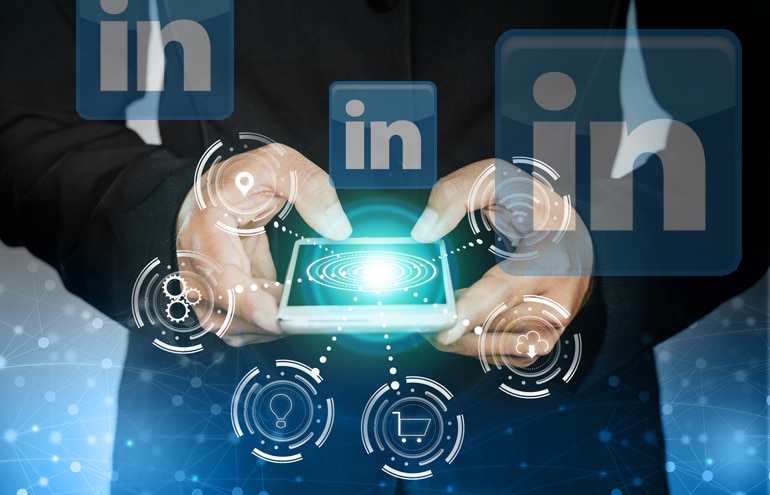 A Simple 3-Month Strategy for Lawyers Who Are New to LinkedIn
Aim for sequential growth that eases you into LinkedIn's many tools. Get comfortable. Gain confidence.
Jay Harrington
- June 13, 2019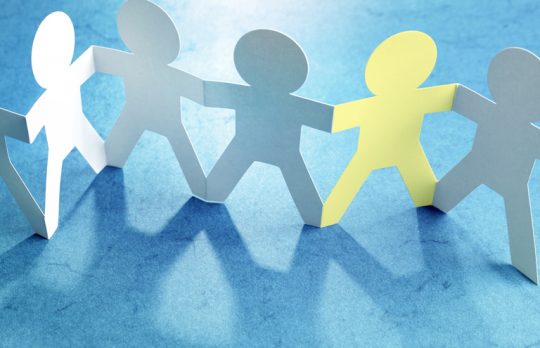 How to Become a Thought Leader
Principles to keep in mind when building your personal brand through the content you produce and share.
Jay Harrington
- May 28, 2019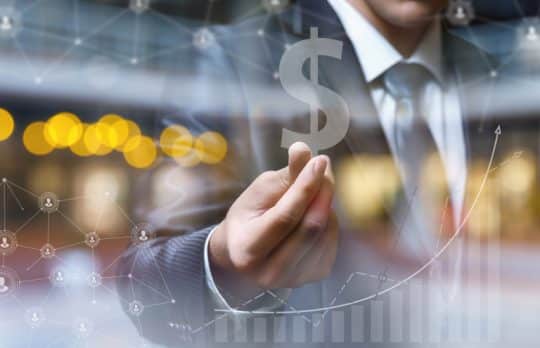 How to Meet Billable Targets and Find Time to Build Your Network
By taking small steps each week to build your network, you will position yourself to attract better clients, maintain a consistent source of referrals and have more control over your practice.
Elizabeth Ferris
- January 8, 2019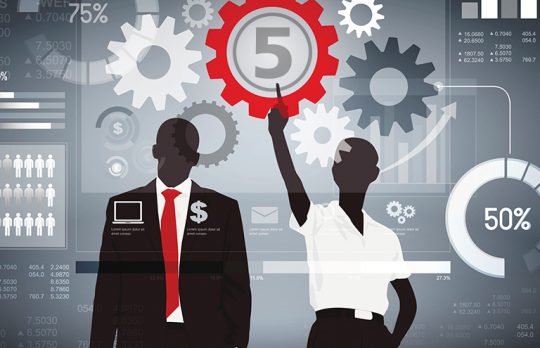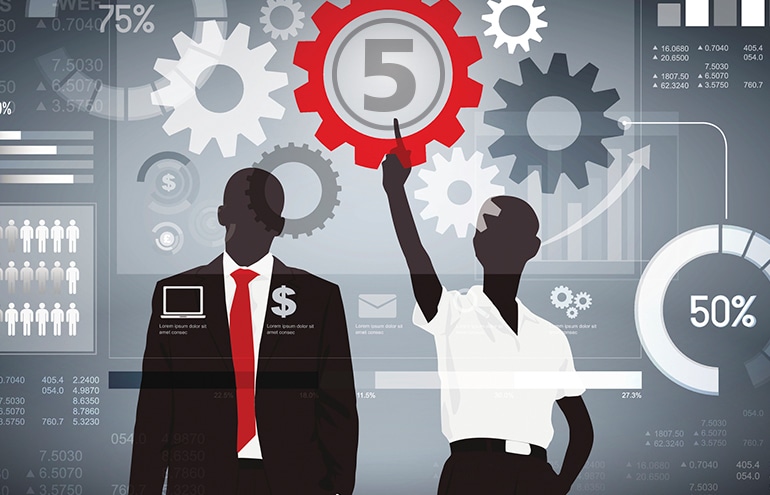 Five Fresh Marketing Ideas for 2019
Marketing ideas can get overused and stagnate. Try these five proven, unusual techniques to keep your marketing fresh.
Karin Conroy
- December 14, 2018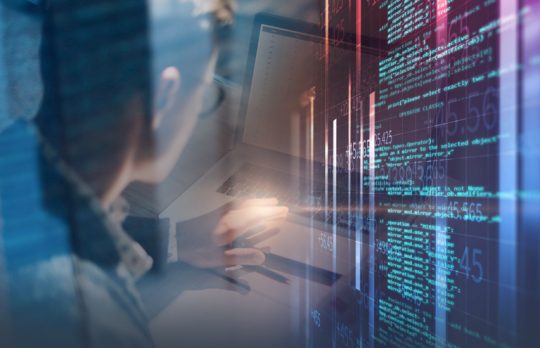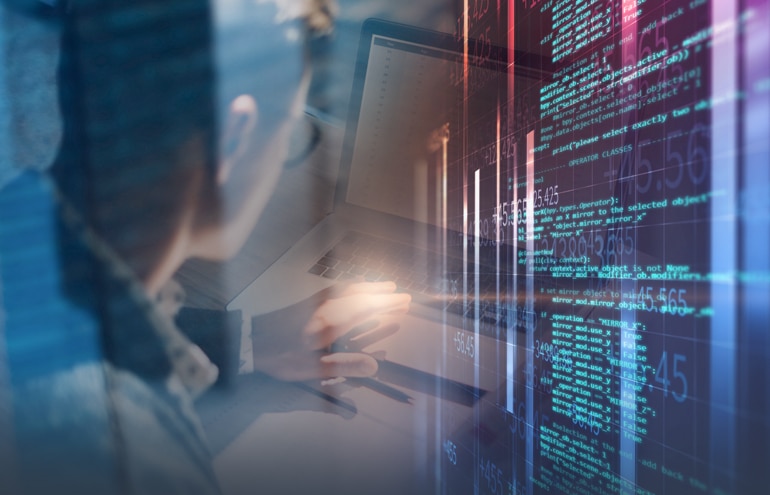 Five Ways to Integrate Content Marketing Into Your Schedule
While many lawyers appreciate its benefits, few harness its power to full effect. Try these strategies for more effective content marketing.
Jay Harrington
- October 30, 2018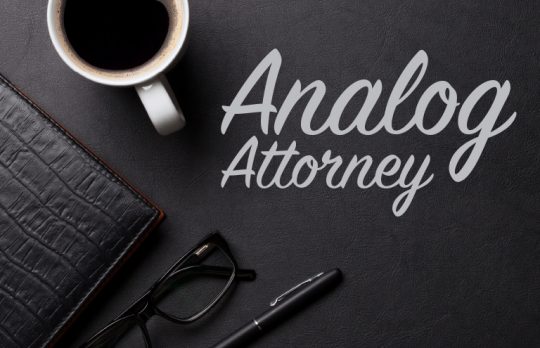 House Stationery Is the New Black
Image is critical. You know this. It's embedded in every design decision you make for your practice. You labored over your website. Your business cards are richly tactile, with serif small caps embossed on 100-grain paper. Your brochures are ...
Bull Garlington
- July 29, 2018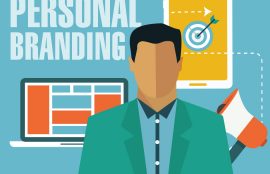 Personal Branding Checklist for Lawyers
Most law schools don't offer courses in branding, so how do you go about establishing a personal brand for your law practice and make your expertise visible? Here's a checklist that can help get you started.
Candis Roussel
- October 5, 2017