Law Firm Website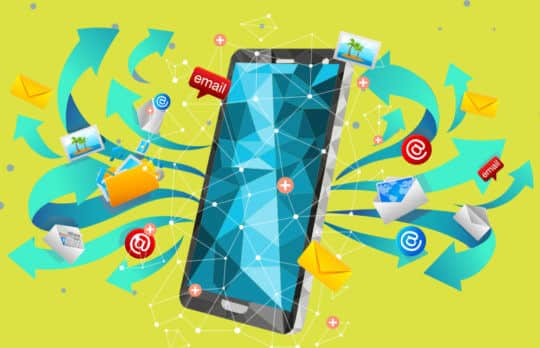 Starting Your Side Hustle: 3 Ways to Control the Flow
In Part 2 of Andrea Cannavina's no-nonsense guide to starting your dream business, it's all about controlling how the information and work will flow.
Andrea Cannavina
- October 4, 2019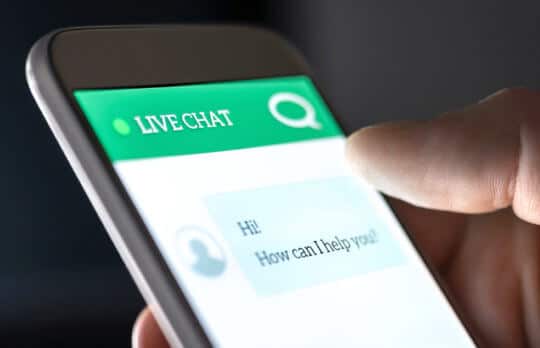 Five Creative Ways Lawyers Can Use Experiential Marketing
Experiential marketing is, simply, about creating memorable experiences that raise brand awareness and engagement. Not just events, but experiences that create a real connection and, ultimately, drive leads and new business to your doorstep. ...
Sally Kane
- September 20, 2019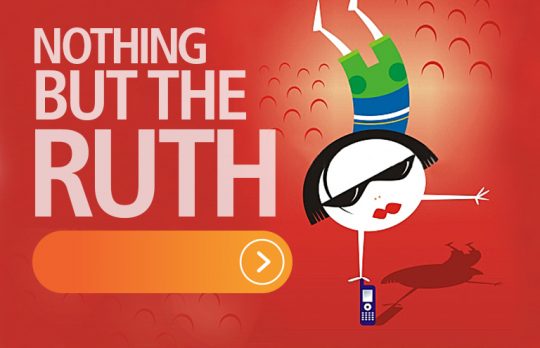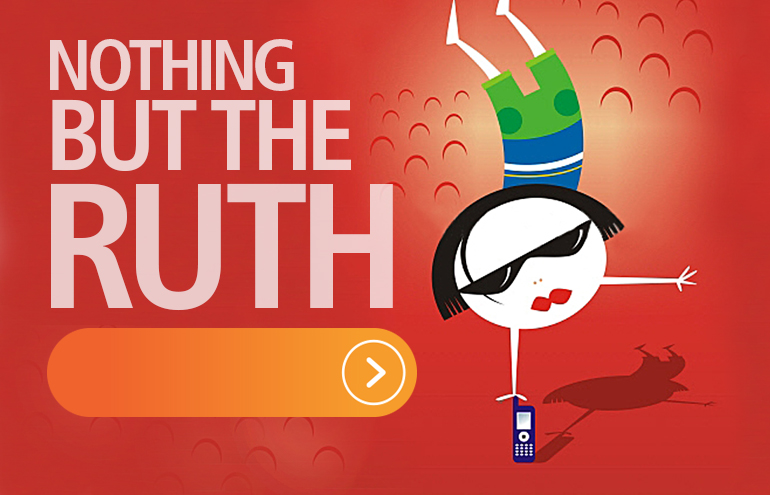 Give the People What They Want: Attorney Bios
Your bio is your calling card, but lawyers frequently miss the mark on what to include.
Ruth Carter
- September 10, 2019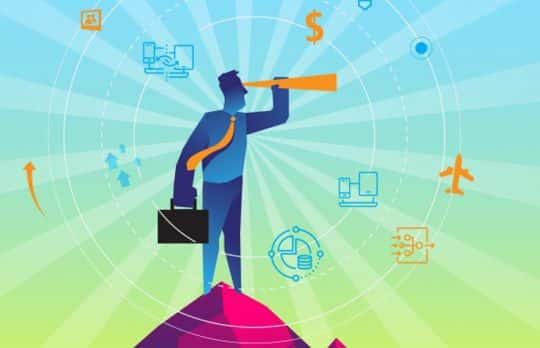 Starting Your Side Hustle: Three Essentials for $300
Here's the first installment in Andrea Cannavina's no-nonsense guide to starting your dream business.
Andrea Cannavina
- August 2, 2019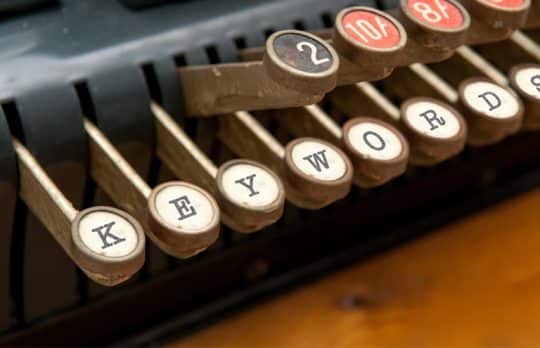 Say No to These Outdated SEO Tactics
Don't waste resources on antiquated methods. These SEO tactics, while once effective, don't carry the same weight today.
Mike Ramsey
- July 24, 2019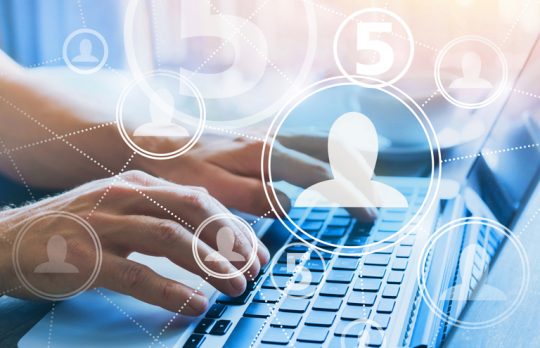 Five Article Ideas to Help You Connect With Clients and Drive Business
Whether it's your first guest article for a legal publication or your umpteenth blog post, these tips can jumpstart your next writing project.
Emily Brooks
- July 19, 2019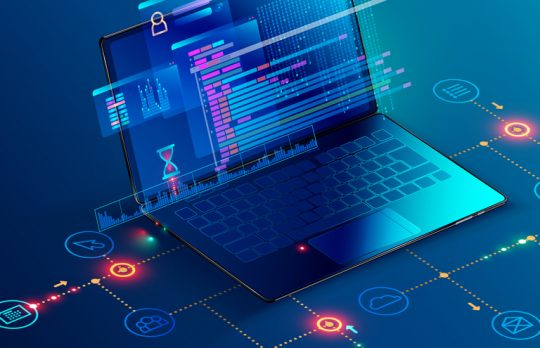 Boost Your Website's Performance With Better Design
It's not just trim and frills: By following the lead of design-focused companies like Apple, you can use beauty and function to make your website users happy and boost your bottom line.
Karin Conroy
- June 11, 2019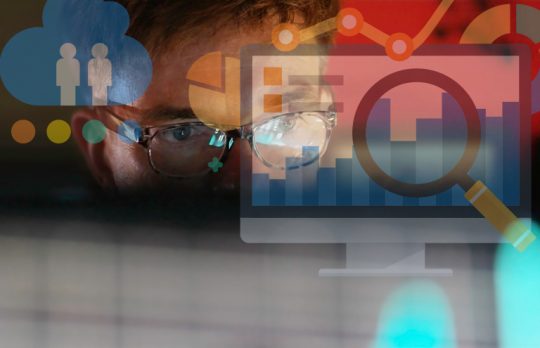 Is Your Law Firm's Website Up to 2019 Standards?
A poor-performing site won't help you convert leads into clients. Conduct a website audit that covers these basics.
Karin Conroy
- January 31, 2019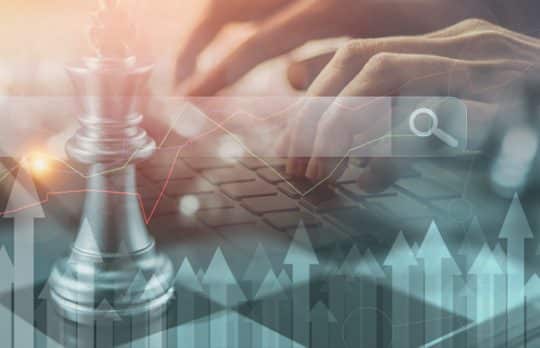 Five Local Search Tactics Lawyers Shouldn't Ignore
Pay close attention to how you appear in location-based search results to stay competitive in your niche. 
Matthew Laurin
- January 10, 2019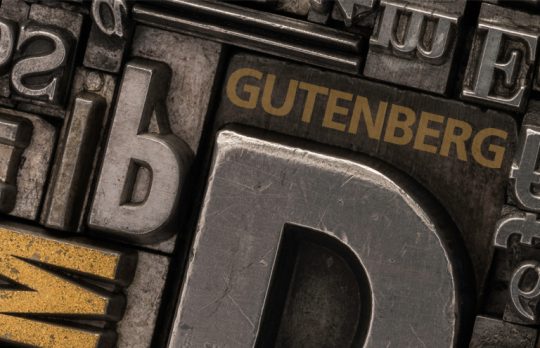 WordPress Gutenberg: What Law Firms Need to Know
The Gutenberg editor and multimedia features will bring big changes to your WordPress website or blog.
Karin Conroy
- October 11, 2018