Law Firm Website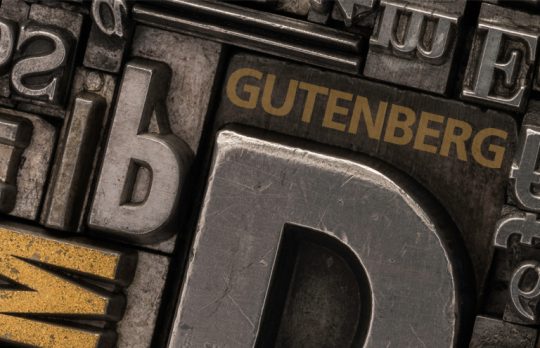 WordPress Gutenberg: What Law Firms Need to Know
The Gutenberg editor and multimedia features will bring big changes to your WordPress website or blog.
Karin Conroy
- October 11, 2018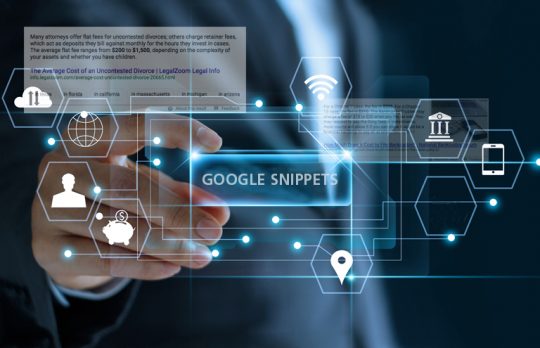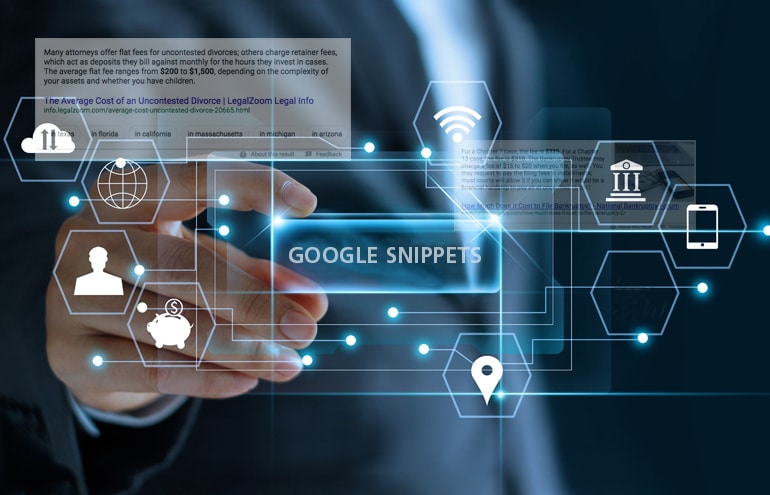 Google's Featured Snippets: What They Are and Why They Matter
Featured snippets — those short answers that appear on top of Google search results — are a great way to gain visibility for your firm. If you aren't optimizing your website for snippets, you should begin now.
Mike Ramsey
- September 25, 2018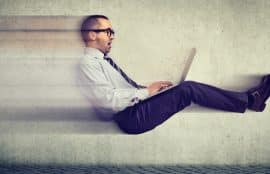 Write Like People Read
Have you noticed that the way you read websites, emails, text messages — even magazine and news articles — has changed over time? A growing body of research suggests that the internet is changing how people pay attention to writing. The most ...
Chris Graham
- July 9, 2018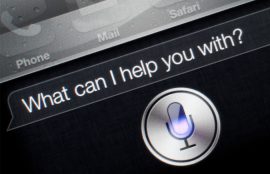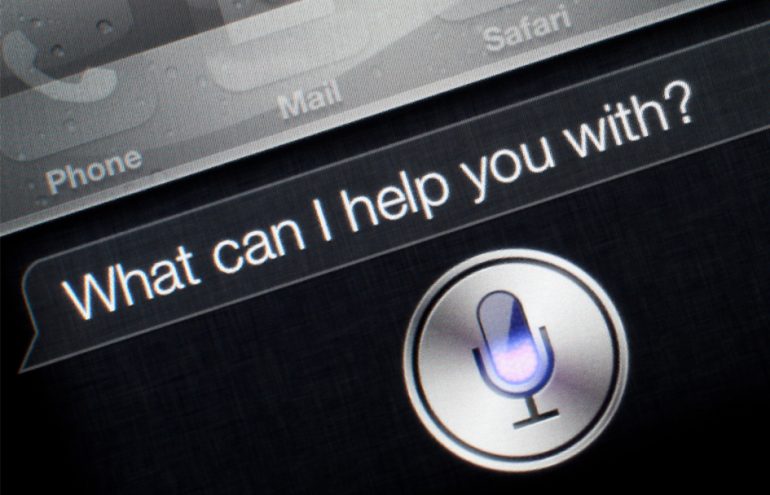 Five Things Law Firms Need to Know About Voice Search
According to the projections in a VoiceLabs report, about 33 million voice-first devices were in circulation at the start of the year. By voice-first, we mean devices like the Amazon Echo and Google Home that sit on your counter and only ...
Mark Homer
- June 15, 2018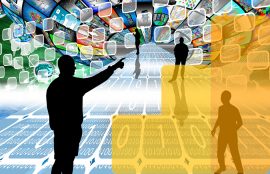 UTM Parameters: A Better Way to Keep Tabs on Local Leads
When it comes to your website and marketing campaigns, data is your best friend. Better decision-making can happen when you better understand how visitors are getting to your site, and what they are doing once they get there. In a previous ...
Mike Ramsey
- April 25, 2018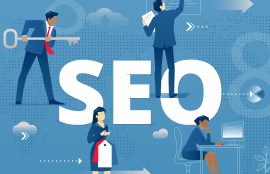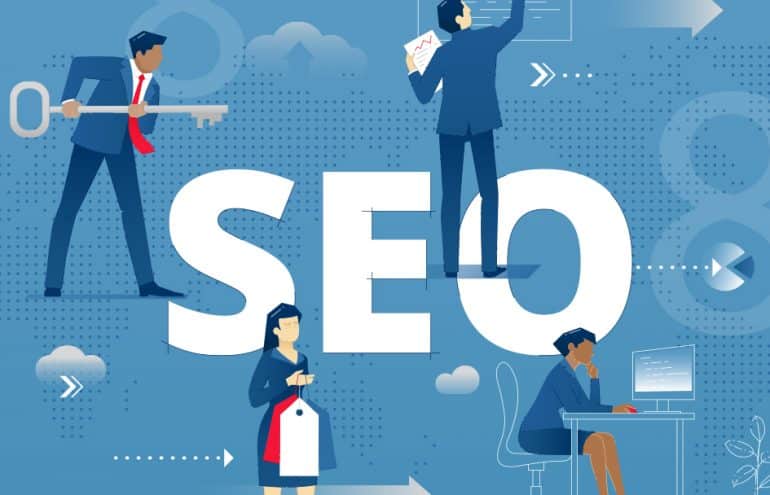 Eight Questions a Legal Marketer Needs to Ask about SEO Strategy
Search engine optimization, or SEO, can be a swirl of should-do, could-do, would-do-if-there-was-time … suddenly it's an alphabet soup and not much has changed for your website. But an SEO workshop earlier this year at LMA Tech West struck me as ...
Walter McCorkle
- April 16, 2018
Three Updates for Your Digital Marketing List
Your big-picture digital marketing goal is likely straightforward and logical: Convert the prospects who find you online into clients. Achieving this goal requires time, attention and money. You just need to make intelligent investments that ...
Dan Goldstein
- March 13, 2018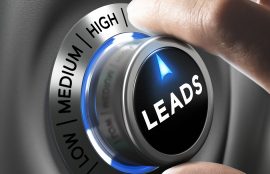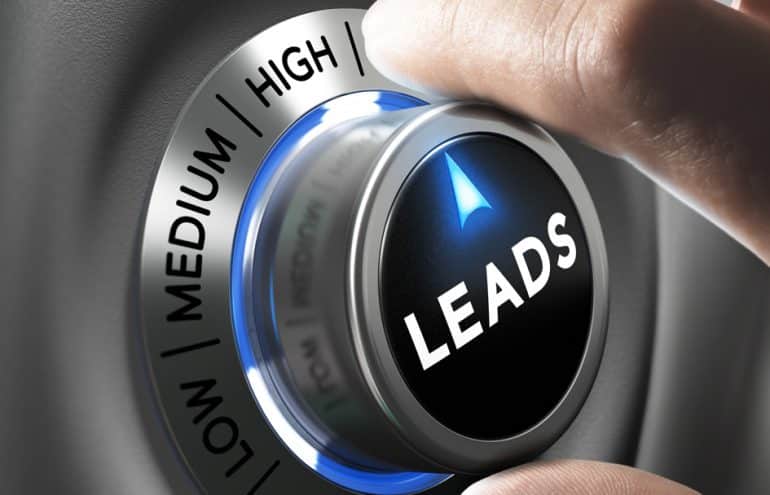 Four Simple Steps to a Lead-Generating Law Firm Website
"Ideation," "drill down," "ping back," "think outside the box." These are words and phrases that end-of-year surveys included among the most annoying and meaningless business jargon. There's another term that should be on these lists but isn't. ...
Jay Harrington
- February 26, 2018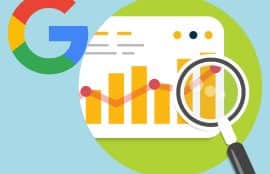 Five Ways Lawyers Can Use Google Trends
If you can't afford a marketing agency or a full-time SEO professional, Google Trends can give you valuable insights into search trends — and generate ideas for your website, blog and social media content. While it's not the best tool for ...
Julie Howell
- February 2, 2018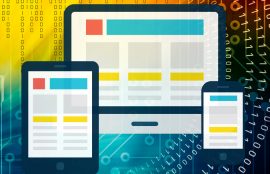 Law Firm Website Trends to Watch in 2018
What website design and marketing trends will be worth your investment this year? We asked five experts, "What do you foresee as the biggest trends for law firm websites in 2018 — and what's worth paying attention to?" Here's the forecast from ...
The Editors
- January 4, 2018