Law Firm Website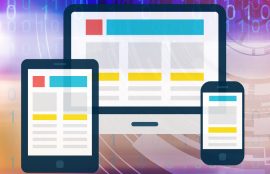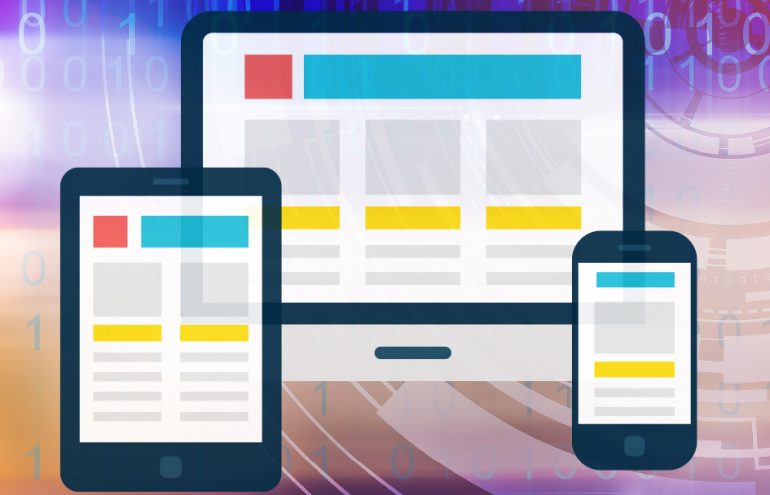 Forecasting Top Website Design Trends for Law Firms in 2018
A couple of years ago, I wrote an Attorney at Work post on the top trends for law firm websites. The world of web development has seen some major changes since then. ...
Karin Conroy
- January 4, 2018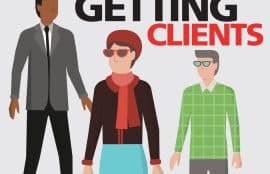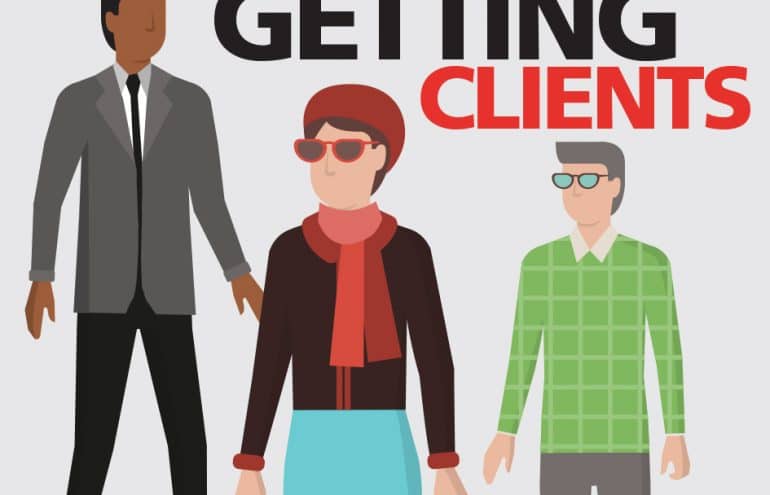 What's Really Wrong With Your Law Firm's Website?
It really doesn't matter how much money and time go into your law practice's website. You'll likely always be left wondering if it is actually doing the job you need it to do — and if not, what the heck is wrong with it. Like some, you may have ...
Merrilyn Astin Tarlton
- November 13, 2017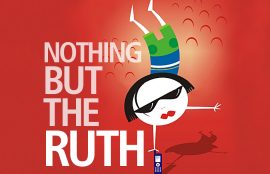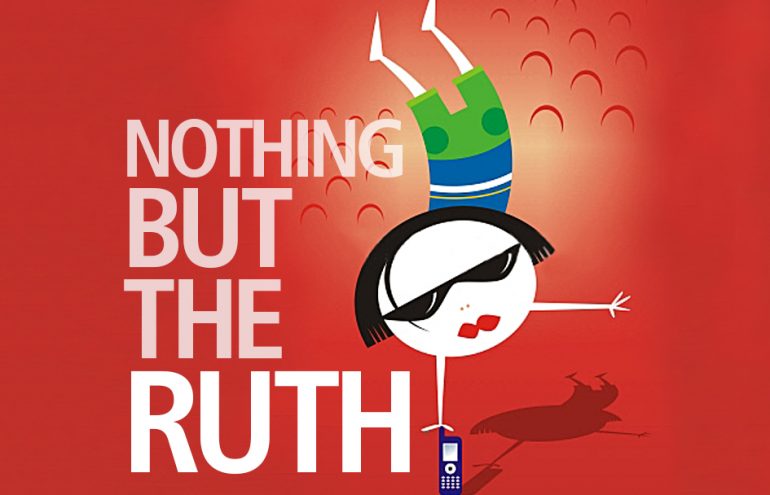 What to Write? Ways to Find Ideas for Your Law Firm Blog
Figuring out what to write about on my blogs is a challenge I face every week, especially with our firm's patent blog. (I practice intellectual property, but not patent law.) I worry that my posts won't be helpful or interesting enough to be ...
Ruth Carter
- October 10, 2017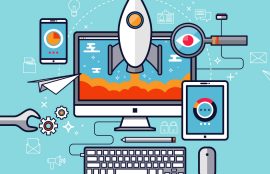 Seven Ways to Optimize Your Law Firm's Website
Gone are the days when people relied only on personal recommendations or traditional advertising to find a lawyer. Google has stepped into the role of the "trusted friend" recommending a lawyer, and online local reviews serve as word-of-mouth in ...
Barbara Bowden
- July 18, 2017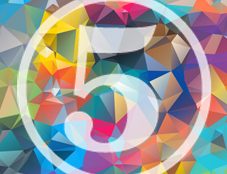 Five Tactics to Build Trust on Your Website
You've spent money and time trying to drive traffic to your website's landing pages. Wouldn't you like to know you're not losing visitors because you fail to inspire trust? You've likely heard that you have anywhere from 3 to 30 seconds to grab ...
Tom Dunn
- September 2, 2016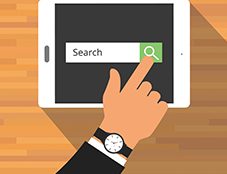 What Are Your Website Titles Telling Google?
Most law firm websites have similar issues when it comes to search engine optimization — some major, others that are relatively simple fixes. But almost half of the websites I see are missing the basics. Title tags, for example, can have a huge ...
Joe Balestrino
- June 29, 2016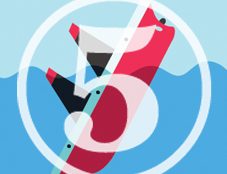 Five Ways to Sink Your Law Blog
Some lawyers spend hours upon hours each month working on their blogs, and yet they have no traffic to show for it. One reason is poor content. There are some common mistakes lawyers make when creating blog posts that do little to help their ...
Andrew Cabasso
- December 5, 2014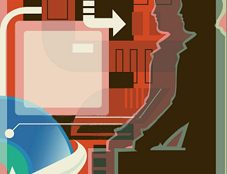 Stretching the Life of a Law Firm Website
Having a website is like having a puppy. Once you bring it home, you still need to feed it, play with it and keep it clean.
Karin Conroy
- April 2, 2014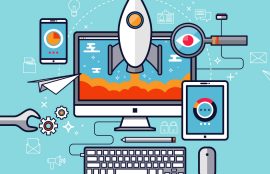 Pump Up Your Law Firm Website
Your law firm website is the core of your marketing efforts. Yet it's easy to take it for granted. We know how it goes — you spend time and trouble getting it to work like you want, and then you move on to more urgent things. But, really, ...
Sayre Happich
- December 2, 2013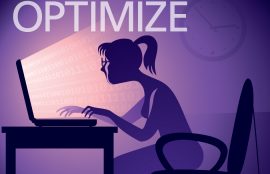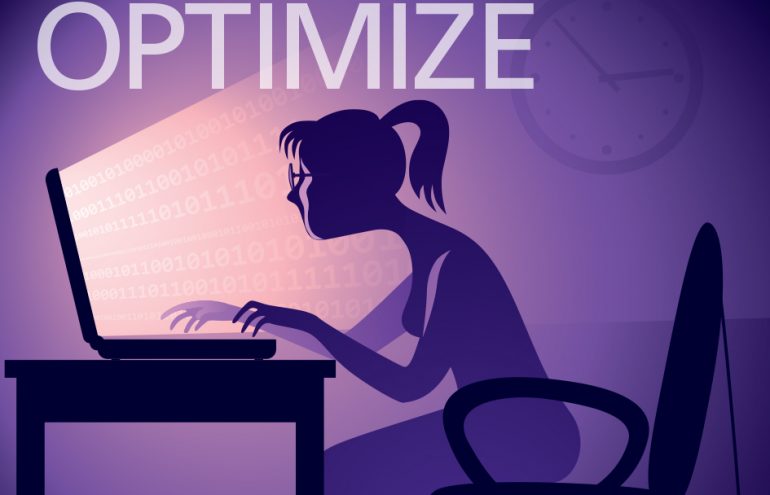 When "They" Search for Your Law Practice
No matter how they hear about you, there's a pretty good chance that, at some point, people will search for your law practice online. What will they find when they perform these searches? What can you do, if anything, to influence what they see?
Gyi Tsakalakis
- August 12, 2013