Local Marketing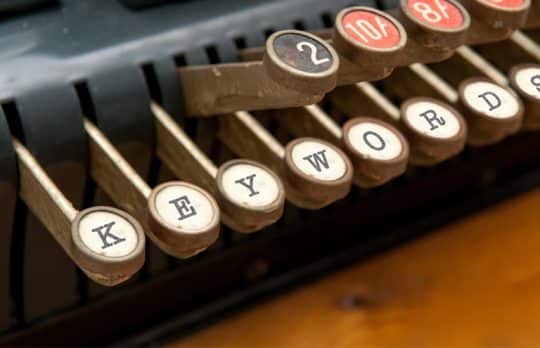 Say No to These Outdated SEO Tactics
Don't waste resources on antiquated methods. These SEO tactics, while once effective, don't carry the same weight today.
Mike Ramsey
- July 24, 2019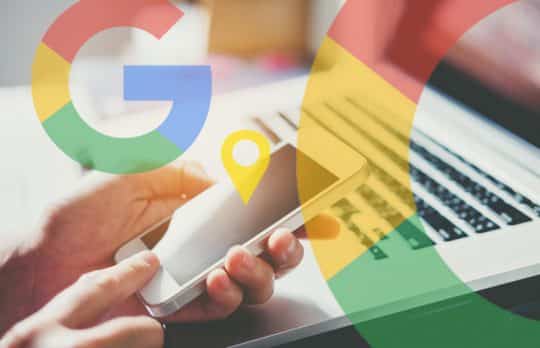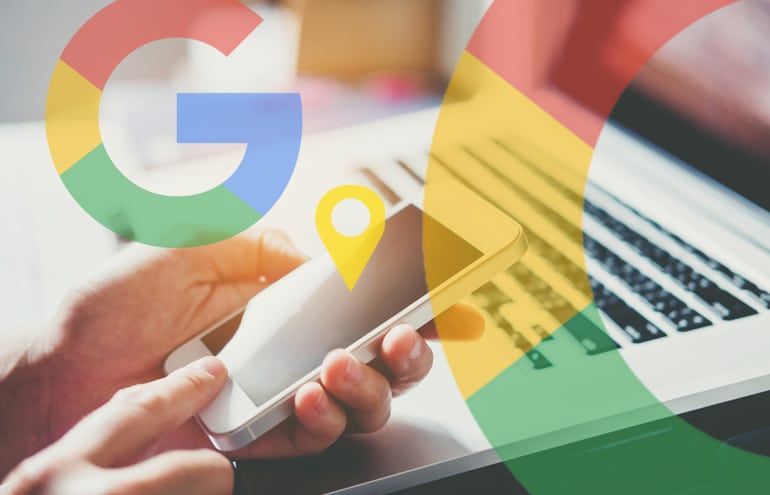 The State of Legal Marketing: Local Search Trends for Law Firms
What matters most for lawyers when it comes to performing well in Google local searches?
Mike Ramsey
- May 21, 2019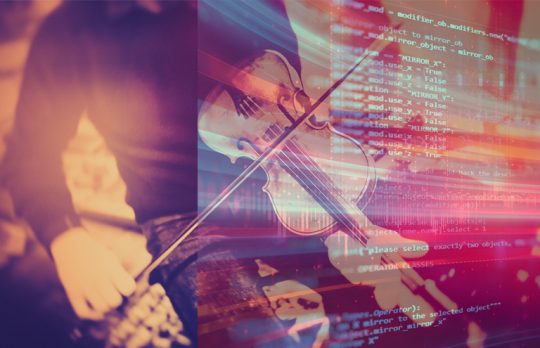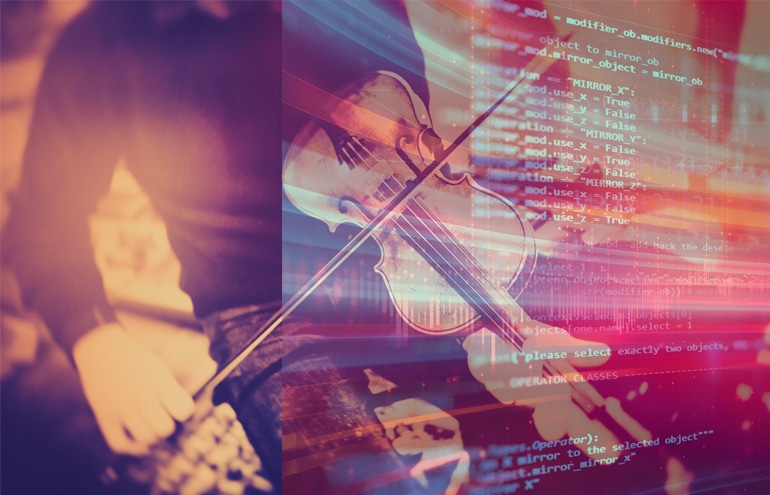 Tips from the 'Best Damn Legal Marketing Conference'
Takeaways from Bedlam Conference organizers Mark Homer, Casey Meraz, Mike Ramsey, Conrad Saam and Gyi Tsakalakis.
Mark Homer
- May 9, 2019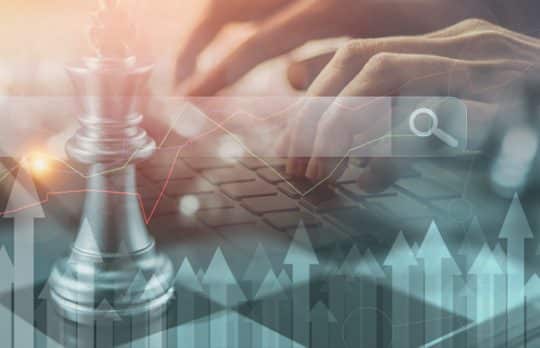 Five Local Search Tactics Lawyers Shouldn't Ignore
Pay close attention to how you appear in location-based search results to stay competitive in your niche. 
Matthew Laurin
- January 10, 2019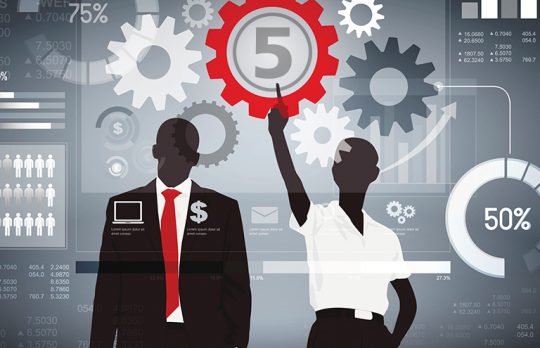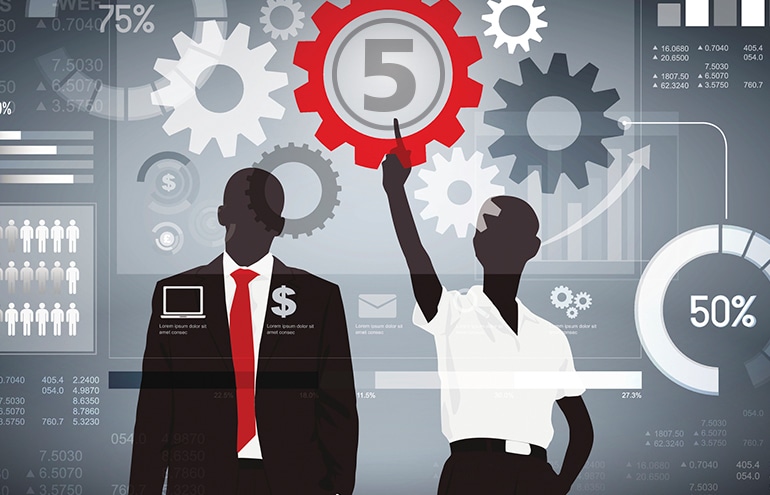 Five Fresh Marketing Ideas for 2019
Marketing ideas can get overused and stagnate. Try these five proven, unusual techniques to keep your marketing fresh.
Karin Conroy
- December 14, 2018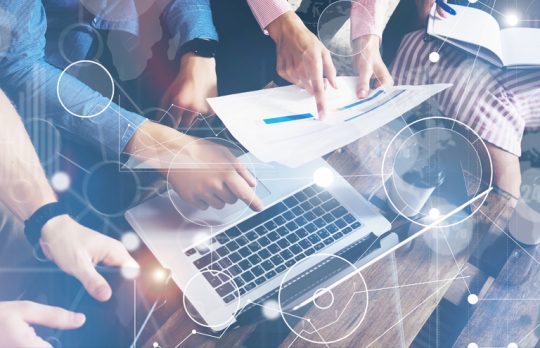 Traditional vs. Digital Advertising: Striking a Balance
The way consumers research and buy services has changed. In the interest of helping your firm stay visible, let's explore the pros and cons of traditional and digital advertising.
Mike Ramsey
- November 28, 2018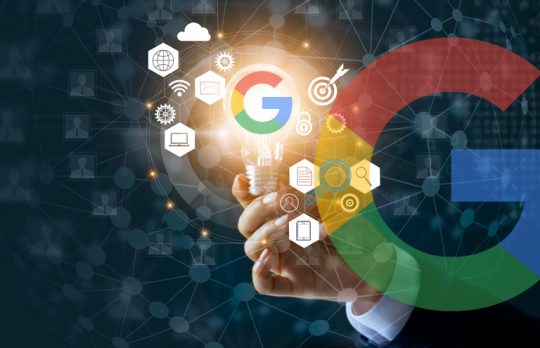 GMB 411 FTW: Setting Up Your Law Firm's Google My Business Listing
Every lawyer should create, claim and verify their Google My Business listing. Not sure how? This post is here to help.
Mike Ramsey
- October 23, 2018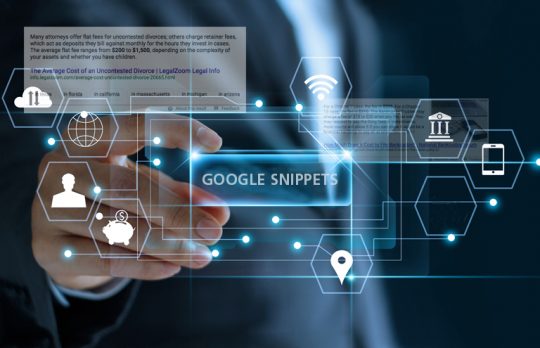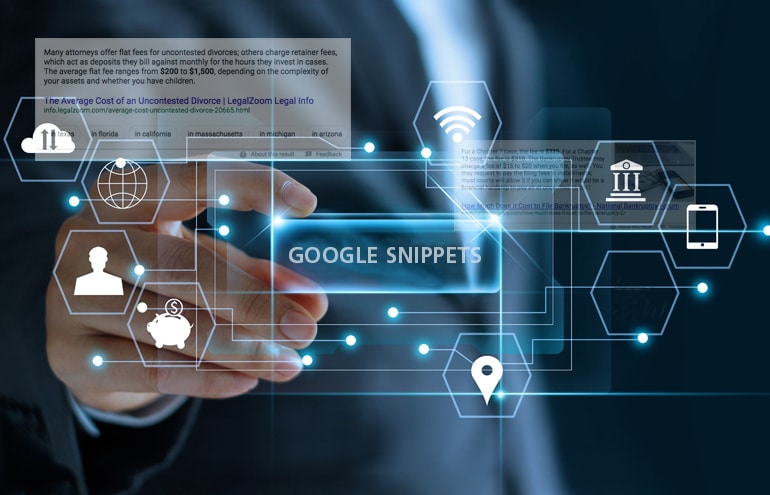 Google's Featured Snippets: What They Are and Why They Matter
Featured snippets — those short answers that appear on top of Google search results — are a great way to gain visibility for your firm. If you aren't optimizing your website for snippets, you should begin now.
Mike Ramsey
- September 25, 2018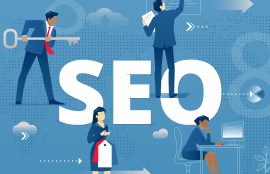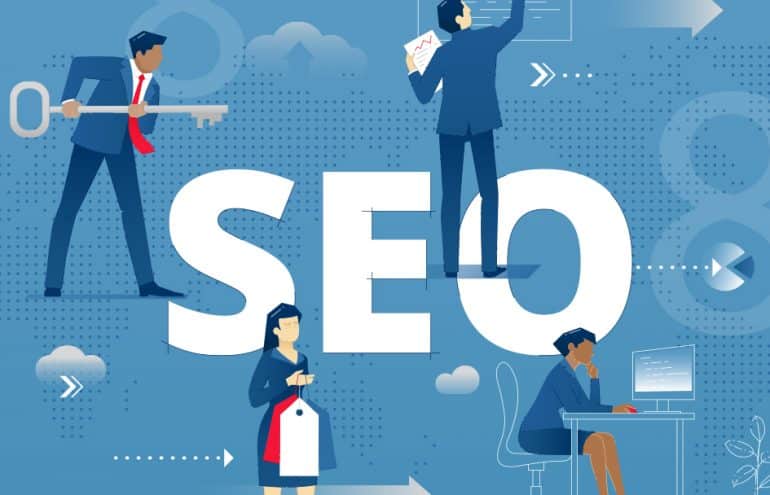 Eight Questions a Legal Marketer Needs to Ask about SEO Strategy
Search engine optimization, or SEO, can be a swirl of should-do, could-do, would-do-if-there-was-time … suddenly it's an alphabet soup and not much has changed for your website. But an SEO workshop earlier this year at LMA Tech West struck me as ...
Walter McCorkle
- April 16, 2018