Digital Marketing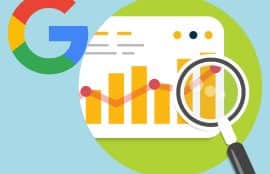 Five Ways Lawyers Can Use Google Trends
If you can't afford a marketing agency or a full-time SEO professional, Google Trends can give you valuable insights into search trends — and generate ideas for your website, blog and social media content. While it's not the best tool for ...
Julie Howell
- February 2, 2018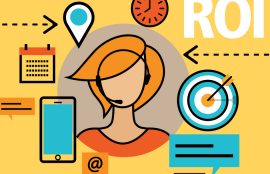 Call Tracking and Live Chat: Two Ways to Measure ROI and Boost Leads on a Budget
We've all heard that doing the same thing repeatedly and expecting different results is the definition of insanity. I want to put a new spin on it: "Marketing insanity" is continuing to spend money without knowing the results — meaning you can't ...
Mike Ramsey
- January 25, 2018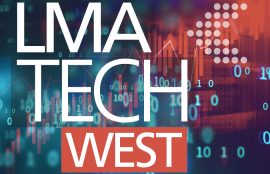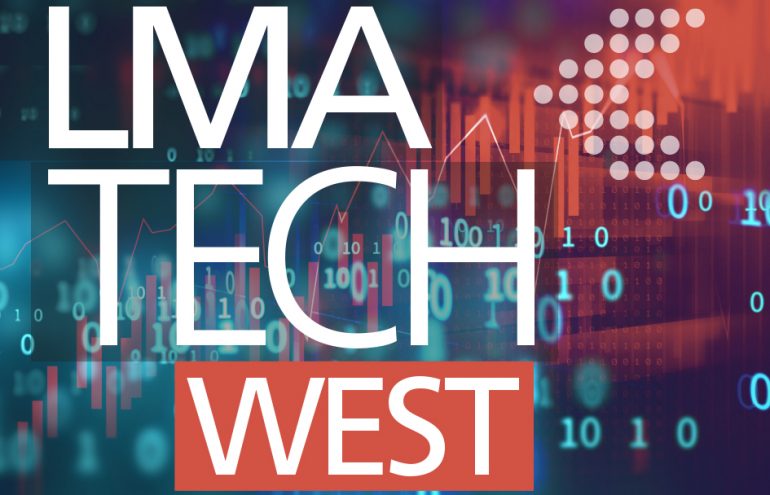 LMA Tech West Sneak Peek: Marketing, Professional Services and the Customer Journey
Legal technology is a $3 billion industry. Having established its roots in case and document management, it is increasingly infiltrating firm marketing departments. And that's a good thing. Attorney at Work contributing editor Susan Kostal spoke ...
Susan Kostal
- January 16, 2018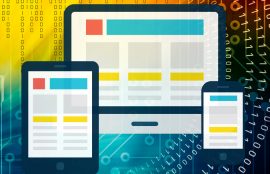 Law Firm Website Trends to Watch in 2018
What website design and marketing trends will be worth your investment this year? We asked five experts, "What do you foresee as the biggest trends for law firm websites in 2018 — and what's worth paying attention to?" Here's the forecast from ...
The Editors
- January 4, 2018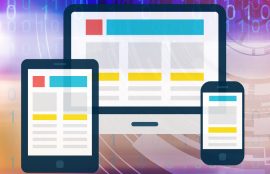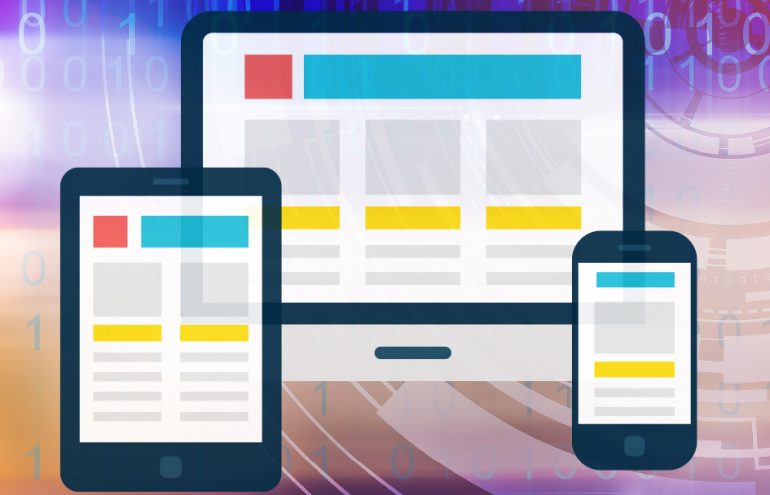 Forecasting Top Website Design Trends for Law Firms in 2018
A couple of years ago, I wrote an Attorney at Work post on the top trends for law firm websites. The world of web development has seen some major changes since then. ...
Karin Conroy
- January 4, 2018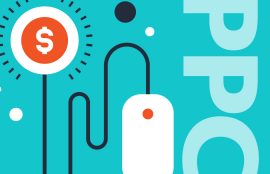 Pay-Per-Click Tips to Boost Your Law Firm's Leads
Pay-per-click, PPC, paid search — these terms might be familiar to you. Perhaps you've even tried Google AdWords but found this digital marketing channel unsuccessful. Usually, that is due to a poorly optimized account instead of the channel ...
Mike Ramsey
- November 30, 2017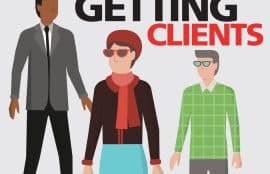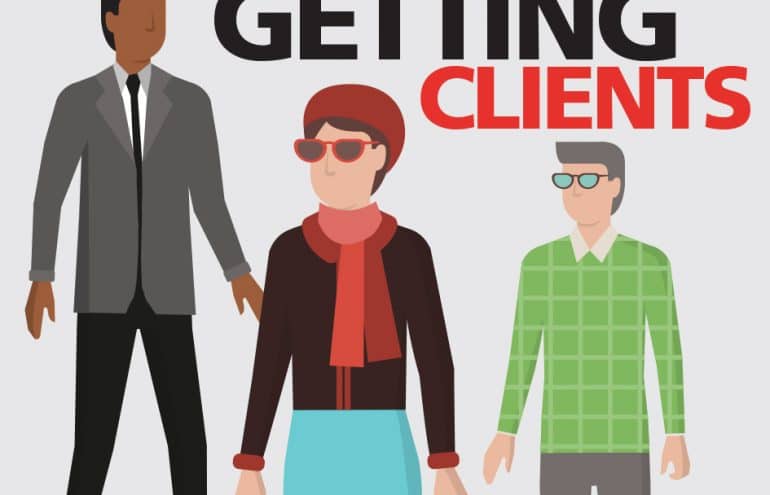 What's Really Wrong With Your Law Firm's Website?
It really doesn't matter how much money and time go into your law practice's website. You'll likely always be left wondering if it is actually doing the job you need it to do — and if not, what the heck is wrong with it. Like some, you may have ...
Merrilyn Astin Tarlton
- November 13, 2017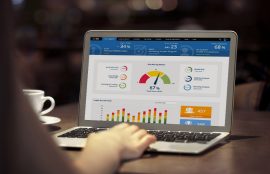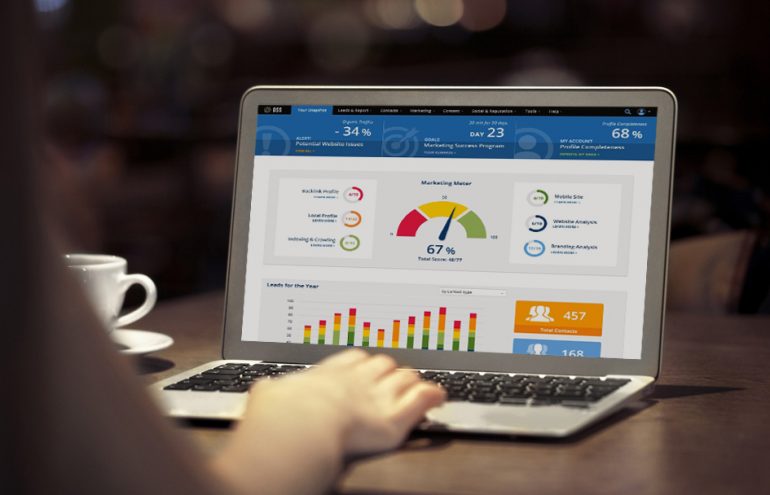 How to Market Your Law Firm in Today's Online World
As new technology emerges and new trends take over, how we market our business changes. You have to keep up in order to stay relevant, and all of the moving pieces should work together seamlessly so you can spend more time focused on generating ...
Tom Foster
- October 27, 2017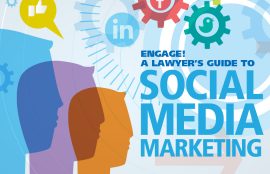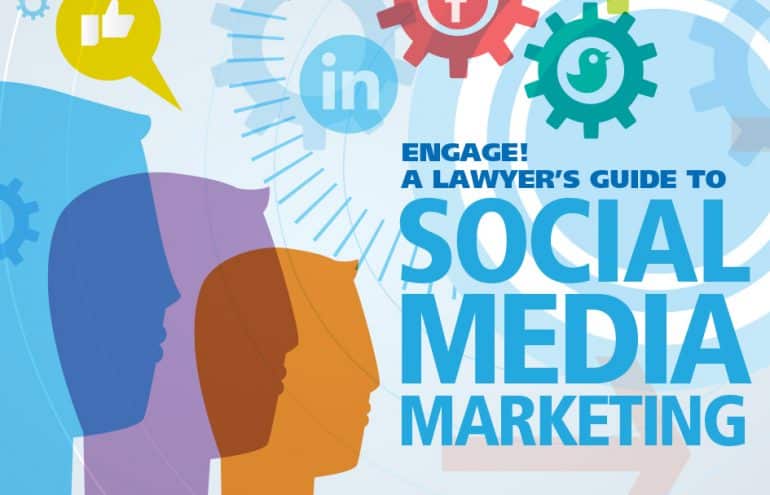 Engage! A Lawyer's Guide to Social Media Marketing
Today, the question is not whether you should be on social media — it's how long will it take you to get up to speed. For "Engage! A Lawyer's Guide to Social Media Marketing" we asked top law firm marketers for advice on where ...
Joan Feldman
- October 19, 2017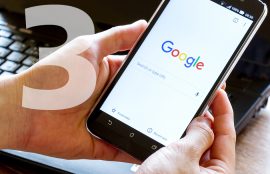 Three Reasons Google Is Your New Home Page
Basically, Google is the internet these days. Nobody says, "Go search this on the internet." They say, "Google it." Google's goal is to deliver to the searcher — you, me and your potential client — the most relevant content as quickly as ...
Mike Ramsey
- October 11, 2017