Digital Marketing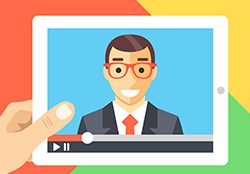 Five Characteristics of Highly Effective Legal Videos
You can create a video that simply exists on your website, or you can create legal videos that help you capture new clients and cases. While there is no magic formula to creating effective legal video content, there are general rules and ...
Michael Mogill
- July 13, 2016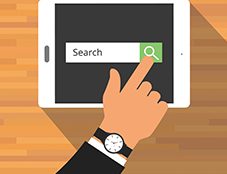 What Are Your Website Titles Telling Google?
Most law firm websites have similar issues when it comes to search engine optimization — some major, others that are relatively simple fixes. But almost half of the websites I see are missing the basics. Title tags, for example, can have a huge ...
Joe Balestrino
- June 29, 2016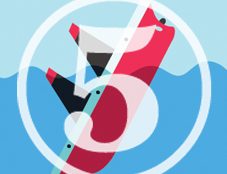 Five Ways to Sink Your Law Blog
Some lawyers spend hours upon hours each month working on their blogs, and yet they have no traffic to show for it. One reason is poor content. There are some common mistakes lawyers make when creating blog posts that do little to help their ...
Andrew Cabasso
- December 5, 2014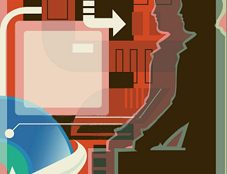 Stretching the Life of a Law Firm Website
Having a website is like having a puppy. Once you bring it home, you still need to feed it, play with it and keep it clean.
Karin Conroy
- April 2, 2014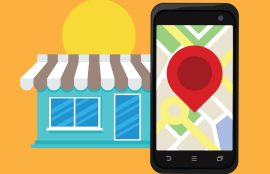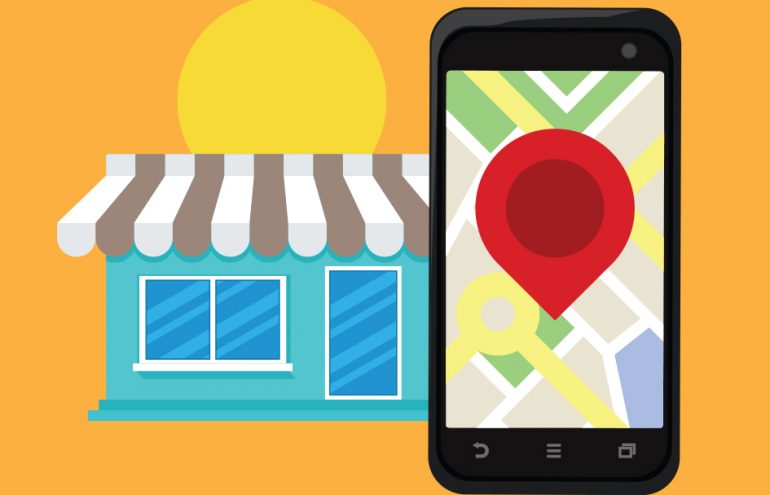 Awesome Online Marketing Resources for Lawyers
You already know that Internet marketing for your law firm comes with many challenges. The biggest is simply determining what you need to do and how to get it done in the time you've allotted. Fortunately, there is an entire industry built ...
Mike Ramsey
- February 12, 2014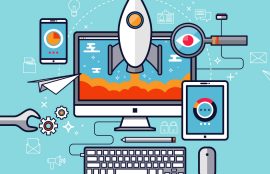 Pump Up Your Law Firm Website
Your law firm website is the core of your marketing efforts. Yet it's easy to take it for granted. We know how it goes — you spend time and trouble getting it to work like you want, and then you move on to more urgent things. But, really, ...
Sayre Happich
- December 2, 2013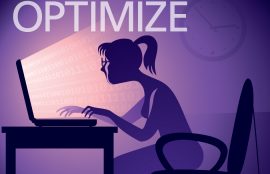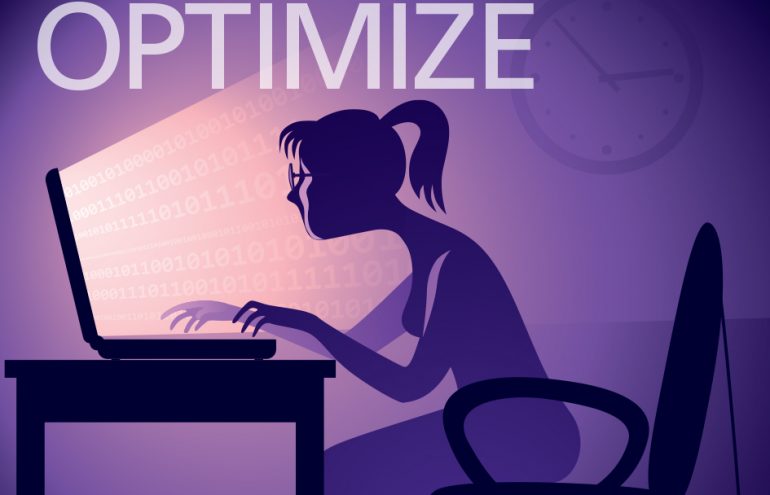 When "They" Search for Your Law Practice
No matter how they hear about you, there's a pretty good chance that, at some point, people will search for your law practice online. What will they find when they perform these searches? What can you do, if anything, to influence what they see?
Gyi Tsakalakis
- August 12, 2013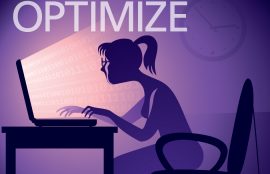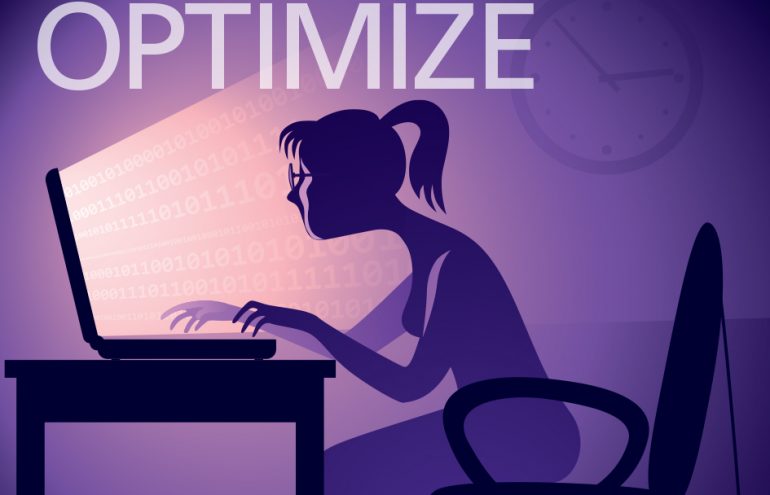 Online Commentary: The Good, the Spam and the Ugly
On the one hand, the social Internet has become perhaps the most revolutionary communications tool in human history. On the other, it has also been called "a shallow and unreliable electronic repository of dirty pictures, inaccurate rumors, bad ...
Gyi Tsakalakis
- February 25, 2013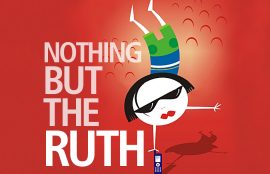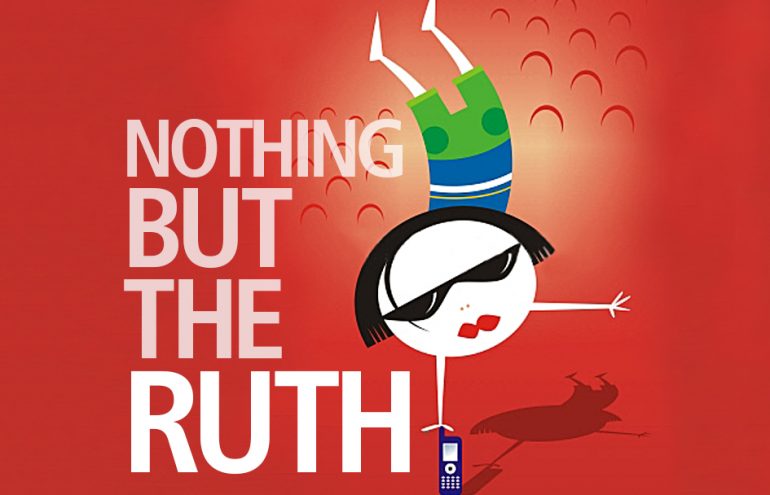 Five Law Firm Website Turnoffs
While building my law firm's website this year, I looked at quite a few law firm sites to learn what works and what doesn't. In the process, I learned how hard it is to design and construct a site for a law firm. I also learned that many firms' ...
Ruth Carter
- November 30, 2012