Digital Marketing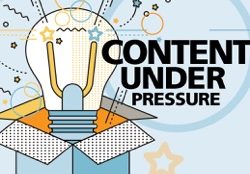 Sharing Legal Information Online Isn't 'Giving Away the Store'
There are so many different ways to push marketing content out into the world. Some are brought to you by the wonders of the internet. Others require your in-person participation. Some are free, requiring nothing beyond the creation of ...
Susan Kostal
- August 31, 2016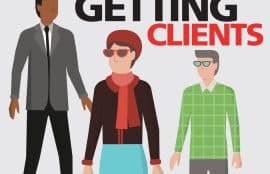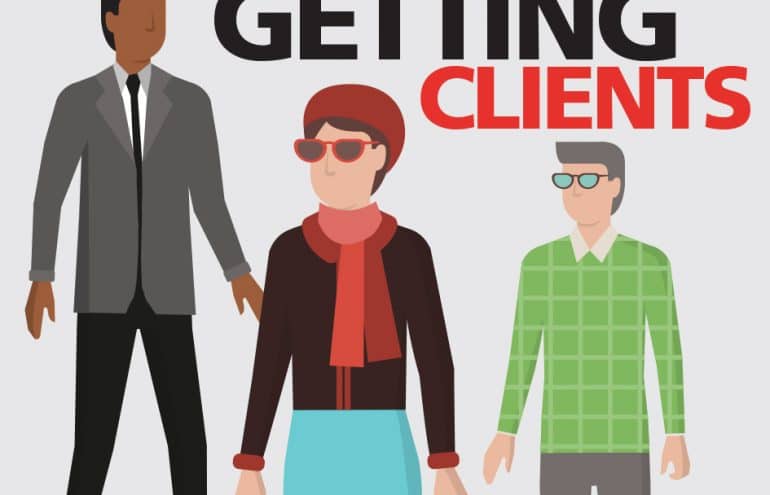 Places to Find Free Pictures That Communicate
Okay, I'll say it and get it out of the way: "A picture's worth a thousand words." Trite as the aphorism may seem, it has been proven true time after time that a good solid image can be far more powerful than any block of text. Why do the most ...
Merrilyn Astin Tarlton
- July 29, 2016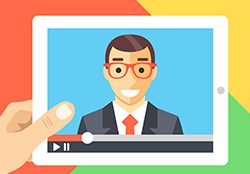 Five Characteristics of Highly Effective Legal Videos
You can create a video that simply exists on your website, or you can create legal videos that help you capture new clients and cases. While there is no magic formula to creating effective legal video content, there are general rules and ...
Michael Mogill
- July 13, 2016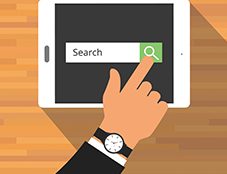 What Are Your Website Titles Telling Google?
Most law firm websites have similar issues when it comes to search engine optimization — some major, others that are relatively simple fixes. But almost half of the websites I see are missing the basics. Title tags, for example, can have a huge ...
Joe Balestrino
- June 29, 2016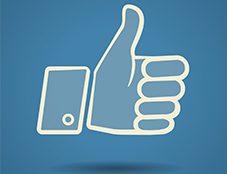 How to Make Your Social Media Marketing NOT Suck
Your prospects and clients are interacting daily on social media channels, regardless of your opinion on the matter. It's time to get over yourself and invest a little time and money in this marketing platform, because it's about your prospects ...
Mark Homer
- March 3, 2016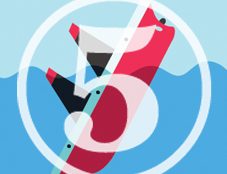 Five Ways to Sink Your Law Blog
Some lawyers spend hours upon hours each month working on their blogs, and yet they have no traffic to show for it. One reason is poor content. There are some common mistakes lawyers make when creating blog posts that do little to help their ...
Andrew Cabasso
- December 5, 2014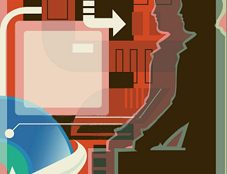 Stretching the Life of a Law Firm Website
Having a website is like having a puppy. Once you bring it home, you still need to feed it, play with it and keep it clean.
Karin Conroy
- April 2, 2014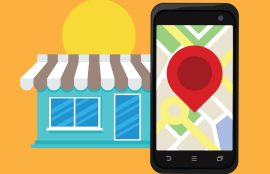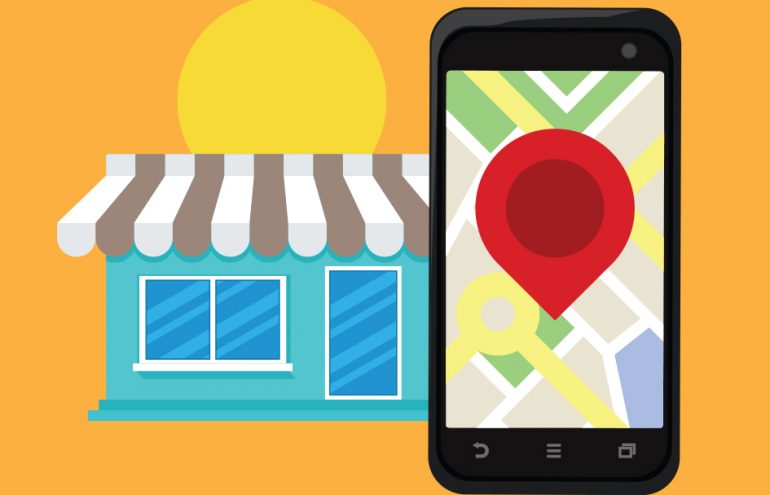 Awesome Online Marketing Resources for Lawyers
You already know that Internet marketing for your law firm comes with many challenges. The biggest is simply determining what you need to do and how to get it done in the time you've allotted. Fortunately, there is an entire industry built ...
Mike Ramsey
- February 12, 2014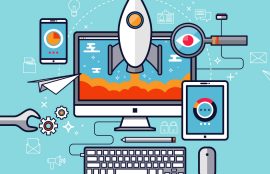 Pump Up Your Law Firm Website
Your law firm website is the core of your marketing efforts. Yet it's easy to take it for granted. We know how it goes — you spend time and trouble getting it to work like you want, and then you move on to more urgent things. But, really, ...
Sayre Happich
- December 2, 2013