Digital Marketing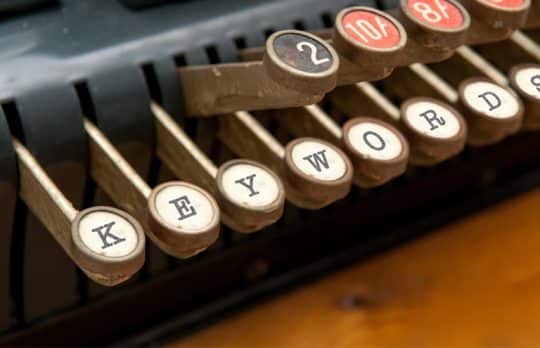 Say No to These Outdated SEO Tactics
Don't waste resources on antiquated methods. These SEO tactics, while once effective, don't carry the same weight today.
Mike Ramsey
- July 24, 2019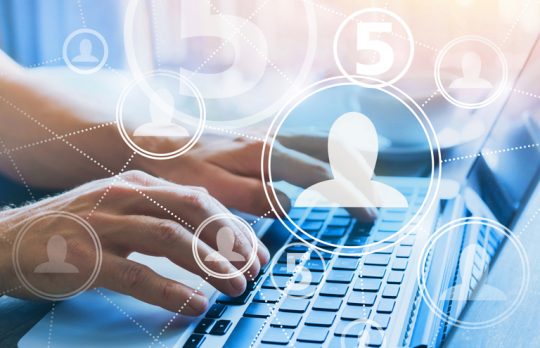 Five Article Ideas to Help You Connect With Clients and Drive Business
Whether it's your first guest article for a legal publication or your umpteenth blog post, these tips can jumpstart your next writing project.
Emily Brooks
- July 19, 2019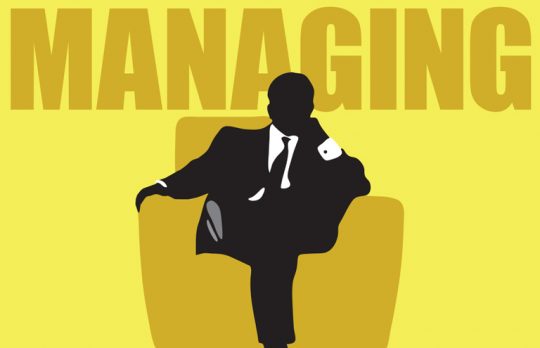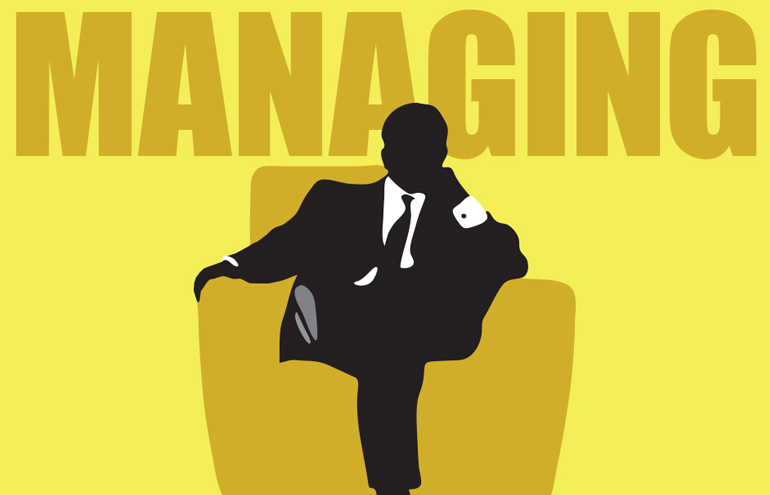 What's in a Name? For Law Firms, Not Much
What does a legal consumer gain from a law firm name like Anderson & Jones? Nothing. Here's why all firms should be allowed to use a brand name.
Jared Correia
- July 11, 2019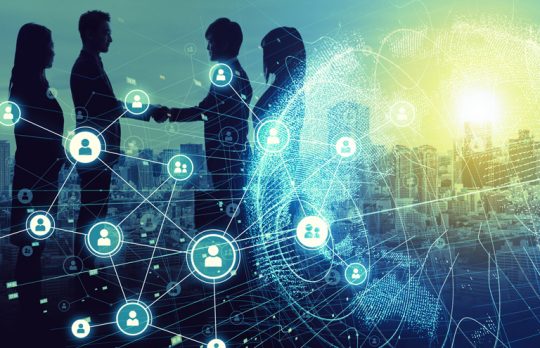 Rainmaking at Conferences: Easy Tips for Connecting With New People
You may be skeptical about the payoff of networking at events, says Roy Ginsburg, but betting on the longshot can pave the way for opportunities. Here are easy tips for even the biggest introvert.
Roy S. Ginsburg
- June 17, 2019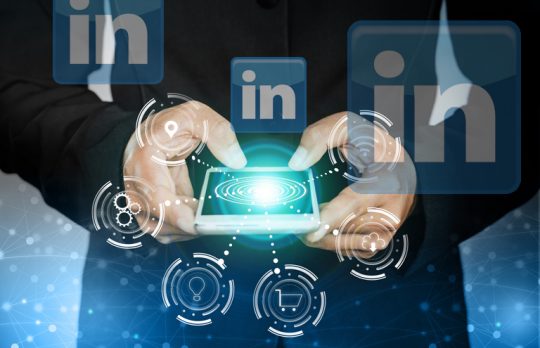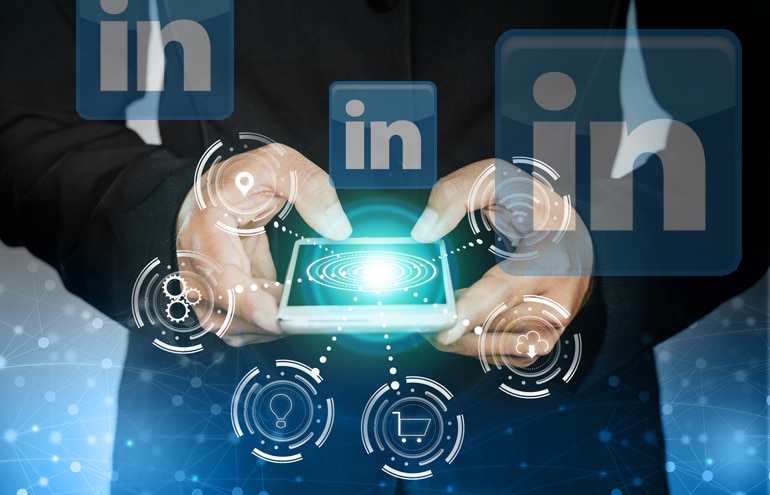 A Simple 3-Month Strategy for Lawyers Who Are New to LinkedIn
Aim for sequential growth that eases you into LinkedIn's many tools. Get comfortable. Gain confidence.
Jay Harrington
- June 13, 2019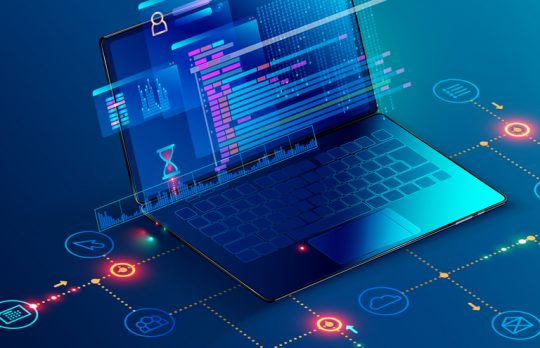 Boost Your Website's Performance With Better Design
It's not just trim and frills: By following the lead of design-focused companies like Apple, you can use beauty and function to make your website users happy and boost your bottom line.
Karin Conroy
- June 11, 2019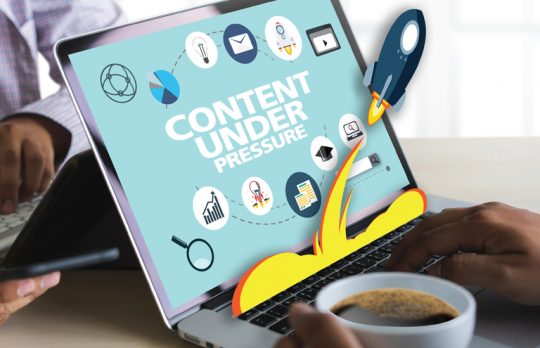 Lawyers Need to Look Beyond SEO for True Engagement
SEO-driven headlines risk becoming an emotionless keyword salad of search terms.
Susan Kostal
- June 6, 2019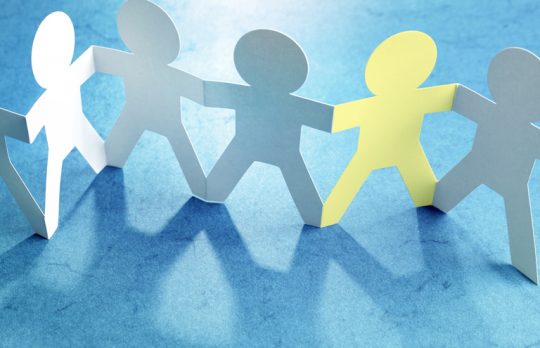 How to Become a Thought Leader
Principles to keep in mind when building your personal brand through the content you produce and share.
Jay Harrington
- May 28, 2019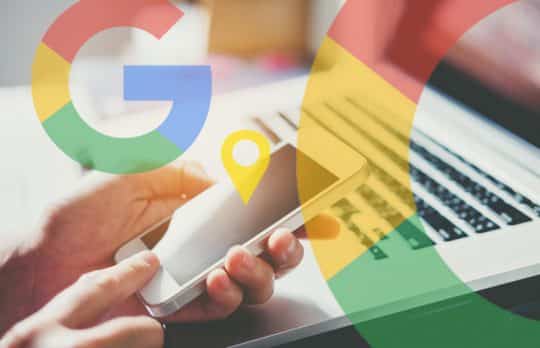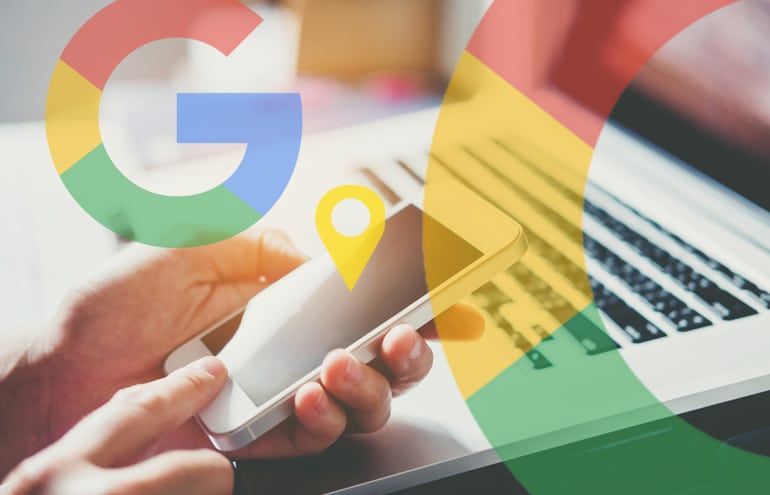 The State of Legal Marketing: Local Search Trends for Law Firms
What matters most for lawyers when it comes to performing well in Google local searches?
Mike Ramsey
- May 21, 2019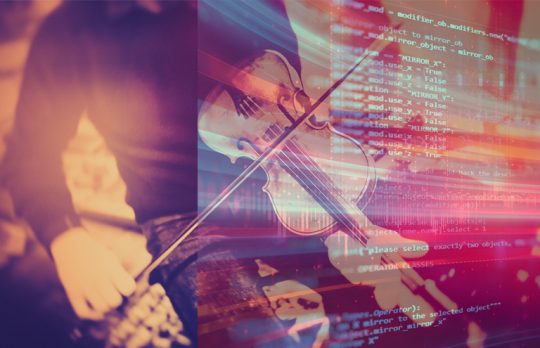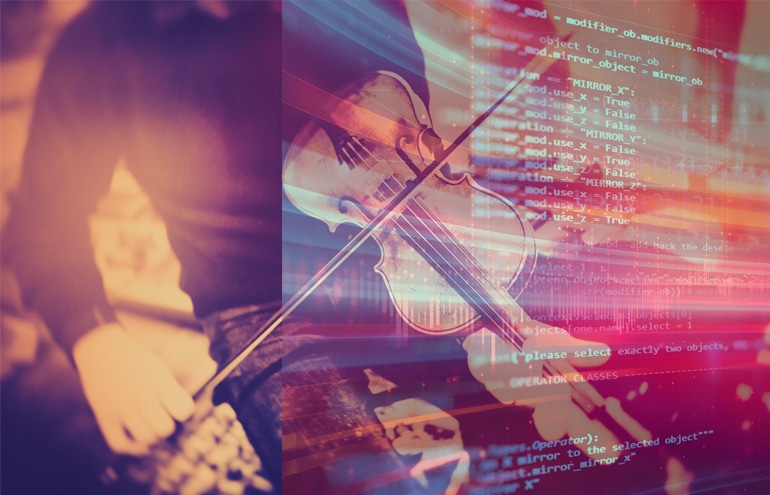 Tips from the 'Best Damn Legal Marketing Conference'
Takeaways from Bedlam Conference organizers Mark Homer, Casey Meraz, Mike Ramsey, Conrad Saam and Gyi Tsakalakis.
Mark Homer
- May 9, 2019