Digital Marketing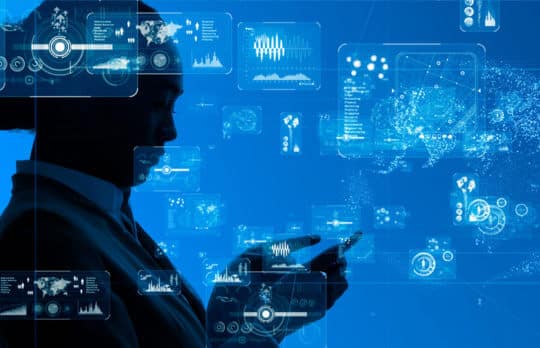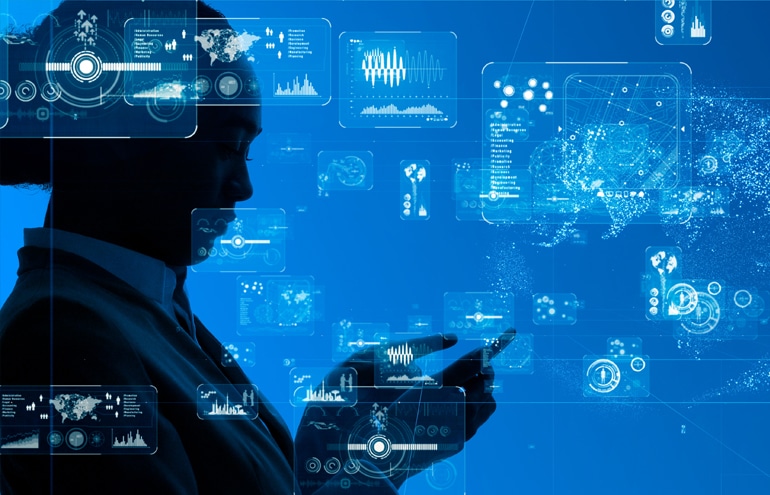 Legal Marketing Trends: Data, Data Everywhere at LMA's Tech West
More legal marketers, firm leaders and legal departments are using data analytics to be smarter in how they connect with audiences and manage work. Mark Beese shares examples from the Tech West conference.
Mark Beese
- November 4, 2019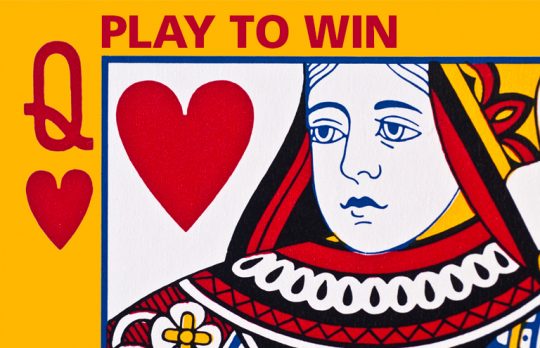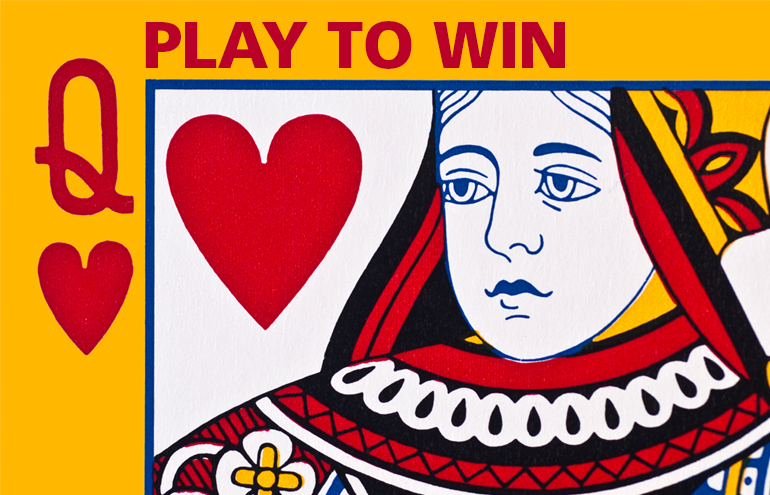 Get Specific With Your Ask
If you want people to help you, they need to know exactly what you want. Follow Sally Schmidt's advice on being more specific to help your contacts help you.
Sally J. Schmidt
- October 29, 2019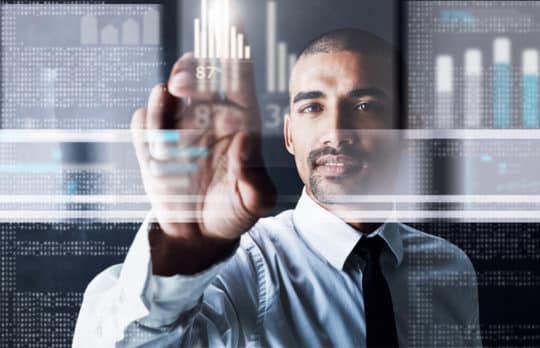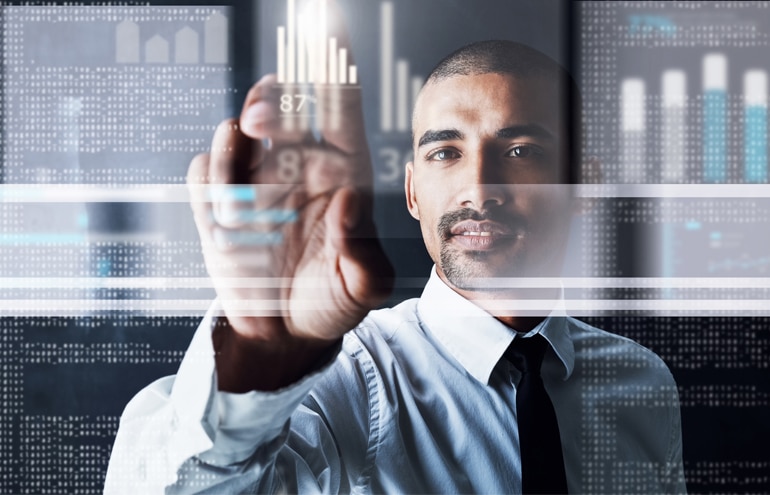 Using Data-Driven Content for Law Firm Marketing
Increasingly, firms are using data to find hidden-gem topics. Susan Kostal explains how one firm used data to drive its content strategy, ultimately expanding a niche practice.
Susan Kostal
- October 16, 2019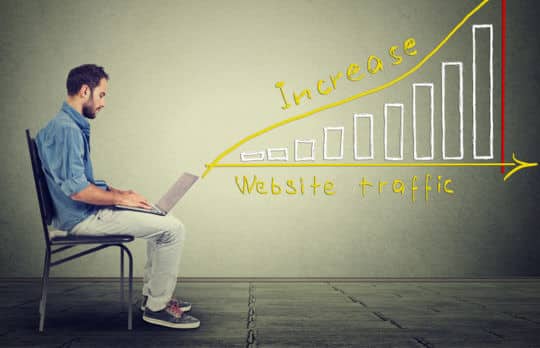 A Legal Marketer's SEO Cheat Sheet for Improving Your Writing and Rankings
Use this action list to improve SEO and encourage strong writing across the organization, no matter what the message is.
Walter McCorkle
- October 11, 2019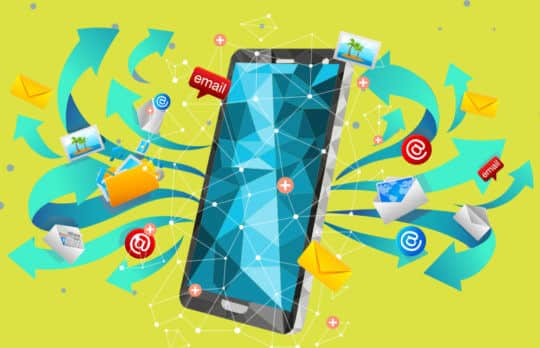 Starting Your Side Hustle, Pt. 2: Three Ways to Control the Flow
In Part 2 of Andrea Cannavina's no-nonsense guide to starting your dream business, it's all about controlling how the information and work will flow.
Andrea Cannavina
- October 4, 2019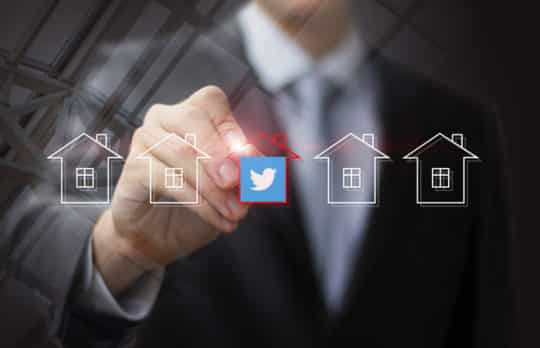 How to Use Twitter to Build Your Brand
Pro tips from Stefanie Marrone on how to become more visible on Twitter, creating a content strategy to enhance your personal brand.
Stefanie Marrone
- October 3, 2019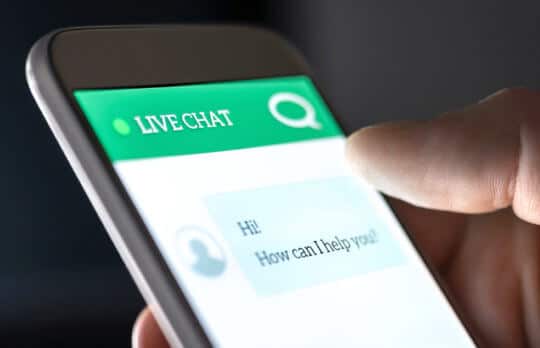 Five Creative Ways Lawyers Can Use Experiential Marketing
Experiential marketing is, simply, about creating memorable experiences that raise brand awareness and engagement. Not just events, but experiences that create a real connection and, ultimately, drive leads and new business to your doorstep. ...
Sally Kane
- September 20, 2019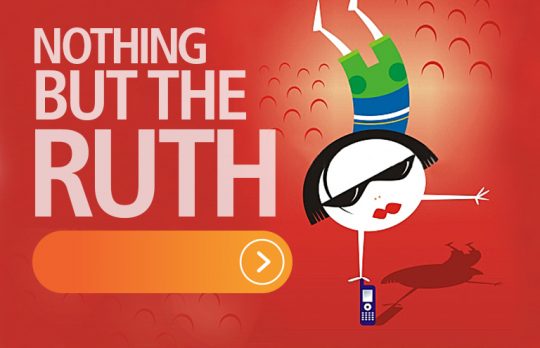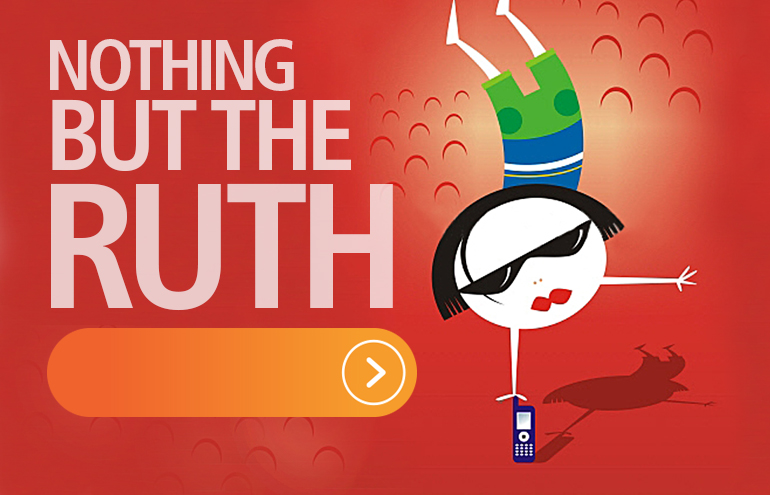 Give the People What They Want: Attorney Bios
Your bio is your calling card, but lawyers frequently miss the mark on what to include.
Ruth Carter
- September 10, 2019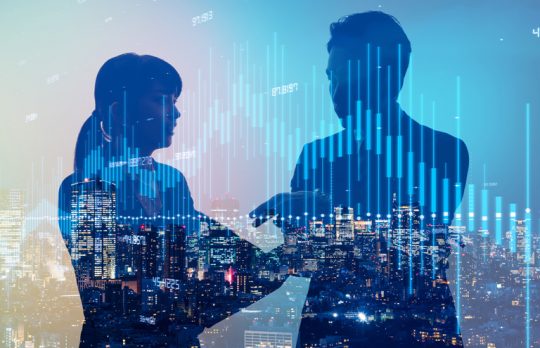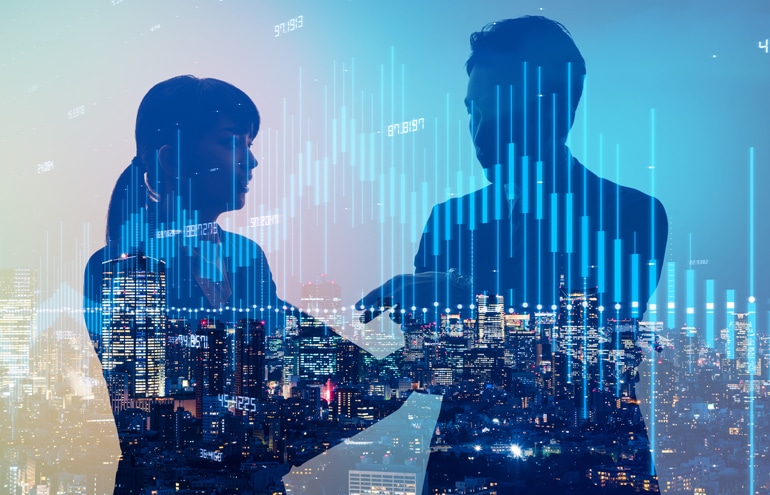 Convert It! Convert IT Is Your Lead Conversion Toolbox
Product Review | For these end-to-end digital marketing and intake experts, one metric rules them all.
Jared Correia
- September 4, 2019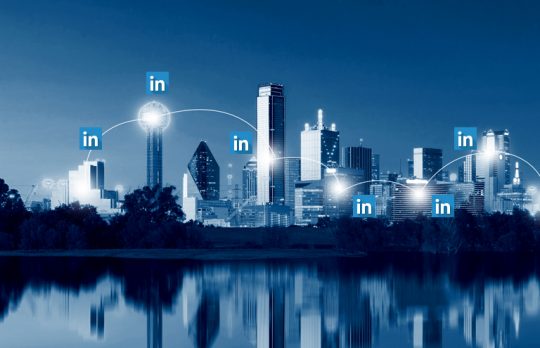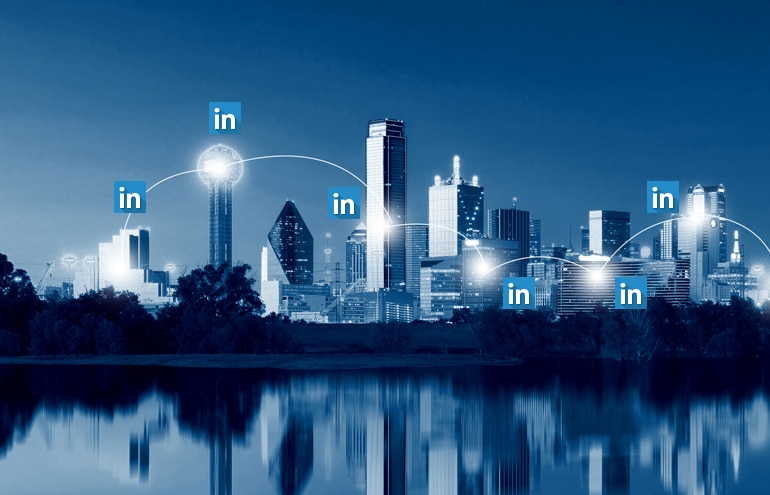 Anatomy of a Successful Bio-Driven LinkedIn Campaign: Meet Jackson Walker
Jackson Walker's LinkedIn campaign is so simple and inviting that it quickly stands out among the sea of humblebrag content. Here's how they did it.
Susan Kostal
- September 4, 2019