Digital Marketing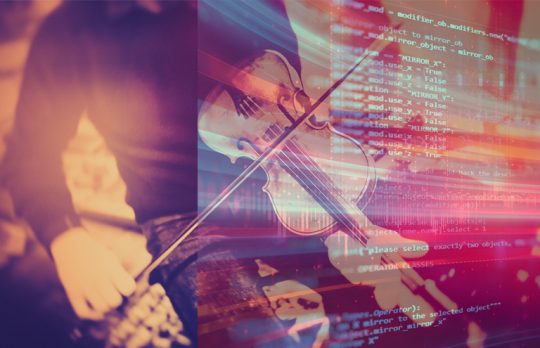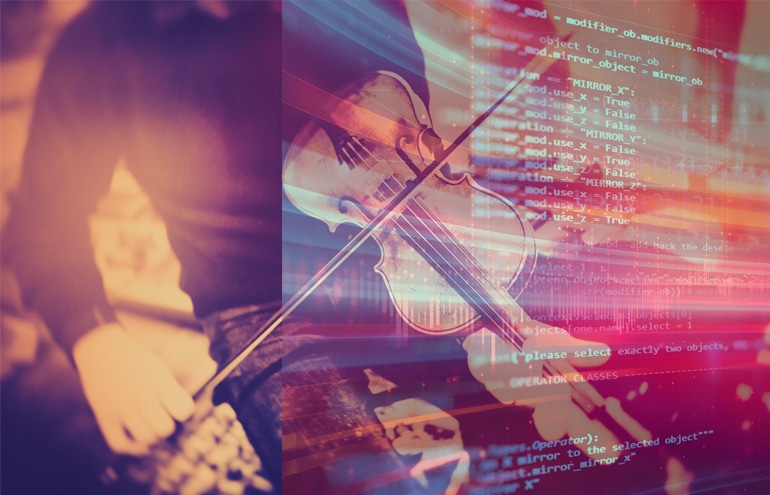 Tips from the 'Best Damn Legal Marketing Conference'
Takeaways from Bedlam Conference organizers Mark Homer, Casey Meraz, Mike Ramsey, Conrad Saam and Gyi Tsakalakis.
Mark Homer
- May 9, 2019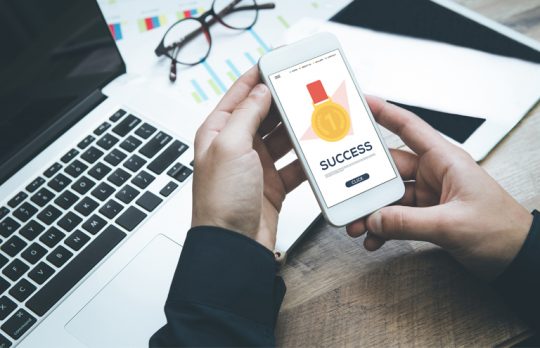 Guest Posting: A Powerful SEO Hack for Lawyers
Lawyers looking to make their content more visible should get much more aggressive about guest posting. Here's how.
Jay Harrington
- April 22, 2019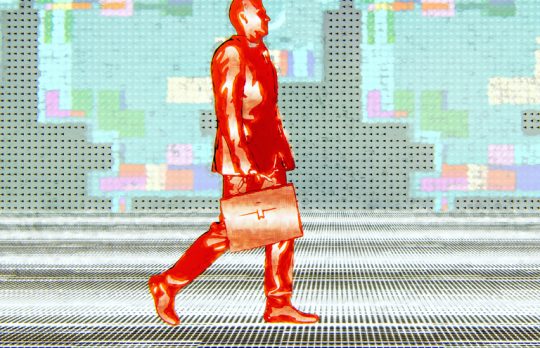 Navigating the Maze of Attorney Advertising Rules
Ethics jail is not crowded with those who breach the ad rules, but there are consequences. Beware of these three myths.
William Hornsby
- March 18, 2019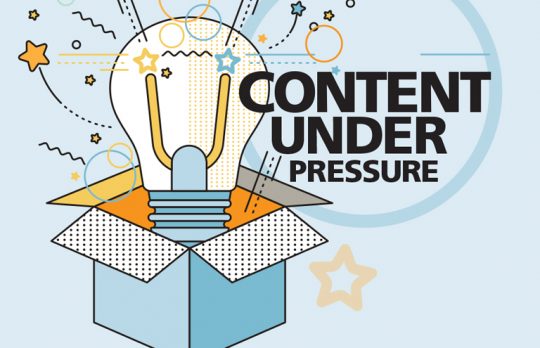 Attorney Bios: Make LinkedIn Recommendations Your New BFF
I'm all over this latest trend in law firm bios.
Susan Kostal
- February 6, 2019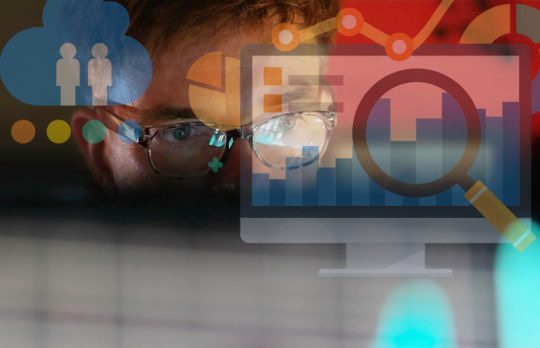 Is Your Law Firm's Website Up to 2019 Standards?
A poor-performing site won't help you convert leads into clients. Conduct a website audit that covers these basics.
Karin Conroy
- January 31, 2019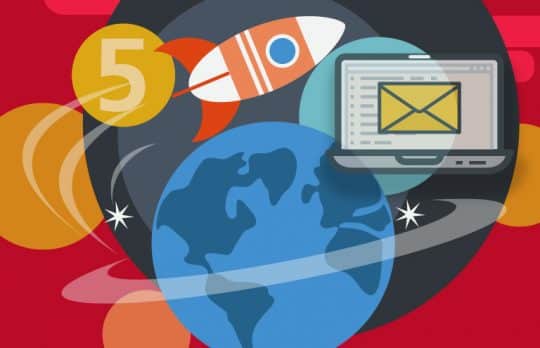 Five Steps to Starting an Email Newsletter for Your Law Firm
An email newsletter can be an inexpensive, easy way to make sure clients think of you the next time they need your services.
Laura Ernde
- January 18, 2019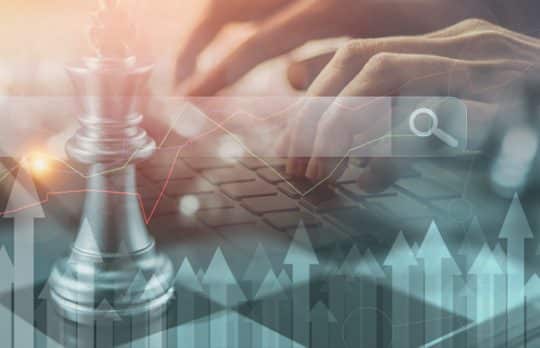 Five Local Search Tactics Lawyers Shouldn't Ignore
Pay close attention to how you appear in location-based search results to stay competitive in your niche. 
Matthew Laurin
- January 10, 2019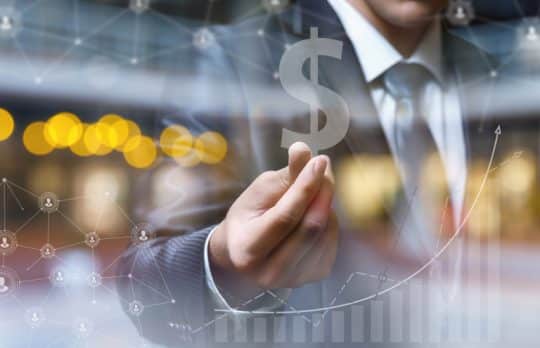 How to Meet Billable Targets and Find Time to Build Your Network
By taking small steps each week to build your network, you will position yourself to attract better clients, maintain a consistent source of referrals and have more control over your practice.
Elizabeth Ferris
- January 8, 2019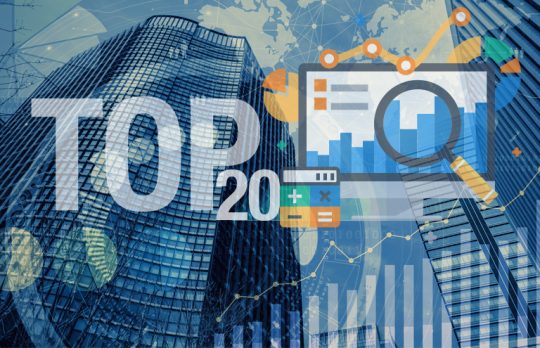 Top 20 Legal Marketing Posts of 2018
Presenting the best of the best: Attorney at Work's most popular marketing and business development posts of 2018.
Joan Feldman
- December 30, 2018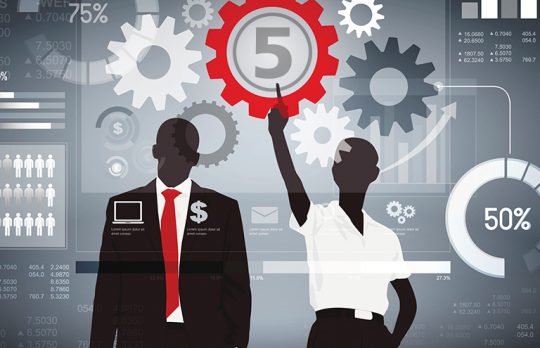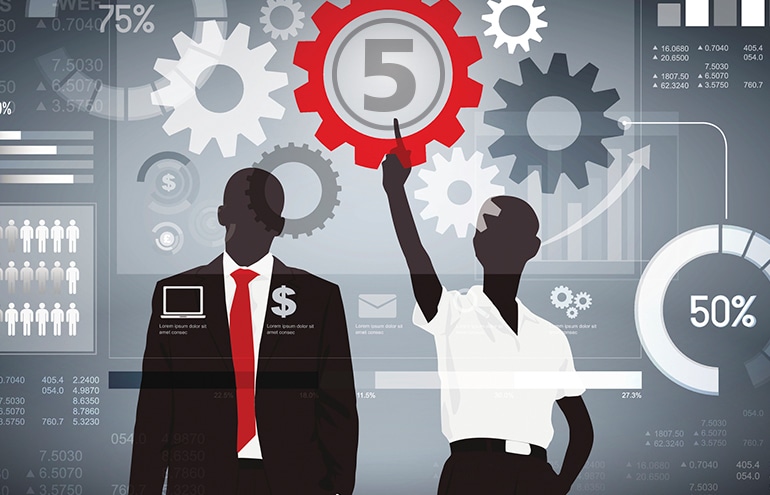 Five Fresh Marketing Ideas for 2019
Marketing ideas can get overused and stagnate. Try these five proven, unusual techniques to keep your marketing fresh.
Karin Conroy
- December 14, 2018