Events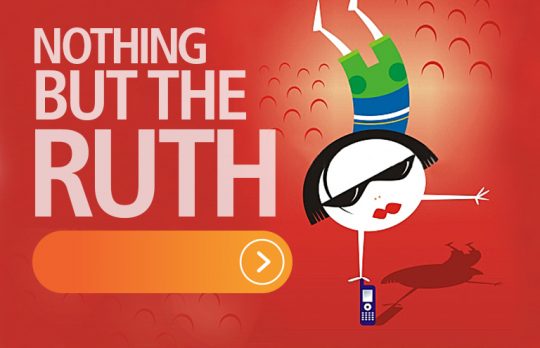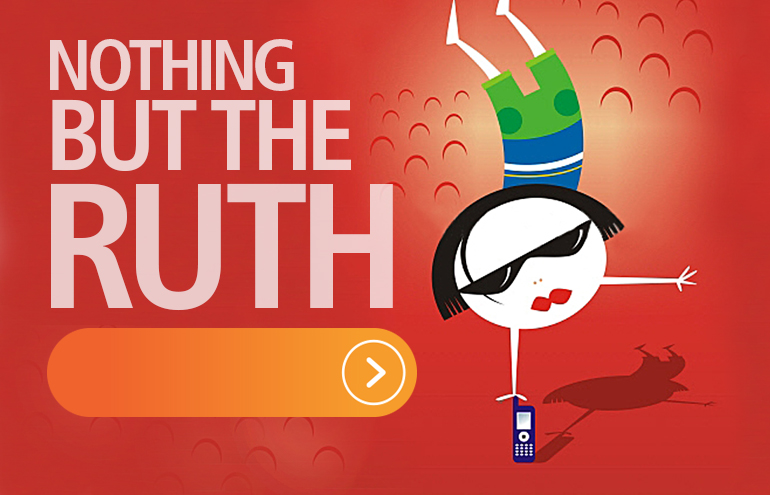 Public Speaking: How to Be a Better CLE Panelist
Panelists have an obligation to educate and to entertain. Try Ruth Carter's list of dos and don'ts to keep your presentations from boring the audience.
Ruth Carter
- March 11, 2020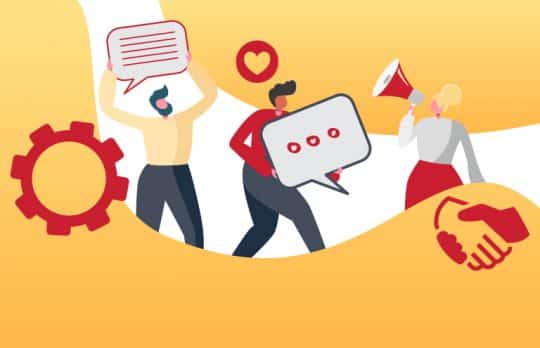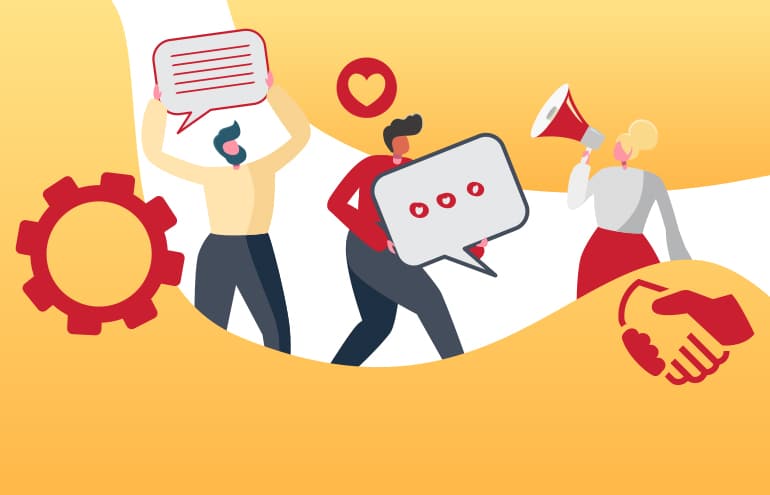 New Book "Everyday Public Relations for Lawyers," 2nd Edition, Now Available
New Book Launch! Gina Rubel adds Crisis Communications, Legal Ethics to the second edition of her comprehensive guide.
The Editors
- September 4, 2019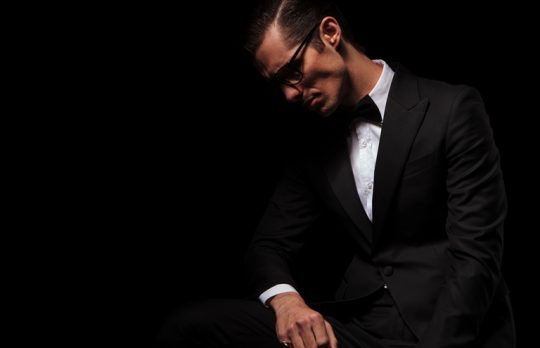 The Bendable Rules of Black Tie
Does black tie always mean tuxedo? Answers to questions about how to look sharp at any formal event.
Bull Garlington
- December 26, 2018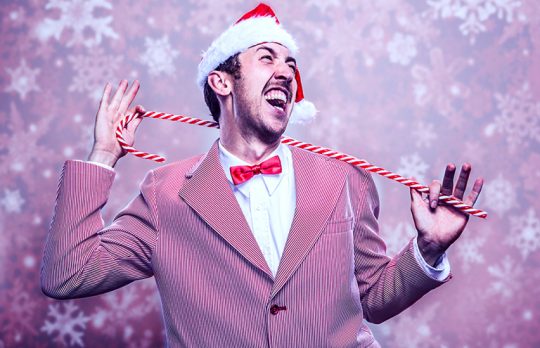 Five Ways to Take the Awkward Out of Holiday Parties
Holiday parties can be more awkward than meeting the parents. Try these tips to become confident.
Stephanie R. Hanna
- December 7, 2018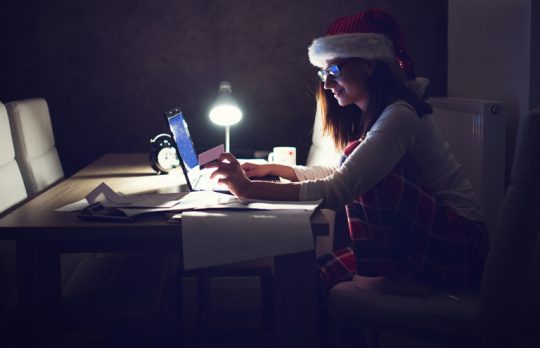 Seven Steps to Throw an Unforgettable Holiday Party This Season
With smart planning — and plenty of creative flair — a holiday party can be an enriching experience that bonds you to clients and referral resources in a personal way.
Heather Harrington
- November 20, 2018