Law Firm Media PR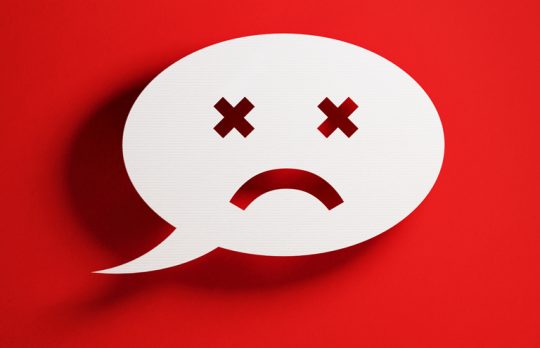 7 Tips for Communicating in a Client Business Crisis
PR specialists Meredith Parfet and Aaron Solomon want you to be prepared the next time a crisis comes knocking.
Meredith Parfet and Aaron Solomon
- December 3, 2019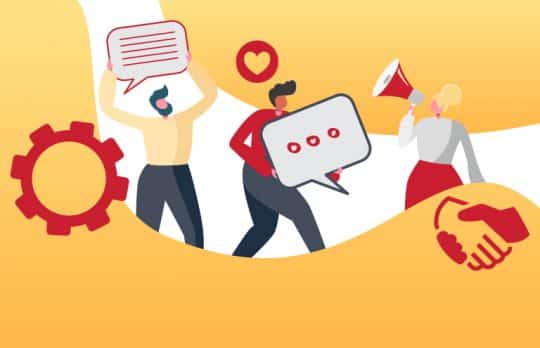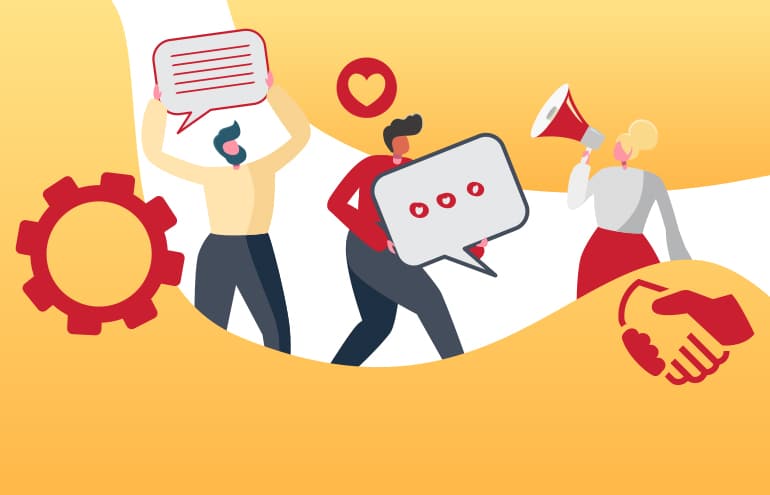 New Book "Everyday Public Relations for Lawyers," 2nd Edition, Now Available
New Book Launch! Gina Rubel adds Crisis Communications, Legal Ethics to the second edition of her comprehensive guide.
The Editors
- September 4, 2019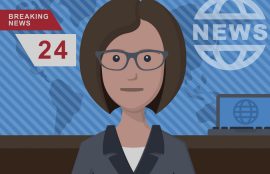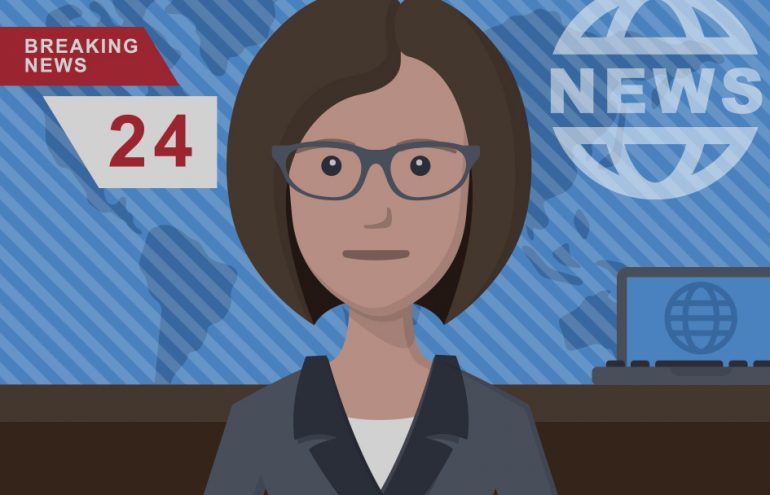 Checklist for Making the Most of Media Mentions
You know being quoted in the press can be great for your law practice. It provides third-party validation that you're amazing, right? If you've been following Attorney at Work, you've already learned plenty about how to use news releases, tap ...
Lisa Banks
- September 25, 2017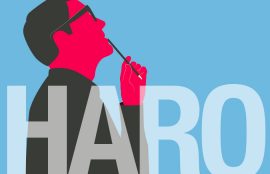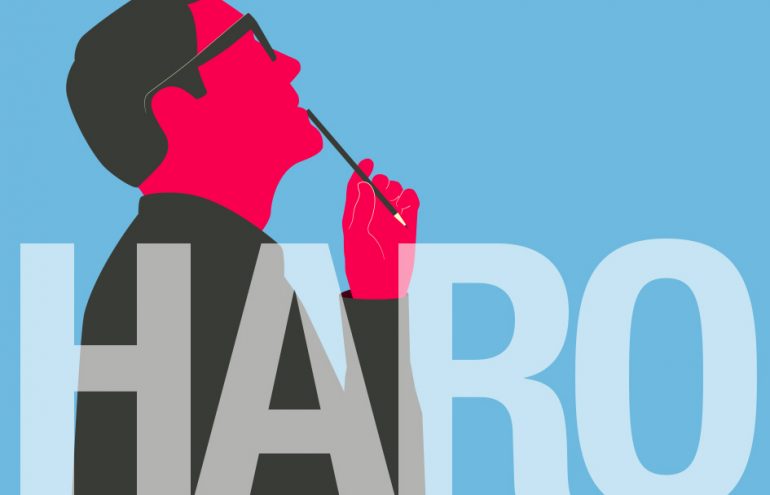 Five Ways to Leverage HARO for Media Coverage
Getting quoted in the media is one of the most effective ways for lawyers to raise their profile, gain credibility as a thought leader and attract clients. However, you may not have the time to cultivate relationships with the press or the ...
Sally Kane
- May 22, 2017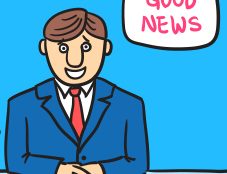 Befriending Media Types: You Can Do This
Why do you find certain lawyers quoted in the press so often? Are they magically on speed-dial with certain outlets? In short, yes. Befriending a reporter is an exercise in social capital. You want to create an easy, mutually beneficial ...
Susan Kostal
- April 12, 2016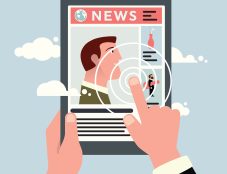 Not Your Grandma's Public Relations
In yesteryear, if you wanted to circulate news, you yelled it over the fence. In two minutes your neighbor had all of it. In 20 minutes it was around the block, and in two hours it was all over town. Fast-forward. In the 1980s, corporate ...
Susan Kostal
- February 18, 2016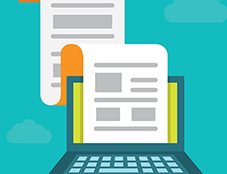 How to Make a News Release Work
First, let's get some terms straight. These days, journalism schools are teaching students that a "press release" should be called a "news release." Last time I heard, television, radio, cable and the Web don't use printing presses. So starting ...
Jon Quick
- October 19, 2015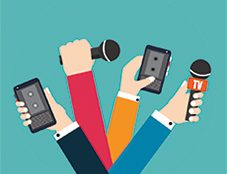 Acing the Interview: How to Behave With the News Media
What's the secret to being a great interview? Typically, of course, you have to deliver a real, relevant story "of high consumer interest" to get the news media to pay any attention to you at all. But what if the media does come to you? Let's ...
Jon Quick
- September 21, 2015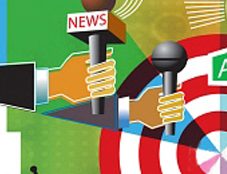 Three Deadly Sins of Crisis PR for Lawyers
"I won't dignify that with a response" may sound very "Downton Abbey," but it won't get you far when dealing with a potentially reputation-damaging crisis. Still, many litigants and their lawyers choose to handle a crisis in that way, which is ...
Eden Gillott Bowe
- August 5, 2015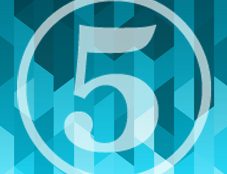 Five Stories to Get Your Name in the Press
Go rob a bank. No, wait, that's too easy. Plus, you may run into ethical issues with the local bar association. Seriously, folks, getting what we call "earned (free) media" is a little tougher to get. It also takes patience. But with the right ...
Jon Quick
- June 12, 2015