Lead Generation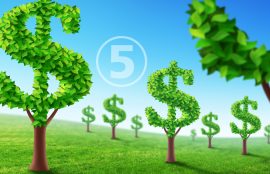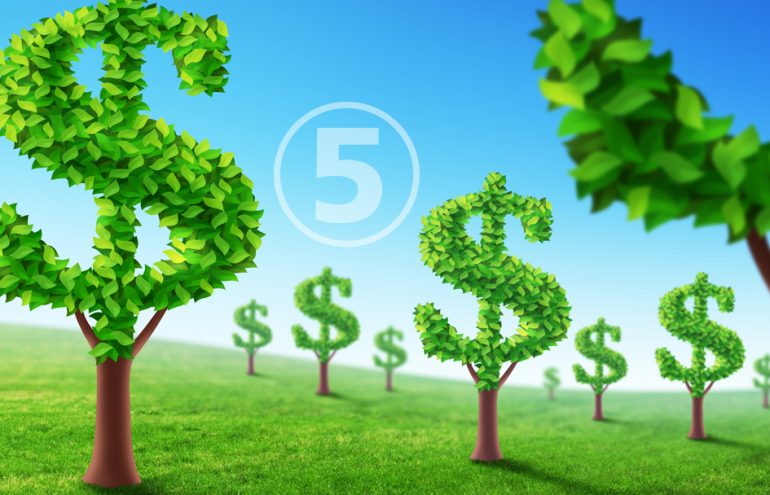 Five Simple Tips for Increasing Referrals
The Friday Five | Here are five basic, low-tech methods for increasing your law practice's referral flow.
Mike Margol
- November 8, 2019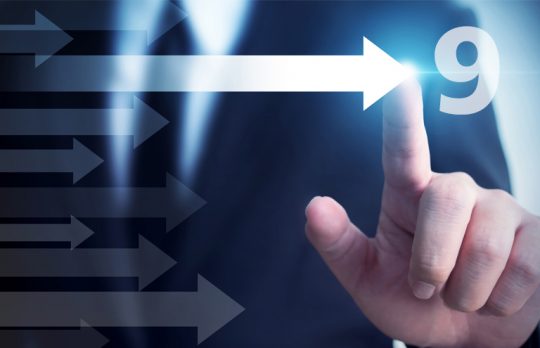 How to Create a Referral Machine: Nine Tips
This list of changes or upgrades can help increase the number and quality of referrals you receive — including the types of work your referral sources send you.
Julie Savarino
- August 9, 2019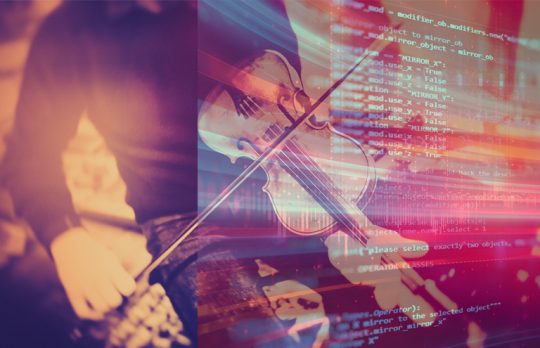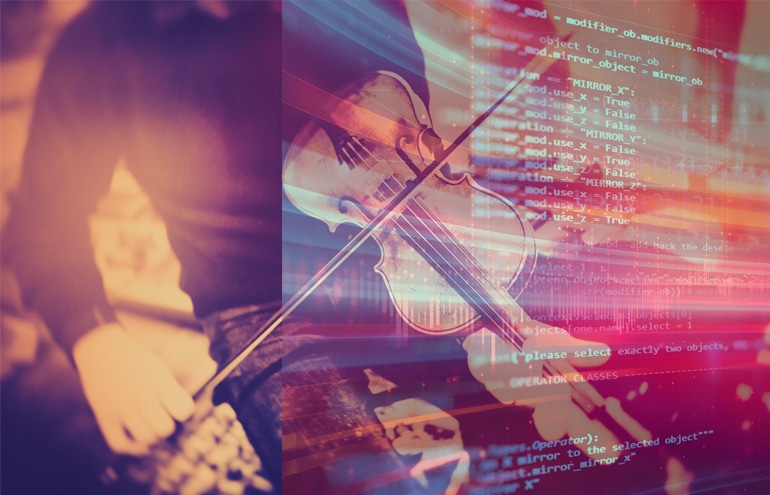 Tips from the 'Best Damn Legal Marketing Conference'
Takeaways from Bedlam Conference organizers Mark Homer, Casey Meraz, Mike Ramsey, Conrad Saam and Gyi Tsakalakis.
Mark Homer
- May 9, 2019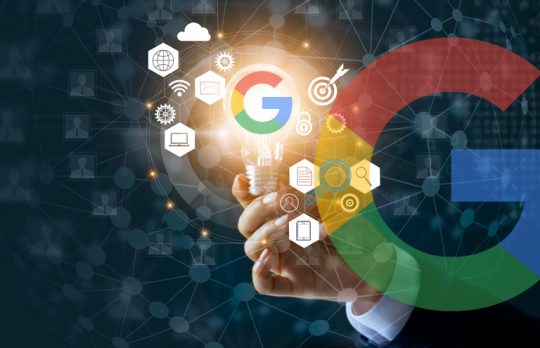 GMB 411 FTW: Setting Up Your Law Firm's Google My Business Listing
Every lawyer should create, claim and verify their Google My Business listing. Not sure how? This post is here to help.
Mike Ramsey
- October 23, 2018