Networking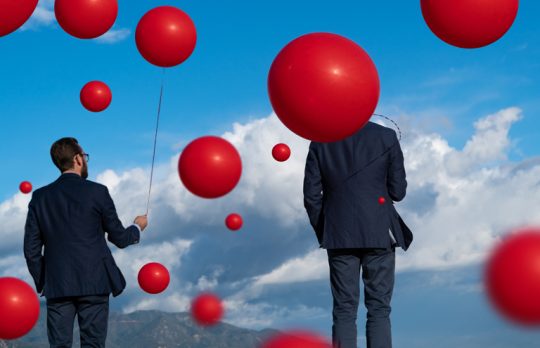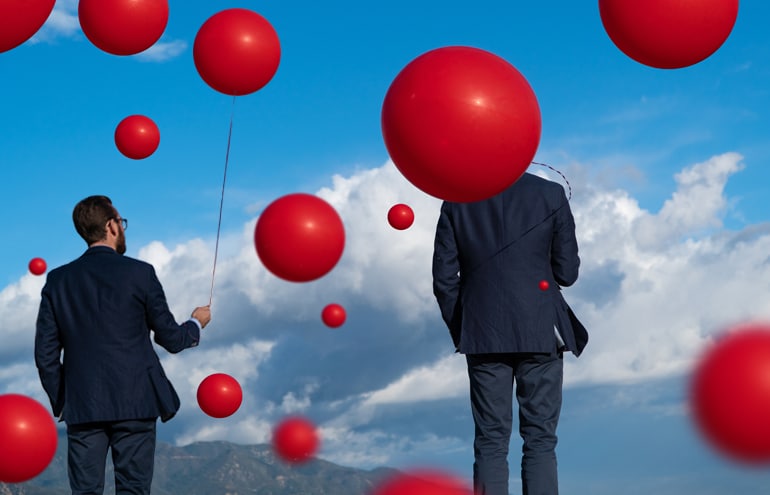 5 Tips for Networking From 6 Feet
Friday 5 | Social distancing shouldn't stop you from building and maintaining your network. Here are Camille Stell's tips for networking through readily available tools.
Camille Stell
- May 1, 2020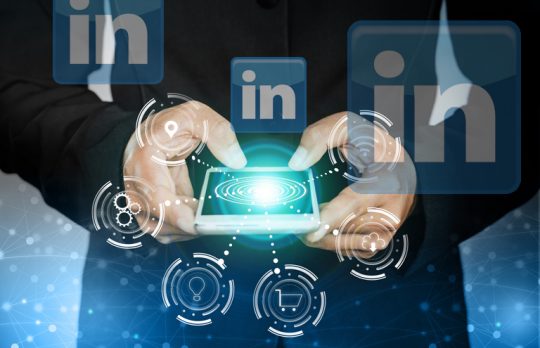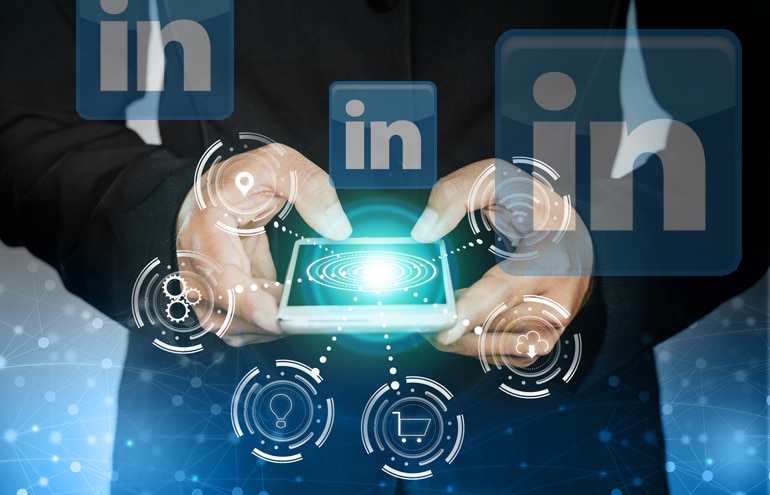 Advanced LinkedIn Tips for Lawyers
This infographic lays out 10 easy ways lawyers can improve their performance on LinkedIn and generate quick results.
Ari Kaplan
- January 3, 2020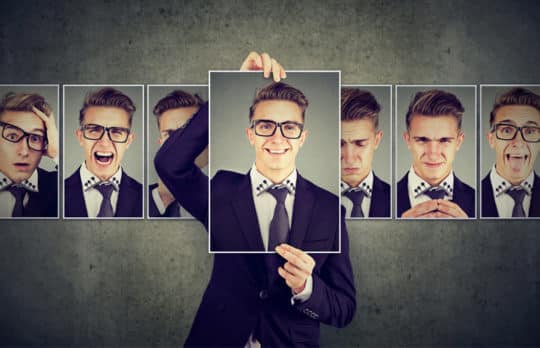 Five Advanced Mingling Techniques for Professional Players
Time to network! It's a phrase that strikes terror, but these advanced techniques will help you become a professional mingler and champion of small talk.
Bull Garlington
- September 27, 2019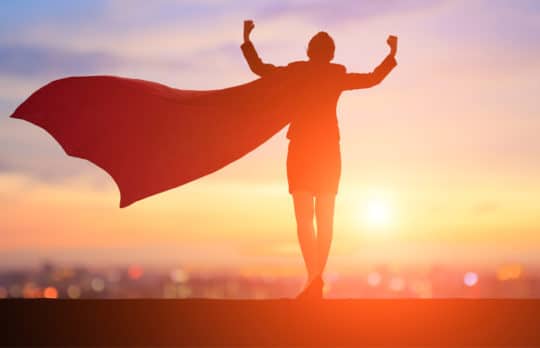 Pushing Past Fear and Failure
Lessons for Women Lawyers | Despite initial heartaches and rejections, my perseverance and determination reaped tremendous rewards.
Artie Renee Pobjecky
- September 16, 2019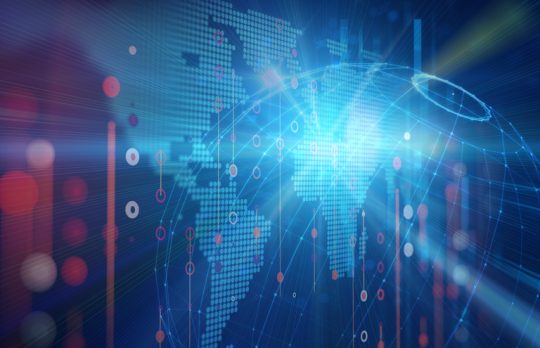 The Power of Getting Published
Infographic | Ari Kaplan's nine ways to get more out of getting published.
Ari Kaplan
- August 16, 2019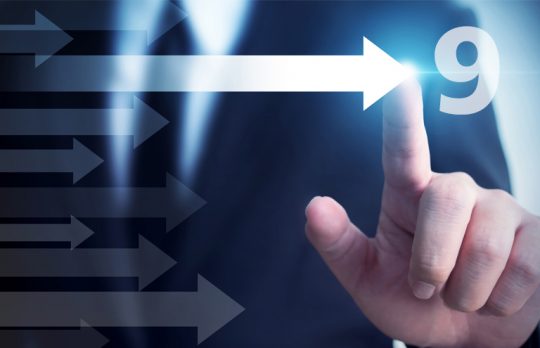 How to Create a Referral Machine: Nine Tips
This list of changes or upgrades can help increase the number and quality of referrals you receive — including the types of work your referral sources send you.
Julie Savarino
- August 9, 2019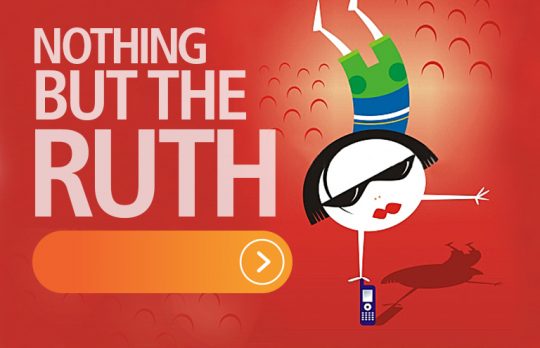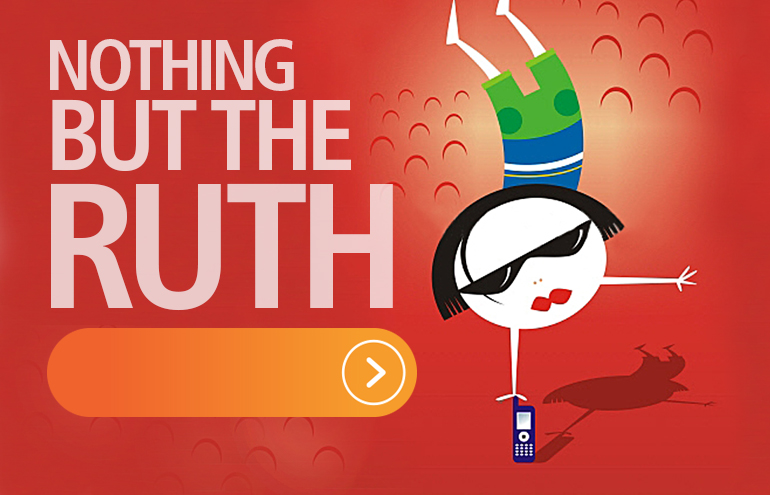 Take Advantage of the Summer Slowdown to Work on Your Business
Many lawyers have a natural slowdown in business during the summer. Here are ways you can take advantage of it to invest in your business.
Ruth Carter
- July 9, 2019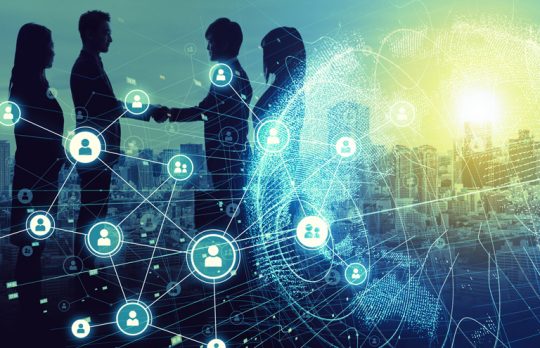 Rainmaking at Conferences: Easy Tips for Connecting With New People
You may be skeptical about the payoff of networking at events, says Roy Ginsburg, but betting on the longshot can pave the way for opportunities. Here are easy tips for even the biggest introvert.
Roy S. Ginsburg
- June 17, 2019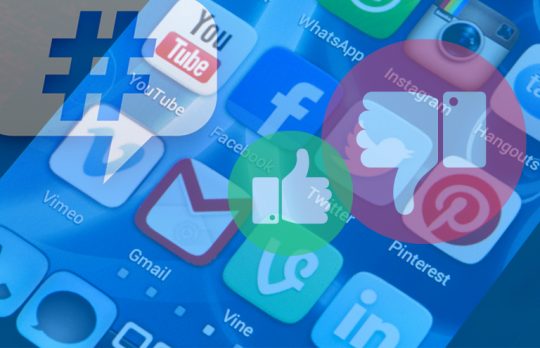 Is Social Media Really Worth a Busy Lawyer's Time?
Simple tips for incorporating social media into your business development activities.
Elizabeth Ferris
- June 4, 2019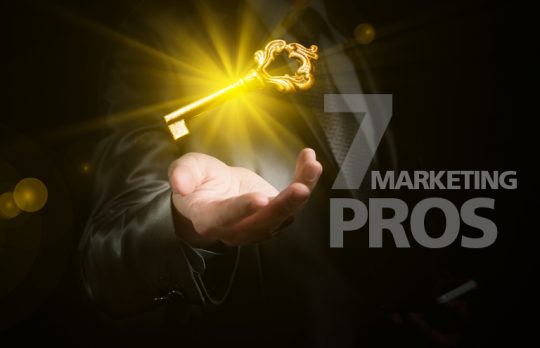 Staying Competitive: 7 Tips from 7 Legal Marketing Pros
Here are seven tried-and-true tactics along with real-world applications that help lawyers differentiate themselves.
Jennifer Carr
- February 19, 2019