Writing and Publishing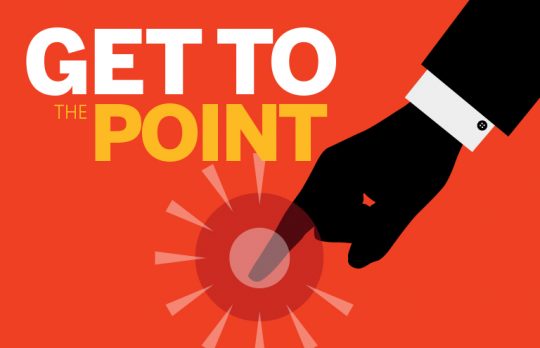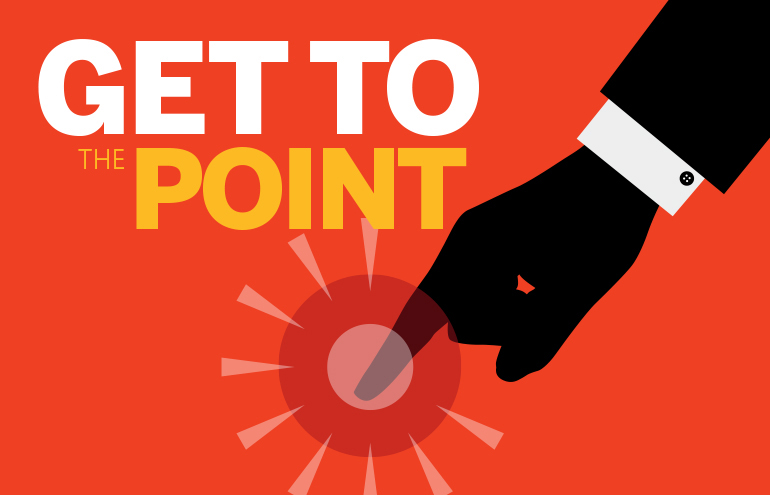 Solve This Emoji: ⚖️ ✍️ 🤮
Are you a James Corden fan? One of the games he plays on "The Late Late Show" is Emoji Headlines.
Theda C. Snyder
- April 1, 2020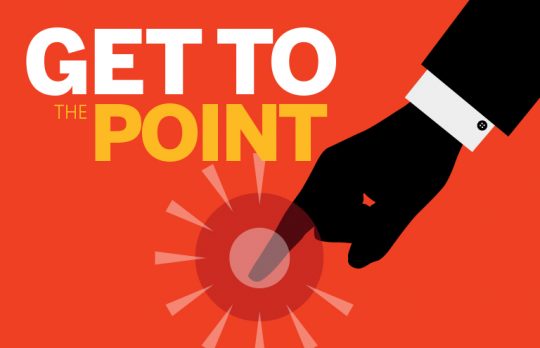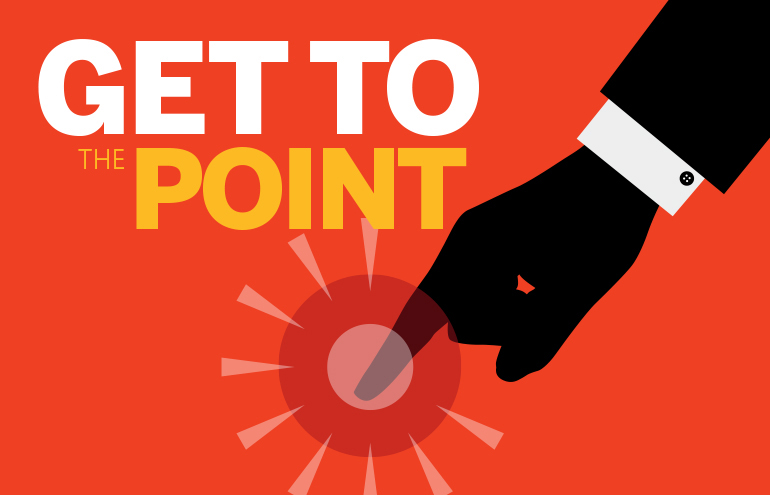 Attorney or Lawyer — Which Am I?
Usually, we use the terms "attorney" and "lawyer" interchangeably, and there's nothing wrong with that. But is there really a difference between the words?
Theda C. Snyder
- March 2, 2020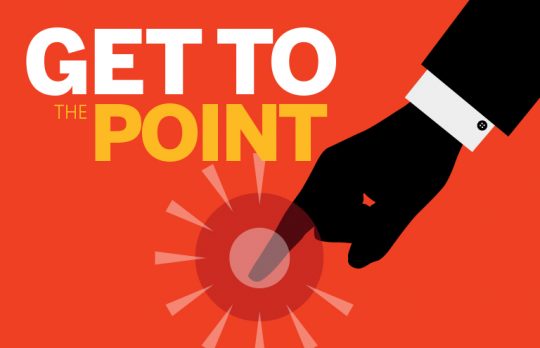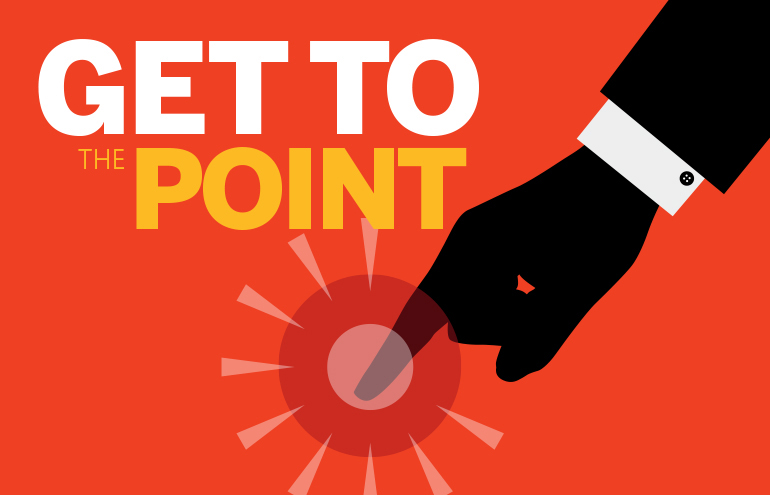 With, Not Who, for Things; Who, Not That, for People
The general grammar rule is to use "who" to refer to people and "which" to refer back to inanimate objects. The possessive form of "who" is "whose" but there is no possessive form for "which." The result is that writers must choose between a ...
Theda C. Snyder
- February 12, 2020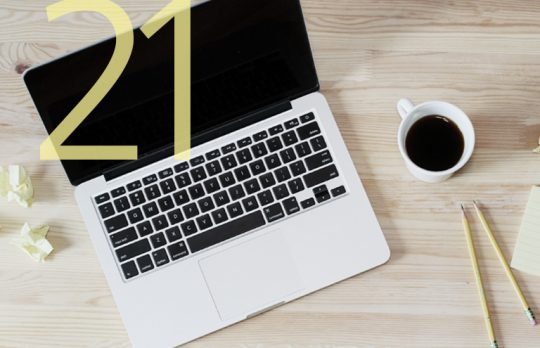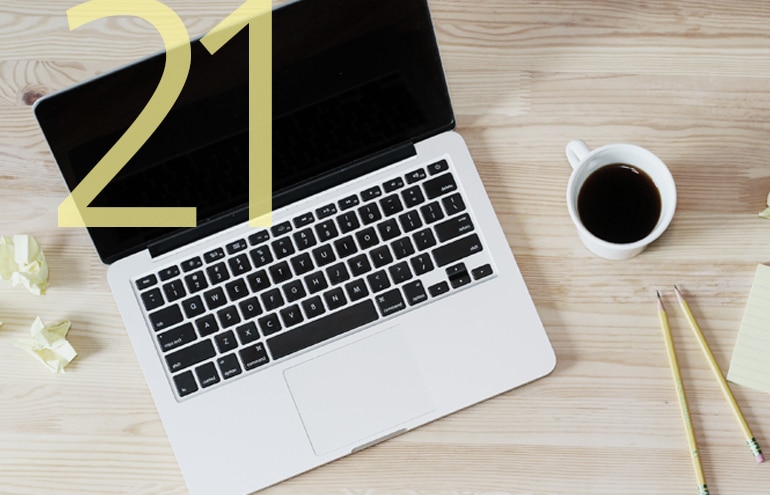 Conquer Writer's Block: The 21-Minute Method
Don't have hours of uninterrupted writing time to dedicate to your brief or memo? Don't worry. If you can find 20 to 30 minutes, then you can write the first draft. Here are Gary Kinder's three steps and three rules to get you writing.
Gary Kinder
- February 3, 2020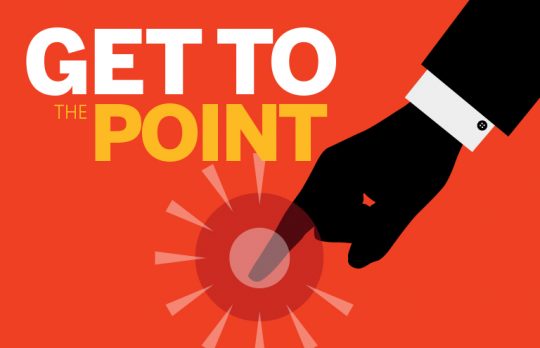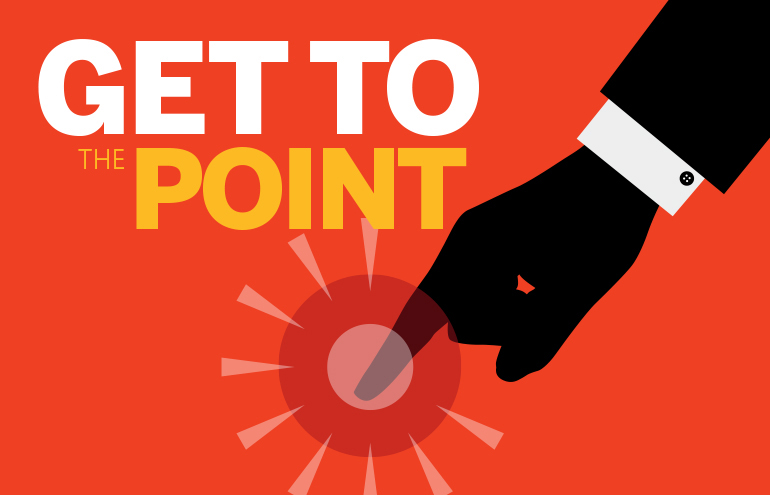 Classically Clueless
As with cliches, Greek and Roman myths can refer to commonly understood paradigms. Or at least they do when speakers and writers know what they are saying.
Theda C. Snyder
- November 12, 2019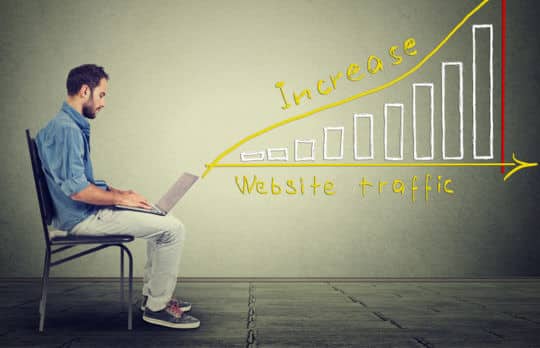 A Legal Marketer's SEO Cheat Sheet for Improving Your Writing and Rankings
Use this action list to improve SEO and encourage strong writing across the organization, no matter what the message is.
Walter McCorkle
- October 11, 2019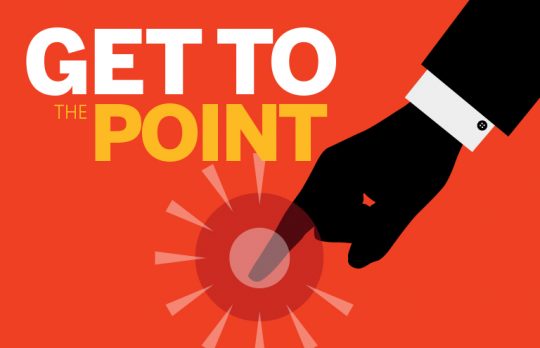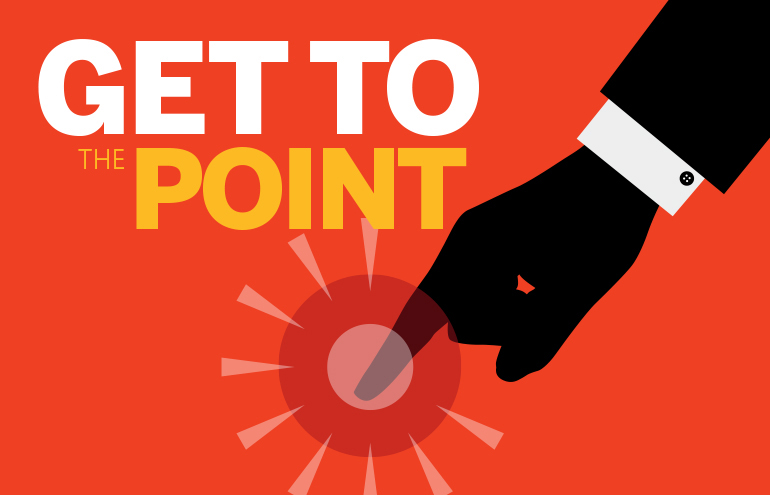 OK, So You've Got a Thesaurus
You want to come across as erudite, not clueless.
Theda C. Snyder
- October 2, 2019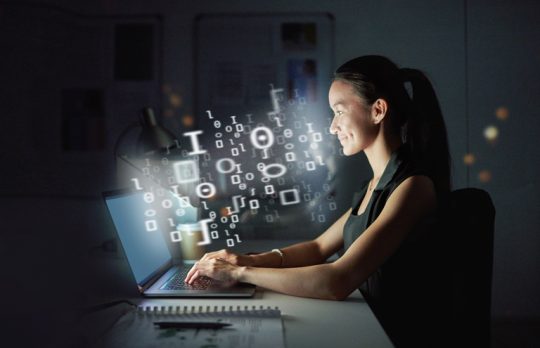 Five Tips for Creatively Repurposing Your Writing
Infographic | You spent a lot of time perfecting that article. What will you do with it now (besides sending it to your mom)? Here are Ari Kaplan's tips on getting more mileage out of your hard work.
Ari Kaplan
- September 13, 2019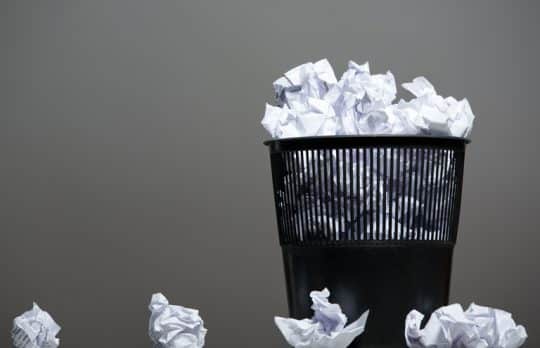 Six Tips for Turning Good Writing Into Great Writing
Kim Lozano says writing well means learning to rewrite well. First, step away.
Kim Lozano
- September 9, 2019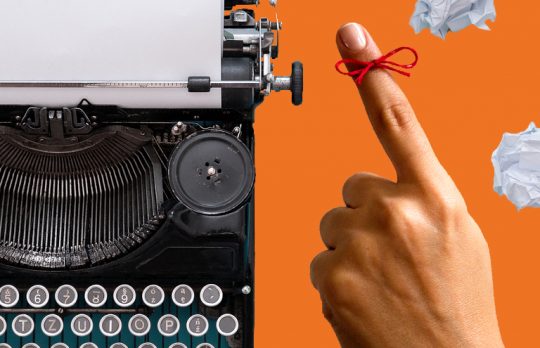 Name Plaintiffs or Other Parties Precisely
The words you use to identify a plaintiff may color the reader's view. Don't miss an opportunity to legitimately tip the scales in one direction.
Josh Taylor
- August 27, 2019