Writing and Publishing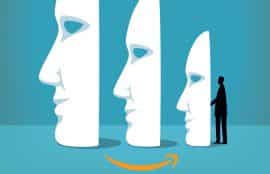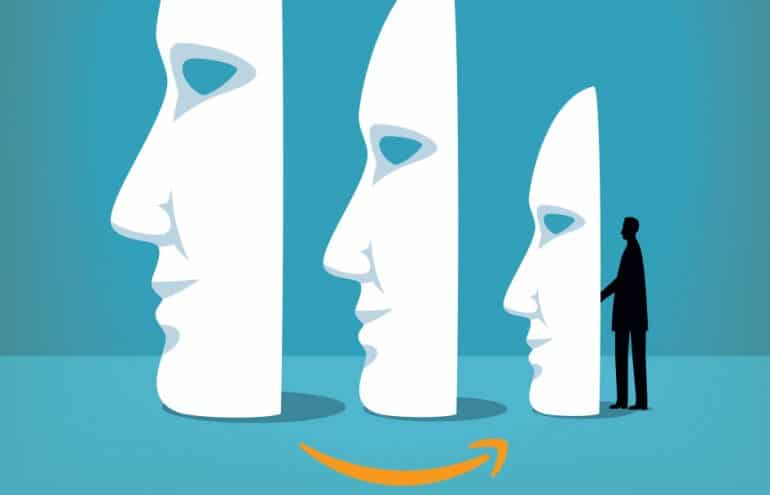 What Lurks Behind Amazon: Five Things Authors Should Know About the 'King' of Self-Publishing
Many authors speak highly of their experience with Amazon while others call it a necessary evil. As an aspiring author, you should know that you have choices for where you ultimately will sell your book. But also know that Amazon is still ...
Tatia Gordon-Troy
- June 27, 2018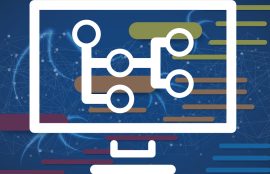 Writing With Mind Maps
What writers need is a method they can use to create a first draft. Of course, lots of magic happens during revision of that draft, when writers refine their thoughts further. That's when they apply Word styles. But they need a first draft to ...
Luigi Benetton
- June 14, 2018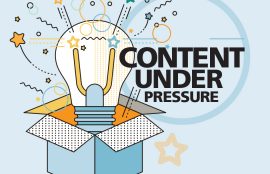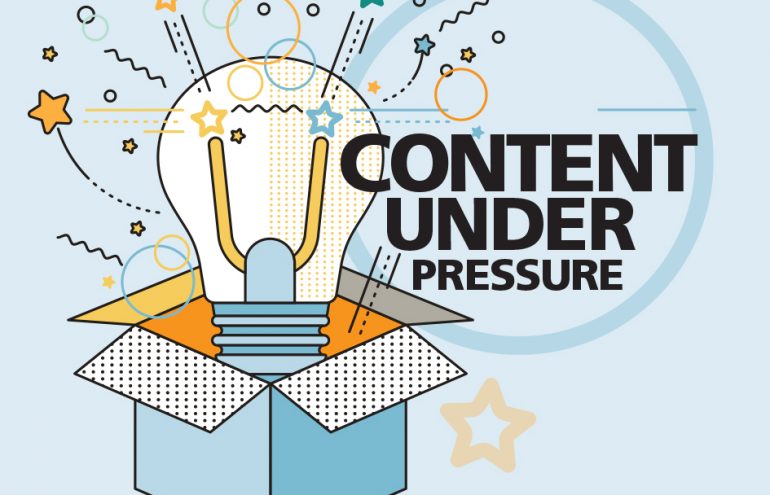 Create Breakout Bespoke Content That Builds Brands
The mother lode of content creation is unique content that can be branded as solely belonging to the lawyer or firm. This can be produced and updated quarterly, annually or as news and events require. It establishes the publisher as an authority ...
Susan Kostal
- June 4, 2018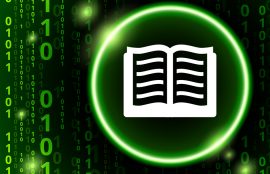 Go the Self-Publishing Route or Stick with Traditional Publishers? The Pros and Cons
Novelists such as John Grisham and Meg Gardiner, to name two, are certainly at the top of the publishing heap when it comes to lawyers who have garnered international fame as authors. And let's not forget those who have devoted their careers to ...
Tatia Gordon-Troy
- May 16, 2018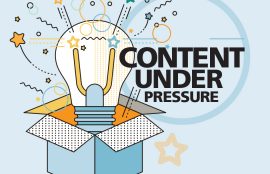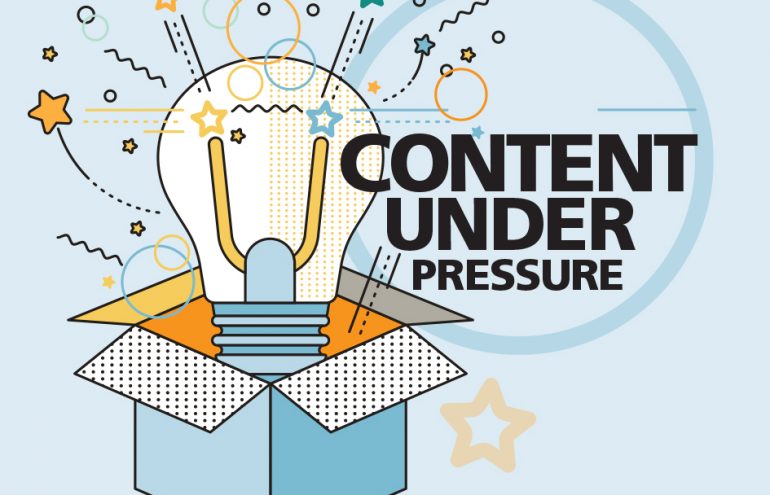 Building Endurance Into Your Content Strategy
Producing content that serves readers and the business objectives of the publisher — in this case, your law practice — is the No. 1 goal of a content strategy. Building an effective body of content requires consistent outreach. If you've been at ...
Susan Kostal
- May 1, 2018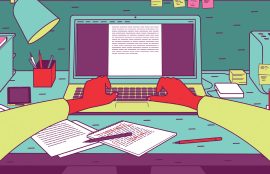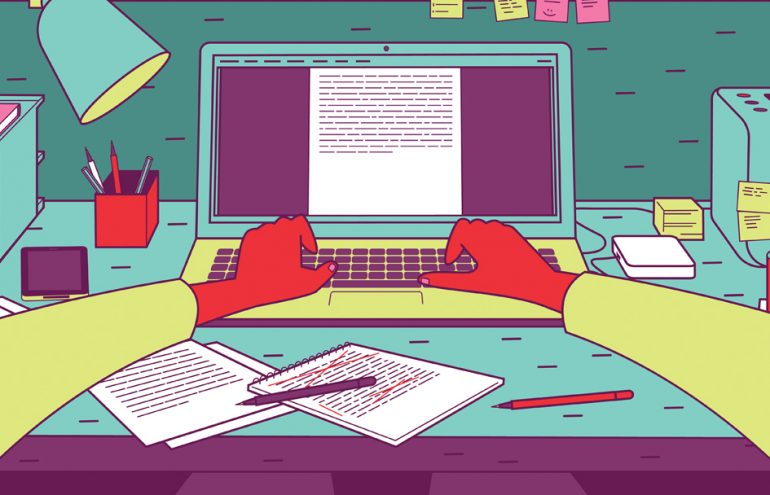 Self-Publishing Takes More Than One Self
Self-publishing isn't "self" publishing. It's a misnomer, really. The word "self" in self-publishing gives the impression that an author can publish a book on his or her own with no input or help from others. Sure, it's true that with the ...
Tatia Gordon-Troy
- April 13, 2018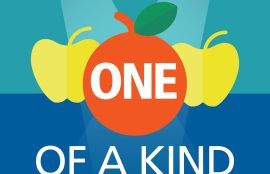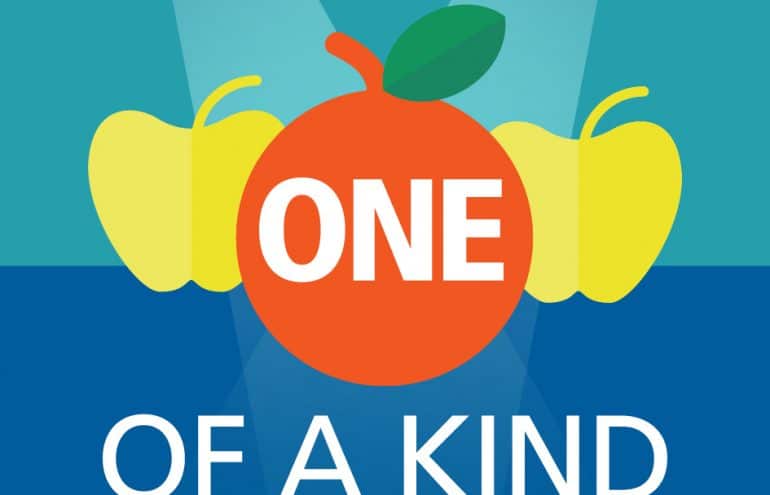 Publish on LinkedIn Pulse to Establish Expertise
Lawyers often lament: "I've been on LinkedIn for years, but I've never experienced any benefit from it." What most mean is: "I've never gotten any work from it." Lack of LinkedIn success is due to two factors. The first is lack of understanding ...
Jay Harrington
- July 3, 2015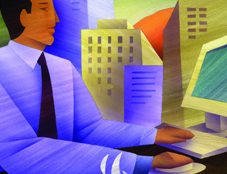 Words Matter: Writing the First Three Sentences
Lawyer, writer and writing instructor Gary Kinder wants lawyers to get to the point quickly in their communications with clients. "Too often lawyers write a letter to the client and won't tell them the answer to the client's question," he says. ...
Steven Taylor
- August 5, 2014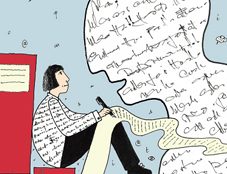 Conquer Writer's Block: The 21-Minute Method
You will never "find" time to write, says Gary Kinder. "Unless you practice law on Walden Pond, carving hours out of your media-riddled day to focus on the substance for a brief or memorandum is nearly impossible." What's his best advice for ...
Gary Kinder
- August 5, 2013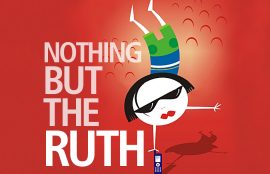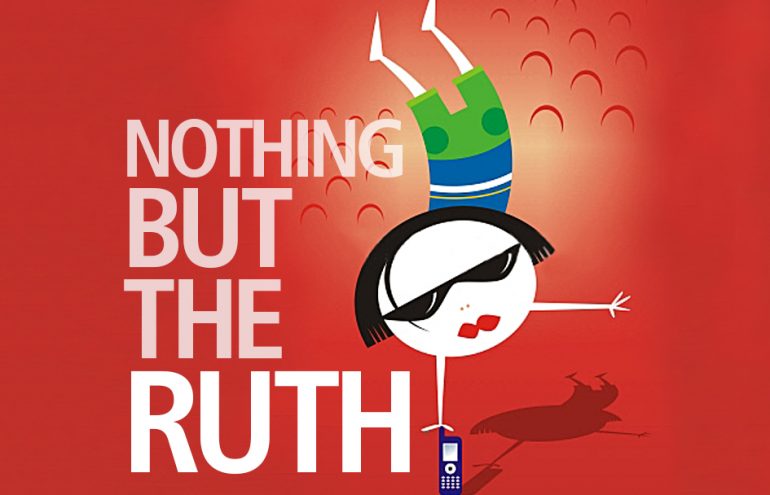 Writing an Ebook: What I Learned
Have you been thinking about writing a book? It can be a fantastic marketing tool that sets you apart from the pack—and you can leverage it to get media attention for your area of expertise. In the past, you had to pitch ideas to publishers, of ...
Ruth Carter
- December 13, 2012