Legal Blogging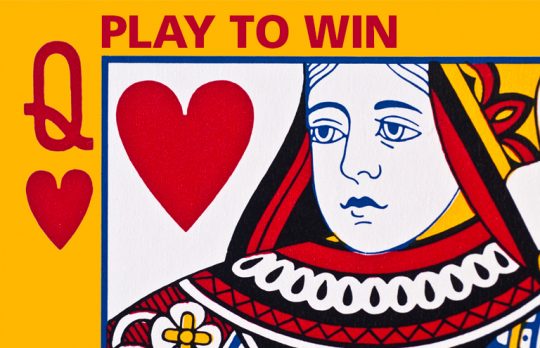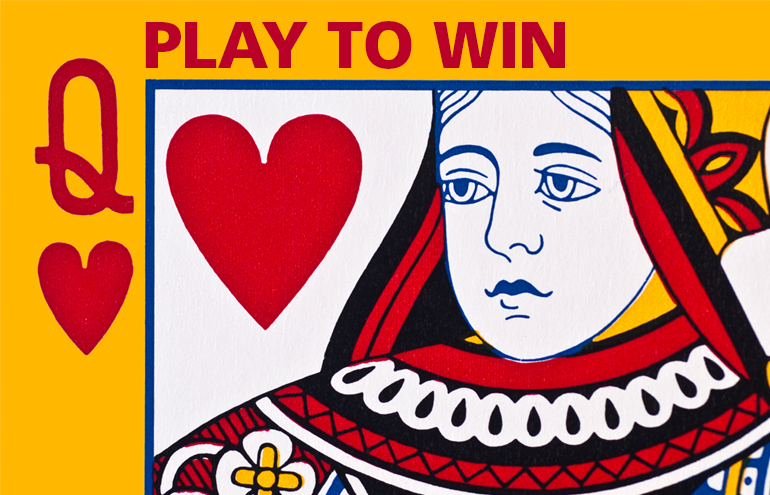 Targeting an Industry Niche
Sally Schmidt | Worried about the pipeline? Marketing to an industry niche or subcategory can lead to substantial new business. Here are seven steps to build your expertise.
Sally J. Schmidt
- May 19, 2020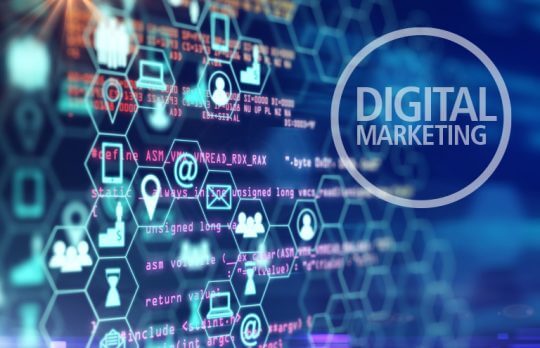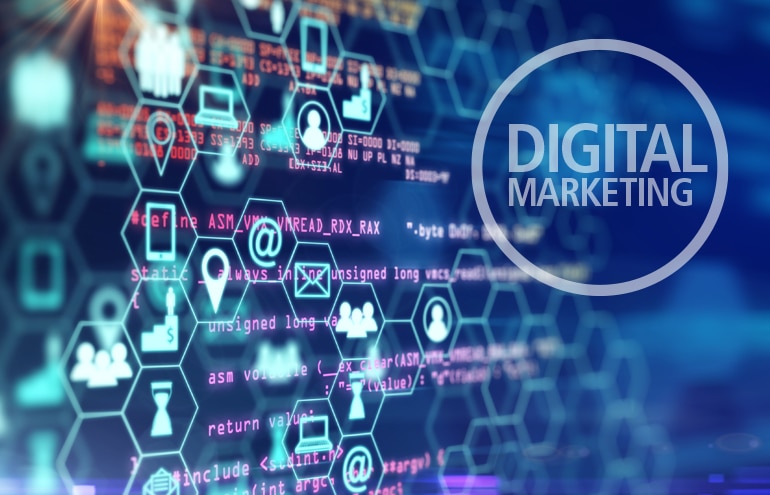 Online Marketing Is Much More Than Your Law Firm Website
A strong web presence — one where clients find you and are convinced to contact you — means more than a killer law firm website. Mark Homer explains.
Mark Homer
- May 12, 2020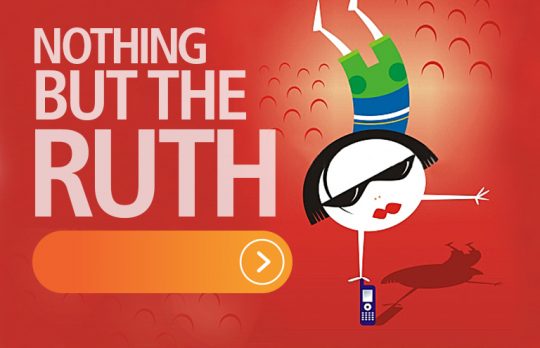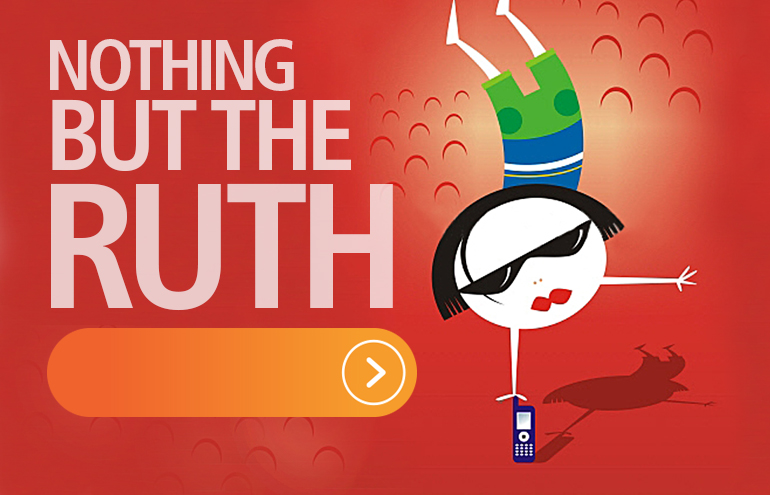 DIY Unique Graphics Substantially Improve Law Firm Marketing
Ruth Carter explains how a $4.99 app helps her create engaging graphics for her law firm marketing. Don't freak out. It isn't hard.
Ruth Carter
- February 5, 2020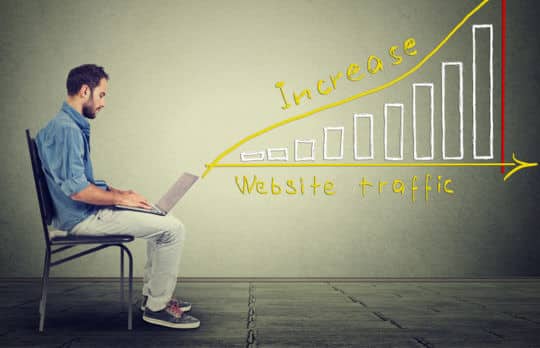 A Legal Marketer's SEO Cheat Sheet for Improving Your Writing and Rankings
Use this action list to improve SEO and encourage strong writing across the organization, no matter what the message is.
Walter McCorkle
- October 11, 2019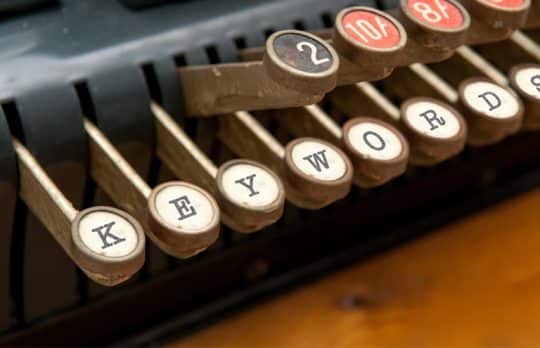 Say No to These Outdated SEO Tactics
Don't waste resources on antiquated methods. These SEO tactics, while once effective, don't carry the same weight today.
Mike Ramsey
- July 24, 2019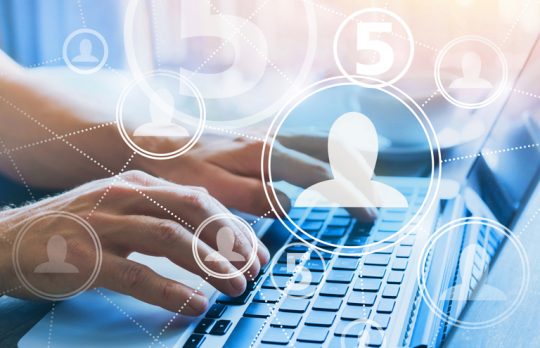 Five Article Ideas to Help You Connect With Clients and Drive Business
Whether it's your first guest article for a legal publication or your umpteenth blog post, these tips can jumpstart your next writing project.
Emily Brooks
- July 19, 2019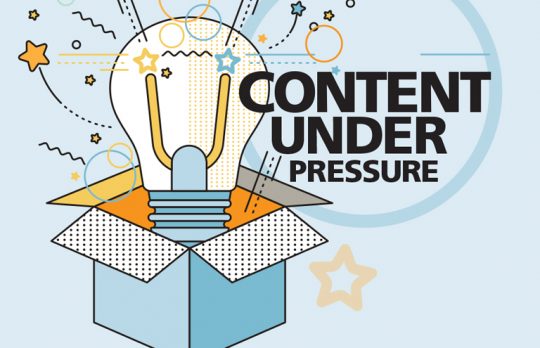 Using Content as a Lawyer Recruiting Tool, Part 2: Real-World Ideas
How do you say "we're different" to potential hires? Here's how a few savvy firms use content that tells a story.
Susan Kostal
- May 6, 2019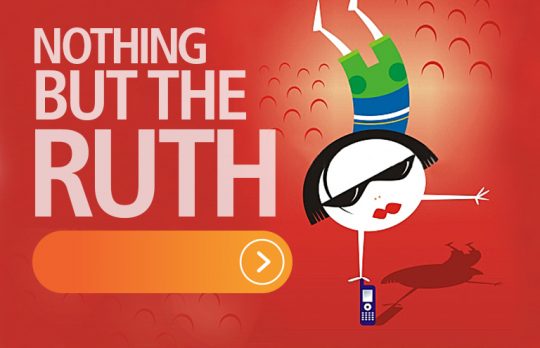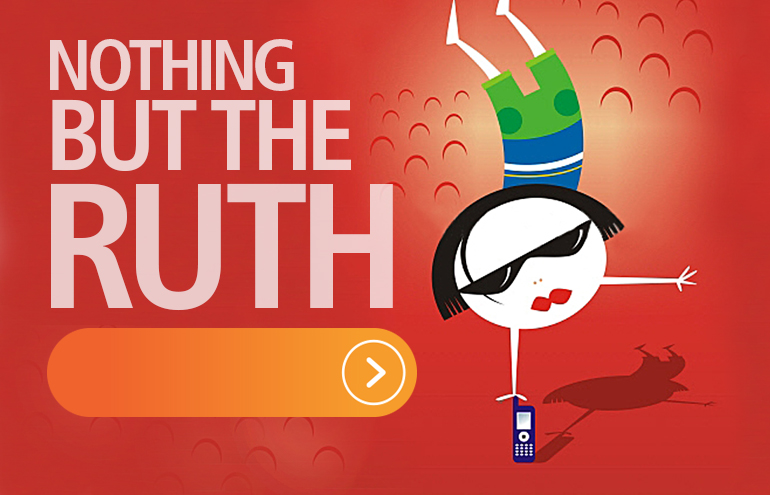 Jerk Behavior: Don't Write About Your Clients Online
Our job is to serve our clients, not to use them to bolster our image.
Ruth Carter
- March 14, 2019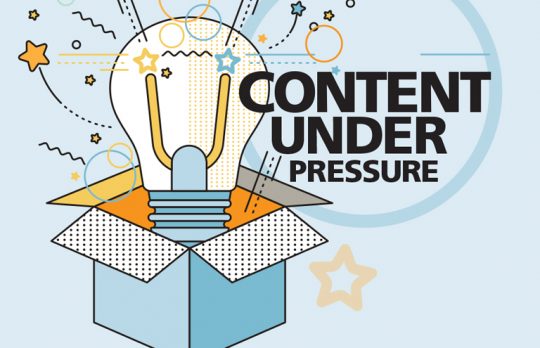 What to Write When Inspiration Goes on Strike
Staring at a blank page? Tips from Susan Kostal to get your creative juices flowing.
Susan Kostal
- March 11, 2019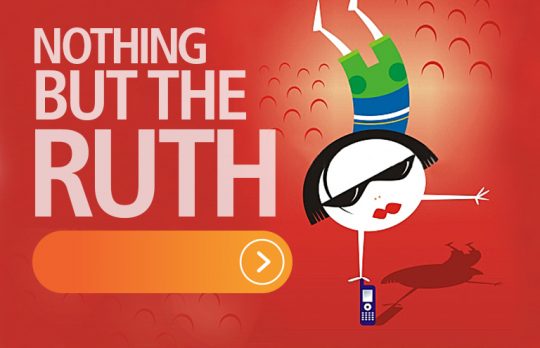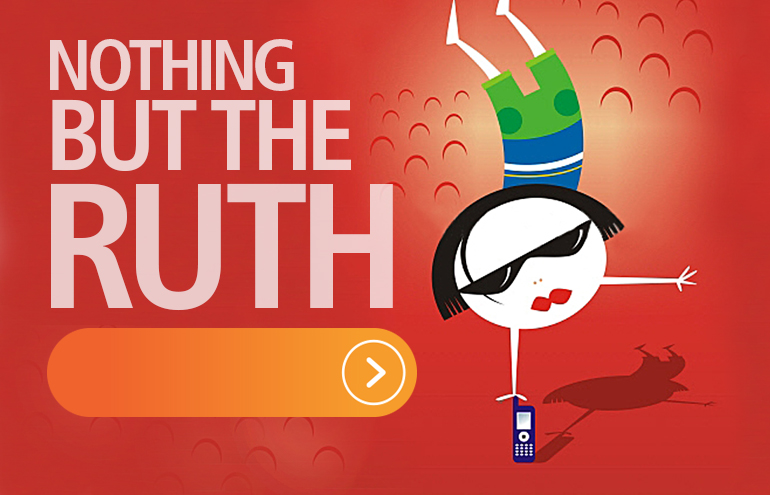 Blogging About Boring or Complex Legal Topics
If a topic is important, there's a way to make it engaging and palatable for your audience.
Ruth Carter
- February 18, 2019