Legal Blogging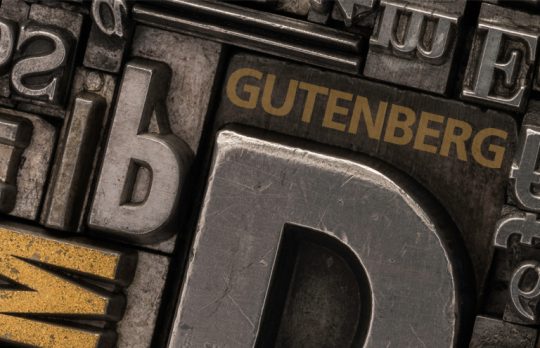 WordPress Gutenberg: What Law Firms Need to Know
The Gutenberg editor and multimedia features will bring big changes to your WordPress website or blog.
Karin Conroy
- October 11, 2018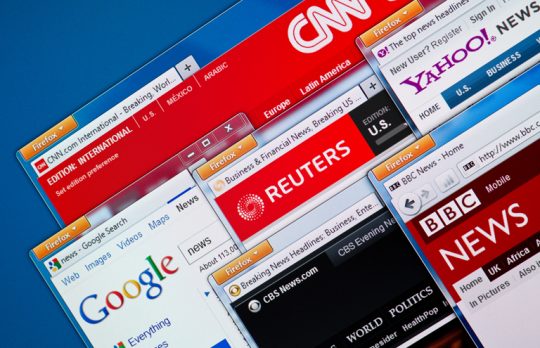 Ripped from the Headlines: Using Current Events in Your Blogging Strategy
Done right, posts on current events can position you as an authority in your practice area, draw potential clients to your website, and even generate good PR.
Laura Ernde
- September 24, 2018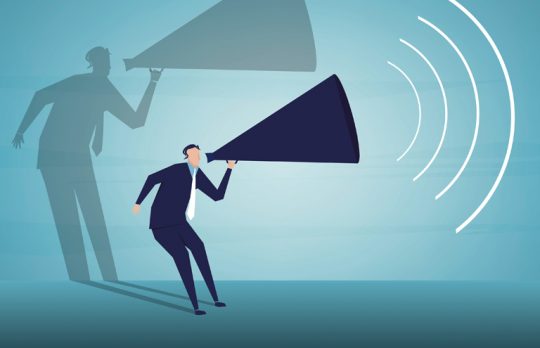 Thought Leadership Marketing for Lawyers
Your competitors are shouting "I'm an expert" across the web. Here's how successful thought leaders stand out amid the noise.
Jay Harrington
- September 18, 2018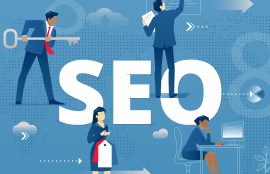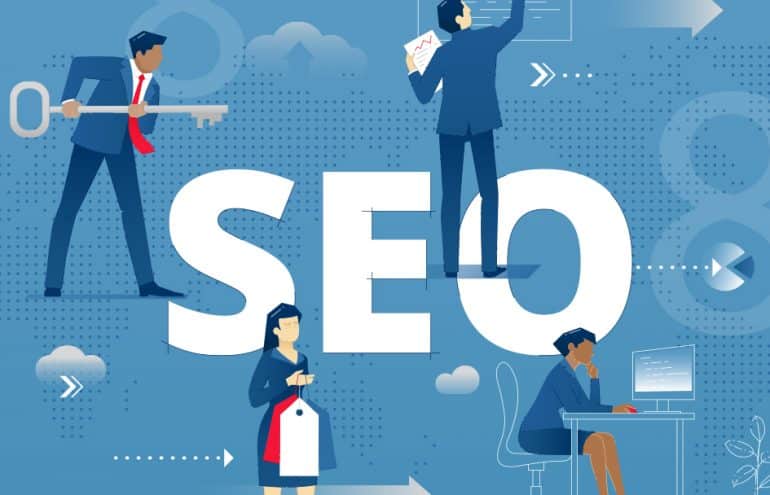 Eight Questions a Legal Marketer Needs to Ask about SEO Strategy
Search engine optimization, or SEO, can be a swirl of should-do, could-do, would-do-if-there-was-time … suddenly it's an alphabet soup and not much has changed for your website. But an SEO workshop earlier this year at LMA Tech West struck me as ...
Walter McCorkle
- April 16, 2018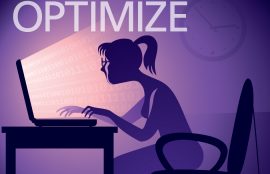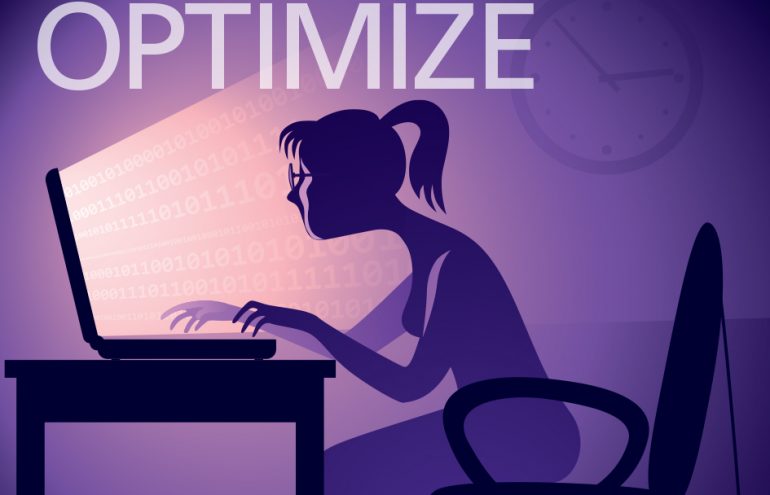 Online Commentary: The Good, the Spam and the Ugly
On the one hand, the social Internet has become perhaps the most revolutionary communications tool in human history. On the other, it has also been called "a shallow and unreliable electronic repository of dirty pictures, inaccurate rumors, bad ...
Gyi Tsakalakis
- February 25, 2013