Marketing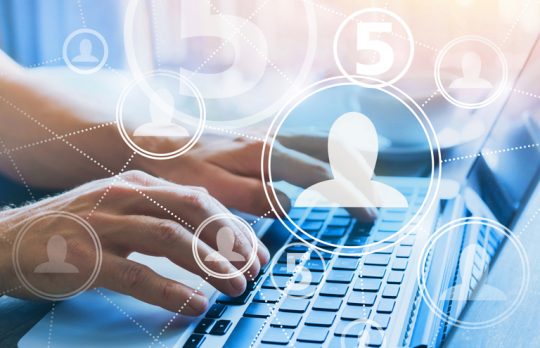 Five Article Ideas to Help You Connect With Clients and Drive Business
Whether it's your first guest article for a legal publication or your umpteenth blog post, these tips can jumpstart your next writing project.
Emily Brooks
- July 19, 2019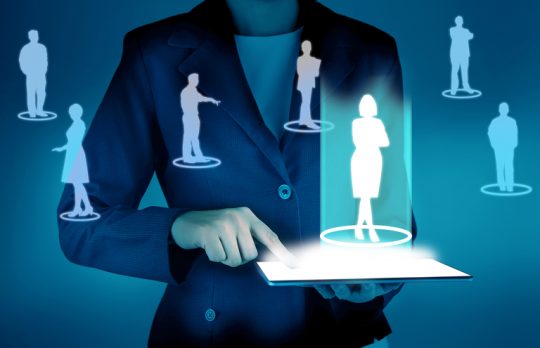 What to Look for When Hiring Your Firm's First Marketing or BD Professional
Here's a checklist to run through before you start your search for a BD or marketing professional.
Kate Shipham
- July 17, 2019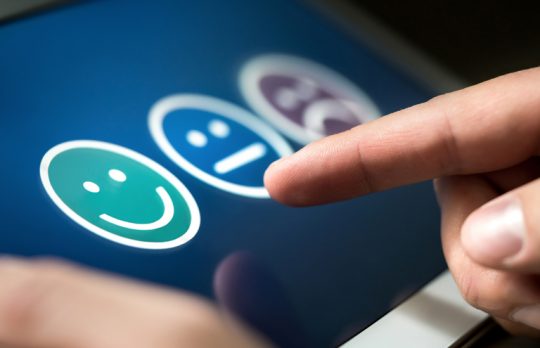 Ethical Considerations in Boosting Your Client Reviews
Ask the Experts at 2Civility.org: Is there an acceptable practice for soliciting reviews without violating the rules of professional conduct? 
Mark C. Palmer
- July 16, 2019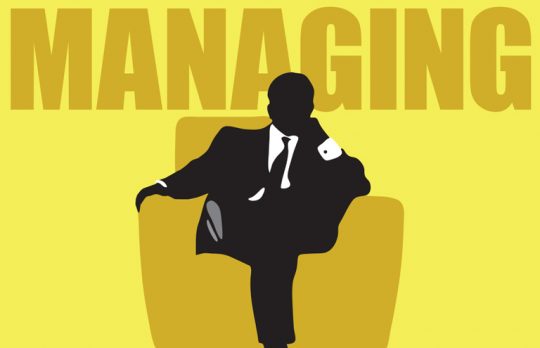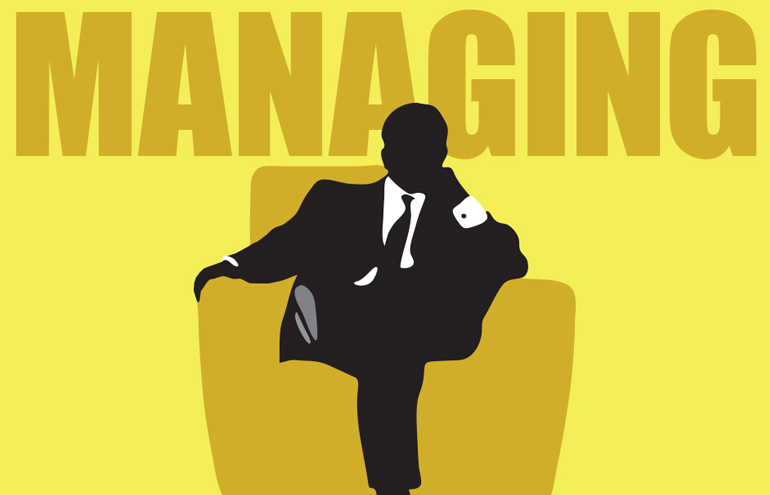 What's in a Name? For Law Firms, Not Much
What does a legal consumer gain from a law firm name like Anderson & Jones? Nothing. Here's why all firms should be allowed to use a brand name.
Jared Correia
- July 11, 2019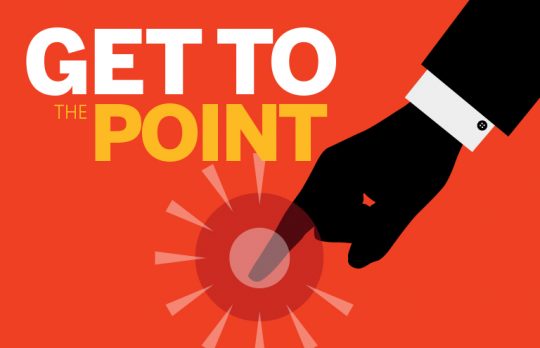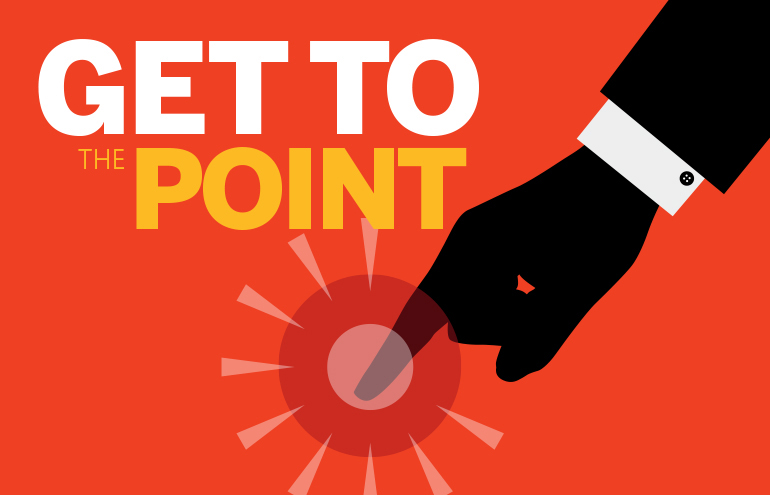 Case Resolution Vocabulary
Be sure you use the correct ADR terms with clients, judges and opponents to avoid misunderstandings.
Theda C. Snyder
- July 10, 2019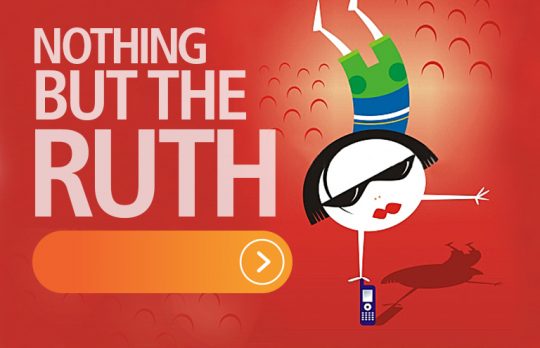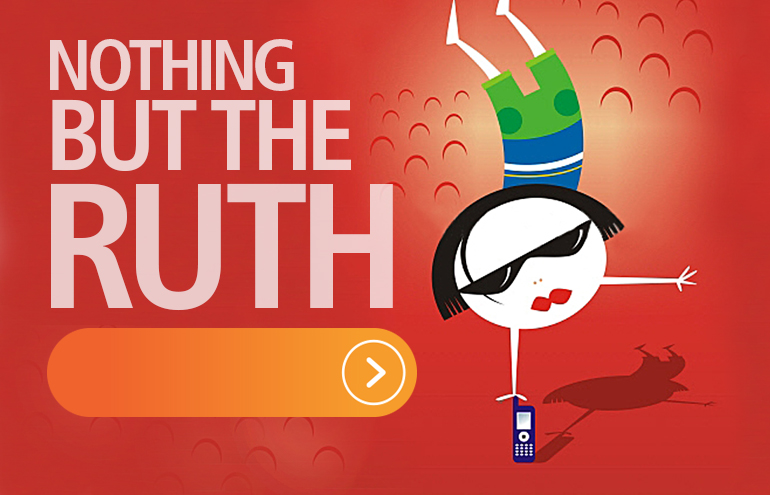 Take Advantage of the Summer Slowdown to Work on Your Business
Many lawyers have a natural slowdown in business during the summer. Here are ways you can take advantage of it to invest in your business.
Ruth Carter
- July 9, 2019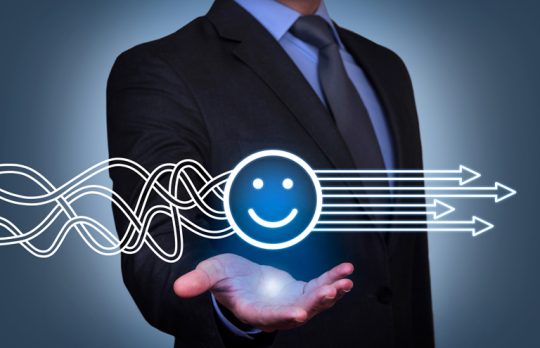 How Do You Know It's Time to Hire a Marketing or Business Development Professional?
If you are answering "yes" to any of these five factors, then it's likely time to hire your law firm's first marketing or business development professional.
Kate Shipham
- June 27, 2019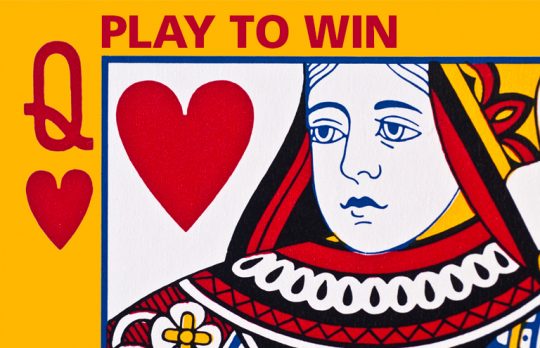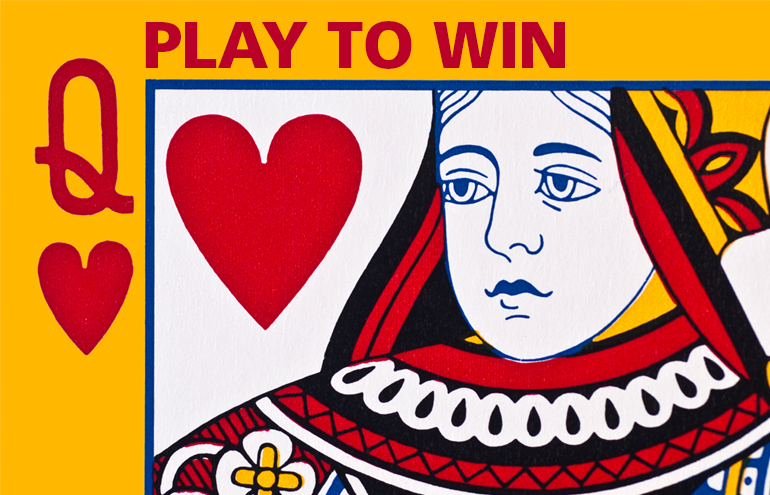 Create Informational Tools for Your Clients
It's one thing to say, "We understand the process." It's another to show it to with, for example, process maps, charts, timelines, who-to-call lists or decision trees.
Sally J. Schmidt
- June 26, 2019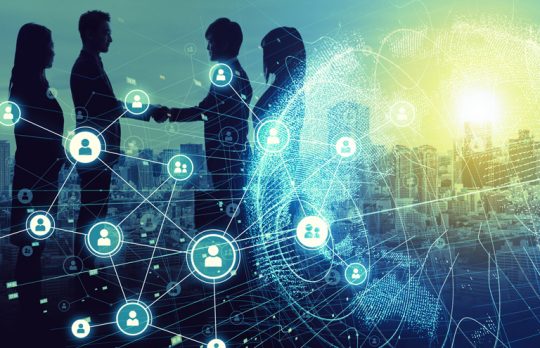 Rainmaking at Conferences: Easy Tips for Connecting With New People
You may be skeptical about the payoff of networking at events, says Roy Ginsburg, but betting on the longshot can pave the way for opportunities. Here are easy tips for even the biggest introvert.
Roy S. Ginsburg
- June 17, 2019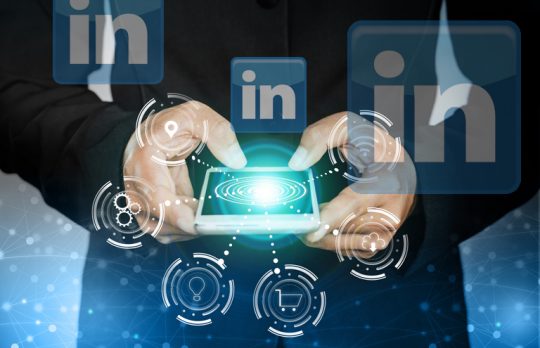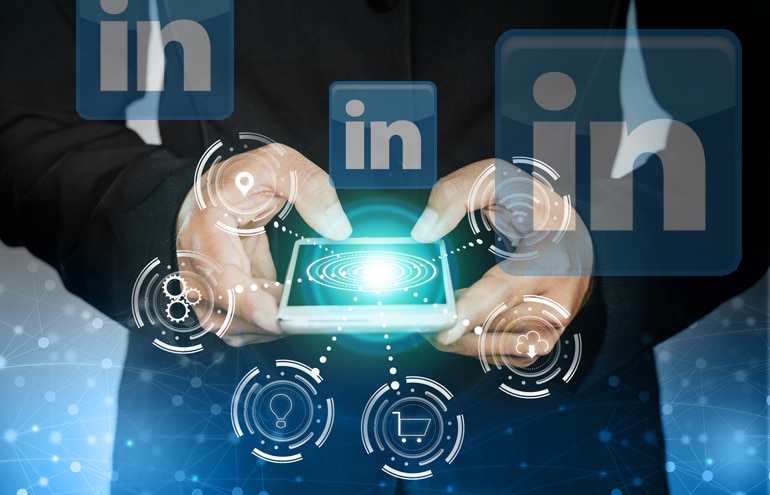 A Simple 3-Month Strategy for Lawyers Who Are New to LinkedIn
Aim for sequential growth that eases you into LinkedIn's many tools. Get comfortable. Gain confidence.
Jay Harrington
- June 13, 2019