Marketing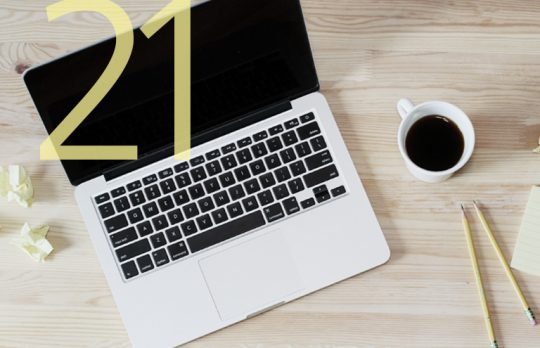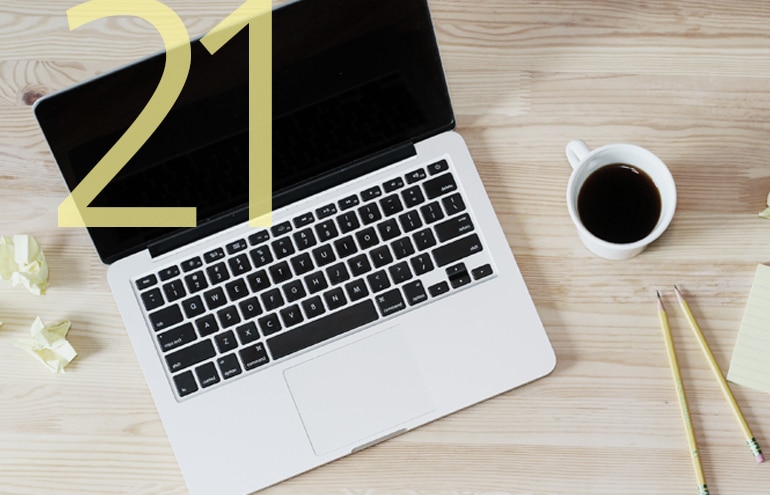 Conquer Writer's Block: The 21-Minute Method
Don't have hours of uninterrupted writing time to dedicate to your brief or memo? Don't worry. If you can find 20 to 30 minutes, then you can write the first draft. Here are Gary Kinder's three steps and three rules to get you writing.
Gary Kinder
- February 3, 2020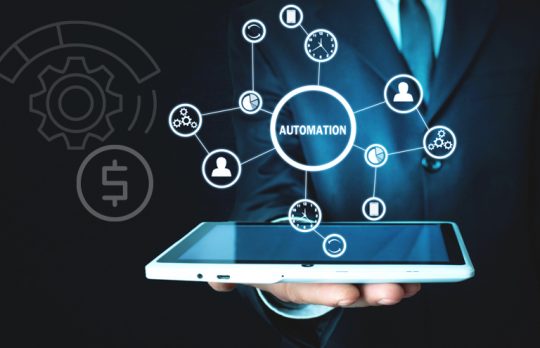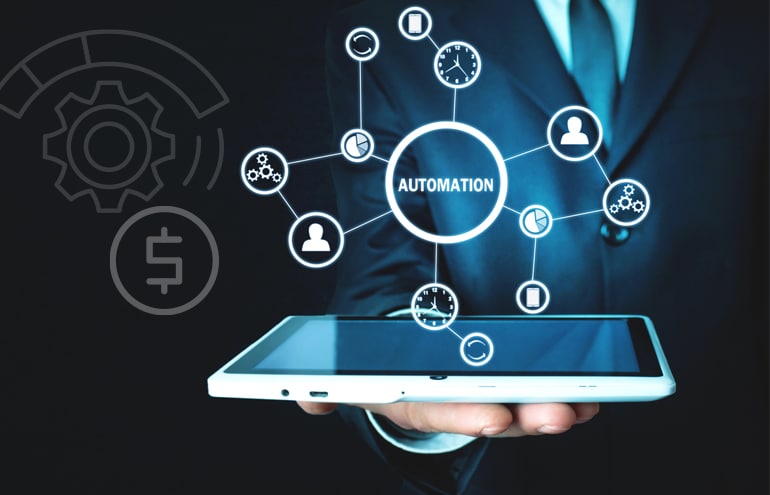 Automatic for the People: Lawmatics Automates Lead Management for Law Firms
Product Review | More than CRM, Lawmatics is a full-featured legal marketing platform that manages the entire lead conversion and client intake process.
Jared Correia
- February 2, 2020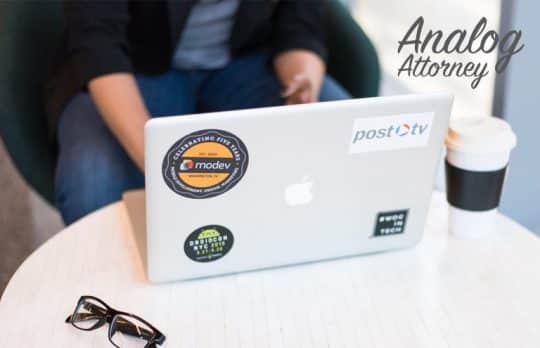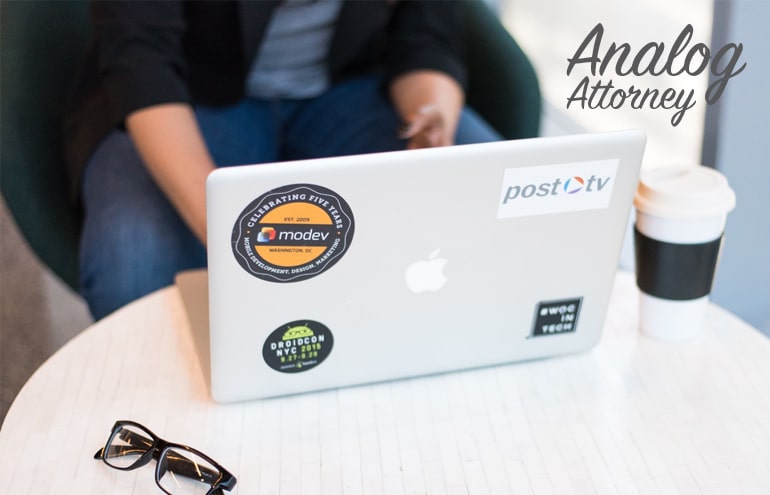 Stickers Make Your Marketing Stick
Analog Attorney | Promotional adhesives are the most fun you can have when marketing and you should affix yours to everything, everywhere, all the time.
Bull Garlington
- January 30, 2020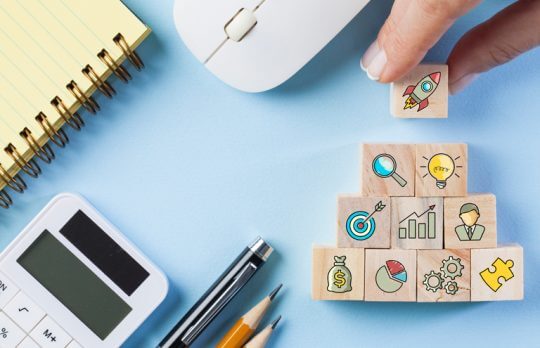 Launching an Emerging Practice Group? Think Buyer's Journey in Your Content
It can be tough to talk to prospective clients about your services if they don't know they need them. Susan Kostal on the question of using "decision" versus "awareness" content on your practice group pages.
Susan Kostal
- January 29, 2020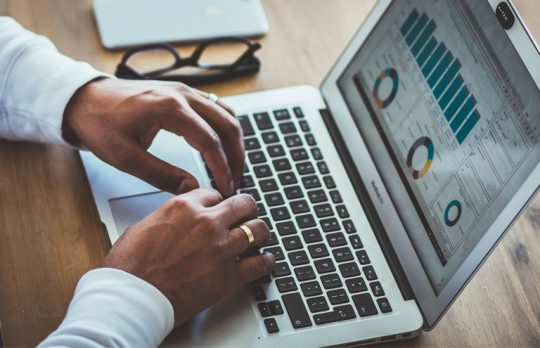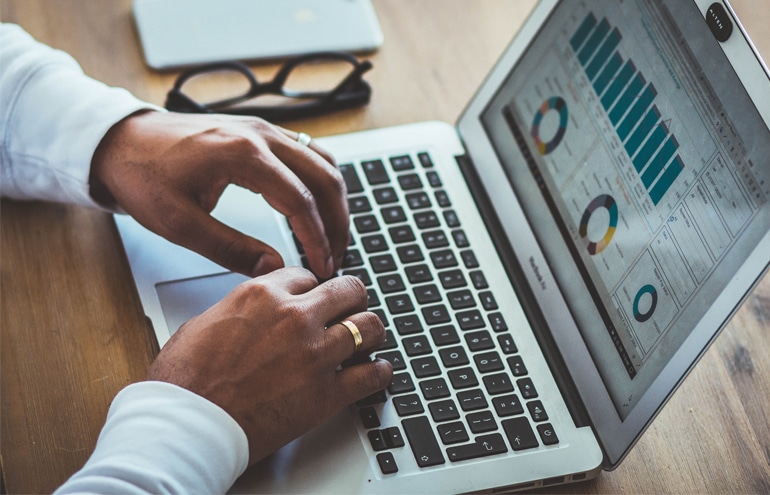 7 Statistics That Prove How Valuable Thought Leadership Marketing Is
Most law firms engage in various forms of content marketing. Fewer actually practice true thought leadership marketing. The qualitative difference between the two is significant, as is the quantitative impact on a firm's bottom line.
Jay Harrington
- January 28, 2020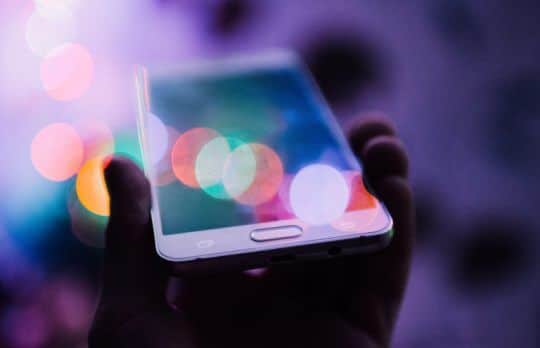 Referrals or Search, Law Firms Need a Strong Digital Marketing Strategy
It's not either-or. To grow, says Mark Homer, you need a digital marketing strategy that both protects your referrals and leverages search engine marketing.
Mark Homer
- January 27, 2020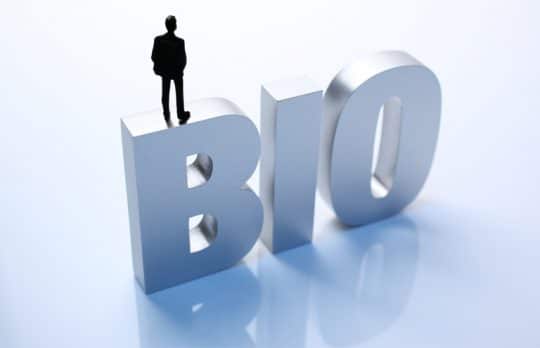 10 Tips for a More Effective, Personable Attorney Bio
Creating an effective attorney bio for your website can have an immediate, positive impact on both your personal book of business and your firm's bottom line. A personal bio helps interested parties get to know you and validate your legal ...
Gina Rubel
- January 16, 2020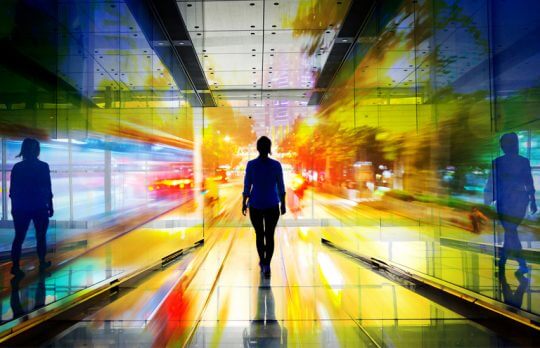 It's Time to Overcome Your Fear of Narrowing Your Focus
Jay Harrington says if you want more business, build a narrowly-focused practice.
Jay Harrington
- January 13, 2020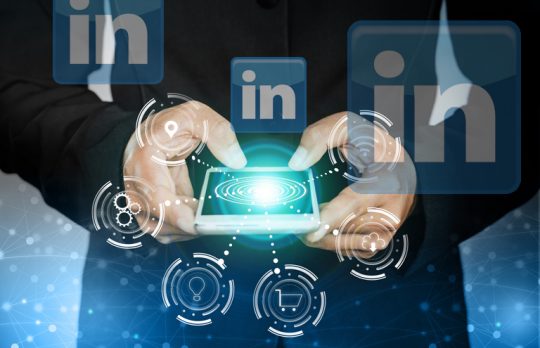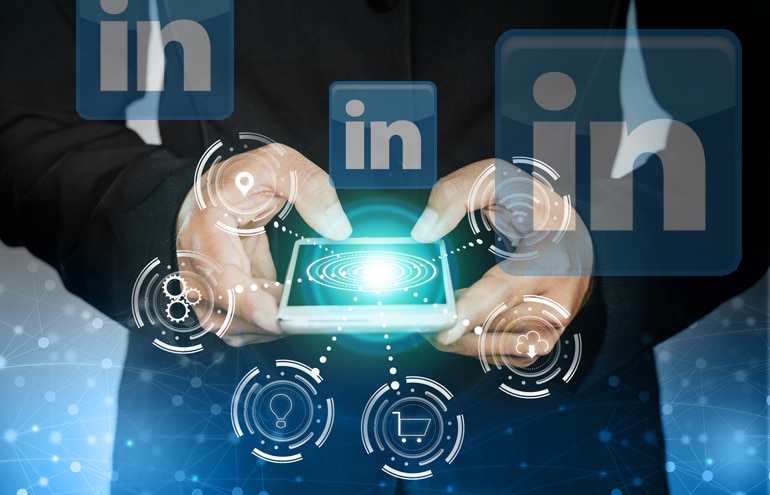 Advanced LinkedIn Tips for Lawyers
This infographic lays out 10 easy ways lawyers can improve their performance on LinkedIn and generate quick results.
Ari Kaplan
- January 3, 2020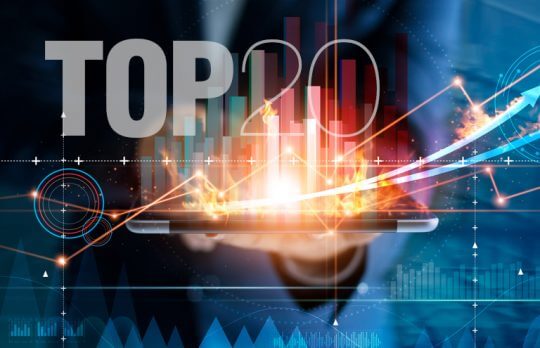 Top 20 Legal Marketing Posts of 2019
Attorney at Work's top-ranking business development and marketing posts of 2019. Plus Editor's Picks.
Joan Feldman
- December 31, 2019