Marketing
Outfoxing Google Updates
It's a simple fact that being organically ranked number one on Google is still one of the most effective ways to drive traffic to your website. Even the savviest marketers may be unaware, though, that regular algorithm updates by the good folks ...
Brian Burt
- February 18, 2013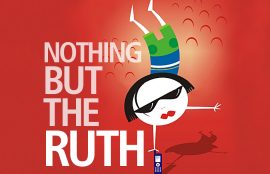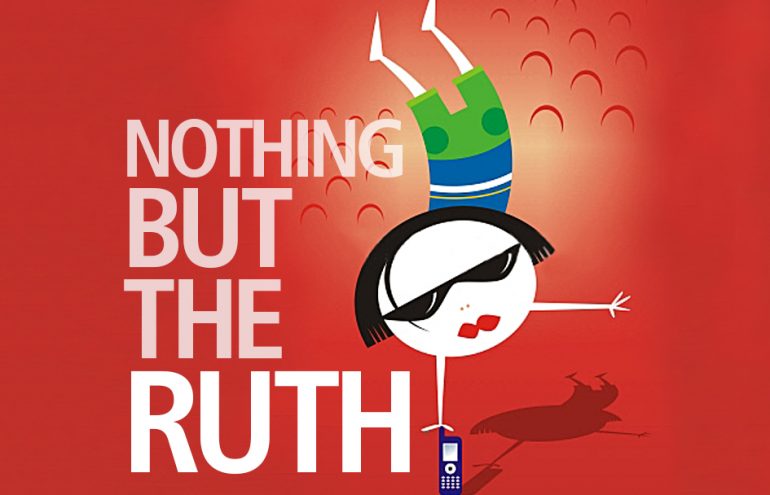 Gary Vaynerchuk: Find Your Social Media "Right Hook"
Last week, I had the absolute pleasure of speaking with social media entrepreneur and best-selling author Gary Vaynerchuk. If you haven't read his book, The Thank You Economy, go read it. It's fantastic. Gary —who has ...
Ruth Carter
- February 12, 2013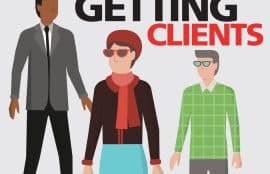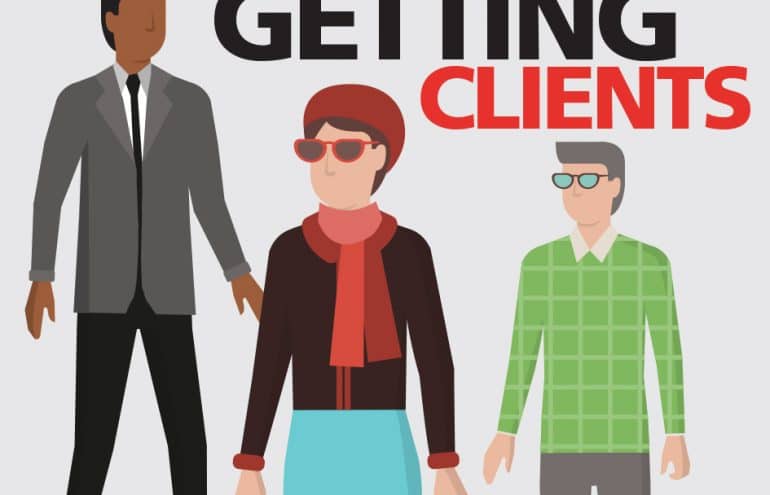 Always Leave Them Wanting More
There's an old show business axiom that you always want to leave the audience hungry for more. Yes, you may rightfully see your law practice as more business than vaudeville. But you also want clients to find working with you is so pleasant and ...
Merrilyn Astin Tarlton
- February 8, 2013
Try These Google+ Tactics
I confess that I am annoyed when people call Google+ a ghost town. I have to bite my tongue and crack my knuckles to avoid furious screaming and typing "You're doing it wrong!" But wait. Wait. Let me back up a step and explain what Google+ is: ...
Gwynne Monahan
- January 22, 2013
How Do I Ask for Business?
Question: "Help! I just need to know the right words to use. I've got a great network of potential clients and lawyers who could refer clients to me. But I apparently send the message that I'm not interested. How can I ask for ...
The Editors
- January 21, 2013
Really Good Marketing Ideas!
Tell the truth. You're always on the lookout for a few really good marketing ideas. We all are. Even the world's busiest lawyers are interested in the possibility of new (better!) clients. Because it is just so hard to go out looking for ...
The Editors
- January 18, 2013