Marketing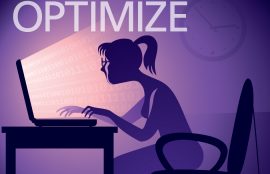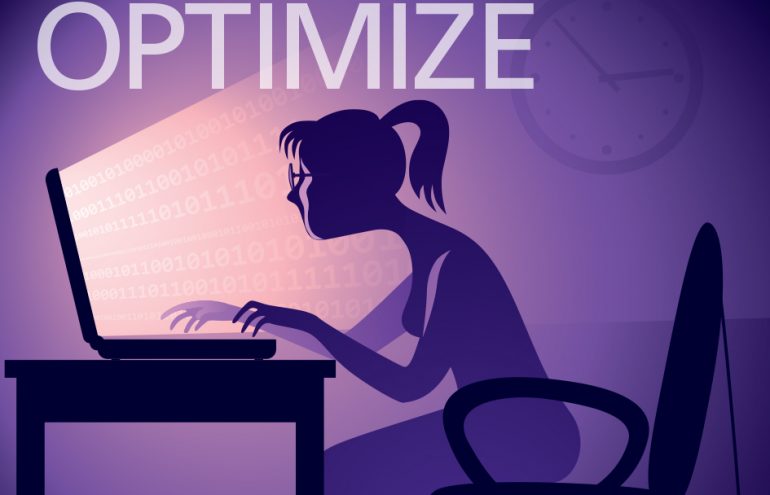 Create a Local Google+ Page for Your Law Firm
This post is not intended to convince you to join Google+. My friend Steve Matthews explains why lawyers should care about Gyi Tsakalakis - January 14, 2013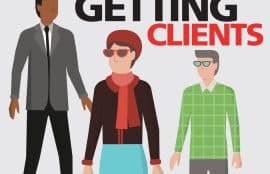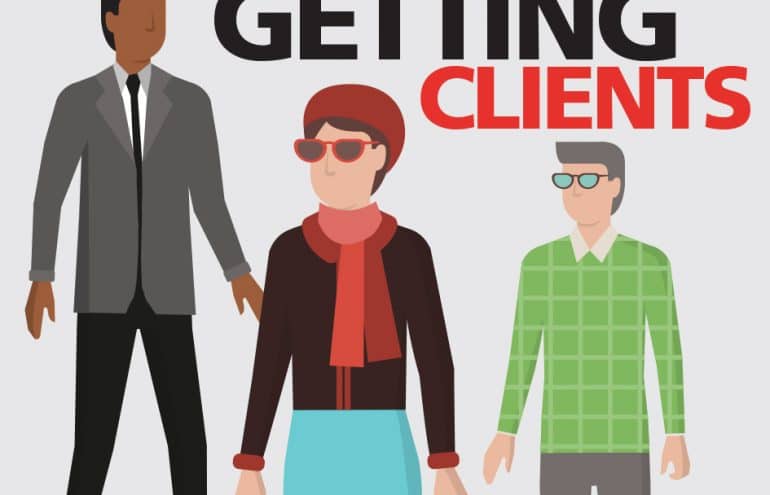 Get Real About Marketing
Ready to ratchet up your marketing? Perhaps business is slower than you'd like, or you just don't like the direction your practice is taking—too much repetition, not enough challenge? Maybe it's time to refocus your practice. Or maybe you need ...
Merrilyn Astin Tarlton
- January 11, 2013
Law School Regrets
I graduated from law school 30 years ago. When speaking to law students about how to find a job today, I mostly cover the basics. But I draw on my own experiences, too, and offer one bit of advice rarely provided by most career counselors. I ...
Roy S. Ginsburg
- December 19, 2012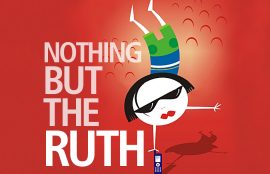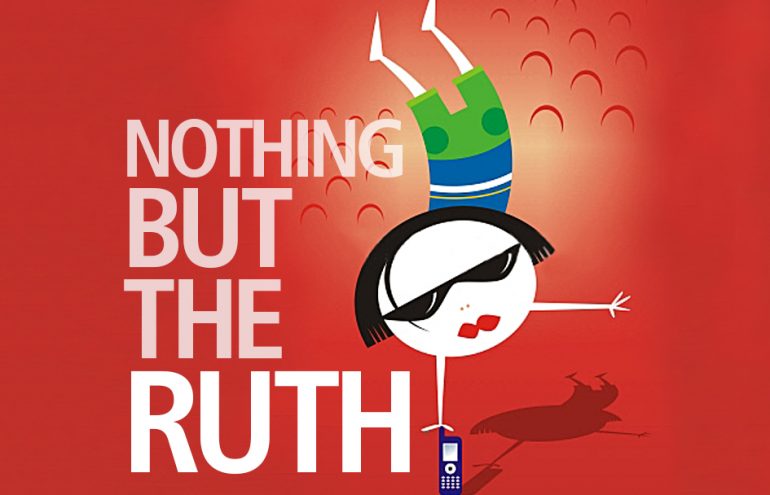 Writing an Ebook: What I Learned
Have you been thinking about writing a book? It can be a fantastic marketing tool that sets you apart from the pack—and you can leverage it to get media attention for your area of expertise. In the past, you had to pitch ideas to publishers, of ...
Ruth Carter
- December 13, 2012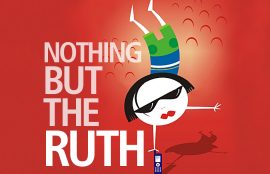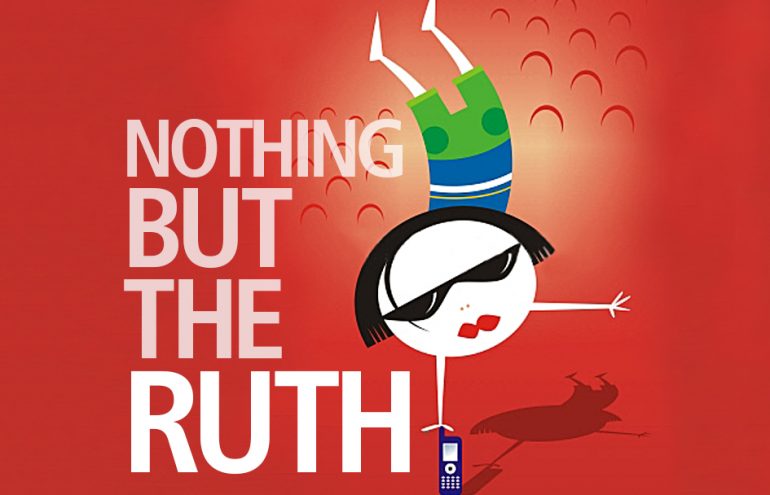 Five Law Firm Website Turnoffs
While building my law firm's website this year, I looked at quite a few law firm sites to learn what works and what doesn't. In the process, I learned how hard it is to design and construct a site for a law firm. I also learned that many firms' ...
Ruth Carter
- November 30, 2012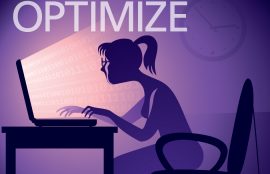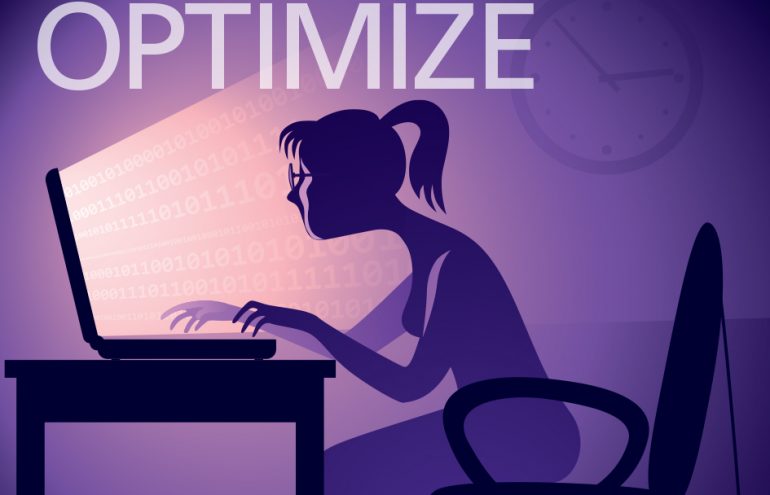 Optimizing for Potential Clients
Many readers will require no introduction to the newest regular at Attorney at Work. Gyi Tsakalakis already has a following. He's been teaching social media and website best practices to lawyers for quite some time. His monthly column here, ...
Gyi Tsakalakis
- November 28, 2012
Giving the Gift of Doing Good
For my birthday a friend had a tree planted in my honor in my home state of Ohio. (A tad amusingly, the friend's last name happens to be Sycamore, but be that as it may….) Her gift put a huge smile on my face and was doubly appreciated because ...
Joy White
- November 22, 2012