Marketing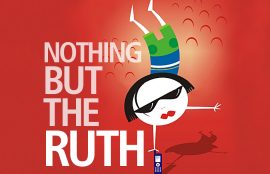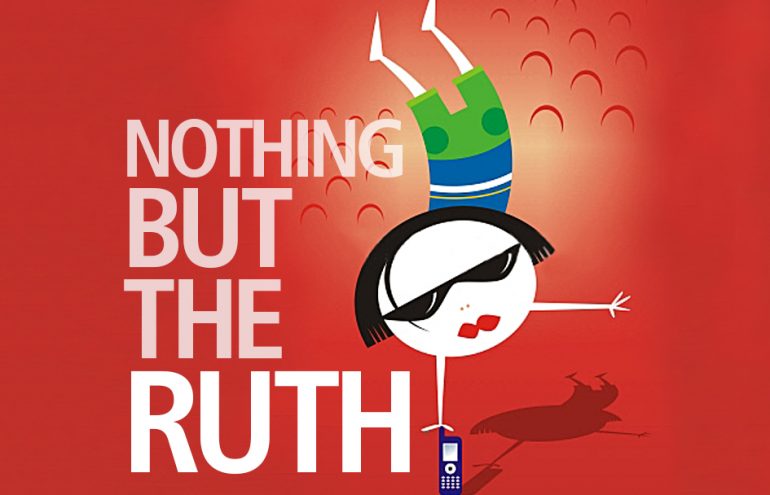 Writing an Ebook: What I Learned
Have you been thinking about writing a book? It can be a fantastic marketing tool that sets you apart from the pack—and you can leverage it to get media attention for your area of expertise. In the past, you had to pitch ideas to publishers, of ...
Ruth Carter
- December 13, 2012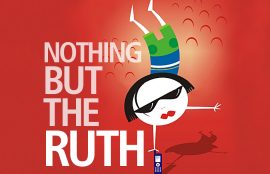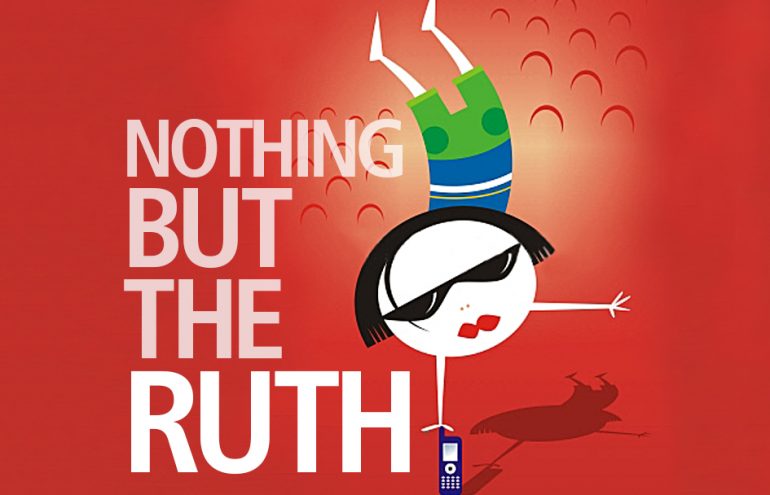 Five Law Firm Website Turnoffs
While building my law firm's website this year, I looked at quite a few law firm sites to learn what works and what doesn't. In the process, I learned how hard it is to design and construct a site for a law firm. I also learned that many firms' ...
Ruth Carter
- November 30, 2012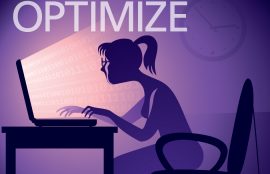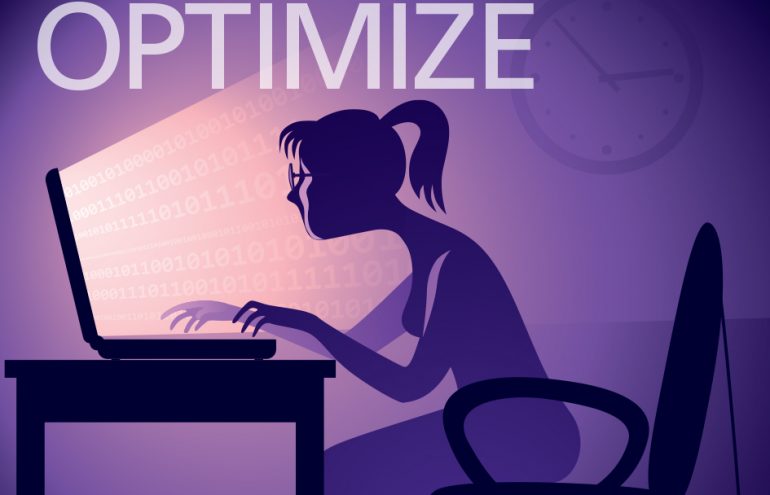 Optimizing for Potential Clients
Many readers will require no introduction to the newest regular at Attorney at Work. Gyi Tsakalakis already has a following. He's been teaching social media and website best practices to lawyers for quite some time. His monthly column here, ...
Gyi Tsakalakis
- November 28, 2012
Giving the Gift of Doing Good
For my birthday a friend had a tree planted in my honor in my home state of Ohio. (A tad amusingly, the friend's last name happens to be Sycamore, but be that as it may….) Her gift put a huge smile on my face and was doubly appreciated because ...
Joy White
- November 22, 2012
I Need Clients Now!
Everyone knows that business development should be part of every day's to-do list. Still, it's the rare lawyer who hasn't at least once experienced the sudden sinking feeling that comes when you've just finished your last client work and don't ...
The Editors
- November 15, 2012
Cliches Don't Cut the Mustard
Lawyers, it turns out, are not so special. They have just as much difficulty writing and speaking well in their native tongue as the next person. Poor grammar. Jargon. Weird syntax. The ever-popular use of 10 words when one will do. You have ...
Steven Taylor
- November 6, 2012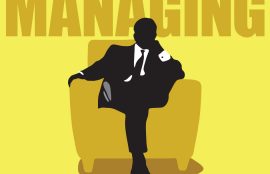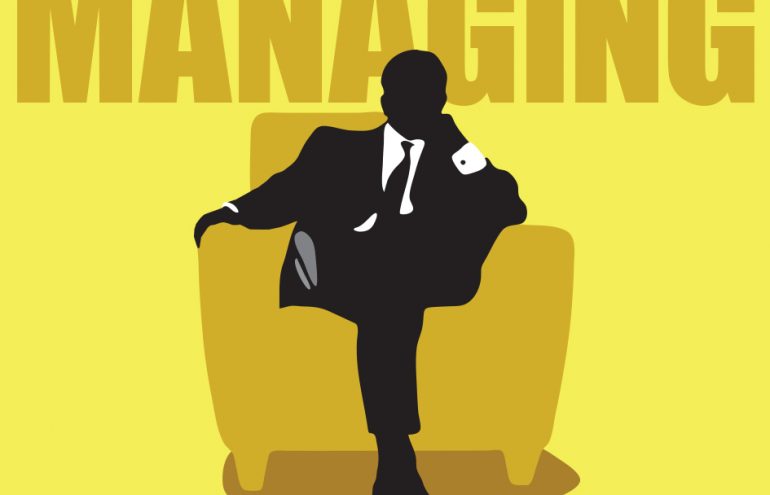 Engaging on Twitter: Be a Follower
In his much-anticipated ABA book Twitter in One Hour for Lawyers, Jared Correia says the best use of Twitter, and the one most calculated to drive your practice forward, is to engage with others with whom you share similar interests. One of the ...
Jared Correia
- October 30, 2012