Marketing
Shape Up Your Social Status Daily
It's the small daily routines that keep you functioning without losing your mind. Besides, if you commit to muscle and mind memory the regular things you must do, you can save your critical thinking for the complex stuff. So this week's Friday ...
The Editors
- July 15, 2011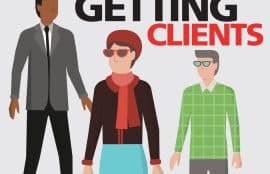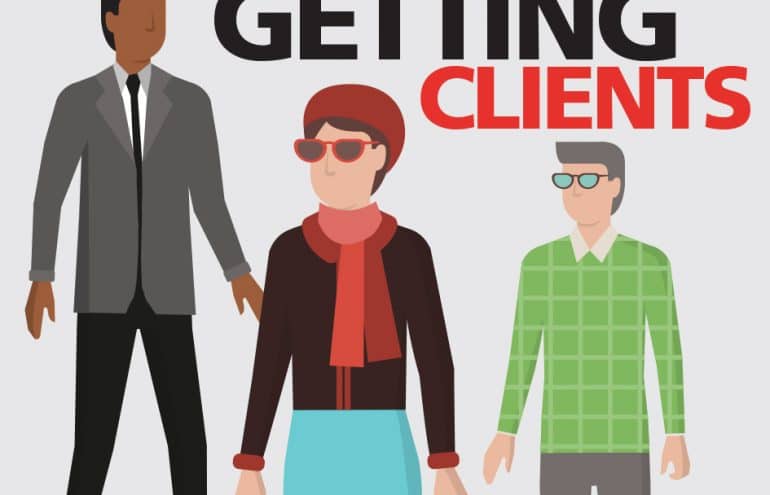 Six Steps to Single-Minded Marketing
A person could very quickly lose his mind trying out this or that marketing idea du jour. Is social media the ultimate answer it's chalked up to be? If you hire a public relations firm to toot your horn for you, can you avoid actually having to ...
Merrilyn Astin Tarlton
- July 12, 2011
How Do You Sound on the Phone?
While you probably don't give it much thought, the value of answering your phone properly can be enormous. On the other end of a ringing phone may be a potential client worth thousands of dollars or someone who may be able to refer many new ...
Carey Ransom
- July 6, 2011
Today's To-Do: Promote Self
When it comes to self-promotion, are you your own worst enemy? Sometimes you just have to get out of your own way and simplify your thinking about establishing a public voice and a presence—be it via the traditional media, social media or a ...
Jobst Elster
- June 29, 2011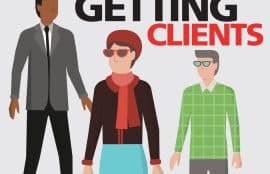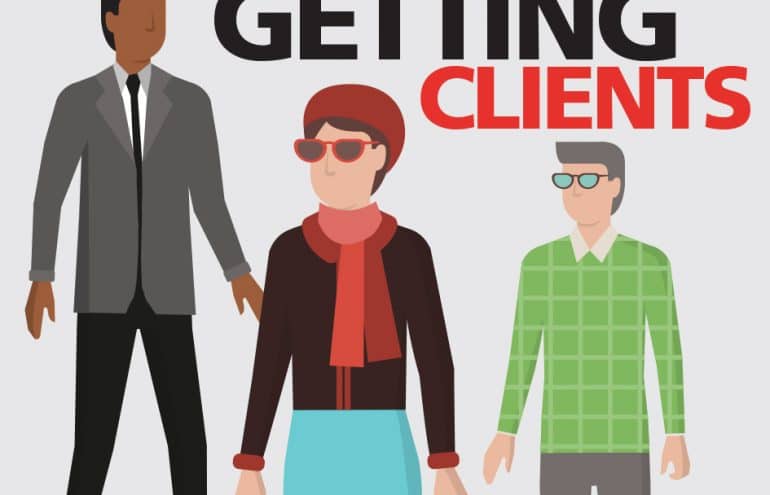 Five Nifty LinkedIn Tips
If you are only using your LinkedIn profile as an online resume, then you're missing the boat! Merrilyn Astin Tarlton has five extremely useful tips for using LinkedIn to boost your business development.
Merrilyn Astin Tarlton
- June 21, 2011