Public Relations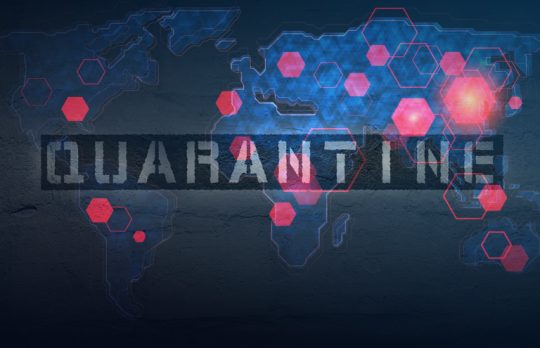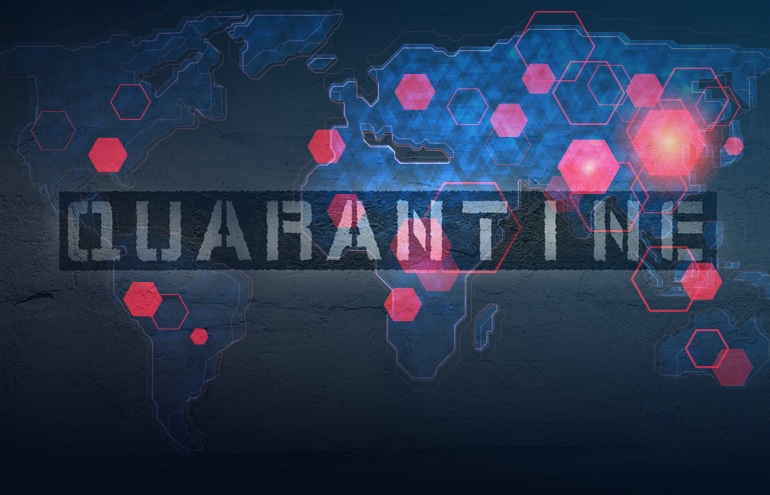 Is Your Crisis Communication Plan Ready to Handle a Pandemic?
Gina Rubel says if your firm has an existing plan, it's time to activate your crisis management team. If your firm does not have a crisis plan in place, this outbreak should be the impetus you need to develop one.
Gina Rubel
- March 9, 2020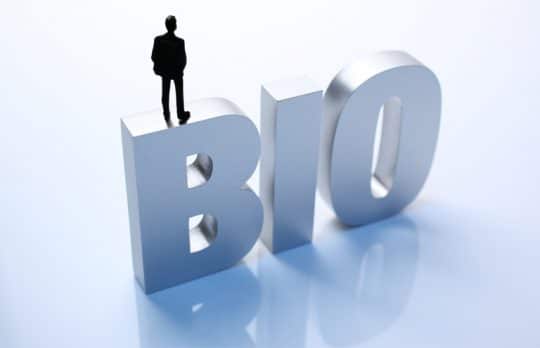 10 Tips for a More Effective, Personable Attorney Bio
Creating an effective attorney bio for your website can have an immediate, positive impact on both your personal book of business and your firm's bottom line. A personal bio helps interested parties get to know you and validate your legal ...
Gina Rubel
- January 16, 2020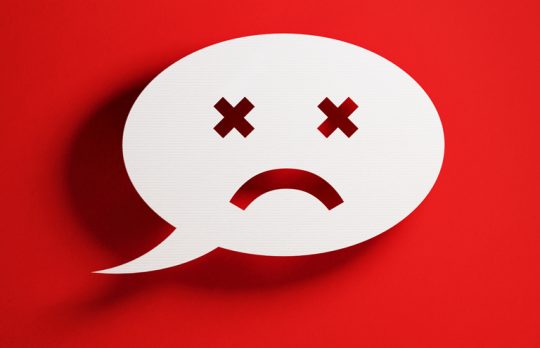 7 Tips for Communicating in a Client Business Crisis
PR specialists Meredith Parfet and Aaron Solomon want you to be prepared the next time a crisis comes knocking.
Meredith Parfet and Aaron Solomon
- December 3, 2019