Social Media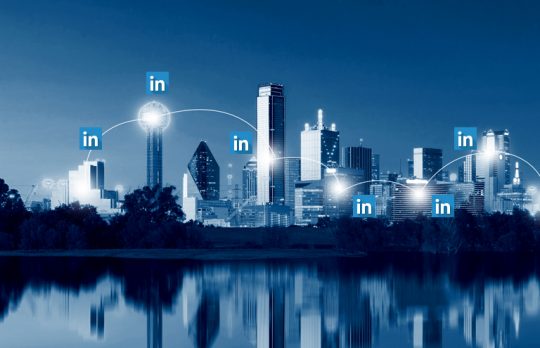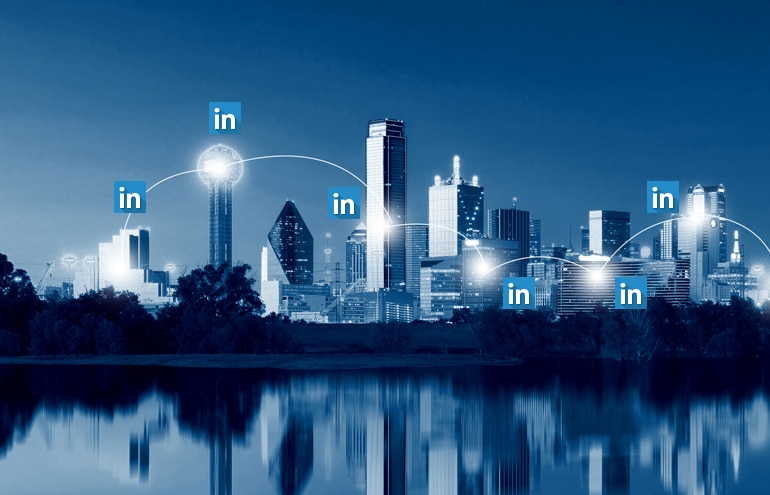 Anatomy of a Successful Bio-Driven LinkedIn Campaign: Meet Jackson Walker
Jackson Walker's LinkedIn campaign is so simple and inviting that it quickly stands out among the sea of humblebrag content. Here's how they did it.
Susan Kostal
- September 4, 2019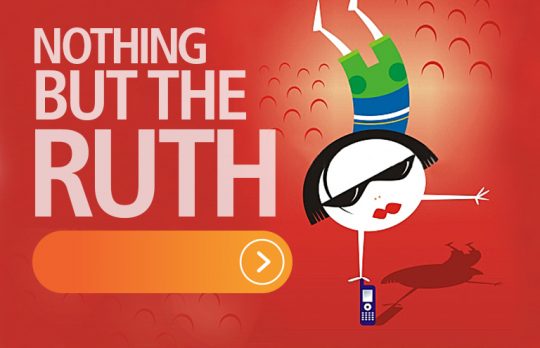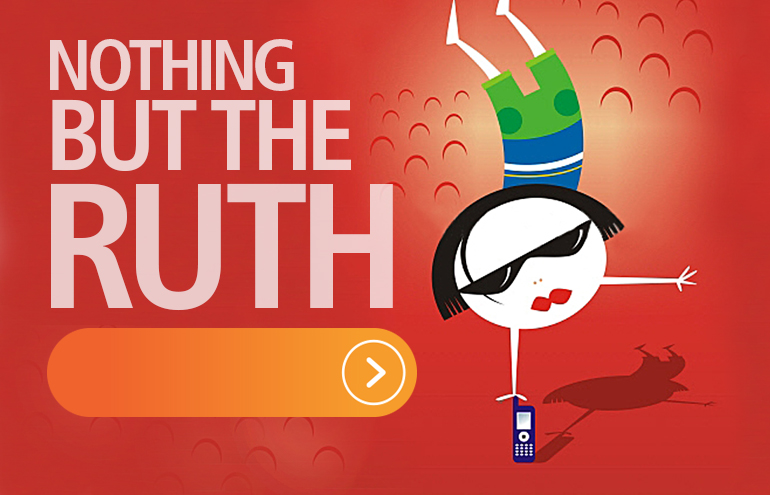 LinkedIn Is NOT a Dating Site (And Other Ways to Harm Your Reputation)
LinkedIn can be a big asset to your career, says Ruth Carter, but a nightmare when you get a slew of unsolicited messages. How do you respond?
Ruth Carter
- August 21, 2019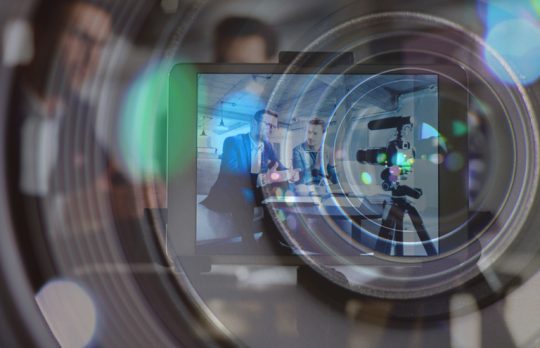 How to Use Video to Tell Your Law Firm's Story
I've seen a fair number of law firm videos, but none inspired coffee dates like these did. What was the secret sauce?
Susan Kostal
- August 8, 2019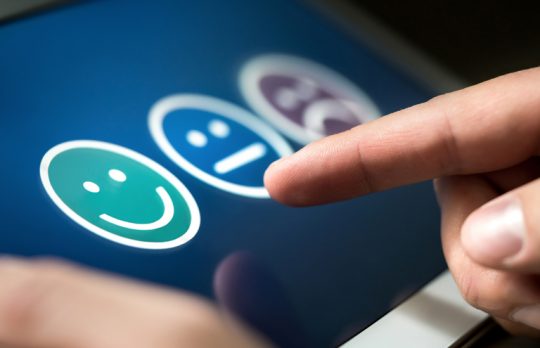 Ethical Considerations in Boosting Your Client Reviews
Ask the Experts at 2Civility.org: Is there an acceptable practice for soliciting reviews without violating the rules of professional conduct? 
Mark C. Palmer
- July 16, 2019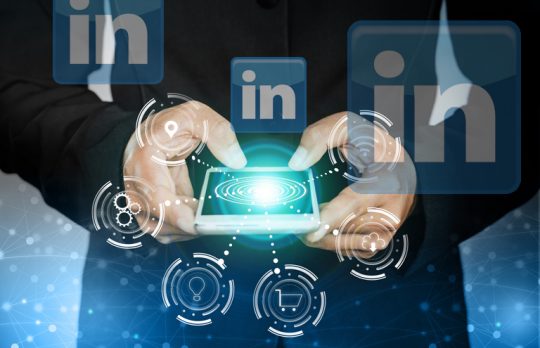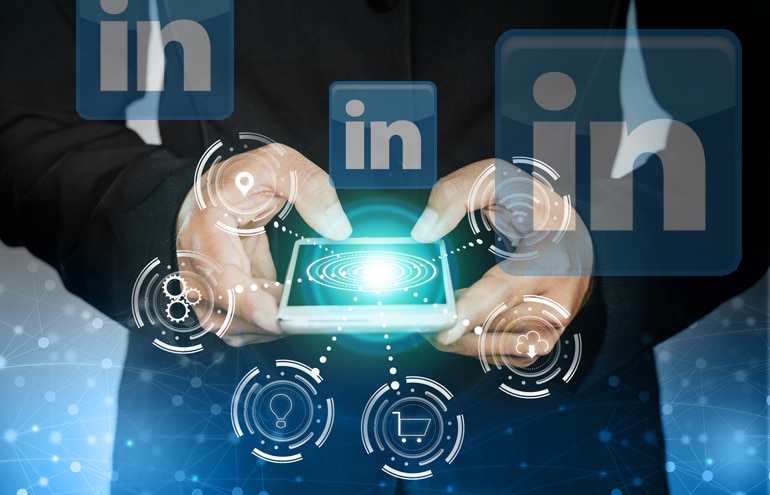 A Simple 3-Month Strategy for Lawyers Who Are New to LinkedIn
Aim for sequential growth that eases you into LinkedIn's many tools. Get comfortable. Gain confidence.
Jay Harrington
- June 13, 2019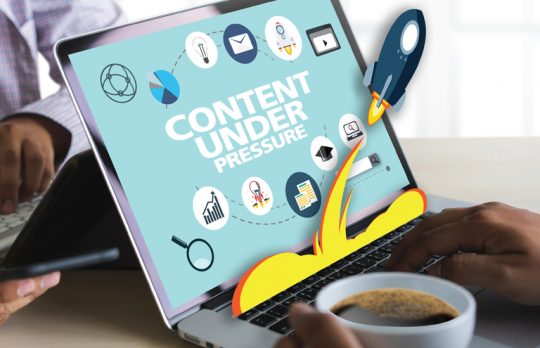 Lawyers Need to Look Beyond SEO for True Engagement
SEO-driven headlines risk becoming an emotionless keyword salad of search terms.
Susan Kostal
- June 6, 2019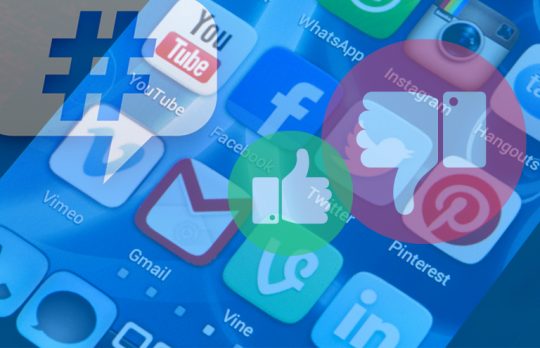 Is Social Media Really Worth a Busy Lawyer's Time?
Simple tips for incorporating social media into your business development activities.
Elizabeth Ferris
- June 4, 2019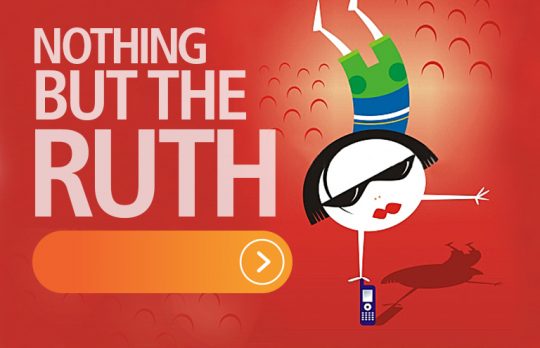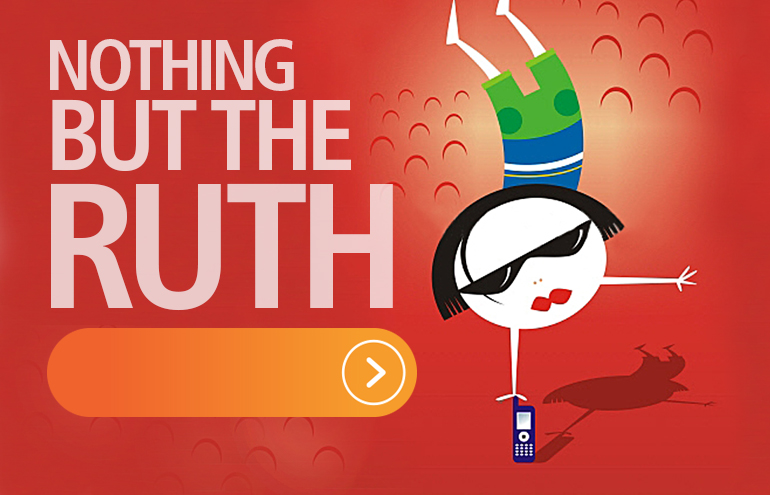 Get More Referrals From Your LinkedIn Profile
Other lawyers are searching LinkedIn when they want to find a lawyer to refer. Here's what they're looking for.
Ruth Carter
- May 20, 2019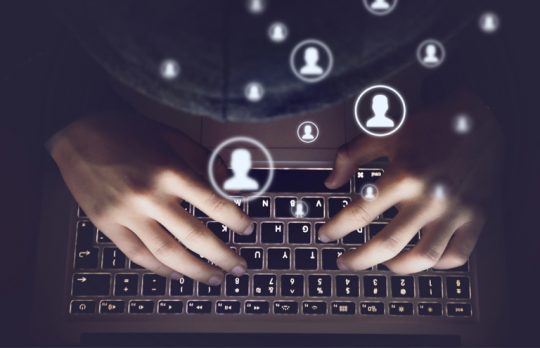 Educating Clients About the Dangers of Social Media Activity
Indiscriminate posting during a legal case can pose big risks for clients.
Scott Distasio
- March 6, 2019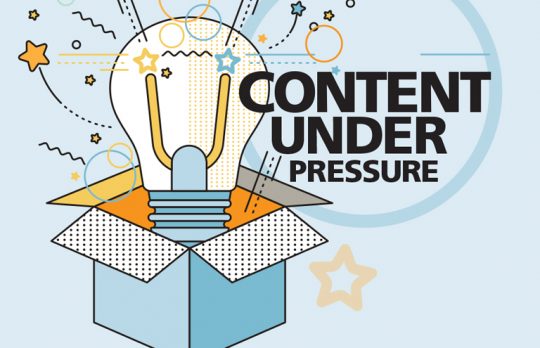 Attorney Bios: Make LinkedIn Recommendations Your New BFF
I'm all over this latest trend in law firm bios.
Susan Kostal
- February 6, 2019