Social Media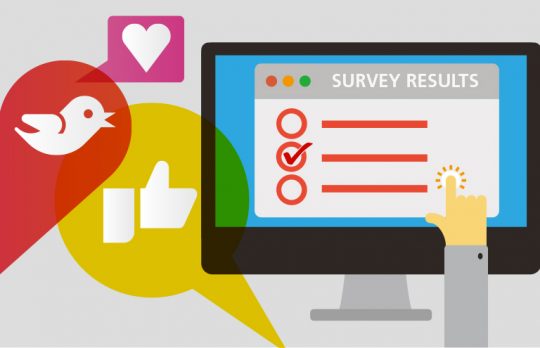 4th Annual Social Media Marketing Survey Report
The results are in. Is social media bringing in new clients? Which sites are lawyers using most? Read all about our survey respondents' social media habits.
Susan Kostal
- January 9, 2019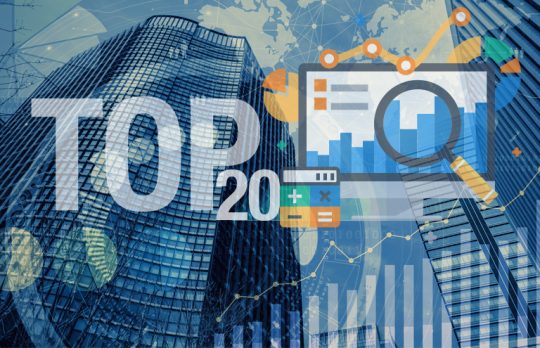 Top 20 Legal Marketing Posts of 2018
Presenting the best of the best: Attorney at Work's most popular marketing and business development posts of 2018.
Joan Feldman
- December 30, 2018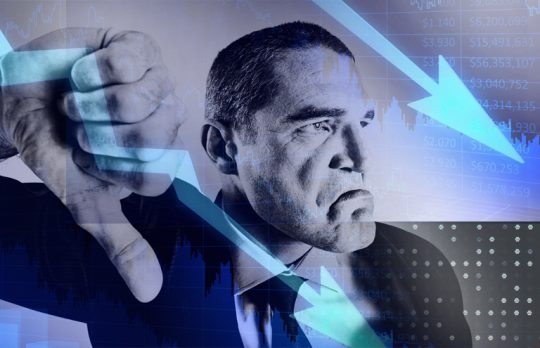 Are Google and Facebook Making It Harder to Advertise Your Law Firm?
Unfortunately, a great online advertising option is coming to an end for many law firms.
Mark Homer
- November 9, 2018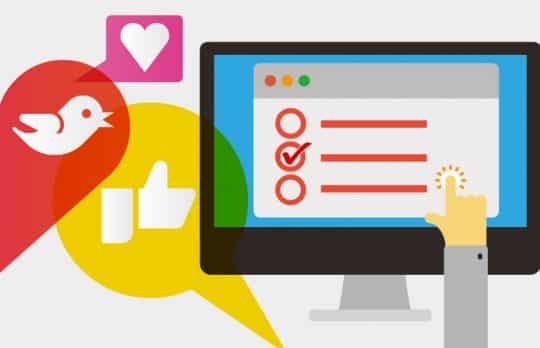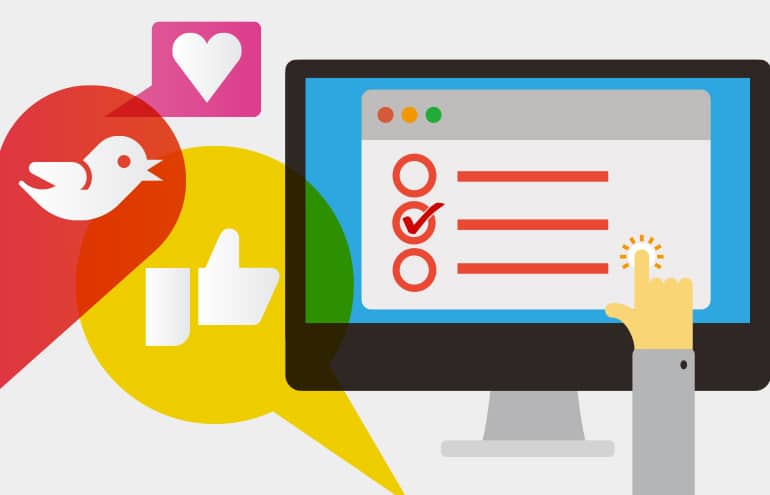 Fourth Annual Social Media Marketing Survey
Survey ends soon! Please take this quick survey and share your thoughts — you could win an Apple Watch, and you will learn what your colleagues and competitors are up to out there.
The Editors
- October 31, 2018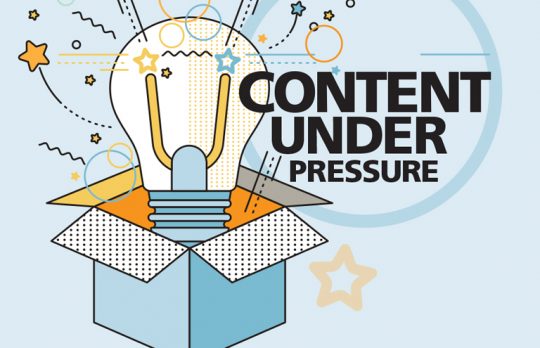 LinkedIn: Take the Time to Tell Your Story
Your LinkedIn profile should tell the best story of who you are as a professional, not simply list your job history. Here's where to focus your efforts.
Susan Kostal
- September 4, 2018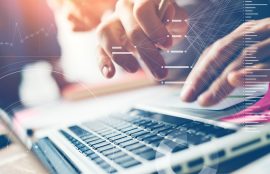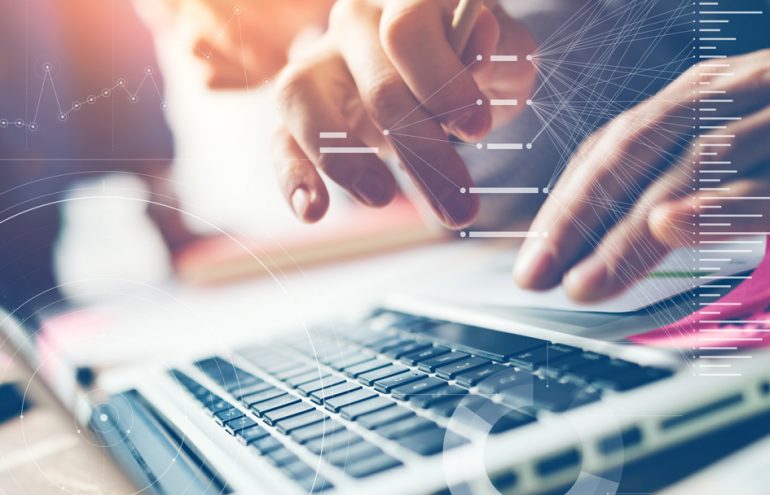 Secrets of Online Legal Marketing: The Basics
If your law firm has ever tinkered with online marketing, whether it's advertising, search optimization, social media or email marketing, you may have decided: "This can't work for my practice." Sometimes that's the right call. Sometimes it ...
Andrew Cabasso
- July 5, 2018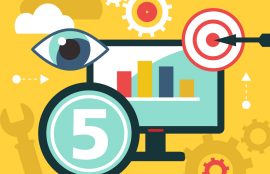 Steps for Promoting Law Firm Videos
From convincing attorneys to provide pro bono assistance to educating employers on the importance of updating HR policies, video provides an emotional connection that makes it an efficient marketing tool. At Allen Matkins, we have produced ...
Adam Stock and Stefanie Knapp
- March 23, 2018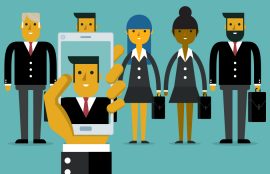 Is Jury Research on Social Media an Ethics Risk or a Competency Requirement?
Question: During a recent jury trial, counsel was provided with completed jury questionnaires including names, ages, home addresses and places of employment. In addition to using traditional research techniques found in public ...
Mark C. Palmer
- January 23, 2018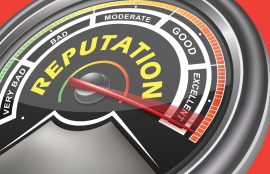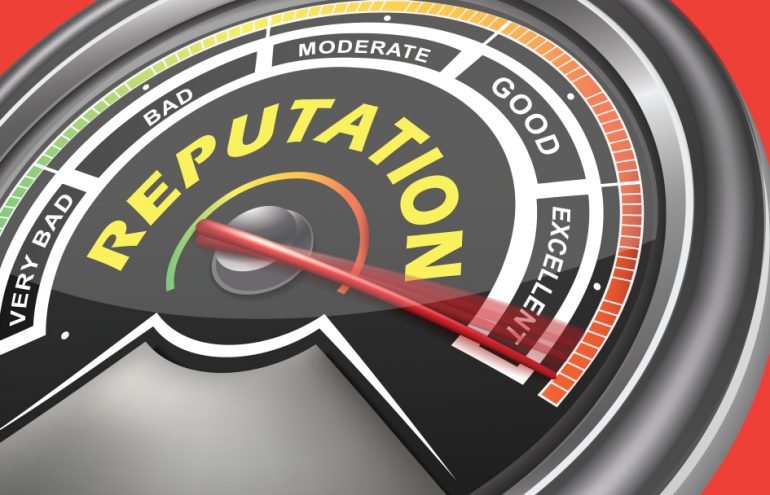 Does Your Online Reputation Need Tending?
Sometimes lawyers and law firms need to clean up online reputations sullied by lawsuits, bad press, negative reviews or poor social media choices. While there's no magic bullet, reputation management is possible. There are two approaches you can ...
Helen Bertelli
- December 19, 2017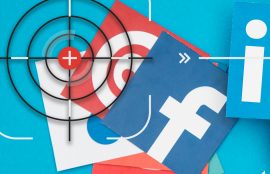 Tips for Capturing Social Media Evidence
It turns out that sometimes you can believe what you see on the internet. Criminal defendants and civil litigants overshare on social media just like the rest of us. But heading into court, that tendency is less an annoying habit and more a ...
Danny Boice
- December 15, 2017