Thought Leadership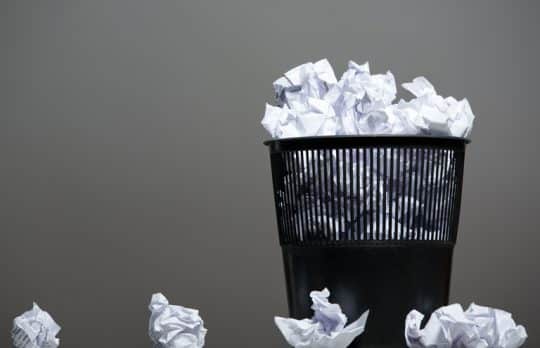 Six Tips for Turning Good Writing Into Great Writing
Kim Lozano says writing well means learning to rewrite well. First, step away.
Kim Lozano
- September 9, 2019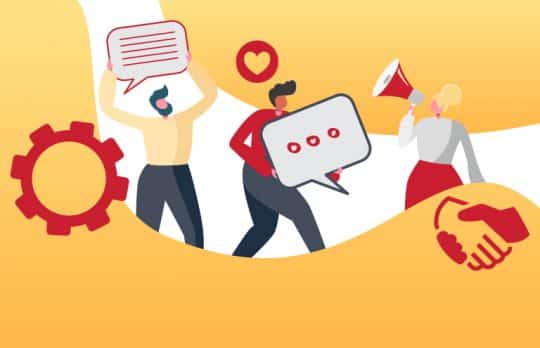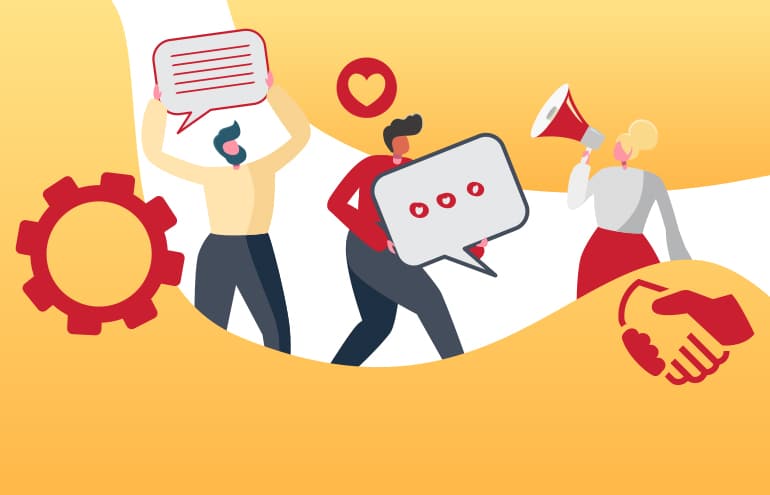 New Book "Everyday Public Relations for Lawyers," 2nd Edition, Now Available
New Book Launch! Gina Rubel adds Crisis Communications, Legal Ethics to the second edition of her comprehensive guide.
The Editors
- September 4, 2019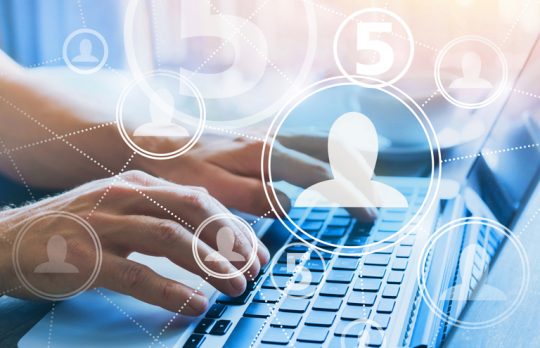 Five Article Ideas to Help You Connect With Clients and Drive Business
Whether it's your first guest article for a legal publication or your umpteenth blog post, these tips can jumpstart your next writing project.
Emily Brooks
- July 19, 2019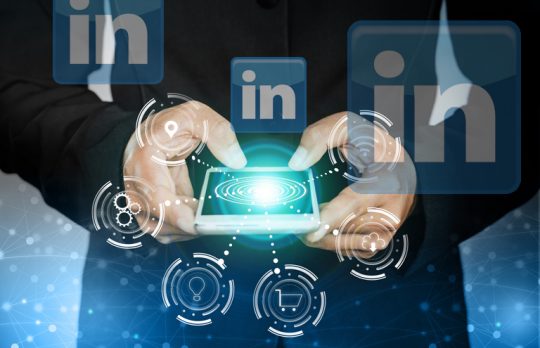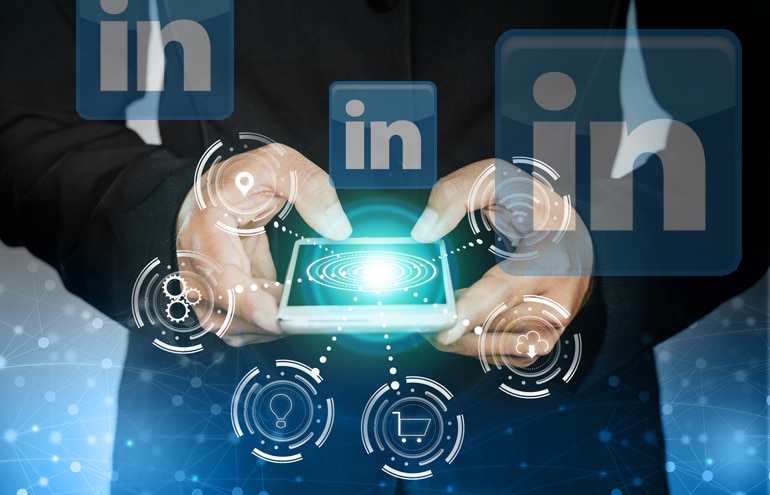 A Simple 3-Month Strategy for Lawyers Who Are New to LinkedIn
Aim for sequential growth that eases you into LinkedIn's many tools. Get comfortable. Gain confidence.
Jay Harrington
- June 13, 2019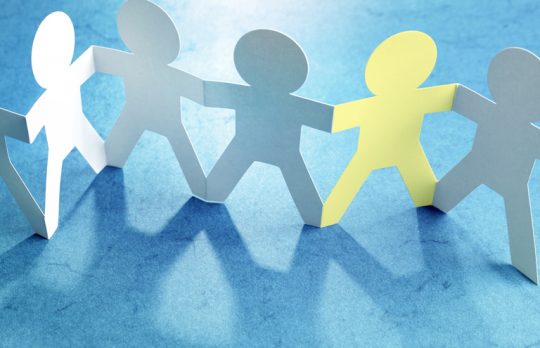 How to Become a Thought Leader
Principles to keep in mind when building your personal brand through the content you produce and share.
Jay Harrington
- May 28, 2019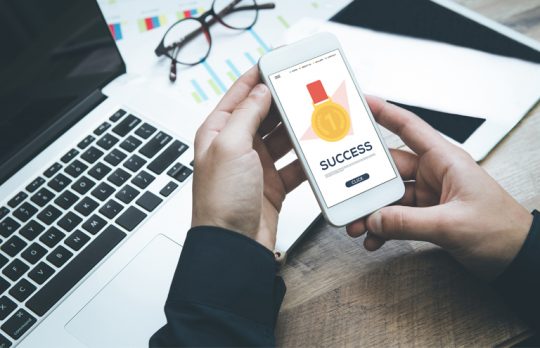 Guest Posting: A Powerful SEO Hack for Lawyers
Lawyers looking to make their content more visible should get much more aggressive about guest posting. Here's how.
Jay Harrington
- April 22, 2019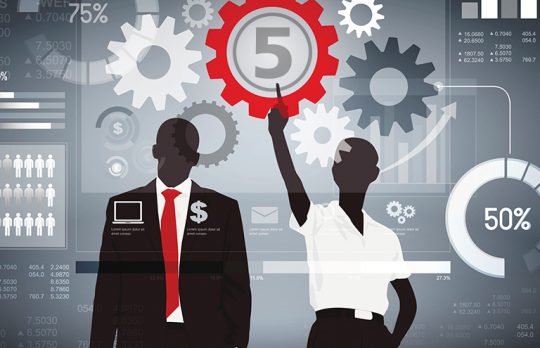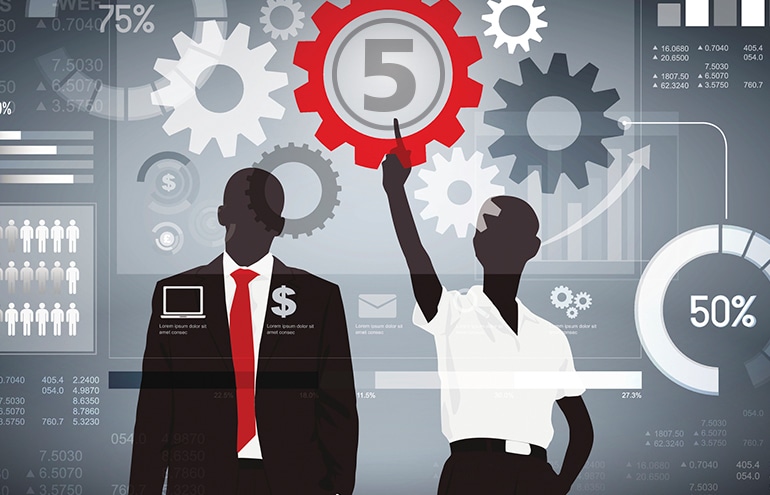 Five Fresh Marketing Ideas for 2019
Marketing ideas can get overused and stagnate. Try these five proven, unusual techniques to keep your marketing fresh.
Karin Conroy
- December 14, 2018