Thought Leadership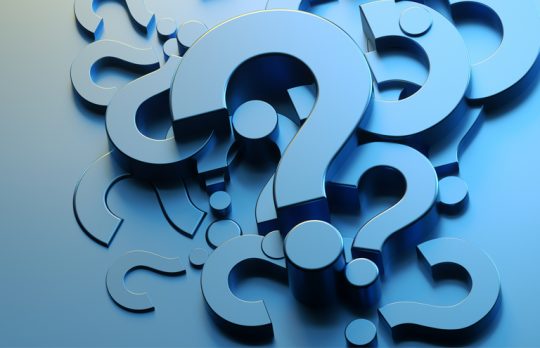 Build Trust and Add Value Through Legal Marketing: Principles to Follow During the COVID-19 Crisis
Things are changing so rapidly that we can't lose sight of the need to adapt our marketing strategies. Here are Jay Harrington's legal marketing principles to keep in mind during the COVID-19 pandemic.
Jay Harrington
- March 25, 2020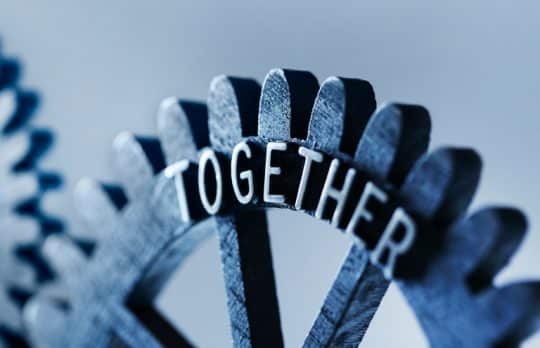 Who Has Time for Lunch? Try Collaborative Thought Leadership Marketing Instead
Today people are less inclined to accept invitations to schmooze. Instead, says Jay Harrington, ask them to collaborate on an article, white paper or other projects.
Jay Harrington
- February 24, 2020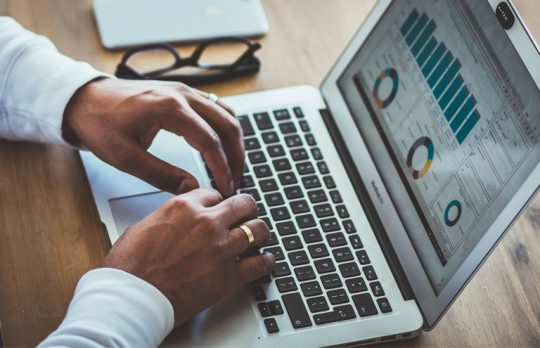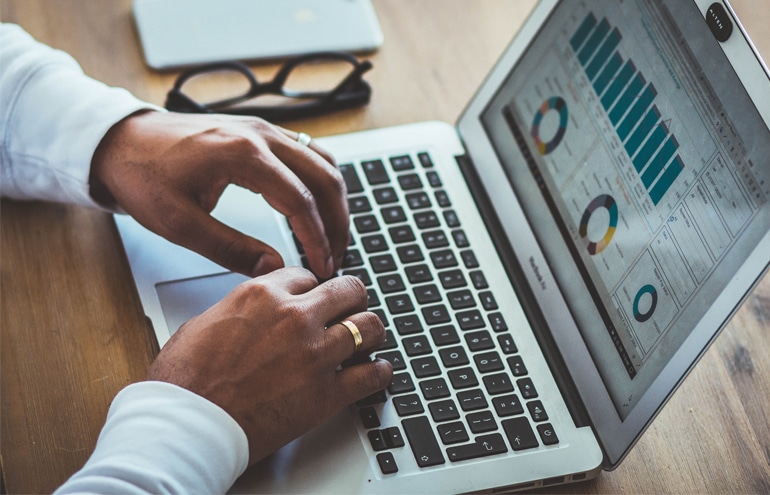 7 Statistics That Prove How Valuable Thought Leadership Marketing Is
Most law firms engage in various forms of content marketing. Fewer actually practice true thought leadership marketing. The qualitative difference between the two is significant, as is the quantitative impact on a firm's bottom line.
Jay Harrington
- January 28, 2020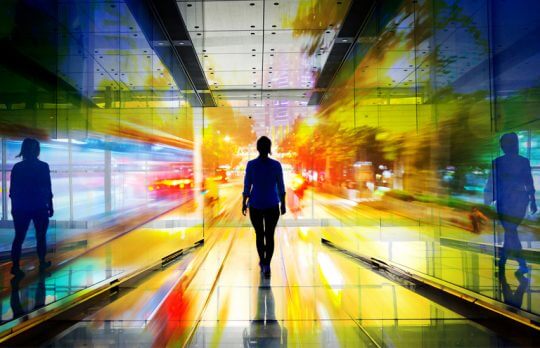 It's Time to Overcome Your Fear of Narrowing Your Focus
Jay Harrington says if you want more business, build a narrowly-focused practice.
Jay Harrington
- January 13, 2020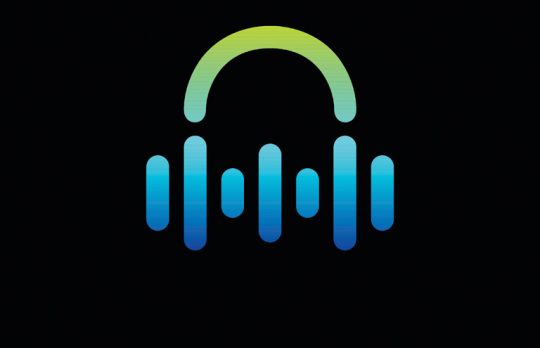 My No. 1 Marketing Tip for Lawyers in 2020: Start a Podcast
Jay Harrington says it's time to jump in and ride the podcasting wave.
Jay Harrington
- November 20, 2019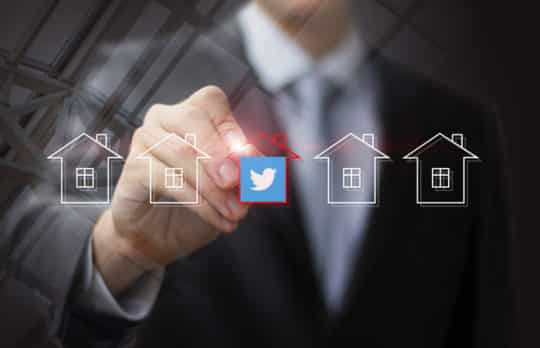 How to Use Twitter to Build Your Brand
Pro tips from Stefanie Marrone on how to become more visible on Twitter, creating a content strategy to enhance your personal brand.
Stefanie Marrone
- October 3, 2019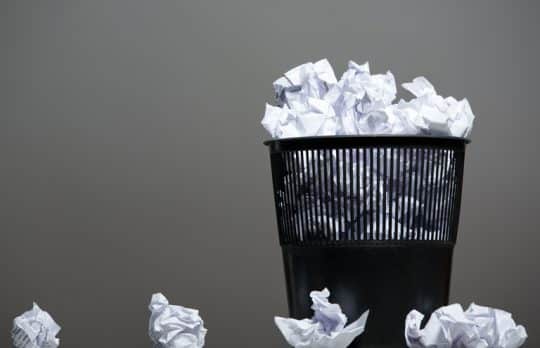 Six Tips for Turning Good Writing Into Great Writing
Kim Lozano says writing well means learning to rewrite well. First, step away.
Kim Lozano
- September 9, 2019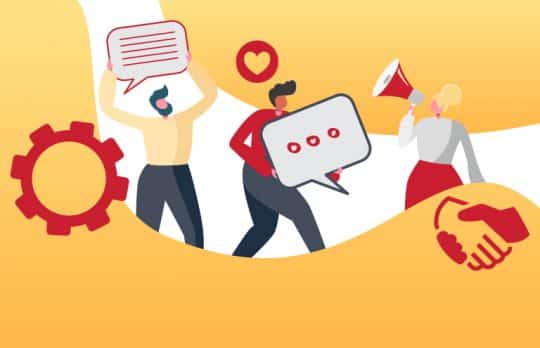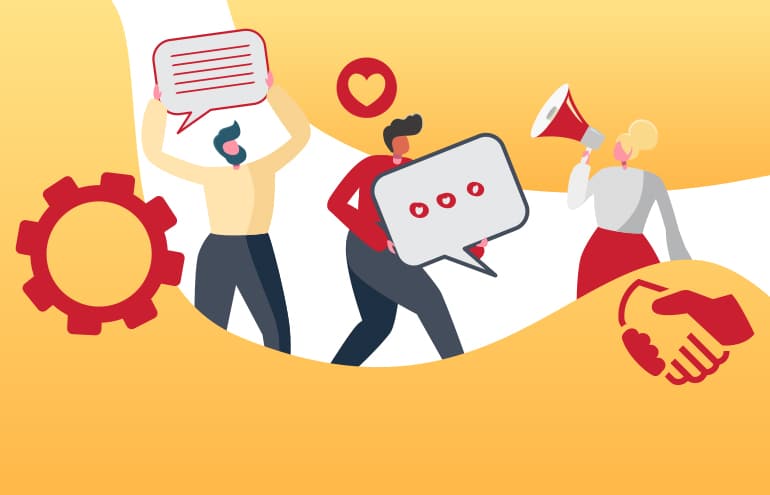 New Book "Everyday Public Relations for Lawyers," 2nd Edition, Now Available
New Book Launch! Gina Rubel adds Crisis Communications, Legal Ethics to the second edition of her comprehensive guide.
The Editors
- September 4, 2019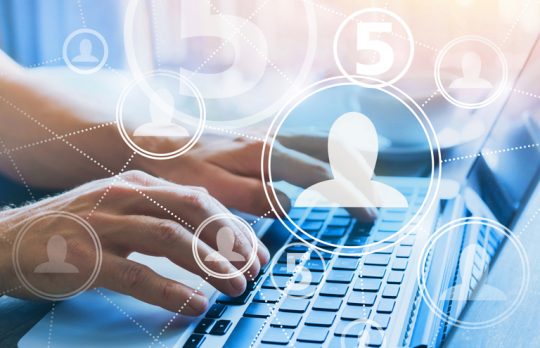 Five Article Ideas to Help You Connect With Clients and Drive Business
Whether it's your first guest article for a legal publication or your umpteenth blog post, these tips can jumpstart your next writing project.
Emily Brooks
- July 19, 2019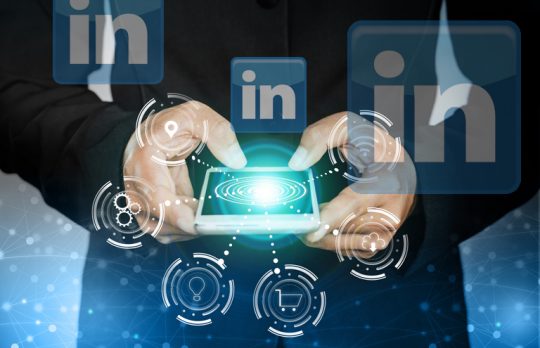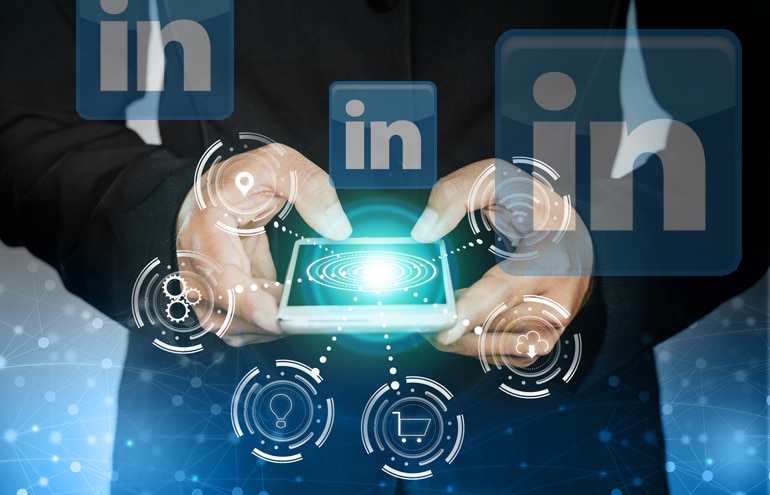 A Simple 3-Month Strategy for Lawyers Who Are New to LinkedIn
Aim for sequential growth that eases you into LinkedIn's many tools. Get comfortable. Gain confidence.
Jay Harrington
- June 13, 2019