How to Start a Law Firm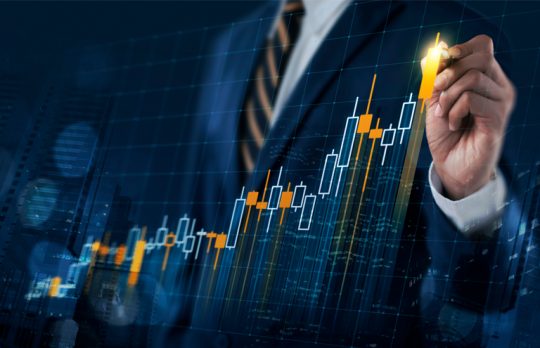 Expanding Your Solo Practice Without Hiring an Associate
Family law attorney Russell Knight shares a time-tested solution that allows a solo practitioner to bring on additional staff with little to no risk.
Russell Knight
- February 11, 2020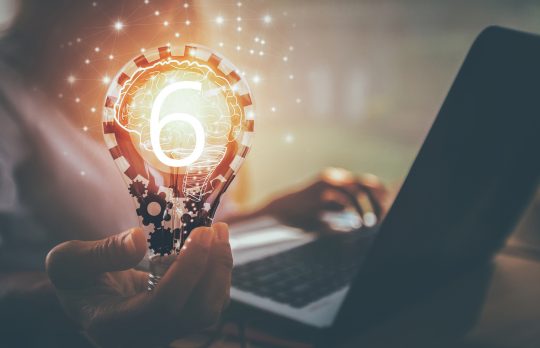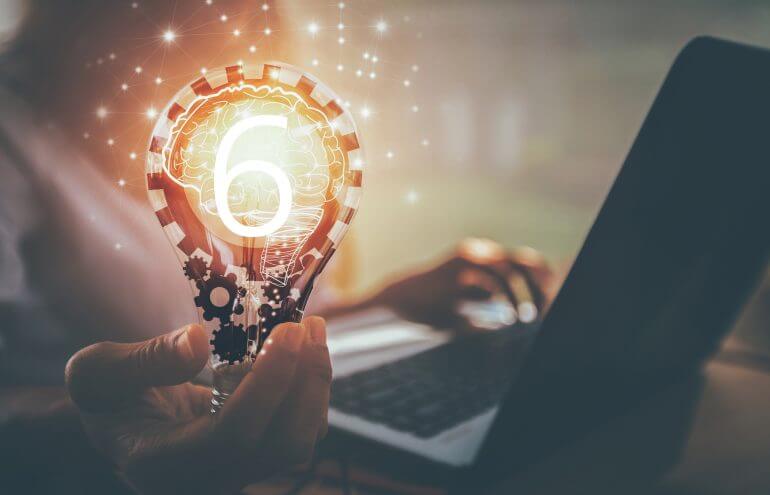 6 Lessons From My First 6 Months in Solo Practice
If you're on the fence about whether to start your own practice, these tips from estate planning lawyer Robert Theofanis may inspire you to make the leap!
Robert Theofanis
- February 6, 2020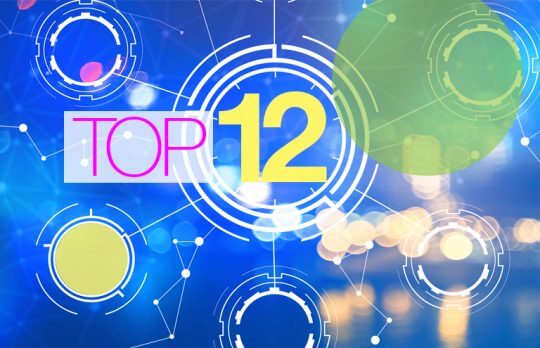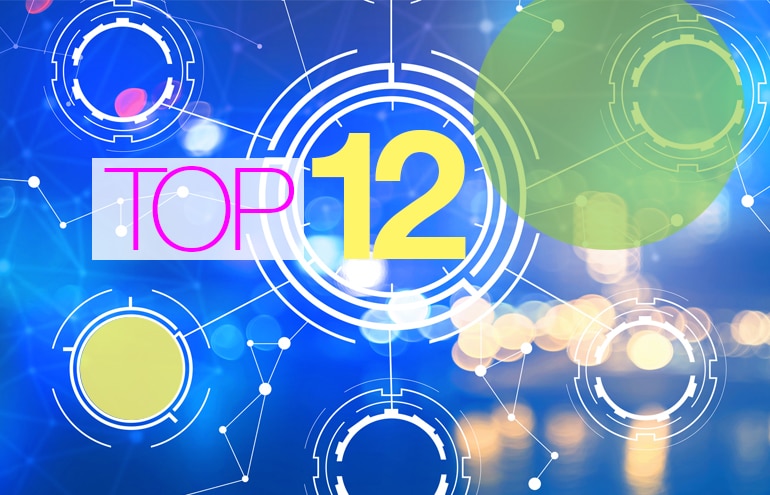 Top 12 Law Practice and Productivity Tips of 2019
Which topics captured readers' attention in 2019? To kick off the new year, a look back at the most popular practice tips.
Joan Feldman
- January 2, 2020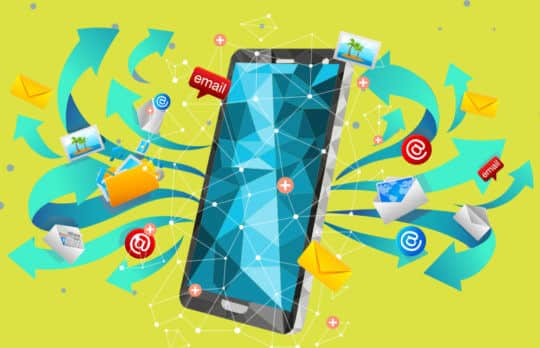 Starting Your Side Hustle, Pt. 3: Creating Your Website
The best way to generate interest in your business is by putting together a credible web presence and posting interesting and valuable content.
Andrea Cannavina
- December 13, 2019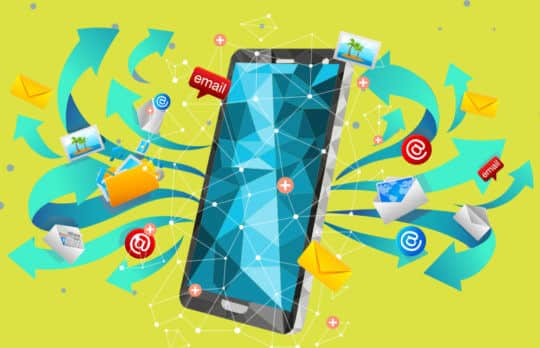 Starting Your Side Hustle, Pt. 2: Three Ways to Control the Flow
In Part 2 of Andrea Cannavina's no-nonsense guide to starting your dream business, it's all about controlling how the information and work will flow.
Andrea Cannavina
- October 4, 2019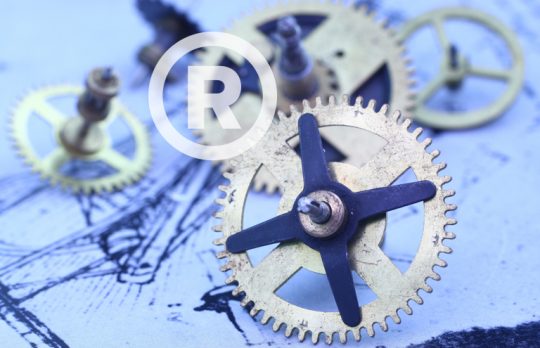 How to Name Your Law Firm and Protect It With a Trademark
Be sure to run a proper trademark search and file for federal registration before you fall in love with the name for your new law firm.
Josh Gerben
- September 12, 2019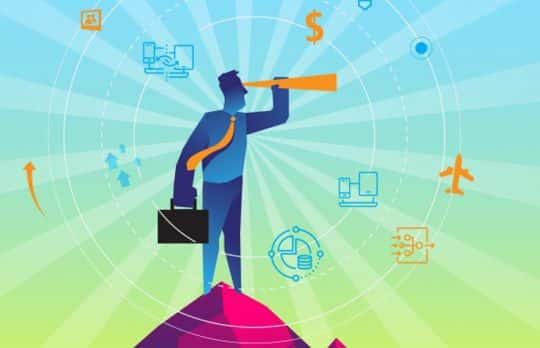 Starting Your Side Hustle: Three Essentials for $300
Here's the first installment in Andrea Cannavina's no-nonsense guide to starting your dream business.
Andrea Cannavina
- August 2, 2019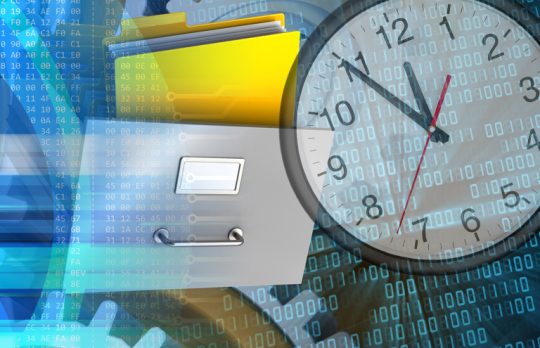 New Lawyers, Law Librarians Are Your Friends
Tip from solo Lisa Witt on working with law librarians to save you time and money.
Lisa Witt
- April 2, 2019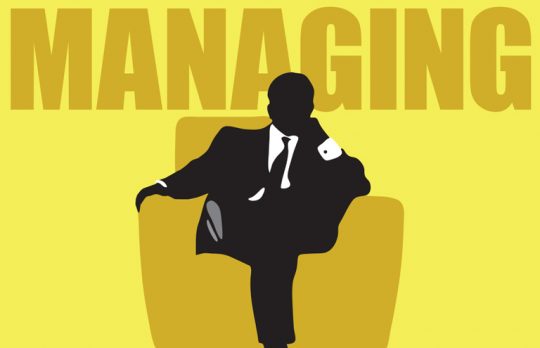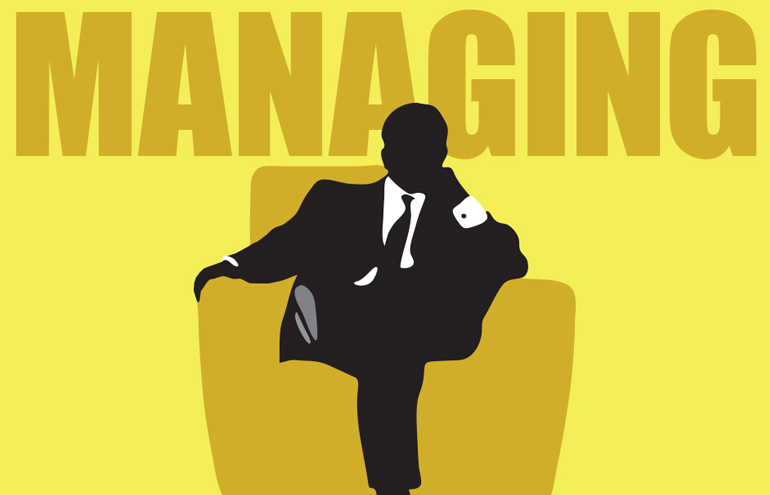 False Starts: 5 Misconceptions About Starting a Law Firm
Making the decision to start a law firm is difficult. It's nothing but nerve-wracking until you press start and you're into it — without a safety net, and too busy to care about hypotheticals anymore. The choice to move forward with launching is ...
Jared Correia
- June 28, 2018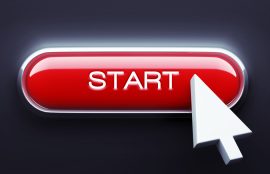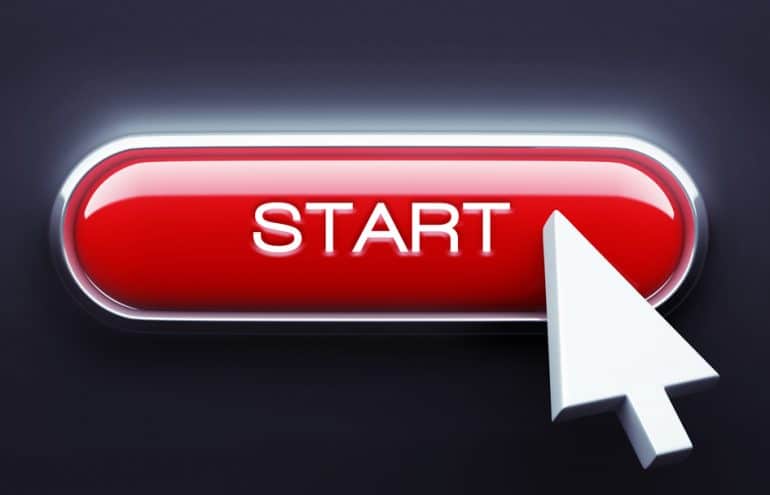 Ways to Get Clients Quickly After Hanging Your Shingle
Straight out of law school, I joined a small law practice. I didn't start out as an associate with a large salary and plenty of document review projects to hit my hours. I had to eat what I killed and immediately begin bringing in clients. If ...
Ryan Nevin
- March 7, 2018