Law Firm People Management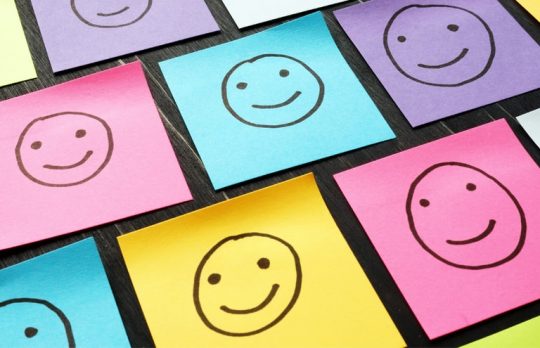 Three Strategies to Stop Unconsciously Undermining Relationships at Work
Carson Tate | To build strong, authentic relationships in this new world of work, use the Platinum Rule, identify your colleagues' workstyles, and tailor your communication to co-workers' preferences.
Carson Tate
- October 14, 2020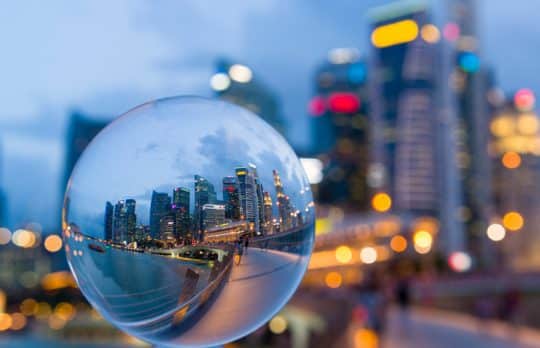 Facetime: What Will the Post-Pandemic Law Office Look Like?
Susan Hodges | What will the post-pandemic law firm look like? Will it be totally virtual? And will that be truly effective? Will I even still want to practice law?
Susan Hodges
- October 8, 2020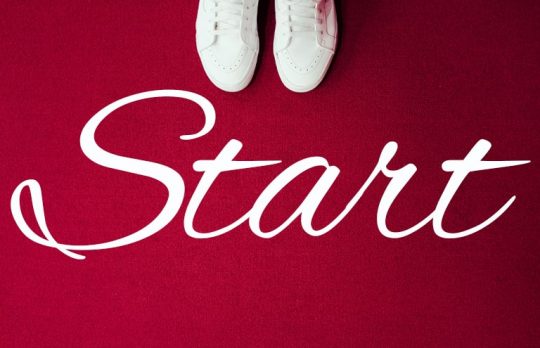 Starting a Law Practice: 10 Lessons for Becoming a Successful Business Owner
Dan Christensen | When starting your own law firm, you must think beyond what it means to be a successful lawyer and consider what it takes to be a successful business owner.
Dan Christensen
- September 17, 2020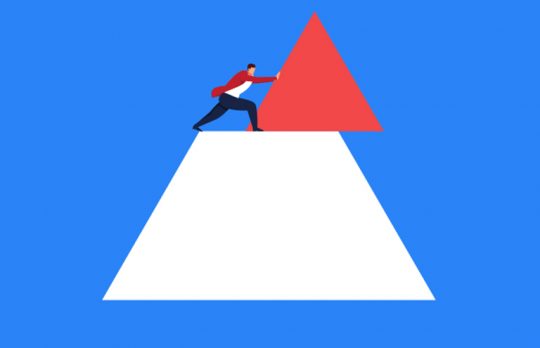 Law Firms: Ditch the Hierarchy and Embrace Culture for All
Eric Farber, attorney and author of the bestseller "Culture For All," says law firms must get rid of the caste system that makes staff feel replaceable.
Eric Farber
- June 3, 2020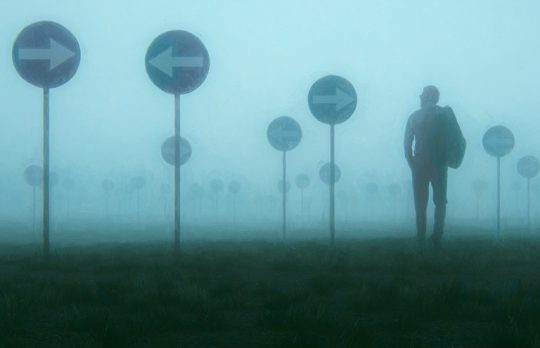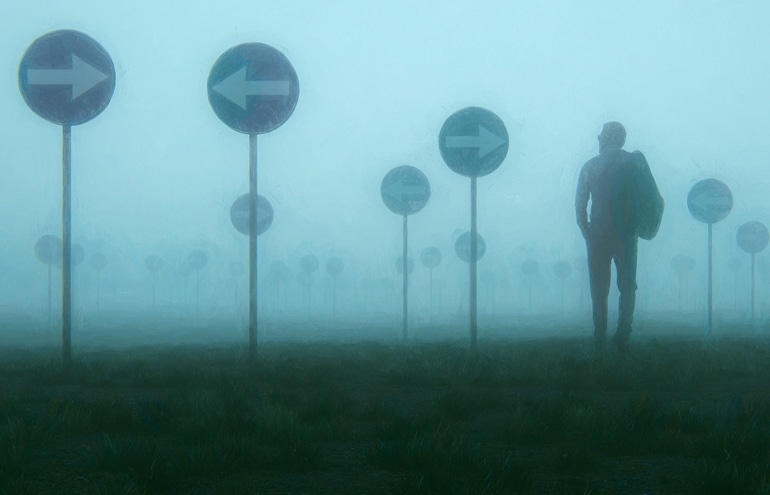 Loneliness: Five Signs a Client Is Suffering
Chronic loneliness is a problem not only for lawyers but also for their clients. Here are ways to identify and better assist a chronically lonely client, from lawyer and psychologist J.W. Freiberg.
J.W. Freiberg
- April 3, 2020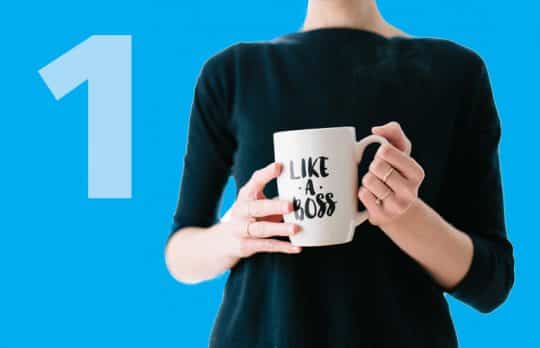 What Can You Delegate?
The first step in delegating is knowing what to delegate. Use this matrix to help determine what type of legal work you can (and should) assign to others, and what you can keep.
Yuliya LaRoe
- February 13, 2020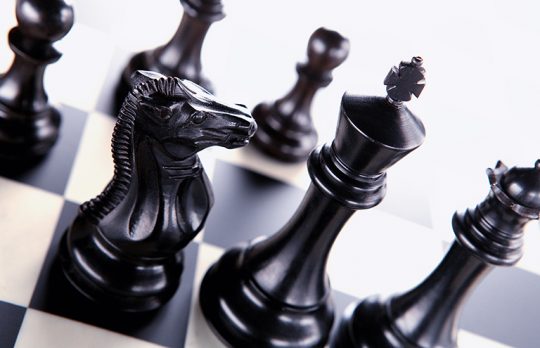 Strategies to Make Your Lawyer Recruiting Process More Inviting
To win the talent war, don't overlook your firm's recruiting process. Advice from law firm recruiter Steve Nelson.
Steve Nelson
- February 10, 2020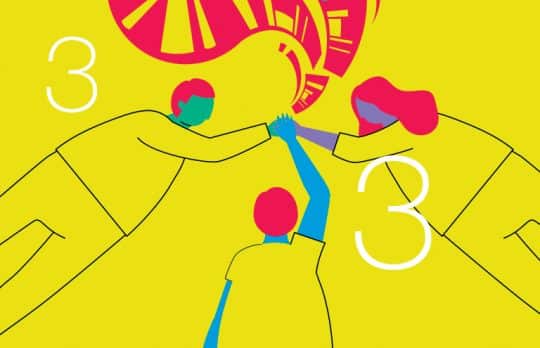 Three New Ways to Increase Diversity in Law Firms and Legal Departments
Julie Savarino points to three new ways diversity can be measurably improved in law firms and legal departments.
Julie Savarino
- January 9, 2020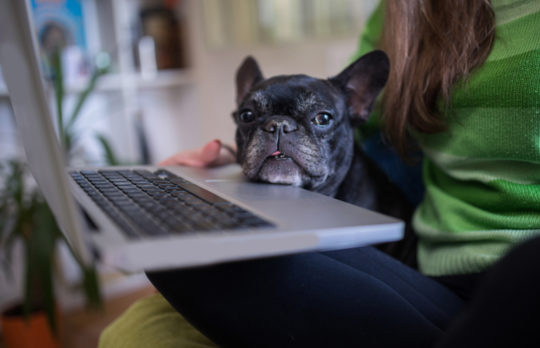 The Truth About Remote Working
We're humans, not robots. Here's advice on managing yourself as a remote worker from the author of "People Powered."
Jono Bacon
- November 22, 2019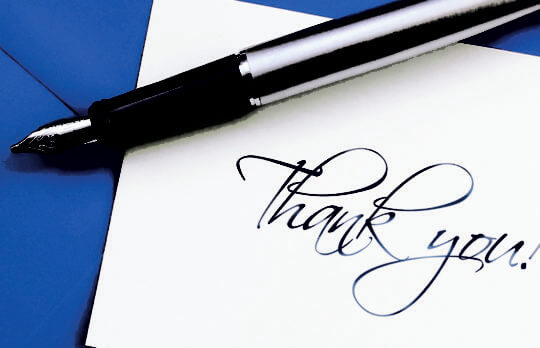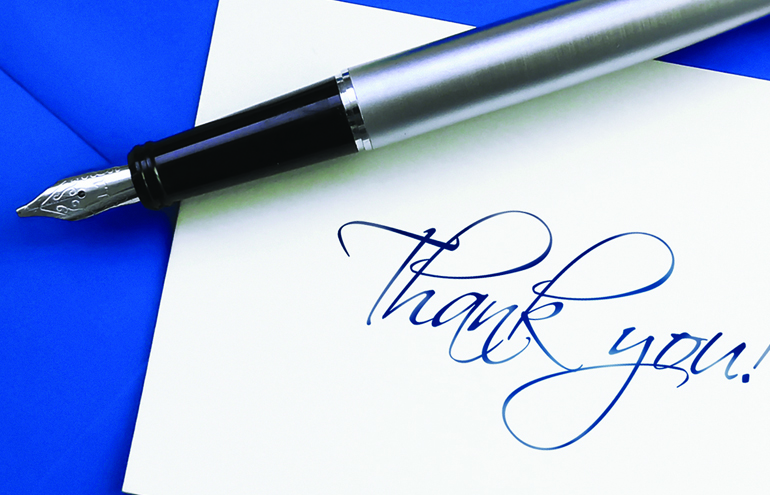 There's Power in a Little Thank You
Simply saying "thank you" can go a long way toward improving morale, retaining valuable staff members and keeping your clients coming back.
Cindy McGovern
- October 1, 2019