Law Firm People Management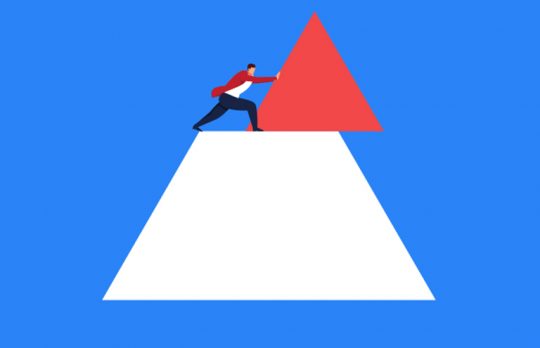 Law Firms: Ditch the Hierarchy and Embrace Culture for All
Eric Farber, attorney and author of the bestseller "Culture For All," says law firms must get rid of the caste system that makes staff feel replaceable.
Eric Farber
- June 3, 2020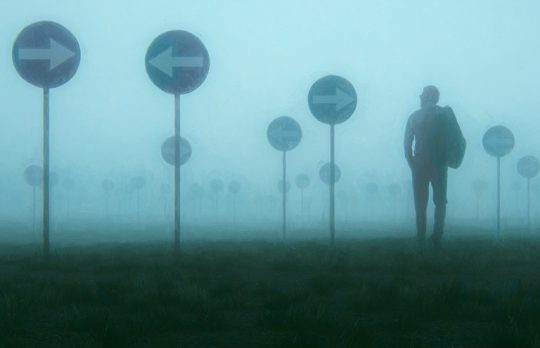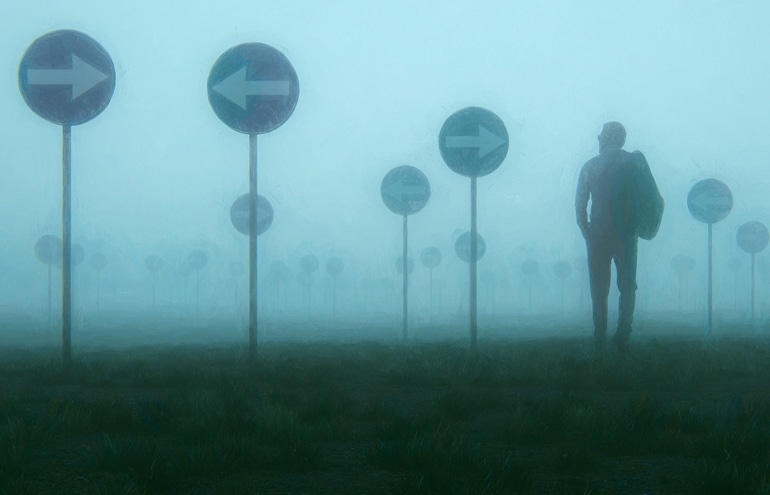 Loneliness: Five Signs a Client Is Suffering
Chronic loneliness is a problem not only for lawyers but also for their clients. Here are ways to identify and better assist a chronically lonely client, from lawyer and psychologist J.W. Freiberg.
J.W. Freiberg
- April 3, 2020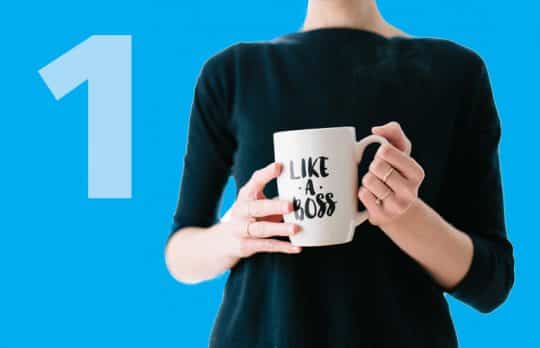 What Can You Delegate?
The first step in delegating is knowing what to delegate. Use this matrix to help determine what type of legal work you can (and should) assign to others, and what you can keep.
Yuliya LaRoe
- February 13, 2020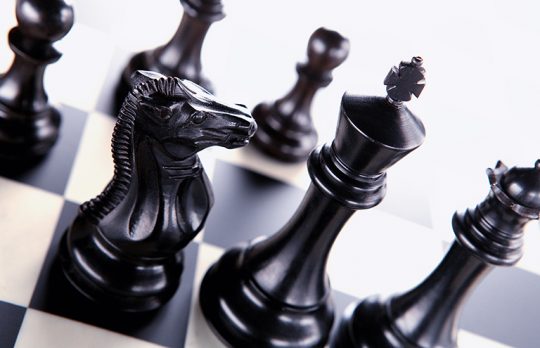 Strategies to Make Your Lawyer Recruiting Process More Inviting
To win the talent war, don't overlook your firm's recruiting process. Advice from law firm recruiter Steve Nelson.
Steve Nelson
- February 10, 2020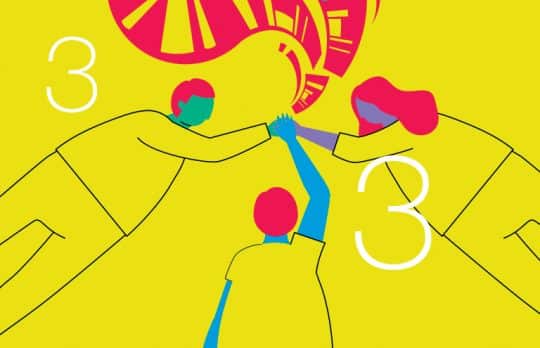 Three New Ways to Increase Diversity in Law Firms and Legal Departments
Julie Savarino points to three new ways diversity can be measurably improved in law firms and legal departments.
Julie Savarino
- January 9, 2020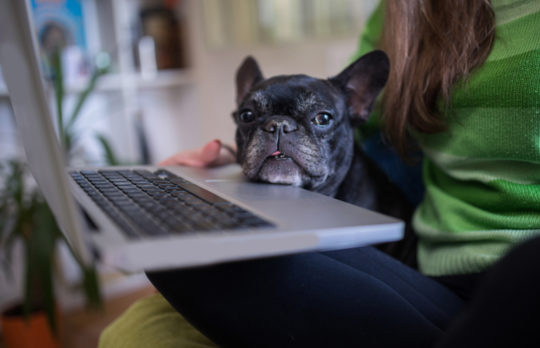 The Truth About Remote Working
We're humans, not robots. Here's advice on managing yourself as a remote worker from the author of "People Powered."
Jono Bacon
- November 22, 2019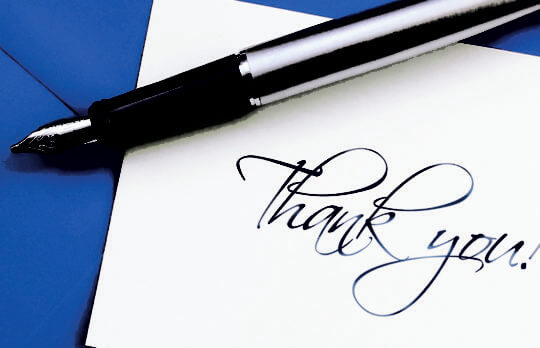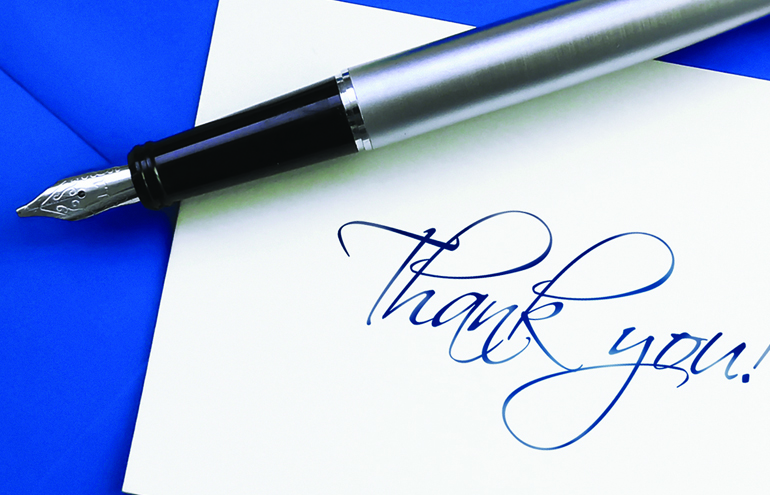 There's Power in a Little Thank You
Simply saying "thank you" can go a long way toward improving morale, retaining valuable staff members and keeping your clients coming back.
Cindy McGovern
- October 1, 2019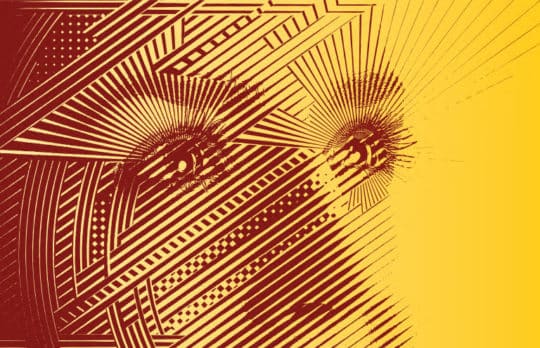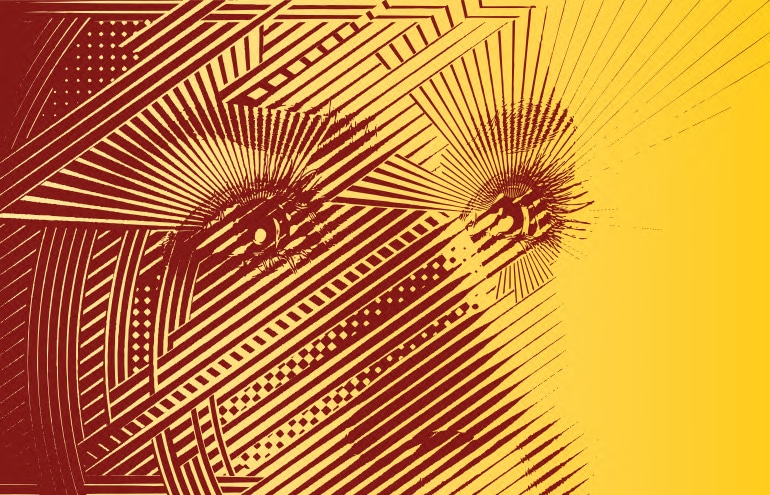 What Is a Next-Gen Law Firm?
If it feels like the business of practicing law is getting harder every year, you may be right. Kristin Tyler has a road map for a new law firm business model for 2020 and beyond.
Kristin Tyler
- September 19, 2019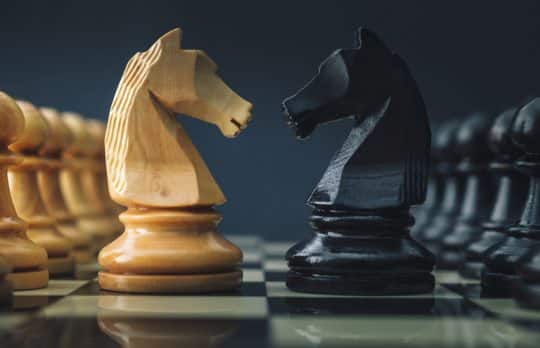 Strategies to Win the Escalating War for Law Firm Talent
Legal recruiter Steve Nelson has eight strategies firms can use to improve their odds of winning the law firm talent wars.
Steve Nelson
- August 12, 2019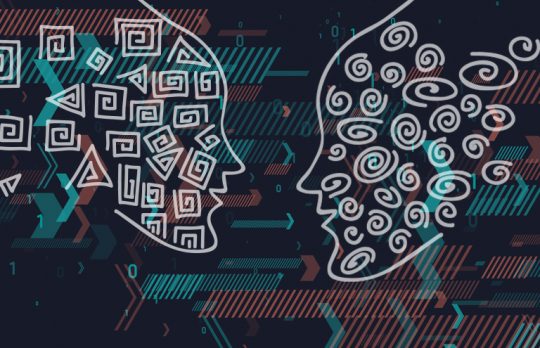 Giving Good Feedback
Feedback is the fastest, least expensive way to change behavior quickly in the workplace. Here's how to do it.
Dina Eisenberg
- July 12, 2019