Marketing & Business Development
Turn Trends to Your Advantage
Creating a successful, lucrative law practice requires keeping up with trends, and knowing which ones create opportunity. There are over 60 trends listed in the current "What's Hot and What's Not in the Legal Profession" report, including ...
Bob Denney
- January 18, 2011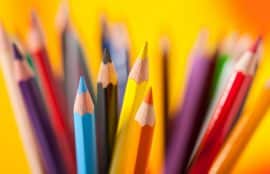 Feature versus Benefit
Knowing the difference between a feature and a benefit when describing your practice can help you improve your marketing success. There's a simple way to understand it. Think of a typical pencil. Features would include that it's yellow and ...
Theda C. Snyder
- January 10, 2011
Beyond Breaking the Ice
You already know how to break the ice. You want to surpass the small talk, to get to know the other person. And if that person is a potential client, you hope a genuine and compelling conversation will cultivate a relationship and perhaps lead ...
Steven Taylor
- December 14, 2010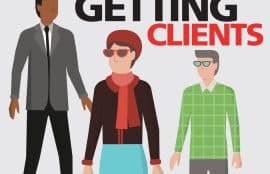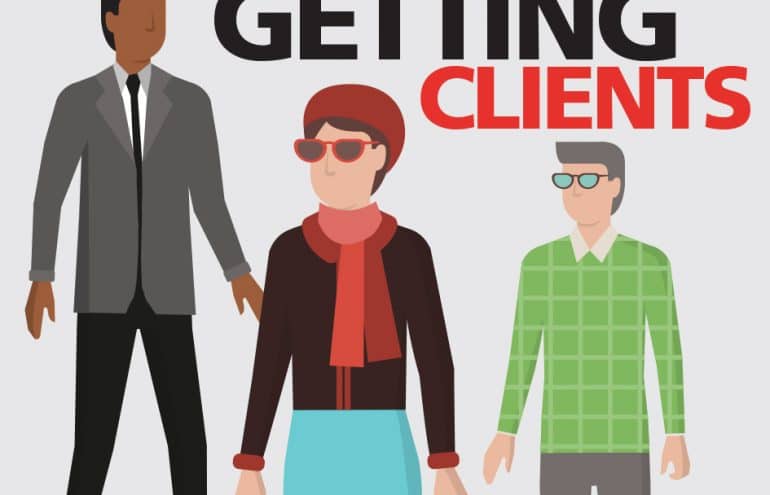 Buried in Business Cards?
You're just back from lunch, redolent of Chicken Tikka  Masala and sporting fat jacket pockets lined with the business cards from your new client's colleagues. Or you're finally emptying your bags from vacation when … surprise … ...
Merrilyn Astin Tarlton
- August 11, 2010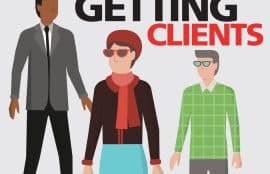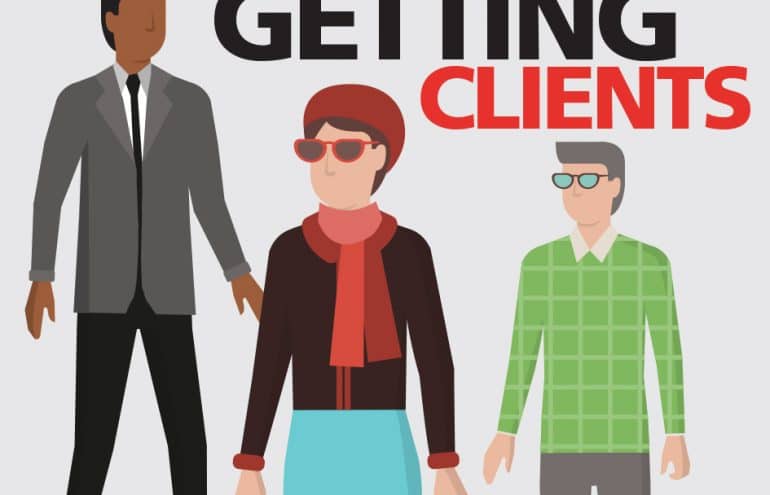 Client Development: Ditch the Inertia
Okay. Really. You know you've got to get more aggressive about bringing in new clients. As Mom used to say, "Those bills aren't going to pay themselves!" But where to start?
Merrilyn Astin Tarlton
- June 3, 2010