Mobility
Packing Tips for the Anti-Packrat
Nobody really likes packing, lugging around and living out of a suitcase, but luggage is a necessary evil for road warriors. Luckily, there are simple tactics to prevent needless luggage-related stress. This week's Friday Five brings you packing ...
Jason Womack
- April 13, 2012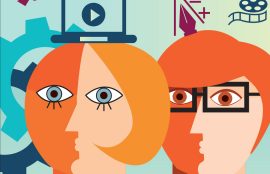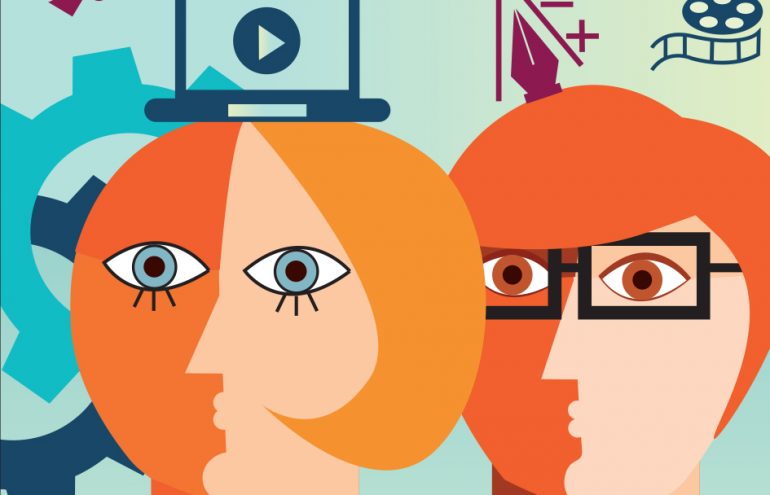 Work Remotely with Great Tech Tools
I live and write in the great, white, cold north, where the winters are long and the snows are deep and frequent. It takes a far hardier person than me to endure the endless winter months without heading south for an extended period of time to, ...
Vivian Manning
- March 26, 2012