Future Law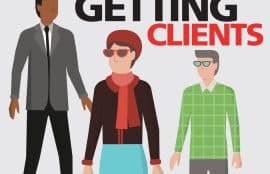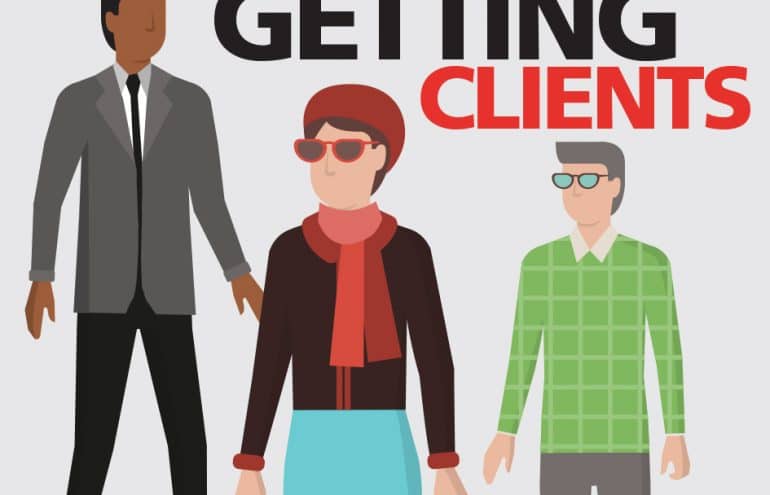 Pack a Bag for the Future of Law
Here's the situation. You're stranded in a future legal market, vast and unfamiliar, and you need to launch a new legal career. Luckily, you get to start off with several skills and talents in place — but it's a limited quantity, and you'll need ...
Merrilyn Astin Tarlton
- August 16, 2013
What Looks Good for the Future?
We know the business of practicing law is evolving into … something. But what? That's the question the College of Law Practice Management wrestles with each year at its annual Futures Conference. With some of the best minds on the topic on hand ...
Tim Corcoran
- November 9, 2012