Innovation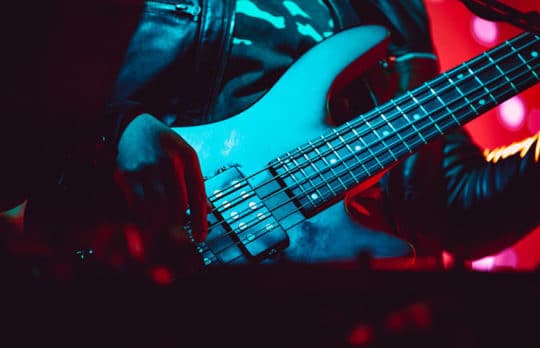 In Tune With the Future: The 2019 Futures Conference, Live in 'Music City'
The Futures Conference, Oct. 24-25 in Nashville, inspires us to get "In Tune With the Future," showcasing innovations in how legal services are consumed, purchased, delivered, managed, priced and rewarded.
Joan Feldman
- October 21, 2019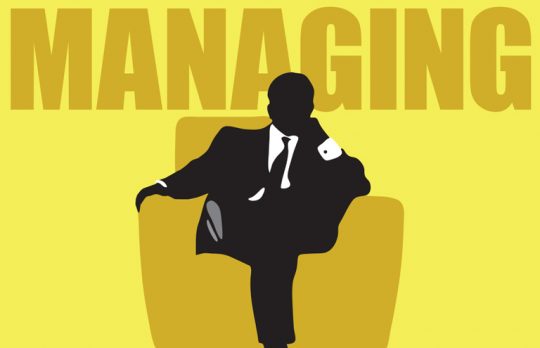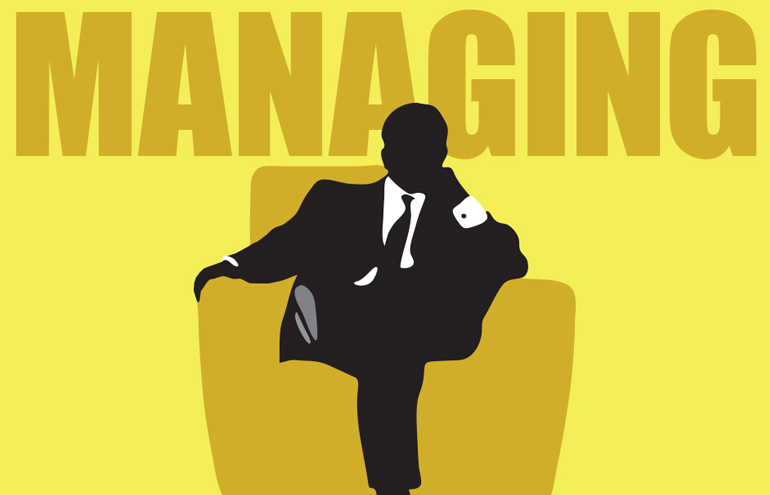 Capital Idea: Clio Raises $250 Million, But What Does It Mean?
Clio's Series D is the biggest round in the biggest year for legal technology investment on record. And we still have a couple of months to go. Here's Jared Correia's take.
Jared Correia
- October 17, 2019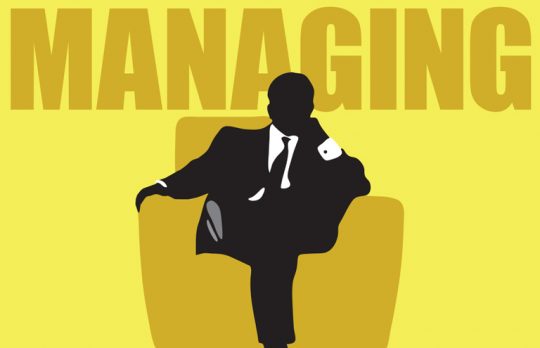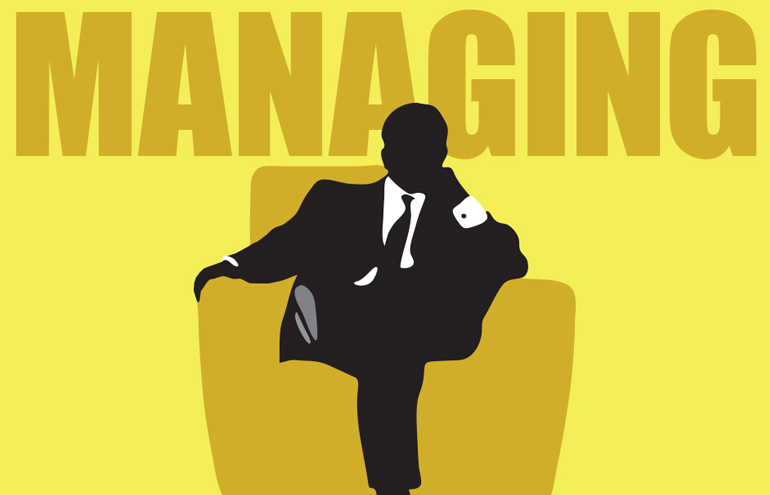 Capsized: The Next Law Firms Will Dominate by Selling Subscription Services and Products
Jared Correia predicts that modern law firms will eventually tailor their pricing plans to consumer expectations — it's merely a question of when.
Jared Correia
- September 24, 2019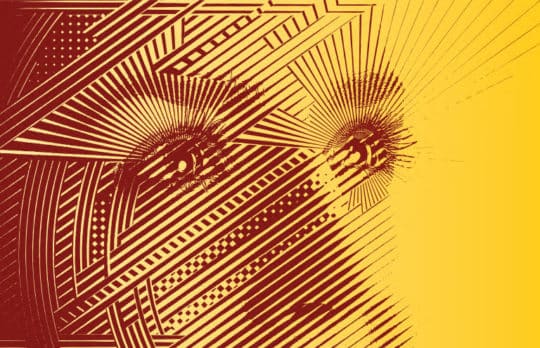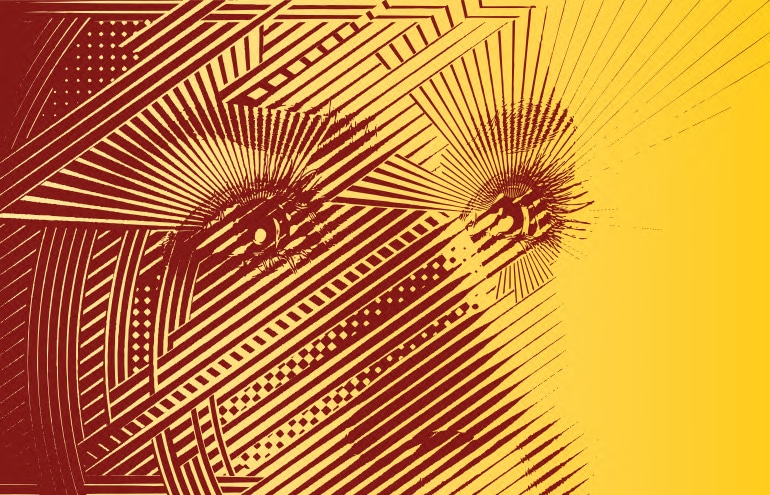 What Is a Next-Gen Law Firm?
If it feels like the business of practicing law is getting harder every year, you may be right. Kristin Tyler has a road map for a new law firm business model for 2020 and beyond.
Kristin Tyler
- September 19, 2019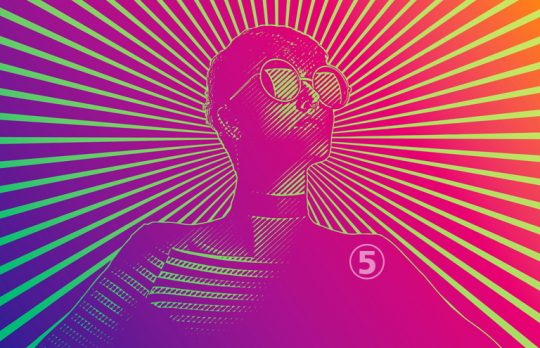 Take Five Steps Up to Leadership
It's a good day to revisit the classic "Leadership Challenge" — and remember that we are all given opportunities to lead.
The Editors
- September 2, 2019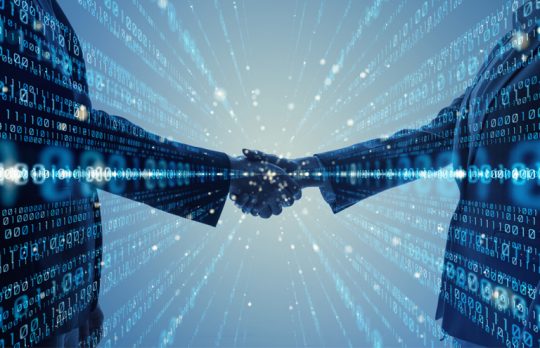 Lifting the Prohibition on Nonlawyer Ownership: Advantages for Small Firms
Critics say Rule 5.4 limits collaboration between lawyers and allied professionals when making business decisions, which affects the bottom line.
Susan Peters
- July 16, 2019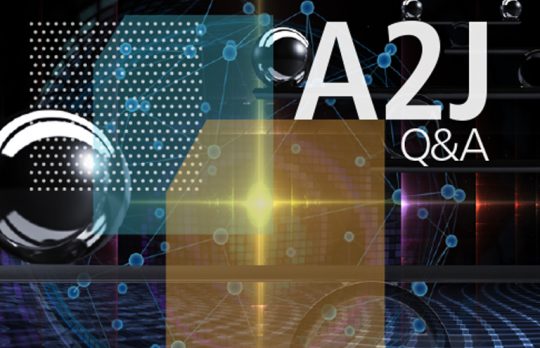 Patrick Palace: Raising the Bar for Growth and Innovation
A2J Q&A: Patrick Palace on ways his firm uses data to focus on clients' needs — and why ethics rules that act as barriers to growth and innovation must change.
Mary Juetten
- July 8, 2019
Top 10 Takeaways from NY Legal Tech's 'Scaling Small Law' Meetup
The Legal Tech Meetup delved into ways small firms are winning clients previously out of reach — thanks to technology and a willingness to innovate.
Kristin Tyler
- January 25, 2019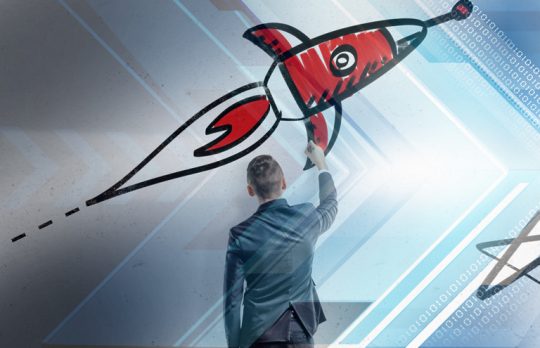 Yes, Lawyers Can Be Change Agents
Change can be difficult, but tremendously rewarding. Here's a look at a few of the lawyers who are pushing the limits.
Paul Domnick
- December 28, 2018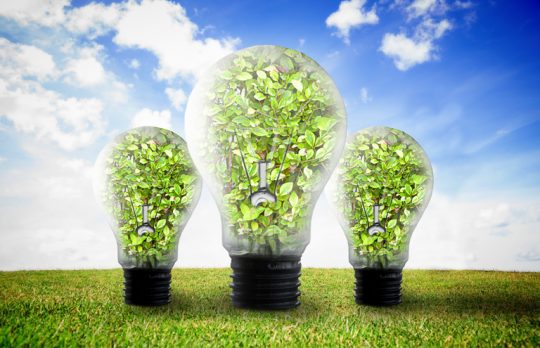 Three Questions About Small Law Firms and Innovation
What are the most innovative lawyers up to? Dan Lear shares what he learned at the 2018 Clio Cloud Conference.
Dan Lear
- October 9, 2018