Innovation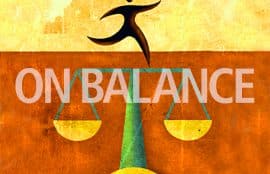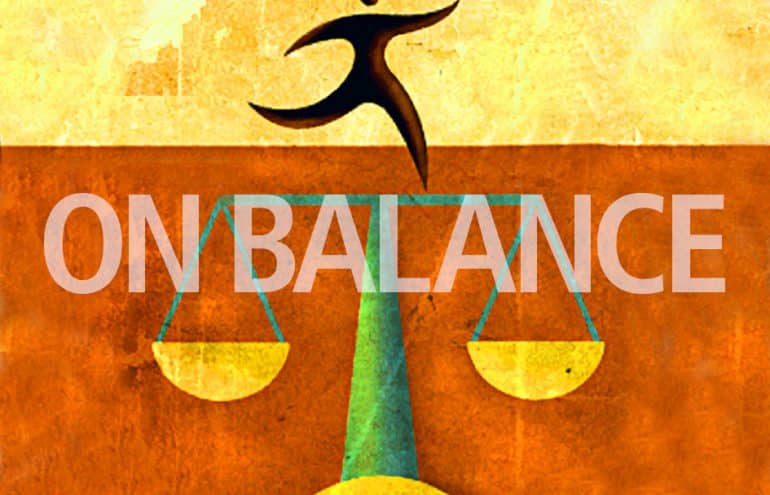 Sweeping Change Is Needed to the Model Rules (and It Is Not Scary)
It is time for a major revamp of how we govern our profession from an ethics perspective. Although that sounds dramatic — and possibly terrifying — there is absolutely nothing scary about this idea.
Megan Zavieh
- May 10, 2018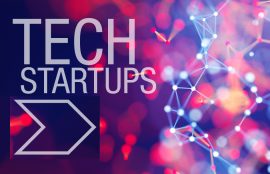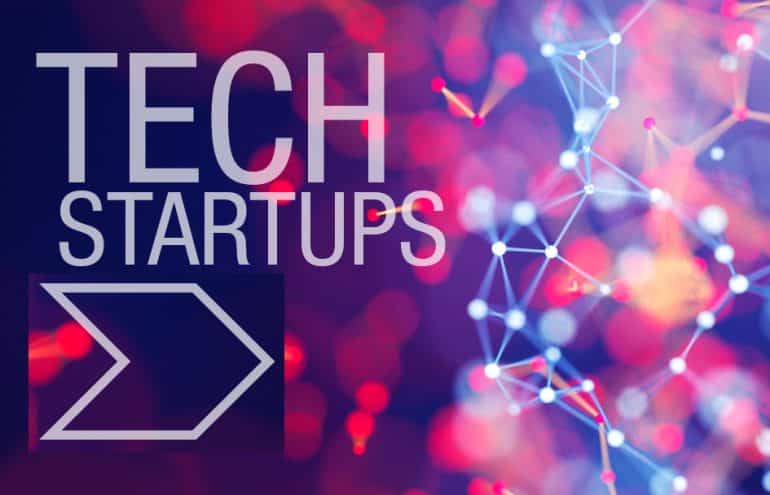 Notes from the ABA TECHSHOW 2018 Startup Alley
Year after year, I refer to ABA TECHSHOW as the "relationship" conference. It's where you spend time with old friends, make new ones, provide and receive mentorship, and come away energized with lots of new ideas to try out with a community of ...
Tim Baran
- March 16, 2018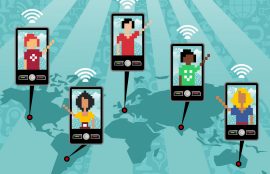 Does Your Law Practice Need an App?
At least 77% of Americans own a smartphone. They spend, on average, two hours and 51 minutes per day on these smartphones. That's a lot of people and a lot of time. The data also show that of all the time Americans spend online — on mobile or on ...
Nika Kabiri
- January 3, 2018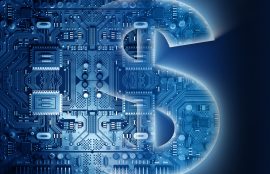 Five Ways to Prioritize Your Legal Tech Investments (and Get the Most Bang for Your Buck)
Law firms are under constant pressure to adopt new, improved technology so they can increase productivity and provide better client service. Yet budgets rarely increase with the speed of technology changes. With so many technology needs out ...
Michael Kemps
- November 17, 2017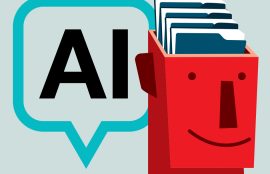 Running With the Experts: Takeaways From the 2017 Futures Conference
Last week in Atlanta, the College of Law Practice Management's (COLPM) annual Futures Conference, "Running With the Machines," explored the current state of artificial intelligence in law practice — and a glimpse into the future. We asked ...
Joan Feldman
- November 3, 2017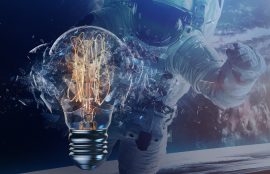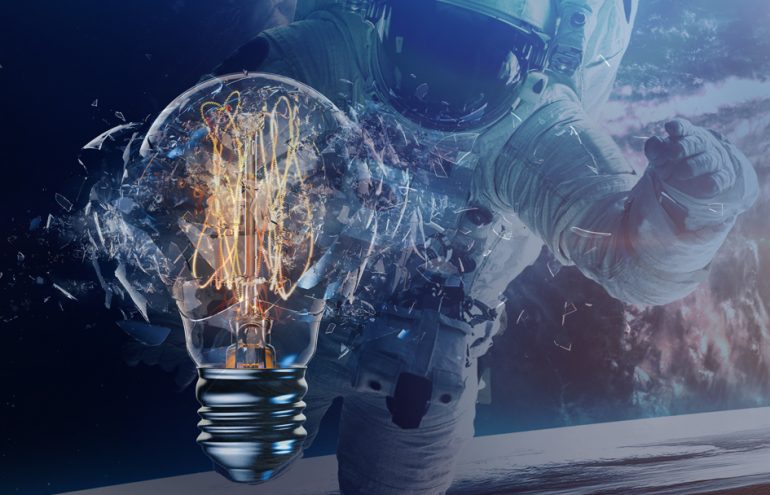 Blasting Barriers at Clio Cloud Conference 2017
Last week in New Orleans, I had the privilege of attending my first Clio Cloud Conference. Though I could talk about the presenters and programs all day, the overall theme that stuck was far more interesting than any one session. I came away ...
Megan Zavieh
- October 6, 2017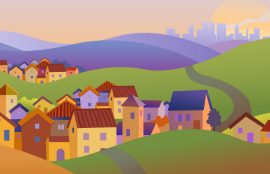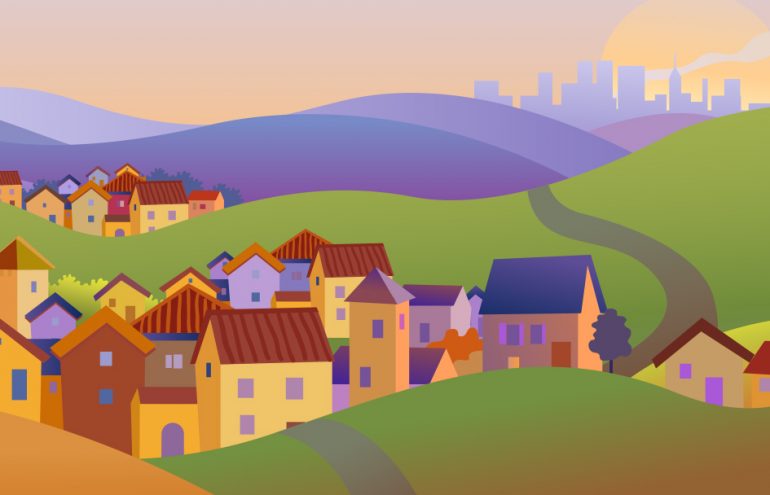 Representing Rural Clients from a Big-City Office: Think Beyond Technology
In rural areas across the U.S., people are experiencing a unique legal problem: Lawyers are hard to find. Aging rural lawyers are retiring, and no one is around to replace them. This means criminal defendants are more likely to take pleas ...
Nika Kabiri
- September 26, 2017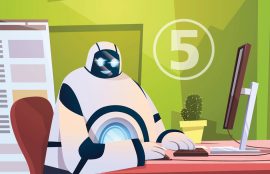 Domo Arigato: How to Prepare for the Coming Robot Apocalypse
You'll have heard by now that the robots are coming for you. First, they'll take your job. Then, your home and family. Next, your car. And, just when you think it's over, that's when they swipe your favorite coffee mug. The robot thing gets a ...
Jared Correia
- September 8, 2017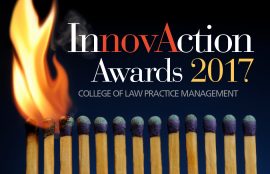 Novus Law, Vorys Named COLPM 2017 InnovAction Award Winners
This year has seen an explosion of articles about artificial intelligence, technology and innovation, often in the context of transforming the legal profession. The writings have been accompanied by a number of conferences scheduled to address ...
Patrick Lamb
- September 3, 2017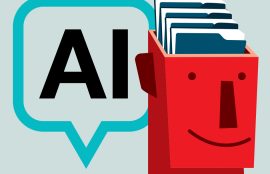 Here Be Robots: How Will AI Change the Future of Law?
Given the nonstop, hyped-up headlines, you may worry about competing with a robot for your next job. Rather than fret, why not start investigating ways artificial intelligence technology can give you an edge — both in the job market (somebody ...
Joan Feldman
- August 28, 2017