Innovation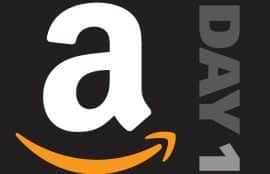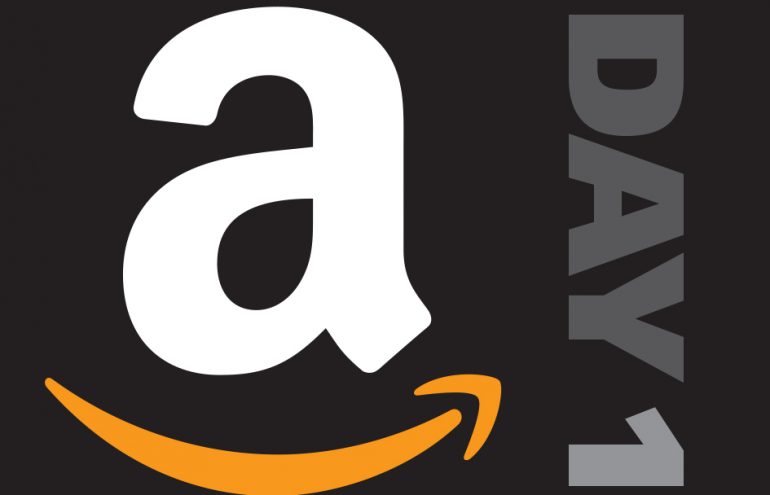 The 'Day 1' Law Firm: Adopt This Jeff Bezos Mantra to Grow Your Practice
Jeff Bezos has many powerful mantras for his business, but this is one of my favorites: It's always "Day 1" at Amazon. What he means is that Amazon will never stop being a startup. It's a message that he drilled down on in a recent letter to ...
Jay Harrington
- August 15, 2017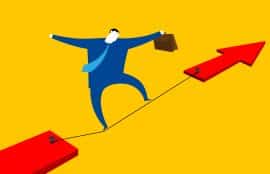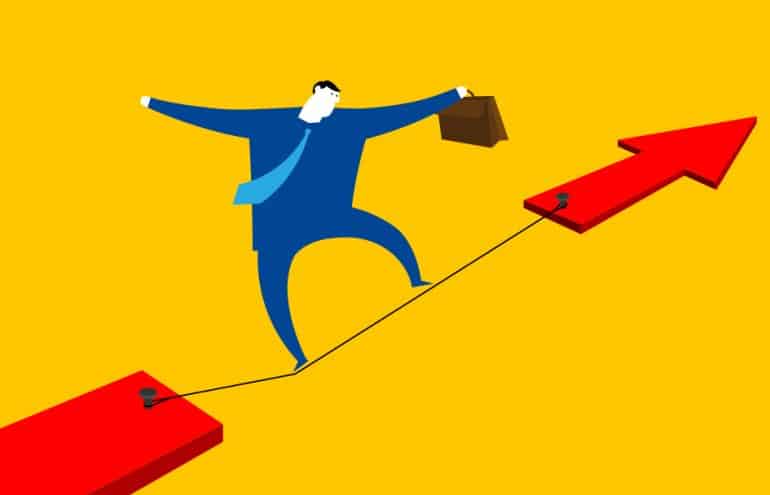 State of the Group Legal Services Industry: Things to Know
Earlier this year, I attended the Group Legal Services Association annual meeting in Arizona. The highlight was the spirited "State of the Industry" panel. While the panel reported that the industry isn't yet seeing change at a disruptive rate, ...
Mary Juetten
- August 3, 2017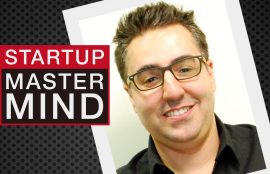 10 Minutes With Legal Technology Entrepreneur Fred Cohen
Technology enthusiast Fred J. Cohen took a detour from tech opportunities to study the law and then practice for a few years. Instead of settling for the practice management and marketing tools he had, Fred dreamed of ways to make them better. ...
Luigi Benetton
- August 2, 2017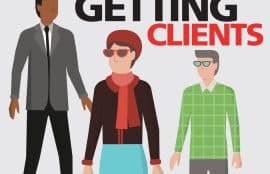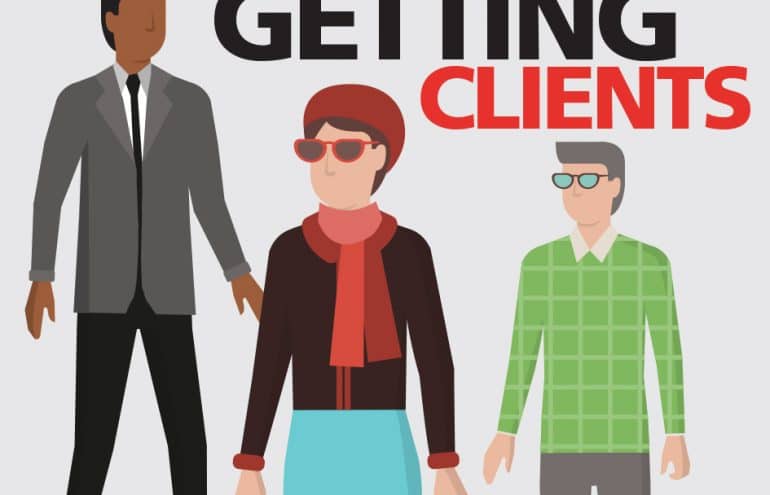 Nine Ways to Think Differently About Your Practice
Finally, law is beginning to shift: new business models, intriguing new ways of delivering legal services, emerging markets driving new demand. But what does it all mean for your law practice? A few things going forward: You will have more, ...
Merrilyn Astin Tarlton
- July 17, 2017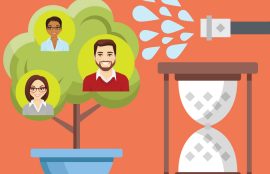 Legal Incubators Help New Solo Practitioners Overcome Hurdles
It is said that new lawyers only face two challenges when opening their own practices: not knowing how to practice law and not knowing how to manage a practice. Other than that, the rest is easy. Other than that, the rest is easy. In ...
Martin Pritikin
- July 10, 2017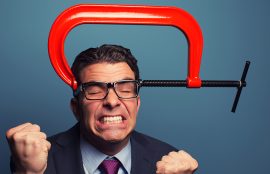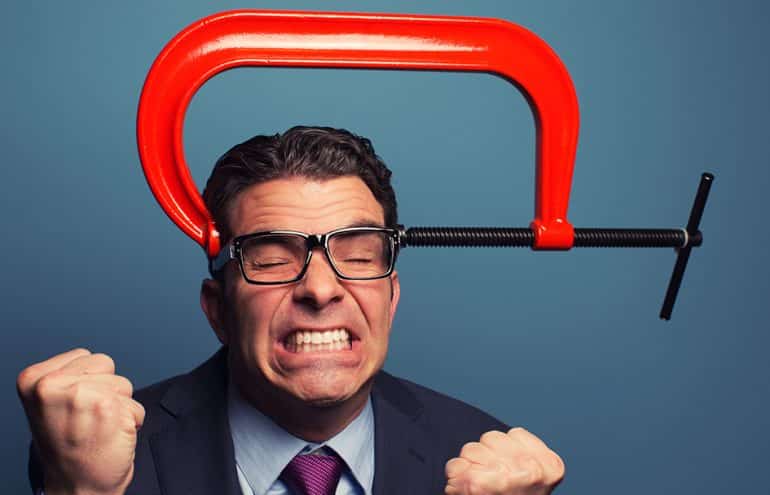 Under Pressure: Five Insights on the Evolving In-House Counsel Role
It's difficult to attend any legal conference these days without hearing about technology and change, but it's refreshing to discuss these topics with people who actually do the work. Recently, I moderated a panel for an ARK conference, "The New ...
Mary Juetten
- June 16, 2017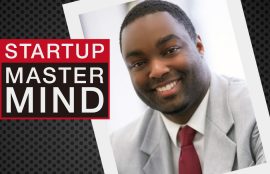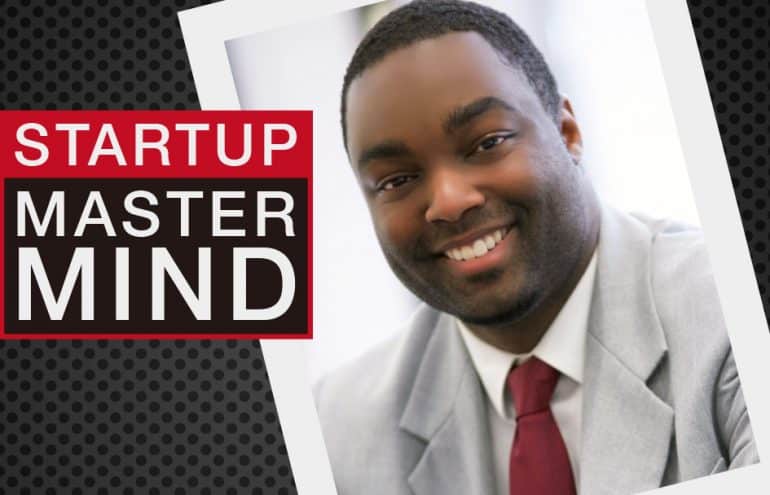 10 Minutes with Legal Tech Entrepreneur James Jones Jr.
James Jones Jr. bumped up against a problem most new lawyers face when he first hung his shingle: where to find clients. That later led to a big idea. After practicing law for a decade, Jones and co-founder Kristina Jones launched Court Buddy in ...
Luigi Benetton
- June 15, 2017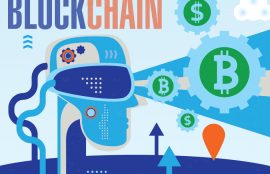 Understanding Blockchains
Blockchains — a sort of digital ledger best known for powering the bitcoin digital currency — have been getting a lot of attention from lawyers for their potential to change how people transact. Specifically, there are a number of software ...
Ben Whetsell
- June 12, 2017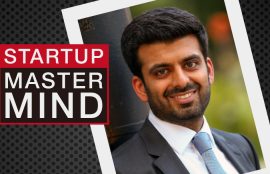 10 Minutes with Legal Tech Entrepreneur Nehal Madhani
When Nehal Madhani left his practice at Kirkland & Ellis four years ago, he set out to create an online marketplace to connect lawyers and businesses. First, he learned to code. "I wanted to understand the underlying technology," ...
Luigi Benetton
- May 15, 2017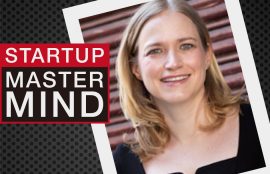 10 Minutes with Legal Tech Entrepreneur Alma Asay
If not now … The impulse to rethink her career hit sixth-year litigator Alma Asay just as she was about to embark on the Biglaw partnership track. Looking around, she realized she wanted to fix an issue that hits litigators who handle ...
Luigi Benetton
- April 20, 2017