Industry News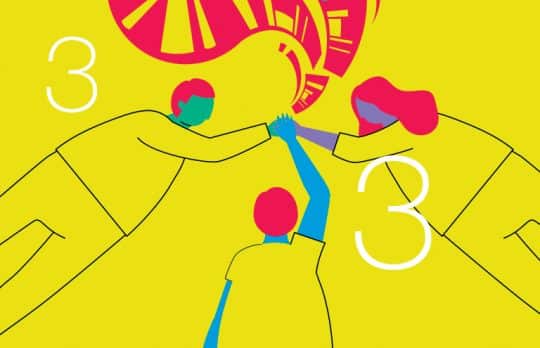 Three New Ways to Increase Diversity in Law Firms and Legal Departments
Julie Savarino points to three new ways diversity can be measurably improved in law firms and legal departments.
Julie Savarino
- January 9, 2020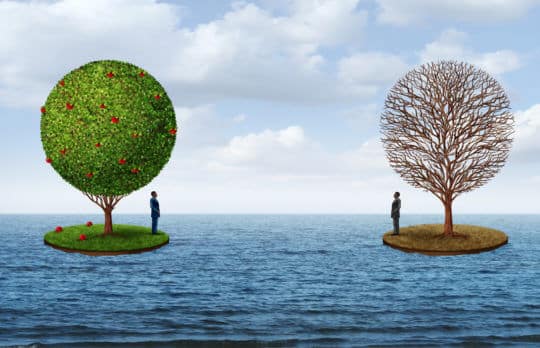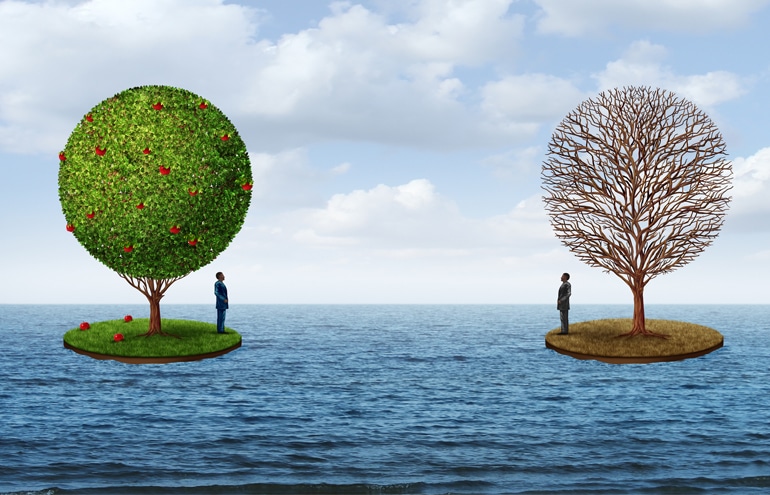 Rate Gap Widens Between Biggest Law Firms and Their Smaller Competitors
Feeling like the big firms are eating your lunch? That's because they are. Susan Kostal on LexisNexis CounselLink's newest annual trends report on corporate legal department spending.
Susan Kostal
- September 23, 2019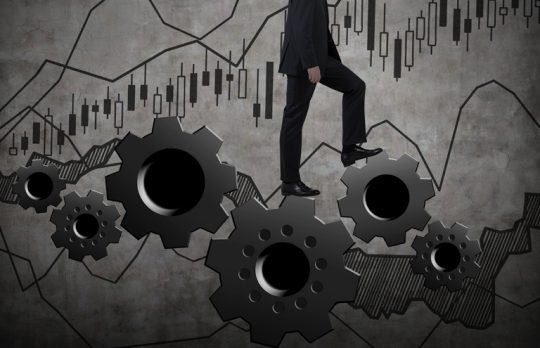 Five Ways the Legal Profession Is Changing, But Slowly
How much has the legal profession changed in the past decade? A dive into the numbers in a newly released ABA report.
Laura Ernde
- August 30, 2019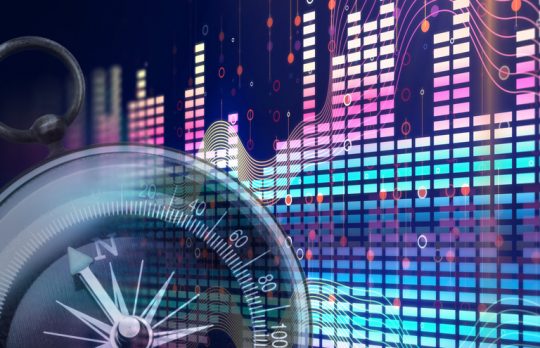 A Law Firm Guide to Navigating the Stenographer Shortage
Can voice writing and digital reporting fill the gaps?
Jim Cudahy
- August 6, 2019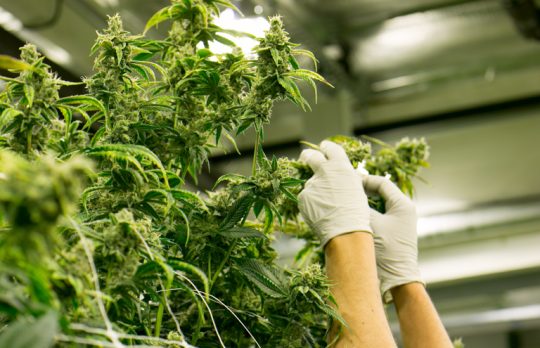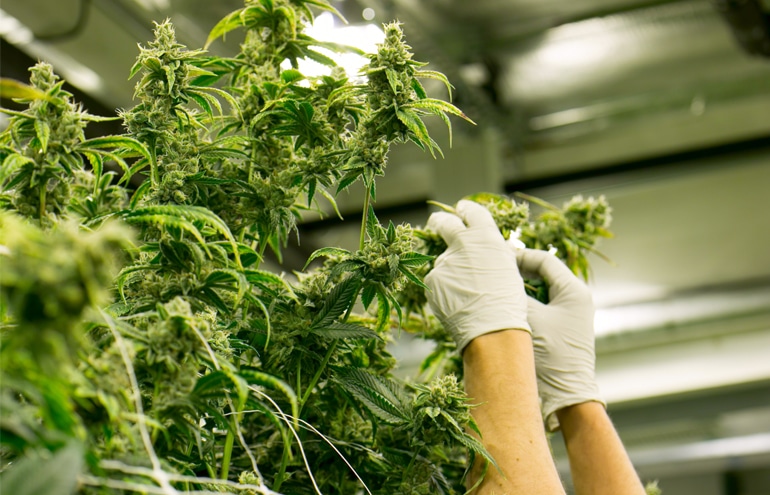 Marijuana-Related Business Records: New on Westlaw's PeopleMap and Company Investigator
Sponsored | Marijuana-related business records (MRB) will be released this week on PeopleMap and Company Investigator on Westlaw.
Thomson Reuters
- June 24, 2019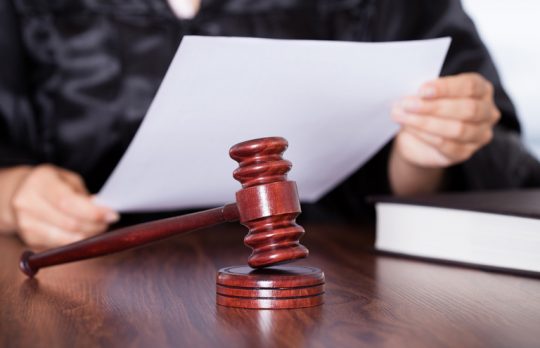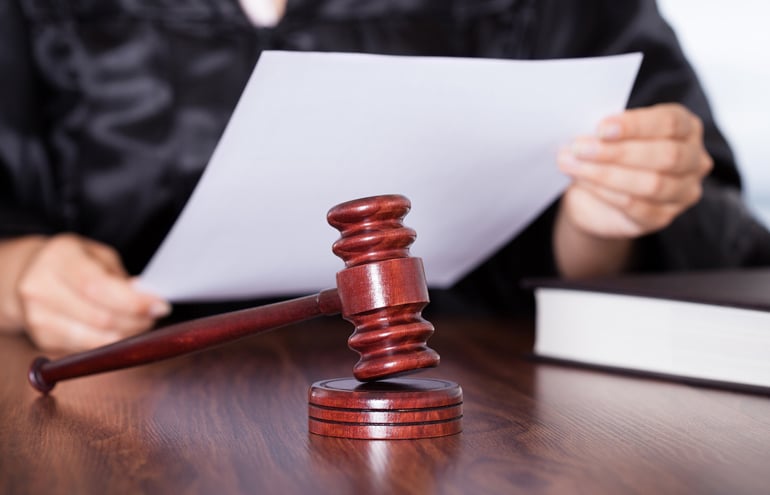 Feeling Dubious About Your Case Strategy?
Sponsored | When your client's case and your professional reputation are on the line, "good enough" just doesn't cut it.
Thomson Reuters
- April 12, 2019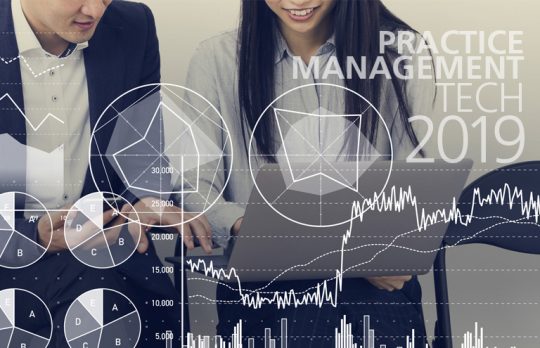 Practice Management Tech News from ABA TECHSHOW
Amid a new slew of legal tech vendor announcements, here's what stands out in the practice management software field.
Gwynne Monahan
- March 7, 2019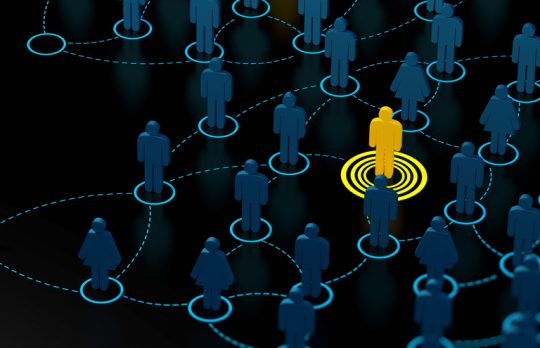 Why the War for Talent Is Escalating for Law Firms
Talent management is all the rage as law firms look for ways to recruit, develop and retain legal personnel (not just lawyers).
Steve Nelson
- February 26, 2019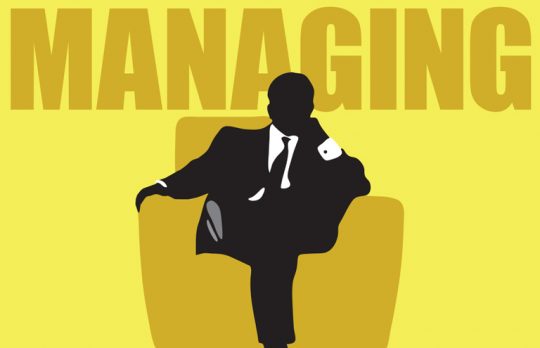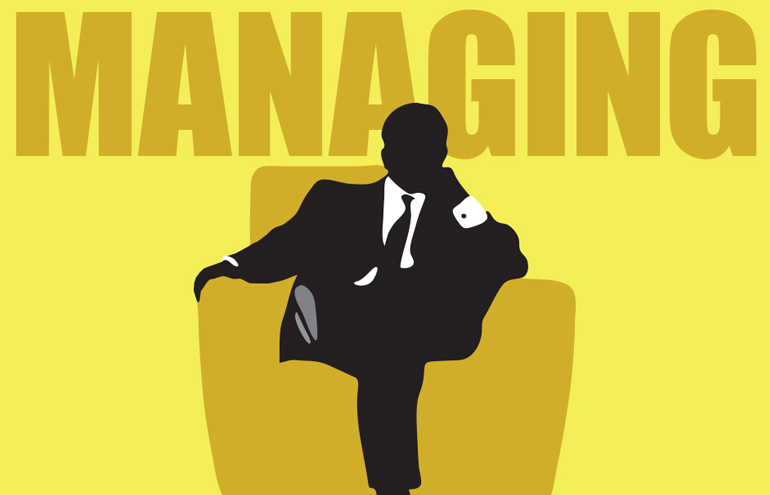 Beyond Net Promoter Score: The Third Clio Legal Trends Report in Context
Part study, part aspirational call to action, this edition of the report revealed novel practice management information for solos and small firms.
Jared Correia
- January 24, 2019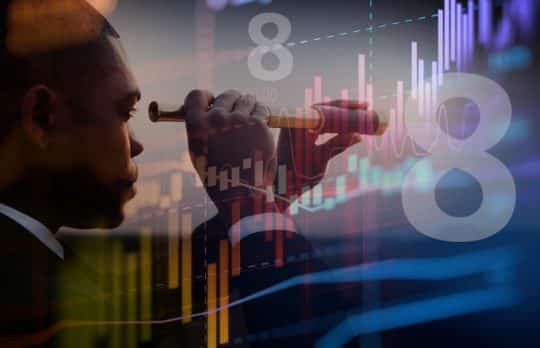 The Top 8 Developments in Legal Marketing in 2018, and a Look Ahead
Looking back on the developments in legal marketing over the past year, we saw some important advances, as well as some, let's say, interesting quests to get new clients. Here's my list of the top eight legal marketing stories of the year.
William Hornsby
- December 27, 2018