Industry News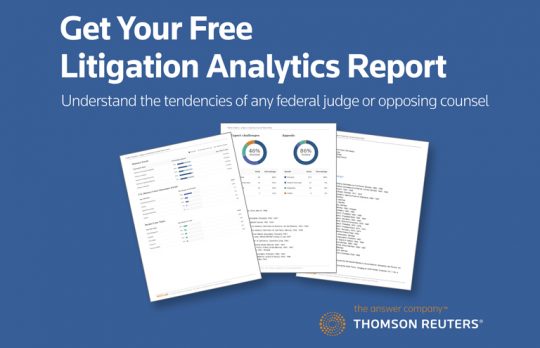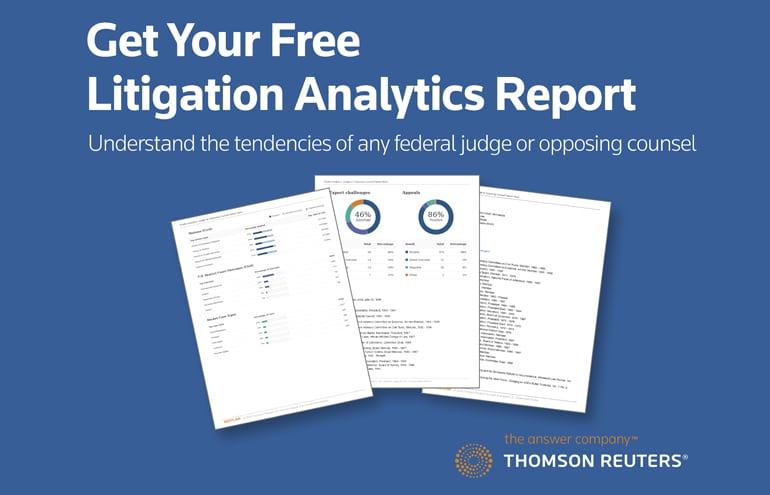 Litigation Strategy Formation: How Litigation Analytics Can Eliminate the Uncertainty
Sponsored | Free Westlaw Edge litigation analytics report on the federal judge or opposing counsel of your choice.
Thomson Reuters
- December 14, 2018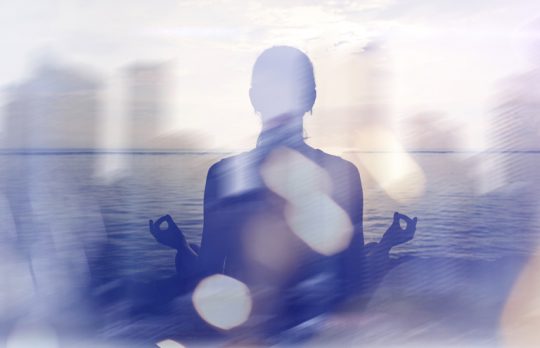 Meet Your Law Firm's New Director of Lawyer Well-Being
A number of law firms have recently hired a "director of well-being," a new role charged with cultivating a healthy work environment and general work-life balance.
Link Christin
- November 14, 2018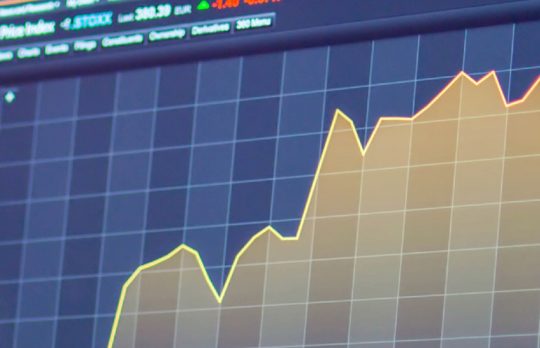 Evidence of Success: Easy Ways to Measure KPIs to Gain the Competitive Advantage
Sponsored | Consider the 2017 Thomson Reuters State of Small Law Firm Report which reveals that more than one in 10 law firms don't even bother to measure profits or revenues.
Thomson Reuters
- October 19, 2018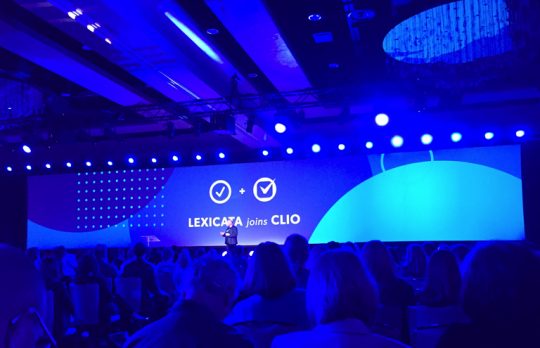 Merging Traffic: Why Clio Acquired Lexicata
You may be asking yourself, why did Clio acquire Lexicata? Well, I'm here to answer that question.
Jared Correia
- October 18, 2018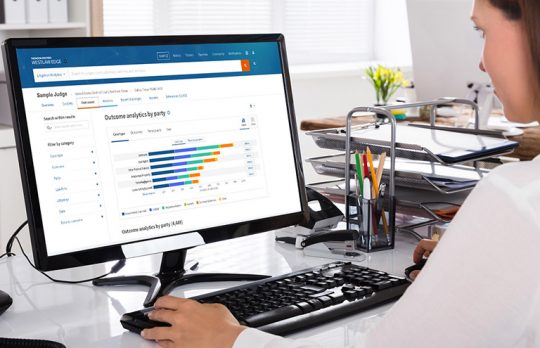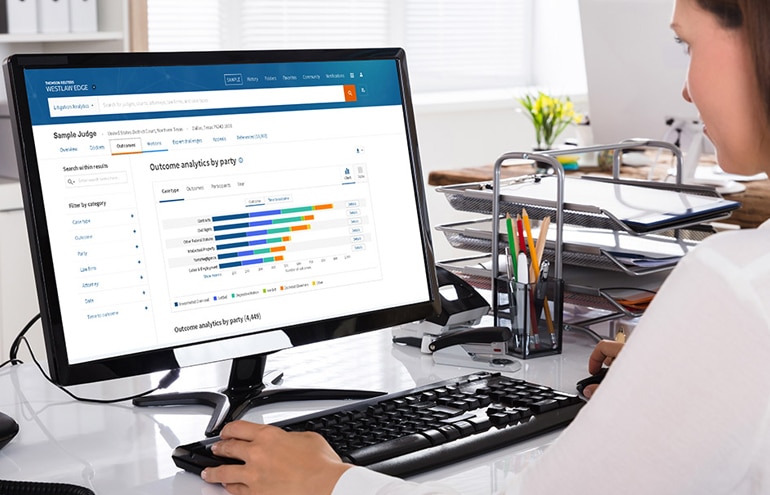 Know More and Know It Faster Than Opposing Counsel with Westlaw Edge
Sponsored | You may think free legal research is good enough, but you should find out what you're up against. Especially if opposing counsel uses Westlaw Edge.
Thomson Reuters
- September 21, 2018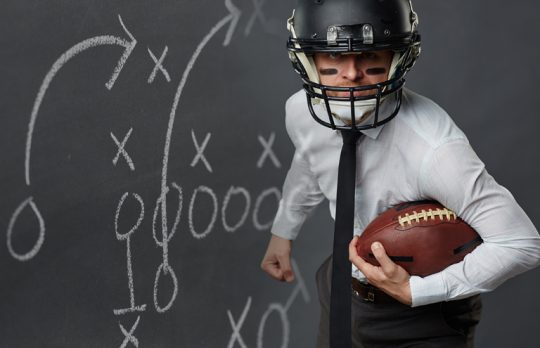 Ethics Rules: Be the Change
There's no whining in legal ethics. If you don't like the rules, Will Hornsby points to ways you can step off the sidelines and get in the game.
William Hornsby
- September 17, 2018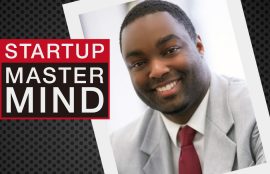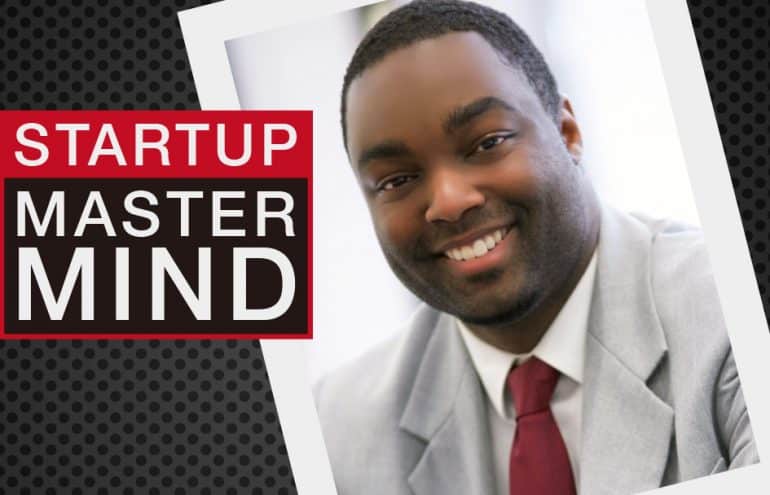 10 Minutes with Legal Tech Entrepreneur James Jones Jr.
James Jones Jr. bumped up against a problem most new lawyers face when he first hung his shingle: where to find clients. That later led to a big idea. After practicing law for a decade, Jones and co-founder Kristina Jones launched Court Buddy in ...
Luigi Benetton
- June 15, 2017