News and Trends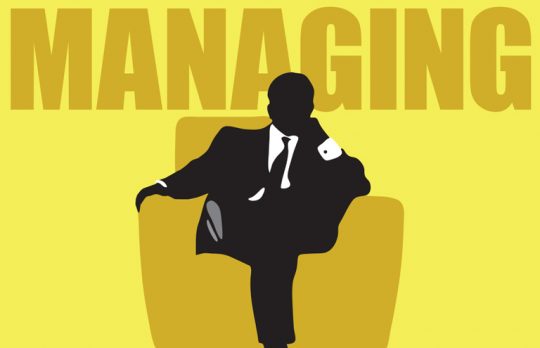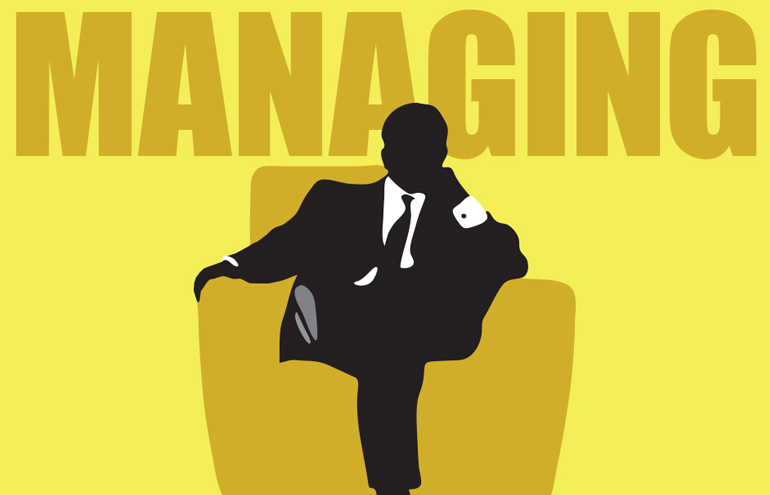 2019 Clio Legal Trends Report, Pt. 2: Is Referral-Based Marketing Dying a Slow, Painful Death?
Part 2 of Jared Correia's analysis of the 4th annual Clio Legal Trends Report focuses on how consumers buy legal services — and what that means for your marketing.
Jared Correia
- December 2, 2019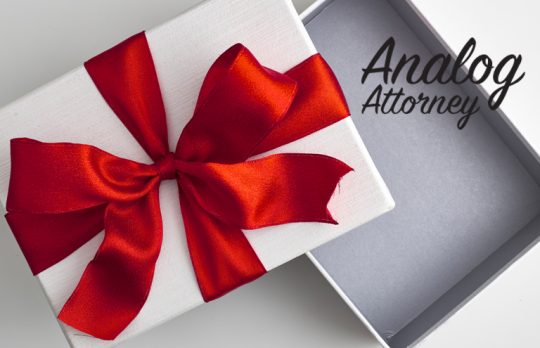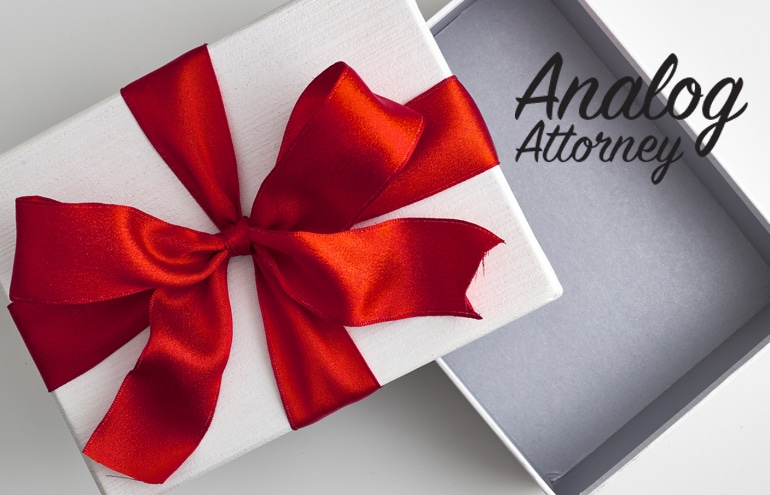 Son of Analog Attorney's Gift Guide for Attorneys Who Analog
The annual buying season has swooped in on the crest of a decent economy. Here are analog gift ideas for that special client (and you deserve one, too).
Bull Garlington
- November 27, 2019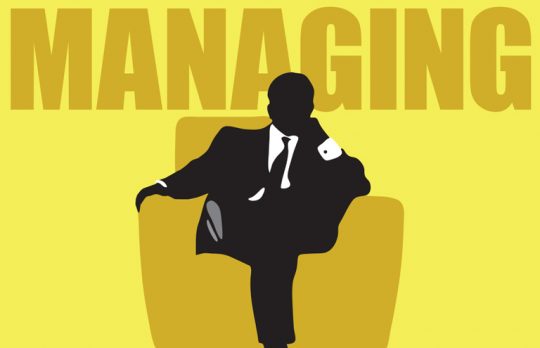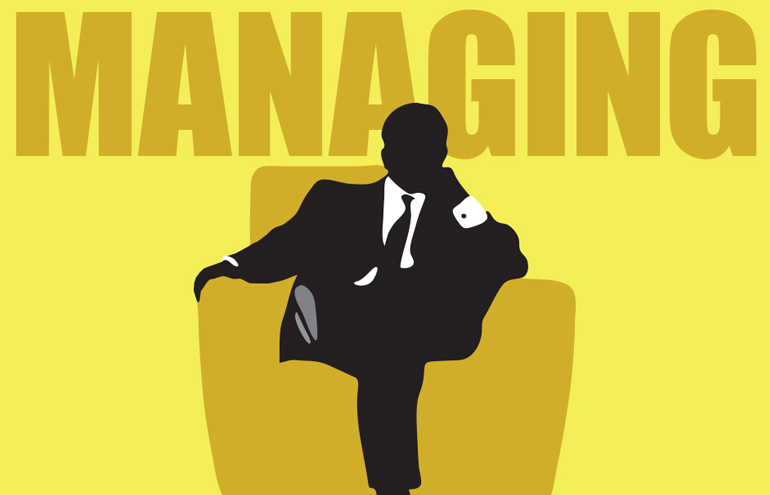 2019 Clio Legal Trends Report, Pt. 1: Firm Revenue Growth Is Driven by Efficiency
Jared Correia analyzes the fourth annual Clio Legal Trends Report, focusing on the question of why some firms grow (and grow) while others stagnate. Buckle up. This is Part 1 of 1-2-3.
Jared Correia
- November 26, 2019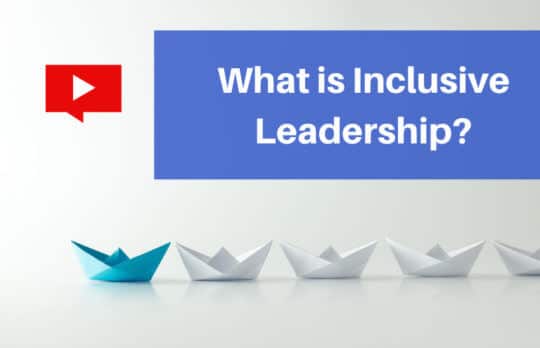 What Is Inclusive Leadership?
Video | Nicole Abboud "What is Inclusive Leadership?" Six traits of inclusive leaders.
Nicole Abboud
- November 18, 2019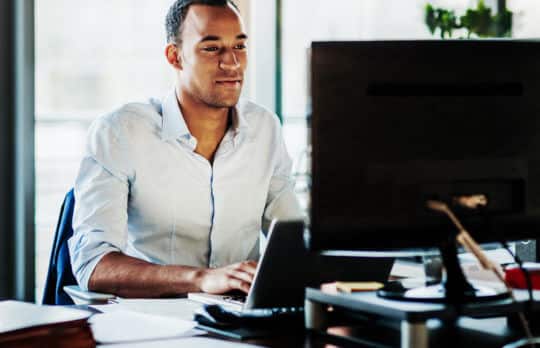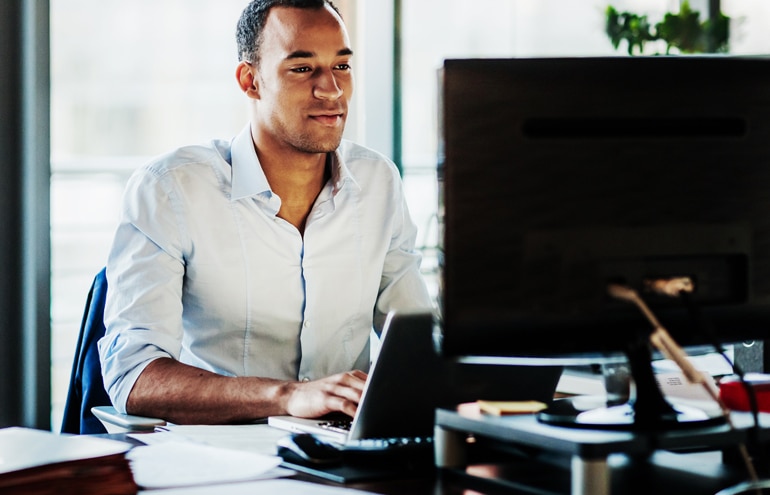 Creating AutoText Entries to Save Frequently Used Text
Video | The key to text recycling is making it easy to access your frequently repeated phrases and paragraphs. Deborah Savadra shows how to make that happen with AutoText.
Deborah Savadra
- November 14, 2019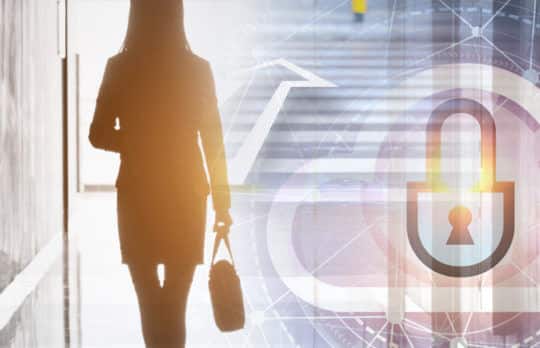 How a 50-Lawyer Shop Became NetApp's Go-To Law Firm
How did Keesal, Young & Logan manage to become indispensable to NetApp for services such as automating legal and business processes?
Laura Ernde
- November 5, 2019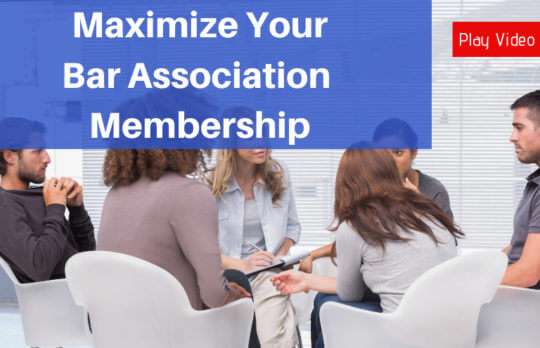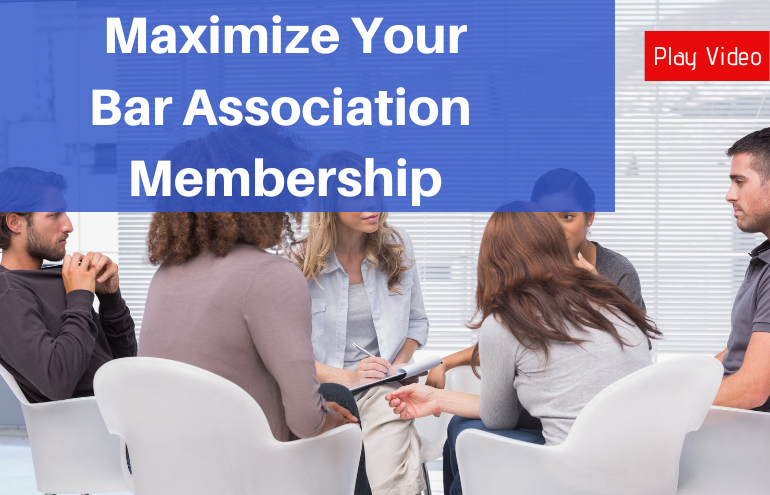 Maximize Your Bar Association Membership
Video | Nicole Abboud shares four things new lawyers should be doing to get the most out of any bar association membership.
Nicole Abboud
- October 30, 2019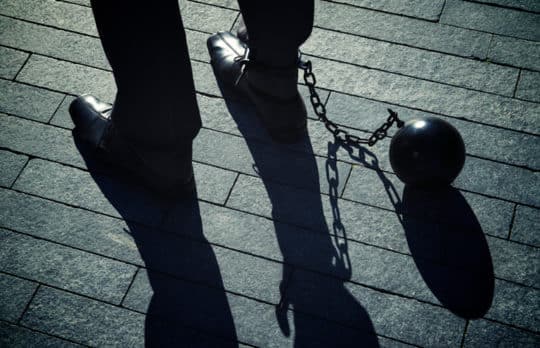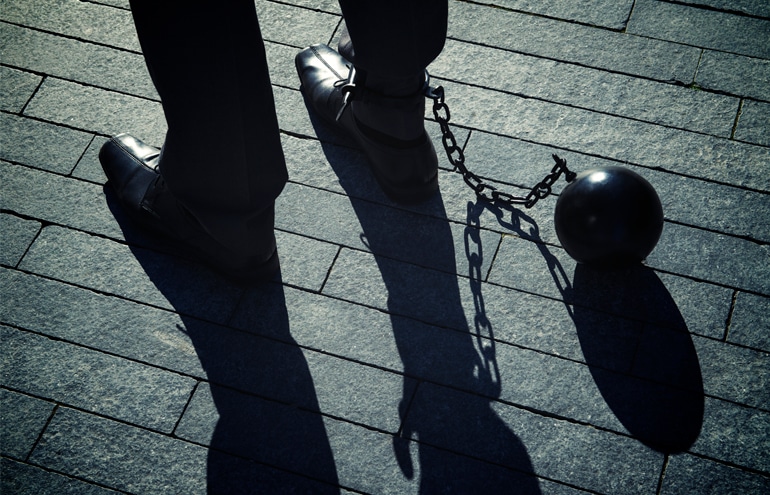 Think Legal Ethics Rules Hold You Back? 5 Ways to Test Your Ideas
Megan Zavieh says there's a misperception that ethics rules are what hold lawyers back from innovation. Don't dismiss your idea without giving it the analysis it deserves.
Megan Zavieh
- October 30, 2019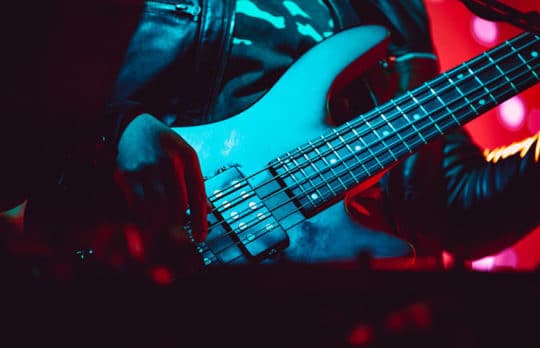 In Tune With the Future: The 2019 Futures Conference, Live in 'Music City'
The Futures Conference, Oct. 24-25 in Nashville, inspires us to get "In Tune With the Future," showcasing innovations in how legal services are consumed, purchased, delivered, managed, priced and rewarded.
Joan Feldman
- October 21, 2019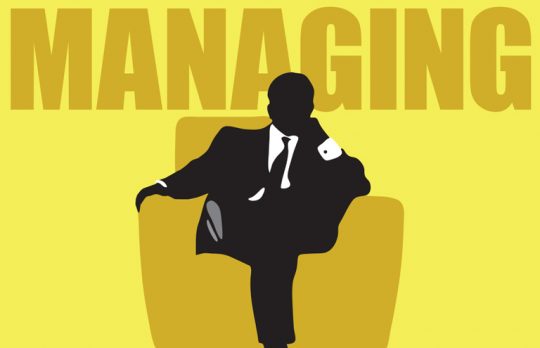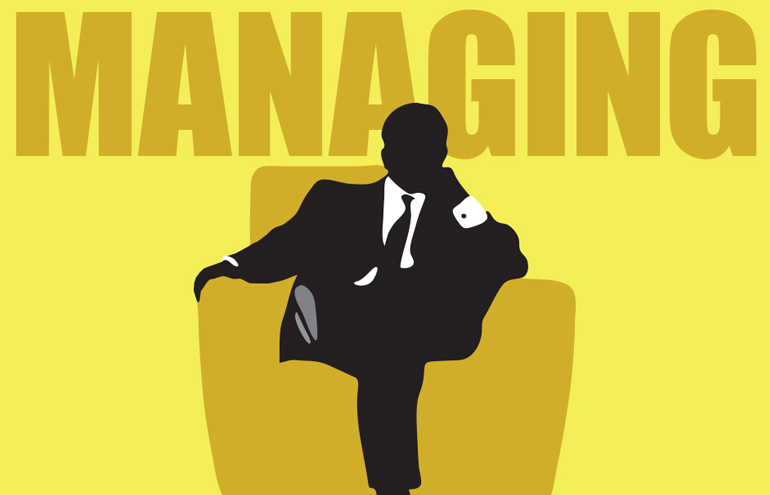 Capital Idea: Clio Raises $250 Million, But What Does It Mean?
Clio's Series D is the biggest round in the biggest year for legal technology investment on record. And we still have a couple of months to go. Here's Jared Correia's take.
Jared Correia
- October 17, 2019