News and Trends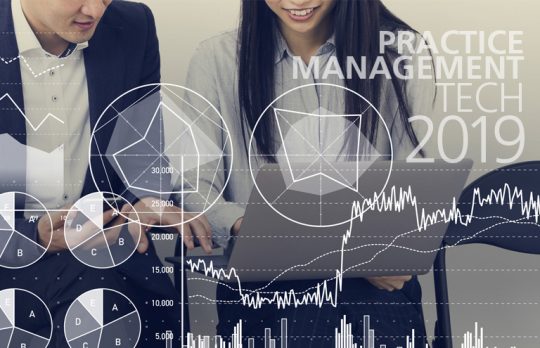 Practice Management Tech News from ABA TECHSHOW
Amid a new slew of legal tech vendor announcements, here's what stands out in the practice management software field.
Gwynne Monahan
- March 7, 2019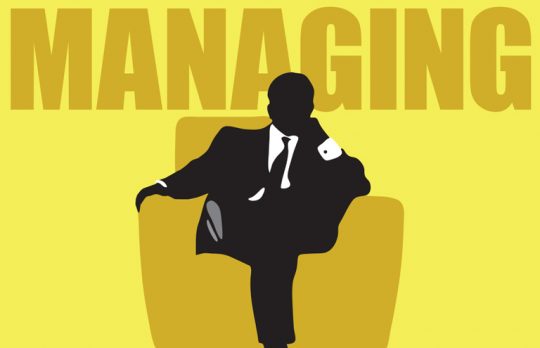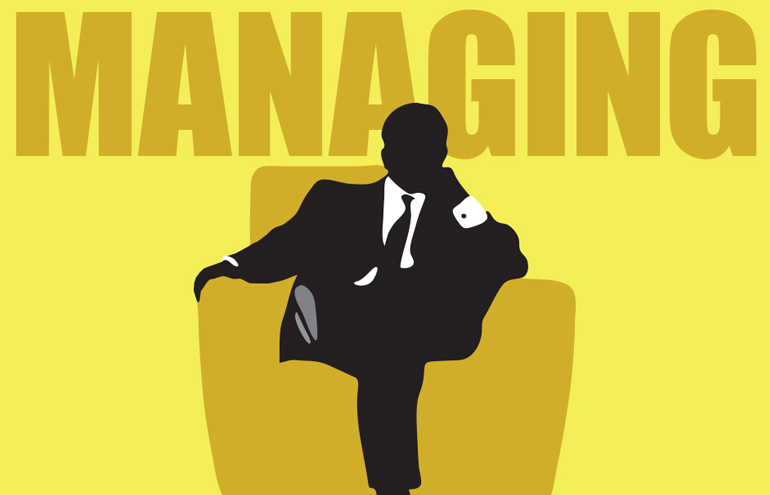 Groupthink: Lawyers Are Leaving Bar Associations for Their Own Devices
Why do lawyers choose alternative communities?
Jared Correia
- March 5, 2019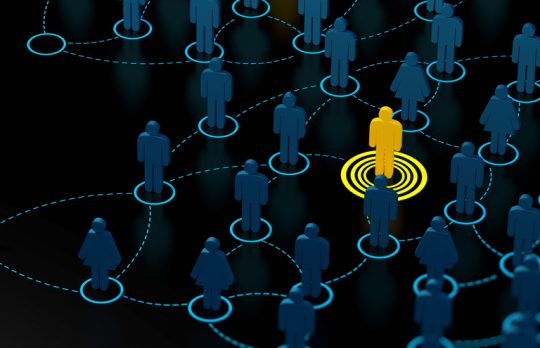 Why the War for Talent Is Escalating for Law Firms
Talent management is all the rage as law firms look for ways to recruit, develop and retain legal personnel (not just lawyers).
Steve Nelson
- February 26, 2019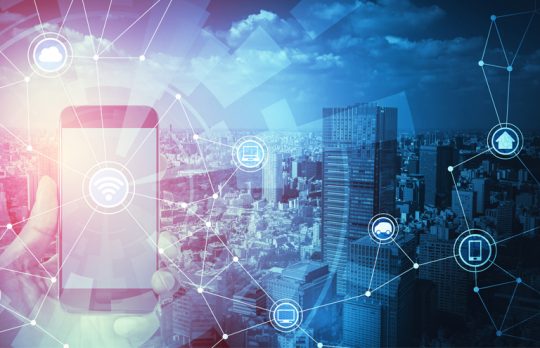 Remote Work Is Trending: How to Make It Work at Your Law Firm
Offering remote work benefits can be a competitive hiring advantage.
Tomas Suros
- February 11, 2019
Top 10 Takeaways from NY Legal Tech's 'Scaling Small Law' Meetup
The Legal Tech Meetup delved into ways small firms are winning clients previously out of reach — thanks to technology and a willingness to innovate.
Kristin Tyler
- January 25, 2019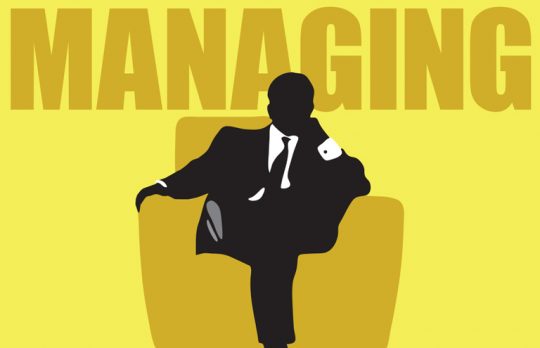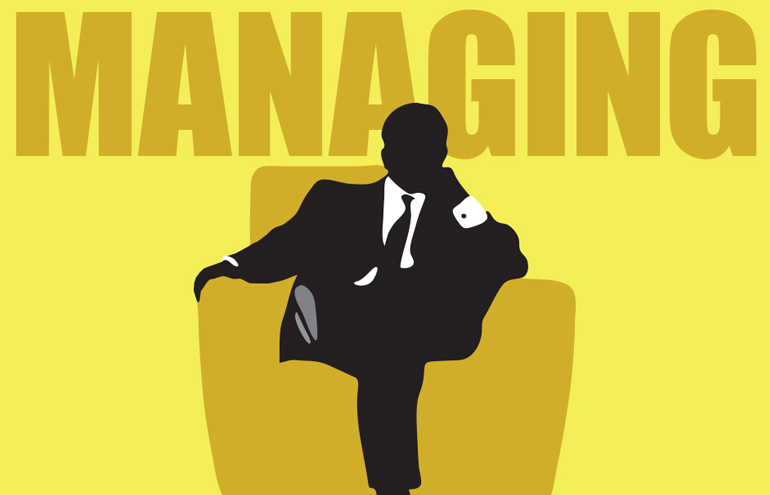 Beyond Net Promoter Score: The Third Clio Legal Trends Report in Context
Part study, part aspirational call to action, this edition of the report revealed novel practice management information for solos and small firms.
Jared Correia
- January 24, 2019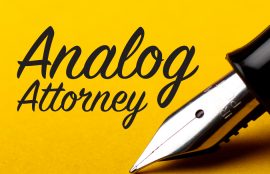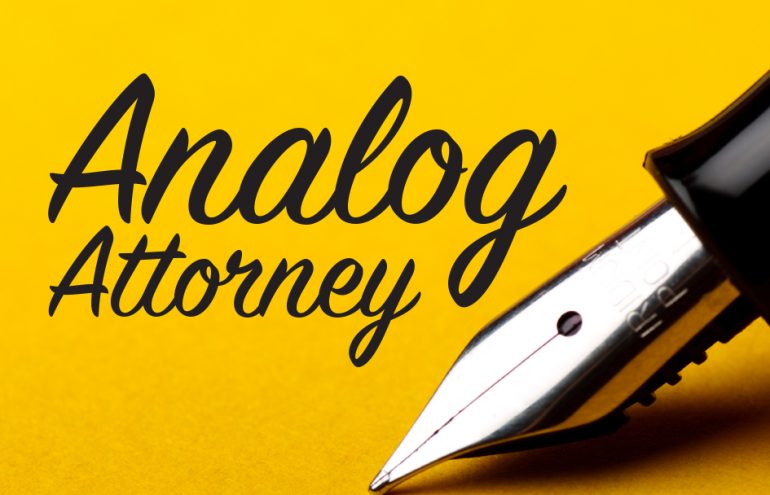 Improve Your Handwriting: Be a Smarter, More Creative Lawyer
Writing by hand makes a difference, so make sure your handwriting is excellent.
Bull Garlington
- January 23, 2019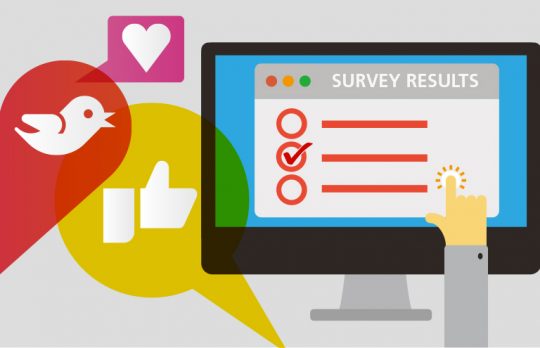 4th Annual Social Media Marketing Survey Report
The results are in. Is social media bringing in new clients? Which sites are lawyers using most? Read all about our survey respondents' social media habits.
Susan Kostal
- January 9, 2019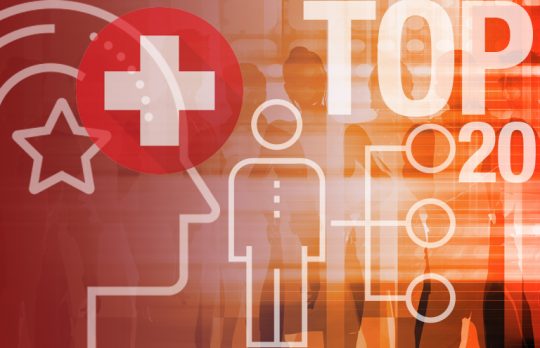 Top 20 Law Practice Management and Wellness Tips of 2018
Attorney at Work presents the site's 20 most popular law practice management, productivity and wellness articles of the past year.
Joan Feldman
- January 2, 2019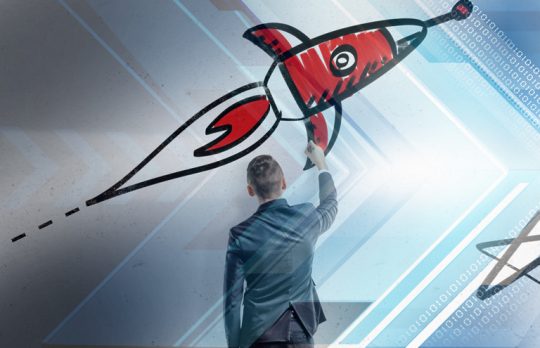 Yes, Lawyers Can Be Change Agents
Change can be difficult, but tremendously rewarding. Here's a look at a few of the lawyers who are pushing the limits.
Paul Domnick
- December 28, 2018