Videos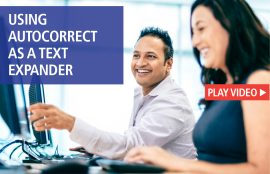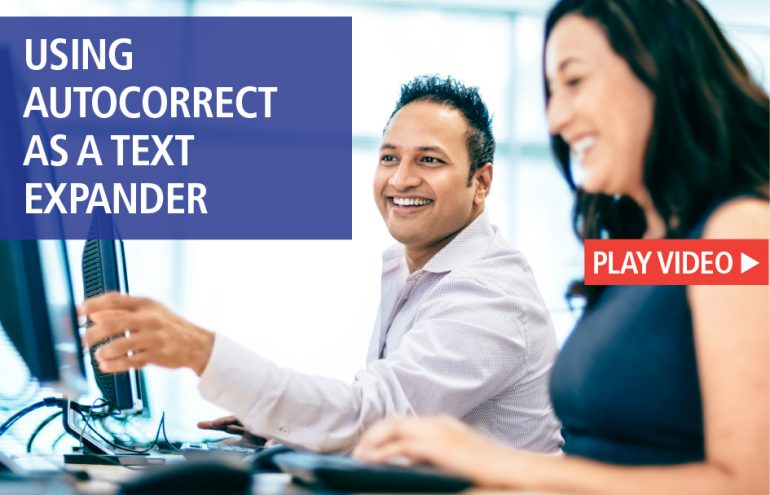 Video: Using AutoCorrect as a Text Expander
If you've got a certain word or phrase, formatted or not, that you type over and over, and it's driving you crazy, here's a Microsoft Word AutoCorrect hack you're going to love. Creating legal documents often involves some really fiddly typing. ...
Deborah Savadra
- September 28, 2017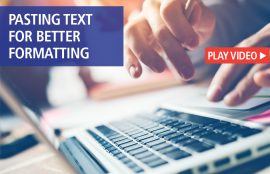 Video: Pasting Text for Better Formatting
If you're like most lawyers, you recycle text from other documents a lot. But cutting-and-pasting is a frequent source of formatting disasters in Microsoft Word. Instead of always using CTRL-V to paste, take an extra split second to preview your ...
Deborah Savadra
- September 12, 2017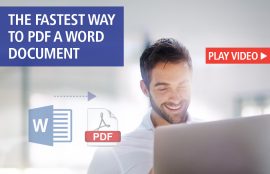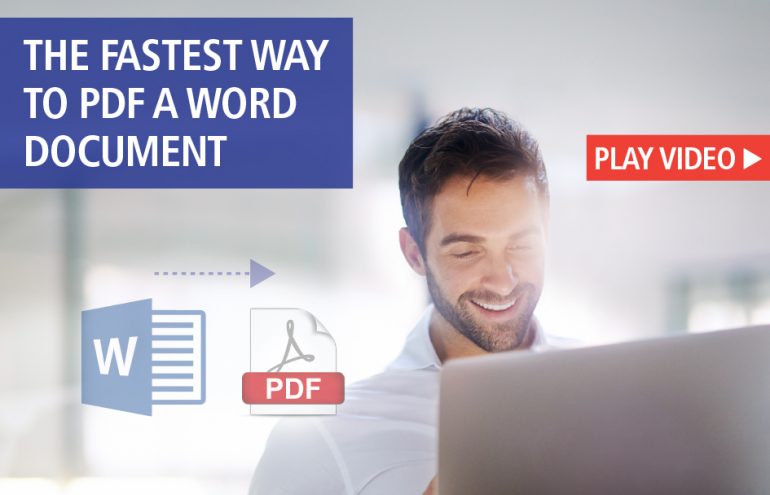 Video: The Fastest Way to PDF a Word Document
Converting a Word document to PDF is an essential Word skill, especially if you're dealing with courts that require e-filing. Make that frequent task a one-click operation by adding Publish as PDF to your Quick Access Toolbar.
Deborah Savadra
- August 30, 2017