Case Management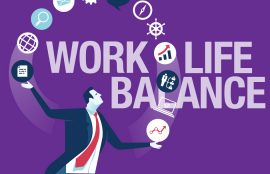 Systems and Procedures: Making Your Practice Work Well — Consistently
How many times have you tried to program a new piece of technology — for instance, a new smart TV —  without the manual? How'd that go? How many times has a team member forgotten a task or step in a matter? How often have you done the ...
Dustin Cole
- June 18, 2018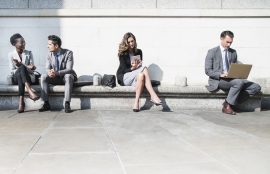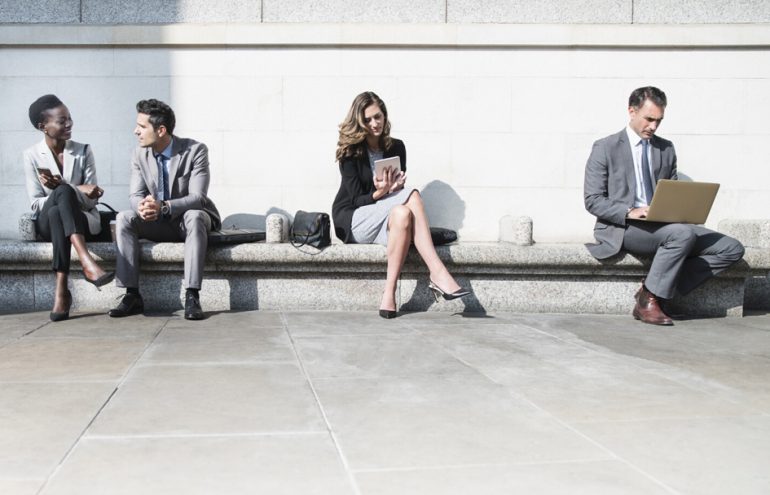 How to Make the Smartest Legal Technology Investment
An Essential Guide to Select the Right Law Practice Management Software for Your Firm We've all heard that lawyers are risk averse when it comes to technology. And it could be easy to draw that conclusion from the most recent ABA legal ...
Thomson Reuters
- May 30, 2018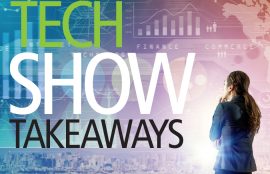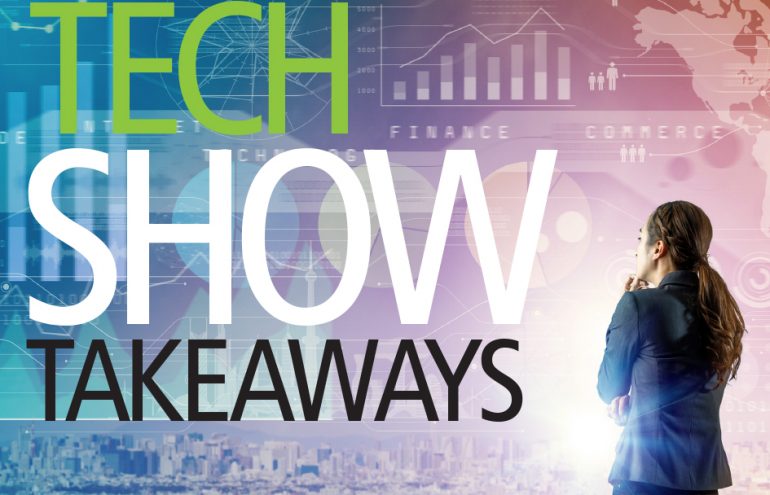 ABA TECHSHOW 2018: From First to Last Ripple
The opening ripple of ABA TECHSHOW 2018 last week was the conference's second annual Startup Pitch Competition, where 14 legal technology startups competed. Voluble, a social media data analyst provider, won. Here's more on the pitch ...
Sean Doherty
- March 15, 2018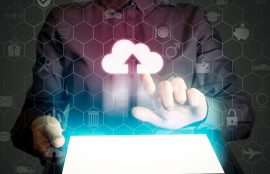 Tech Systems: Making Your Move to the Cloud
We posed the following question to the practice management technology pros: When will the majority of law firms become fully cloud-based practices? What's stopping them from making the move now? Here's some perspective along with tips on making ...
Joan Feldman
- March 9, 2018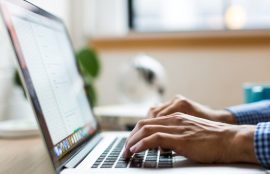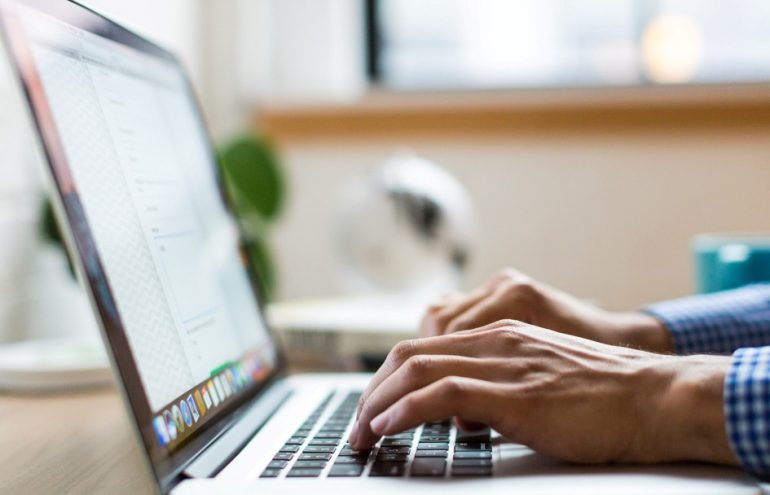 Four Ways Law Practice Management Software Helps Prevent Legal Malpractice Claims
Since 2009, the number of legal malpractice suits has escalated along with the costs to defend them, according to annual surveys by Ames & Gogh, an insurance broker. They say insurers have paid claims of $50 million or more in 2016, and that ...
Thomson Reuters
- February 9, 2018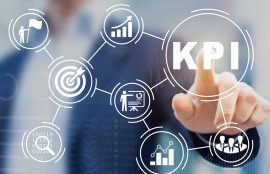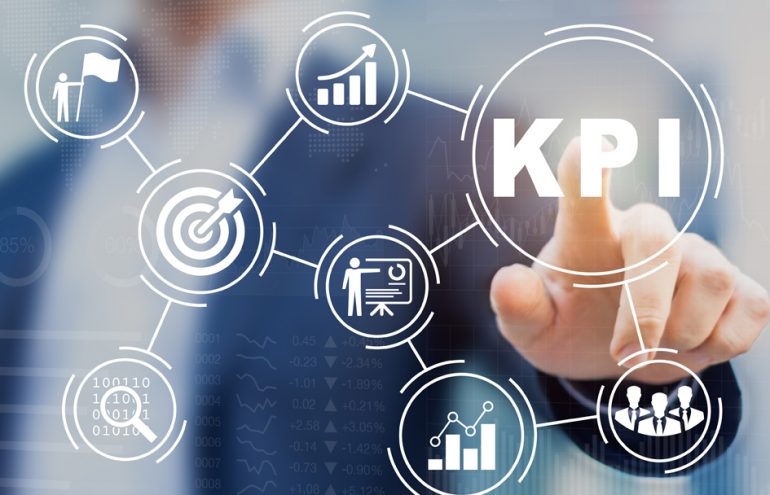 Three KPI's Every Small Law Firm Should Know
Running a small law firm is not easy. Not only do you zealously represent your clients, you must run a business. What are you looking at to make sure your business is performing profitably and as efficiently as possible? Do you have the insights ...
Smokeball
- October 31, 2017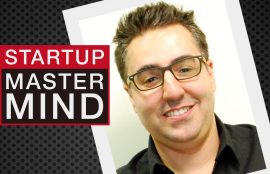 10 Minutes With Legal Technology Entrepreneur Fred Cohen
Technology enthusiast Fred J. Cohen took a detour from tech opportunities to study the law and then practice for a few years. Instead of settling for the practice management and marketing tools he had, Fred dreamed of ways to make them better. ...
Luigi Benetton
- August 2, 2017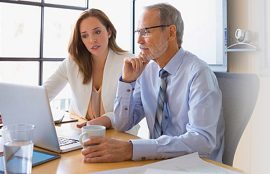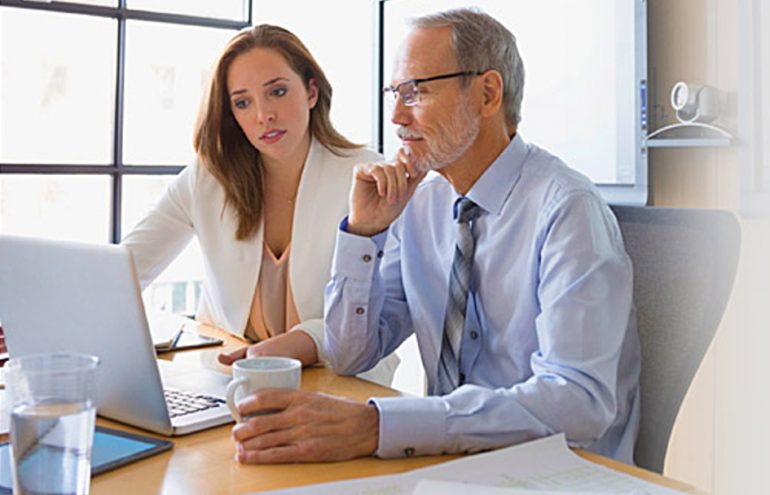 Tips for a Busy Lawyer to Streamline Matter Management
Matter Management Checklist. If you took time to pause and write down the activities that take up most of your time during the day what would be at the top of your list? Realistically you are probably dividing your time between ...
Thomson Reuters
- June 15, 2017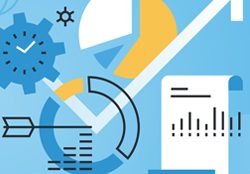 How to Take the Work Out of Your Workflow
A recent study found that, on average, a mere quarter of an attorney's working hours are spent on billable tasks — and the percentage is even lower for solo practitioners. Technology can address this problem. However, let's face it: There are ...
Nehal Madhani
- October 25, 2016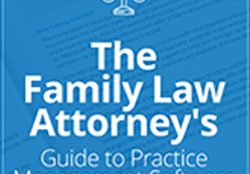 Your Free Guide to Practice Management Software for Family Law Attorneys
Life as a family law attorney is a pretty full docket. With high caseloads, too many calls to return, and yet another post on your favorite legal blog telling you everything you're doing wrong in your practice, trying to keep up with everything ...
MyCase
- September 29, 2016