Cloud Computing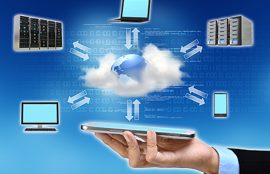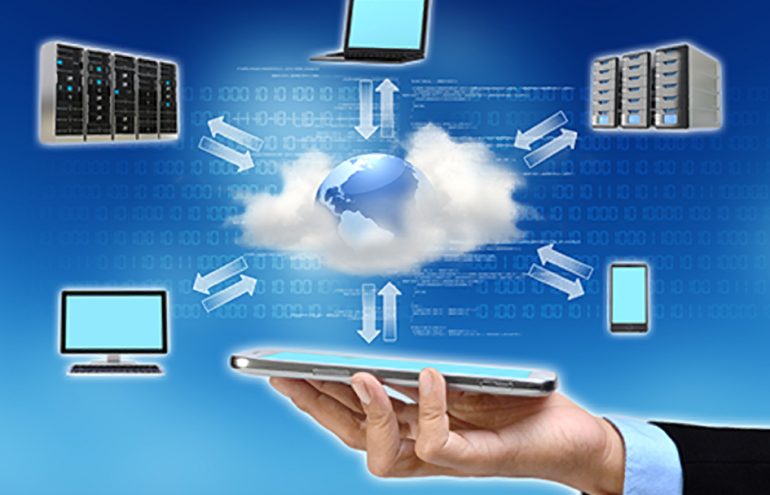 Managed Legal Services in the Cloud
With more attorneys and law firms making the leap to cloud computing services in order to improve the way they operate as a business, companies like Abacus Next are stepping up to provide more comprehensive packages that address every single ...
Joshua Torres-Thorpe
- February 6, 2017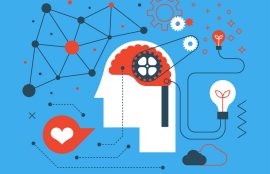 Legal Tech Trends: What to Expect in 2017
Finally, 2016 has drawn to a close — and what a long, strange trip! Whether politics, entertainment or legal technology, it was an eventful year, to say the least. Fortunately, legal technology was a bit less tumultuous than the political scene. ...
Nicole Black
- January 2, 2017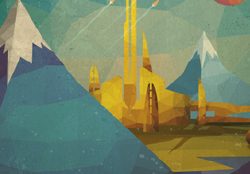 Will Law Firm Data Be Any Safer in 2026?
Will our data be any safer in 2026? That was the question I was asked to answer at the College of Law Practice Management's 2016 Futures Conference. As part of a great legal technology panel, my answer was quick and decisive: No, it will not be.
Sharon Nelson
- September 29, 2016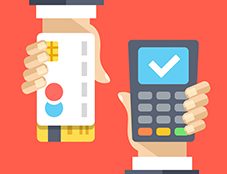 Are You Accepting Payments from Clients Online Yet?
You should be ... and it's easier than ever! Here at MyCase, a leading online legal practice management software, we recently announced the addition of a built-in credit card payments feature to our Payments service. MyCase customers can now ...
MyCase
- June 17, 2016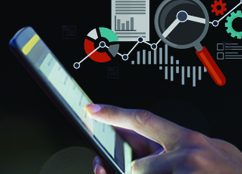 Abacus Data Systems and Amicus Attorney Join Forces to Transform Practice Automation
Two of Legal Tech Industry's Most Influential Players Together Deliver One-Stop-Shop Legal Technology Solutions Abacus Data Systems, Inc. (Abacus), the premier provider of fully managed legal technology solutions, has announced that ...
Rhilee Kirkpatrick
- June 8, 2016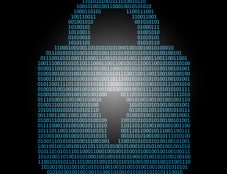 Protect Your Law Firm from Ransomware Attacks
It's 6 p.m. You are about to put the final touches on a brief that is due tomorrow when a message pops up on your laptop. It informs you that a third party has gained control of your system and encrypted all your files. To unencrypt your files, ...
Joe Kelly
- May 11, 2016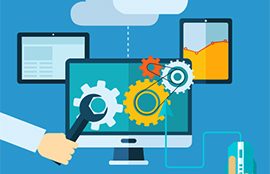 LEAP – One System to Manage Your Solo and Small Law Firm
LEAP can increase law office billing by as much as 30 percent because the system facilitates capturing every service provided to the client  — and that makes the investment well worth the money. Focused on Serving Small Law Firms LEAP is a ...
Chris Stock
- May 2, 2016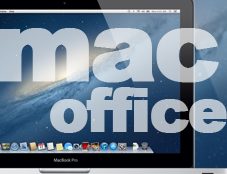 Blurred Lines, Part One: Using Macs at Work and Home
If you use a Mac, your laptop, iPhone and iPad probably do double duty as your personal devices. Should you worry? At ABA TECHSHOW 2016 this month, Tom Lambotte will be speaking at the session "Home-Mac; Work-Mac." So we asked the Apple IT pro ...
Tom Lambotte
- March 2, 2016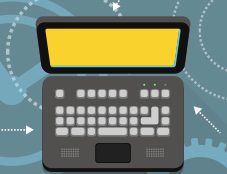 Introducing the Law Practice Management You've Always Wanted: Amicus Premium 2016
Sponsored. Amicus Attorney, the leading developer of practice management software for lawyers, has announced the launch of Diana Piquette - February 16, 2016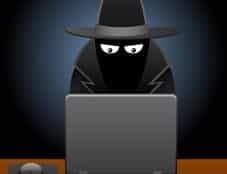 Beware the Dangers of WiFi
Many of us have to travel for our work, and that often means connecting to wireless networks. If you use unsecured public WiFi networks when working on client matters that could mean trouble. Most hotels, airports, cafés don't encrypt their ...
Greg Lyda
- February 9, 2016