Cloud Computing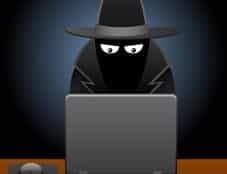 The Lesson of the Ashley Madison Hack: Should You Care?
I am going to assume that you, dear reader, had no personal information leaked as a result of the Ashley Madison hack. You may have been curious — after all, who didn't wonder whether they would recognize someone on the list? But let's set that ...
Mark Bassingthwaighte
- September 10, 2015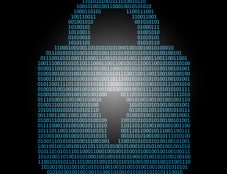 Think Your Firm Is HIPAA-Compliant? Steps to Make Sure
If any of your clients are involved with health care, you know how highly regulated the field is. You may think you are complying with all the regulations and have lock-tight security measures in place at your firm. But you could be ...
Joe Kelly
- July 6, 2015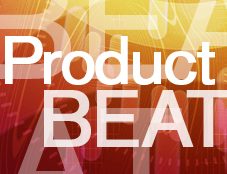 Spring 2015 Legal Technology Scouting Report
With ABA TECHSHOW 2015 taking place April 16-18 in Chicago, we're scoping out some of the most intriguing product updates and launches so far this year — including highlights from the announcements crossing our screens as the legal tech ...
Joan Feldman
- April 10, 2015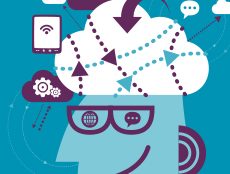 Five Tips for Running a Lean Law Practice
We've all seen how technology can help level the playing field, allowing smaller firms and solos to compete with larger rivals, and scale quickly to meet clients' needs. That's good news for small firms and clients alike. But just because a firm ...
Asaf Cidon
- March 24, 2015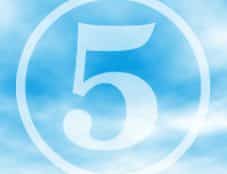 Things Lawyers Say They Love About the Cloud
In nearly seven years of building and leading a company that provides practice management solutions for the legal profession, you hear a lot about the pains and joys of being a lawyer. I've engaged with hundreds (if not thousands) of lawyers ...
Jack Newton
- January 23, 2015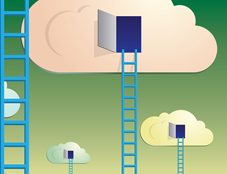 Web-Based Client Portals: Benefits to Clients
In the first post in this series, attorney and MyCase Director Nicole Black introduced the concept of law practice management software platforms with built-in client portals. In part two, she outlined the benefits that web-based client portals ...
Nicole Black
- November 20, 2014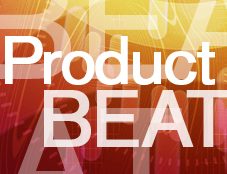 Clio Debuts Extreme Makeover, Fastcase Partnership — and Android App
At the Clio Cloud Conference, starting today in Chicago, Clio announced the latest iteration of its cloud-based law practice management platform — Clio Next. And there's more: Clio announced an exclusive integration between Clio and Fastcase, ...
Joan Feldman
- September 22, 2014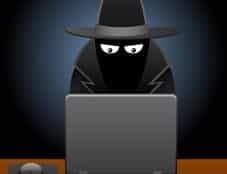 Law Firms: Soft Underbelly for Hackers?
Are law firms really a "soft underbelly" for hackers? Yes, according to numerous legal security experts and recent news reports. Understandably, more corporate clients are demanding their law firms take increased security measures. So why are ...
Christopher T. Anderson
- June 3, 2014