Collaboration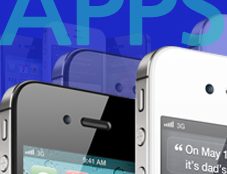 Capture 'Short Explosions of Ideas' With Slack
When Jeff Sherr was introduced to Slack, it struck him as a better way to capture and share those "short explosions of ideas" that happen after conferences and other events. You know when you're out to dinner, talking with people, and new ideas ...
Gwynne Monahan
- July 6, 2016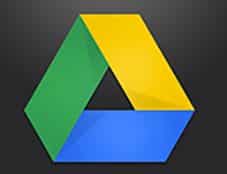 Google Drive Collaboration: It's a Document Party!
Google Drive, through Docs, Sheets or Slides, has given users a free way to create documents, share them and allow multiple users to edit simultaneously or asynchronously. So, how would you use this? Say you are on a conference call discussing ...
Catherine Sanders Reach
- February 23, 2016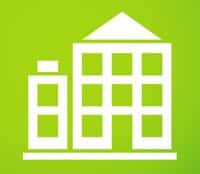 Five Things to Look for in Shared Office Space
Law firms have long been known for sprawling offices, in which even the most junior associates enjoy their own private workspace. While that's changing as larger firms adopt standard-size offices and move support staff to clustered workstations, ...
Ron Bockstahler
- October 7, 2015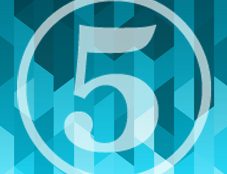 Best Collaboration Tool? It All Depends
There are so many ways to collaborate now, with a plethora of helpful technology tools to choose from, based on your needs or wants. However, I default to email and phone calls if I don't have time to teach a new tool to a collaborator, whether ...
Catherine Sanders Reach
- September 18, 2015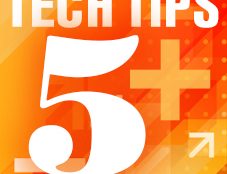 Tech Tips for Teams: Smart Collaboration Tools
In Friday Five+ Tech Tips, we invite law practice management and technology experts to share their favorite tips and tricks for tackling everyday quandaries that can prevent you from keeping your practice humming along smoothly. In the end, of ...
The Editors
- August 28, 2015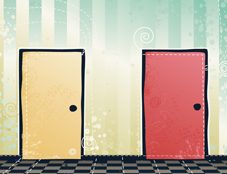 Helping Others to Choose Well
An important client texts you for advice on a critical decision, apologizing that circumstances don't permit a better means of communication. You can't see or hear each other, and time is of the essence. The decision can't be deferred. A poor ...
Marc Lauritsen
- May 19, 2015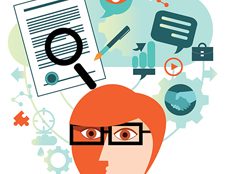 Productivity vs. Security: Getting Document Collaboration Right
Collaboration is more mobile than ever, and as the IT director at an international law firm, I've seen firsthand its impact on the organization. It's not always positive. People tend to opt for file-sharing applications like Dropbox, which are ...
Eduardo Snape
- March 12, 2015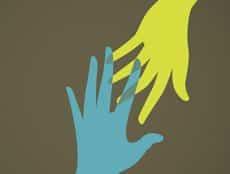 10 Strategies for Bringing More Love into the Law
Last week, Christy Cassisa introduced us to the concept of "companionate love" in the workplace. It's a type of emotional culture in which relationships are based on warmth, caring and connection — and, as Christy detailed in Part One, research ...
Christy Cassisa
- February 24, 2015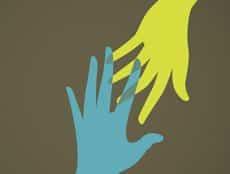 Making the Case for Love in Your Law Firm
Okay, don't get your knickers in a knot. We're not talking about illicit affairs steaming up the supply closet, or after-hours trysts with clients. Today, in the first of a two-part series, Christy Cassisa is talking about an entirely different ...
Christy Cassisa
- February 17, 2015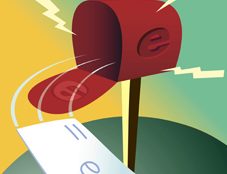 Is Email Obsolete?
Maybe it's time to accept that email just wasn't designed to do all the things we try to get it to do. Like manage projects and files, share documents or (groan) schedule meetings. It's not just that it's considered "old-fashioned," but with so ...
Joan Feldman
- April 16, 2013